• California Statewide Housing Market Forecast for 2022 •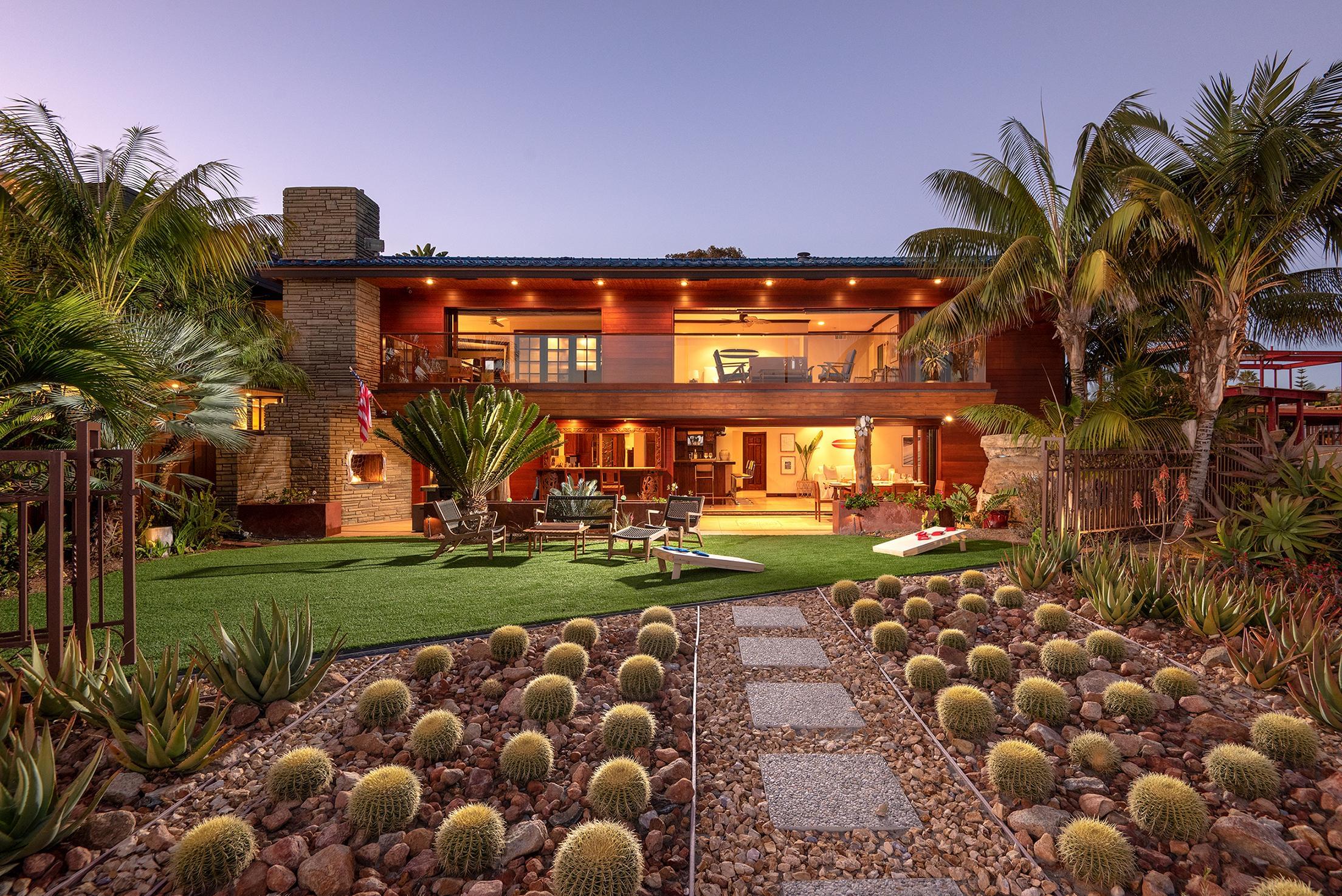 From San Diego to San Francisco, 2021 was a record-breaking year for real estate in California. Sales of houses in California continued to stay strong throughout the year, even with lowered inventory and rising interest rates.
The COVID-19 pandemic ignited a home-buying frenzy, as the epic housing shortage combined with historically low mortgage rates, changing workplace dynamics, and more opportunities to buy a house in California.
But now that we're out of 2021 and going into 2022, what does this mean for real estate in California? Let's take a closer look.
Home Prices & Sales Activity
Real estate experts predict a whirlwind market for 2022, with both home sales and home prices expected to increase. Rates for 30 year fixed mortgages are predicted to slowly rise throughout the year, due to a combination of the pandemic subsiding and inflation lingering. By the fall, these higher mortgage rates, in combination with already high housing prices, are predicted to discourage real estate speculators from entering the California real estate market, giving first-time homebuyers a greater chance at buying a house in California.
Certain economic trends, such as a tight home supply and increased demand, will give sellers the upper hand in negotiating throughout the year. Potential homebuyers should be prepared for bidding wars on many homes, especially when more buyers are shopping in the spring and summer months. Of course, there's no way to predict what will happen, but many experts agree that prices will continue to climb throughout 2022.
Affordability
Prices rose quickly and substantially in 2021, especially for hot real estate markets, including those in California. Experts predict continued buyer demand in both downtown centers and the suburbs, although pandemic-driven price gains could slowly reduce the cost-benefit of moving to outlying suburban markets. As local economies rebound throughout the state and more people become comfortable with in-person activities, the lure and appeal of city amenities will attract more buyers.
One factor that may help relieve those entering the market is the increase in 2022 conforming loan limits. This recent change may allow buyers to put less money toward a down payment or purchase a larger home without necessarily securing a jumbo or high balance loan.
Inflation
Rapid inflation is predicted to play a key role in real estate in 2022. Rising housing prices will likely encourage some households to find ways to save on housing costs. Others will see the fixed, regular cost of a long-term mortgage as a hedge or buffer against inflation. As rents continue to rise and mortgage rates remain relatively low, it is predicted that potential homebuyers who have the means to afford a down payment or who can secure home loan financing will likely choose to purchase instead of rent — adding to increased housing demand and rising prices.
Remote Work
One thing is for sure: remote work is here to stay. While many employees and employers alike are eager to return to work, the traditional workplace as we know it may never look the same again. Many large corporations have declared their plans and intentions to embrace a remote office setup, even post-pandemic. Recent research proved that remote work positively impacted overall employee experience, and nearly all respondents (95%) reported a higher productivity level when working remotely.
Moving to a remote-first model not only demands a tremendous shake-up of how people interact and engage daily, it also opens up a whole new world of possibility when it comes to buying a house in California. Without the geographical restraints of a central office or workplace, buyers can cast a wider net when shopping for a new home.
The Bottom Line
Most Californians looking for a new home also have an old one to sell. But the traditional model is built to benefit lenders and real estate agents, not homeowners. Reali unlocks a smarter and less stressful path to your next home — no double mortgage required.
If you're considering investing in California real estate, working with a Reali agent can help set you up for success. Equipped with unmatched local market knowledge, your trusted Reali agent will showcase your home's best assets, impress buyers, and sell your home quickly for the highest possible price.
Learn about our services to get more information. Have questions? We can help with that, too. Call us at 858.880.0195 or email portia.green@compass.com to get started with Reali today.

Share This
About The Author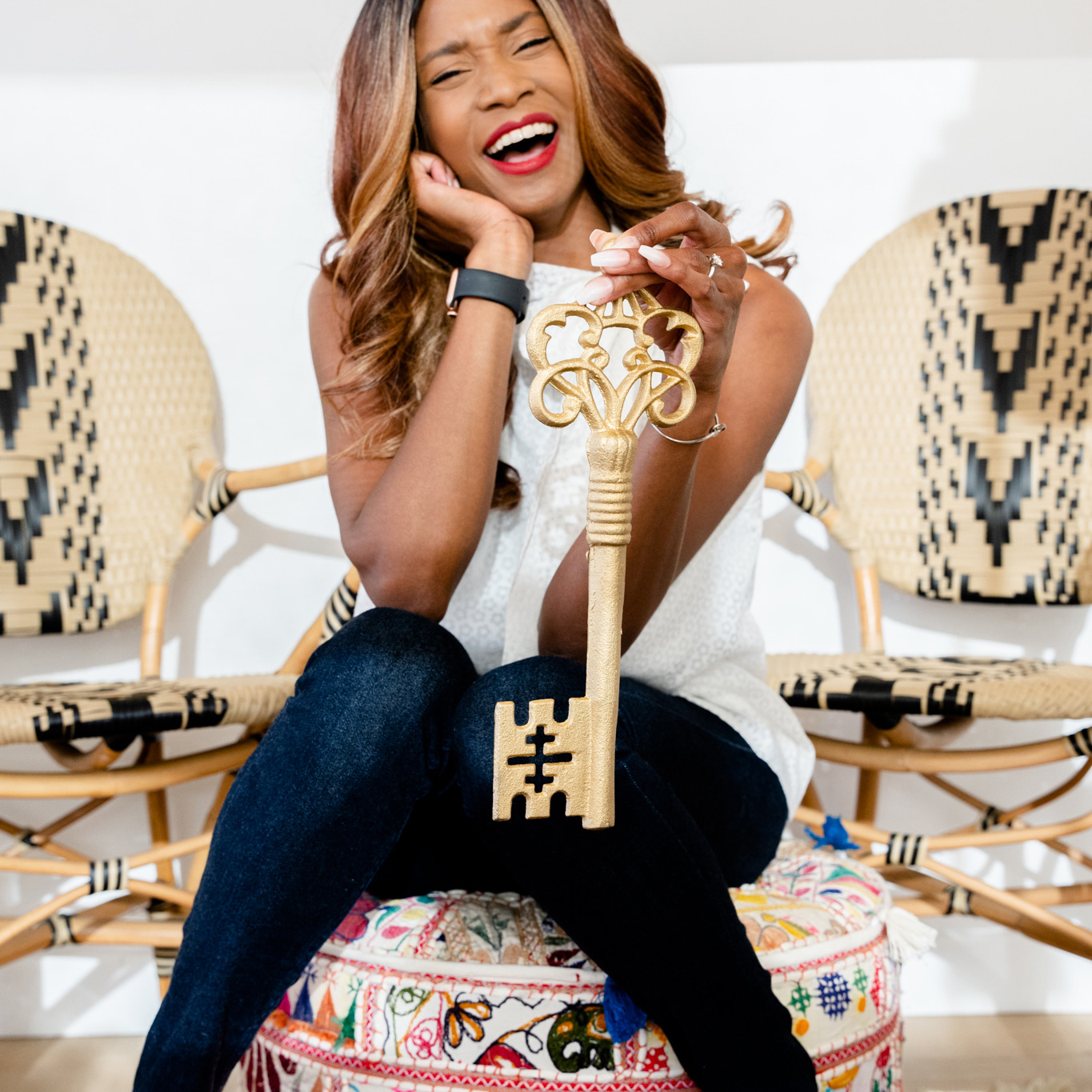 Portia's clients all have a similar story. She feels like a friend and most likely you met her at the kitchen table or huddled up in the living room. Her personable nature and easy going approach attract sellers and buyers alike, in what can be a stressful and emotionally charged experience. An experienced REALTOR® with 15 years experience, she is just as excited about real estate today as she was with her first transaction. Portia remains ever-committed to helping her clients find their place in the world and helping busy people navigate this crazy real estate market like a pro.
Related Posts
• January 2023 Update on San Diego Real Estate Trends in Mid-Winter…

• Are We Doomed to High Interest Forever? • When the pandemic…

• December 2022 Update on San Diego Real Estate Trends in Early…