• How to Get Reali Verified & Why It's Important •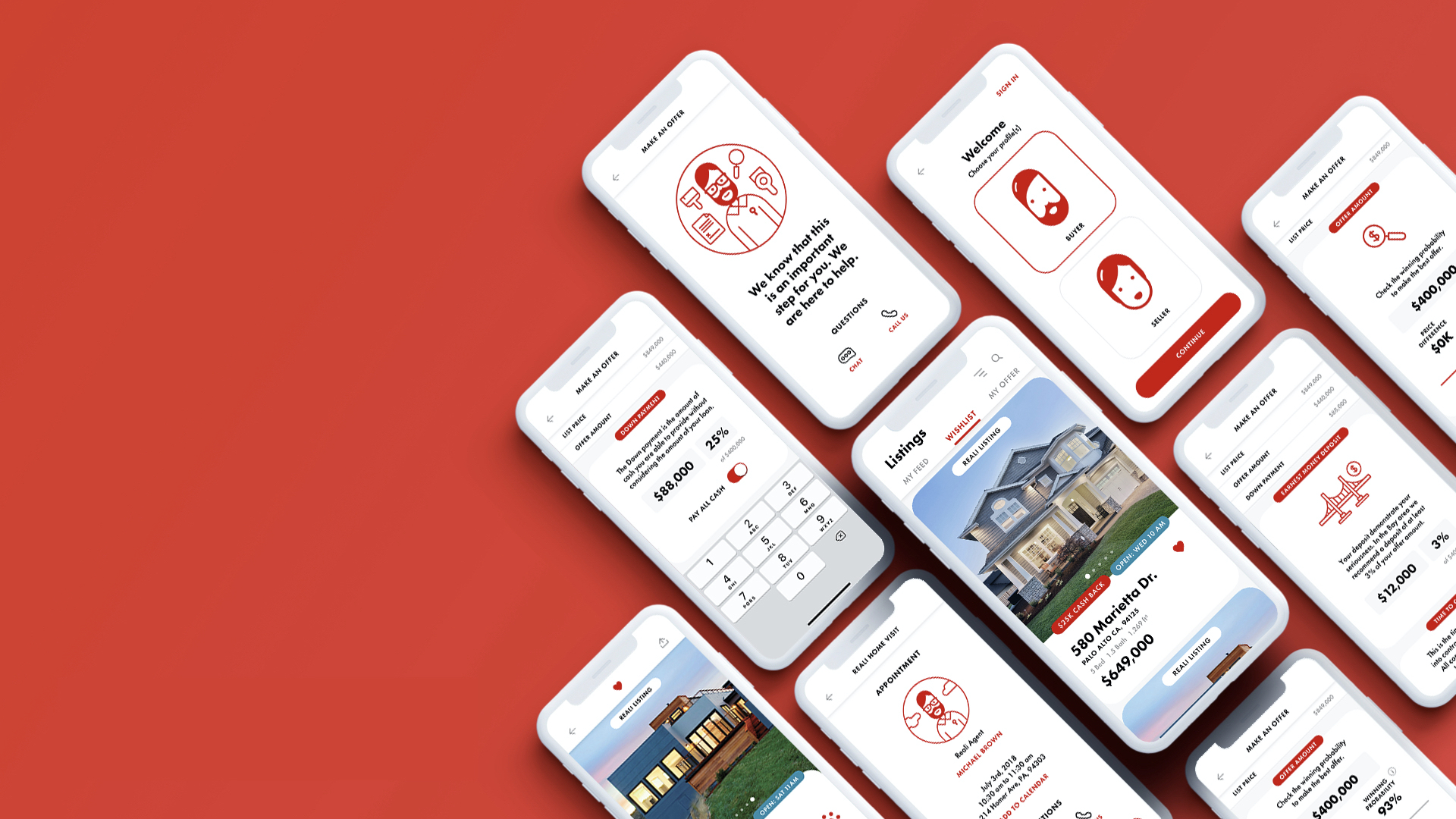 Getting pre-qualified with a bank for a loan is usually one of the first steps a buyer takes when looking into buying a home. When you share your bank pre-approval letter and proof of funds with Reali—and get Reali Verified—you'll be granted access to special in-app offerings exclusive to Reali Buyers.
So how do you get Reali Qualified and why is it important? We've answered a few questions below to help you get started.
Why should I share my bank pre-qualification status with Reali?
When you share your pre-approval letter from your bank and proof of funds with Reali, our team will unlock unique in-app features including scheduling a home visit, requesting disclosure summaries and provide you with a comprehensive analysis of each property you're interested in—not something typically offered through the traditional real estate model.
Armed with this info, you'll be able to make better-educated decisions about homes that are right for you, and you'll receive guidance and advice that's closely tailored to your needs, by our team of licensed Reali Experts. When the time comes, being a Reali Verified buyer will also allow you to place your offer right from within the app!
It's also market standard to include these documents when submitting offers, so we'll need this information before we can make an offer on your behalf.
As you start browsing for homes in the Reali app, take a few minutes to share your bank information and proof of funds with our team.
How do I share my documents with Reali?
It's so easy! Quickly and securely upload your documents through the Reali app from the Reali Verified section of the app menu. All we'll need is a copy of your government issued I.D., a copy of your pre-approval letter from the bank, and proof of funds.
What happens after I upload my documents?
Our team of fully-licensed Reali Experts will carefully review your documents and verify your eligibility with the bank. We'll send you a notification via the app once you've been verified with Reali. Rest assured, your info is in good hands! All files are uploaded to a secure, multi-factor authenticated, reliable hosting service.
What if I haven't been pre-approved for a loan?
If you haven't been pre-approved for a loan just yet, don't worry. We can help you with that too! Get in touch with our licensed Reali Experts to get started. Our Experts are available 7 days a week, 9 am to 6 pm via our Reali in-app chat feature, or by phone at 844-Hi-Reali.
Contact our experts with any questions you may have. We'd also love to hear about your experience with the Reali team — share your stories with us via Facebook, Twitter, and Instagram.
The Bottom Line
Call us at 858.880.0195 or email portia.green@compass.com to get started.

Related Posts
• Taking the Reali App to the Next Level with Even Better…

• Reali App Expands with Innovative PricePredictor™ Tool • Today we are…

• Real Estate Marketplace Reali Secures $2 Million Seed Round From Top…