• How Bundling Real Estate Services Saves Homeowners Sanity •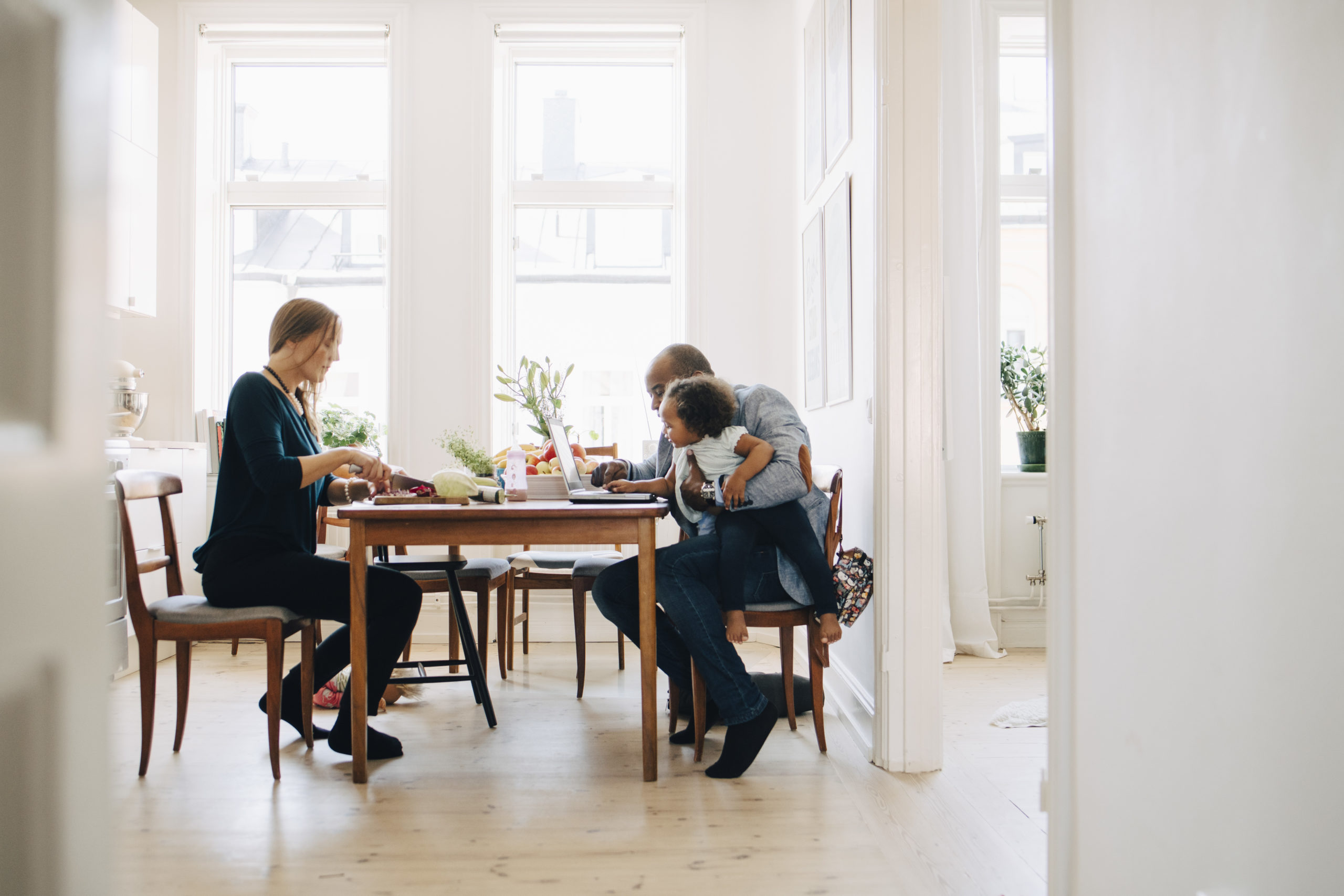 If you've ever sold or purchased a home, you know how time consuming and stressful it can be. Even with a fantastic REALTOR® at your side, you deal with buyers, sellers, lenders, escrow agents, open houses, staging experts & mountains of paperwork. All while trying to manage the timing of a complicated process and your busy life.
The pandemic has changed the work and life schedules of many families. Some kids are still schooling from home. Some families have consolidated with elderly parents under the same roof. More people are working from home indefinitely. We have less time than ever, but our housing and space needs have evolved.
Reali eases the stress of home buying and selling by bundling services to streamline the process. Bundling minimizes risk and stress so that people can enjoy the process of buying a new home.
Find out more about how bundled services save time, money, and stress in this Forbes article by our founder, Amit Haller.
Reali.com Simplifies the Process
According to a Fordham University marketing study, bundling complementary products delivers an average cost savings of 8% to consumers. The researchers also found products and services that make sense together make consumers happier.
Founded in 2016 by a team of experienced agents, engineers, and innovators, Reali takes an exceptional approach to the real estate process. During a typical transaction, most buyers and sellers deal with several independent contractors. For example, their agent, transaction coordinator, and mortgage broker are all affiliated with different companies and wear several hats.
On the other hand, Reali's clients work with a dedicated, experienced team of professionals backed by powerful technology.
Stress-Free Homeownership
By combining real estate agents, escrow professionals, title experts, and transaction coordinators under one roof, Reali takes chaos and uncertainty out of the homeownership journey and simplifies every step of the process.
Unlike most real estate companies where agents work for commission, Reali's agents are salaried and backed by a qualified team. For clients, experienced agents who are expert negotiators dedicate themselves to your transaction without the constant stress of the hustle.
Groundbreaking Programs
Two of the groundbreaking services offered by Reali include affordable in-house financing options and trade-in programs.
With Reali Loans, our clients save money by avoiding traditional loan commissions and fees. Our streamlined technology allows you to apply online, lock instantly, and see every step of the funding process through your online dashboard.
Reali Trade-In allows sellers who buy a new home to purchase their dream home with an all-cash offer. Then, Reali cleans, stages, and sells the old house and applies the proceeds to your purchase. It removes complex timing issues with selling, buying, and possibly moving multiple times and gives our clients the competitive leverage of an all-cash offer.
The Bottom Line
Call us at 858.880.0195 or email portia.green@compass.com to get started with Reali today.

Share This
About The Author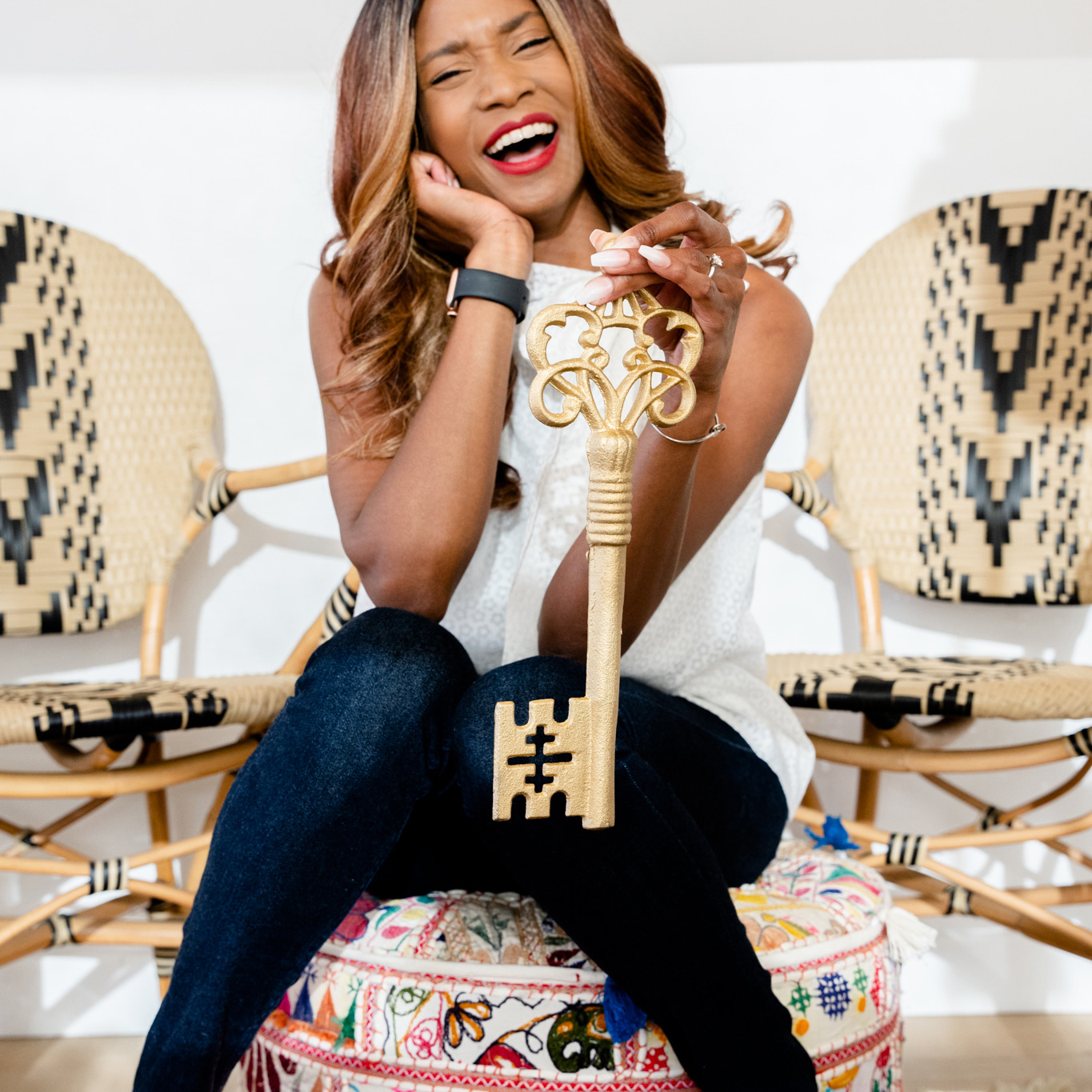 Portia's clients all have a similar story. She feels like a friend and most likely you met her at the kitchen table or huddled up in the living room. Her personable nature and easy going approach attract sellers and buyers alike, in what can be a stressful and emotionally charged experience. An experienced REALTOR® with 15 years experience, she is just as excited about real estate today as she was with her first transaction. Portia remains ever-committed to helping her clients find their place in the world and helping busy people navigate this crazy real estate market like a pro.
Related Posts
• Basic HVAC Tips Every Homeowner Should Know • Climate control is…

• How Clear Gutters Extend Roof Lifespan • After our record-breaking rainfall…

• Weighing In on Home Gyms • Winter and early spring are…