• Reali Partners with Homes for Our Troops, Offers New Incentives to U.S. Military Members & Veterans •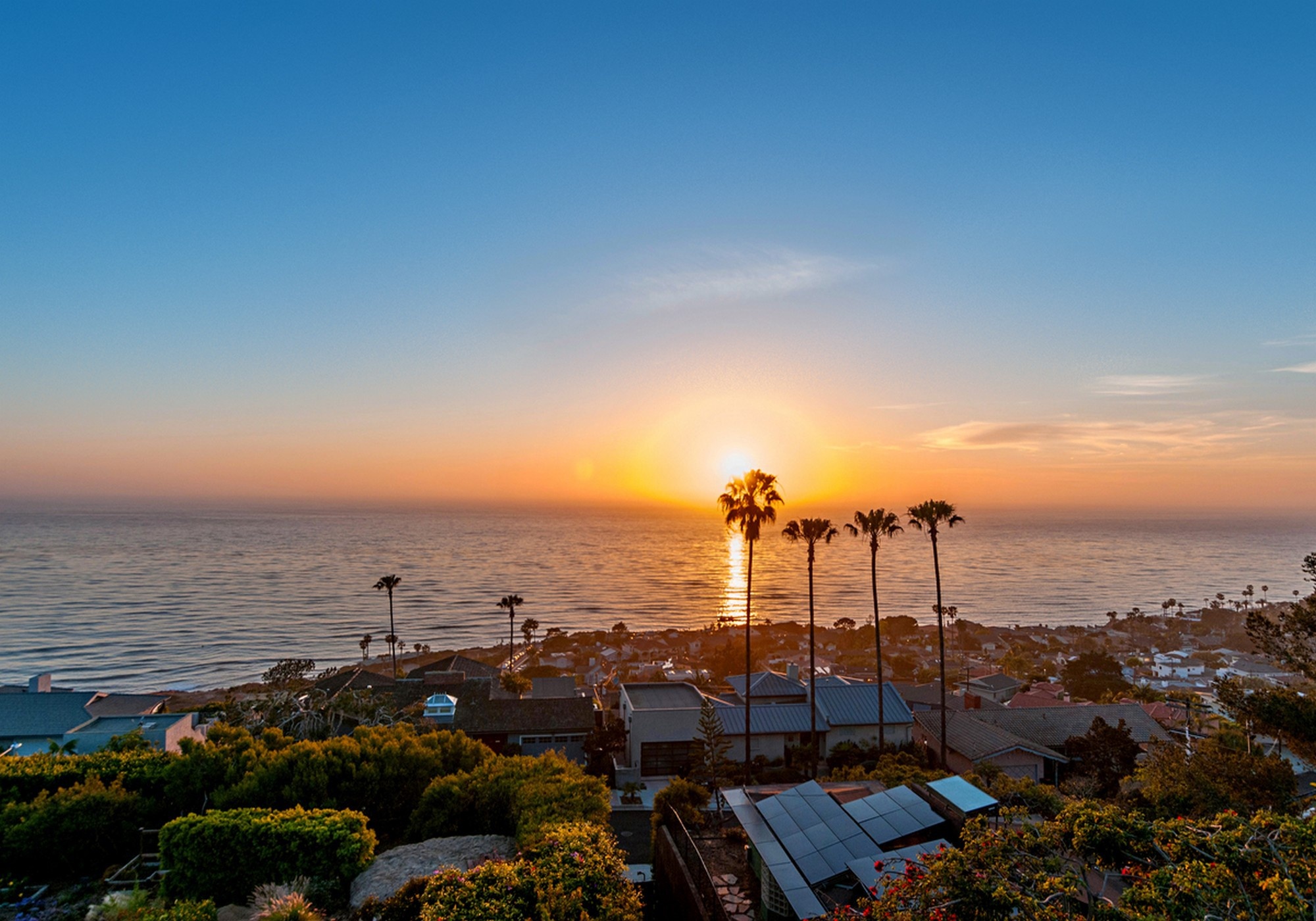 Reali, a real estate technology company transforming home-buying and selling, today announces the official launch of its service in the San Diego area. Reali's app and new data-driven tools will now help San Diego area buyers and sellers make personalized decisions that streamline the home buying and selling process.
The company already operates in the Northern California and Sacramento areas and recently raised a large funding round to fuel this regional expansion. Reali is also announcing Reali for Good, a new program that supports U.S. military service members and Veterans with a partnership with Veterans nonprofit organization, Homes For Our Troops (HFOT).
Available now in all cities where Reali operates, the Reali for Good program offers unique benefits for military members and Veterans who are buying or selling a home. First, Reali's 2.5-3% cash back bonus at the close of escrow is often enough to cover the VA funding fee, escrow fee, and other fees that are traditionally out of pocket expenses for military members and veterans.
Additionally, if an active duty member buys a home with Reali and receives Permanent Change of Station orders within three years, Reali will waive their seller's fee. Through the HFOT Honor Home Program, Reali will also support Homes For Our Troops by donating $100 dollars of each military and Veterans transaction or through fundraising efforts. These donations will go directly towards building custom homes for injured veterans, including homes located in the San Diego region.
"We're thrilled to bring our customer-centric model that's powered by technology and savings to the beautiful San Diego area, a region with a thriving real estate market. Reali believes in helping those who help others. Our collaboration with Homes For Our Troops demonstrates our commitment to military members and veterans in the San Diego area and across the country. HFOT is a wonderful organization that is building specially adapted custom homes for the men and women who have sacrificed so much to serve our country and protect our freedom," said Reali CEO and co-founder Amit Haller.
Since launching in 2016, Reali has experienced rapid growth. Buyers and sellers who work with Reali enjoy a seamless app experience, a flat fee to replace the traditional agent commission, and 2.5%-3% cash back for buyers, all while working with fully-licensed in-house Reali Experts. In the past six months, Reali has tripled its number of home listings and doubled sales volume and app downloads.
"We are very honored that Reali has chosen to support Homes For Our Troops by joining the Honor Home Program," said Brigadier General (USA, Retired) Tom Landwermeyer, President/CEO of Homes For Our Troops. "With Reali's support we hope that more people in the San Diego community and surrounding areas will learn about our mission of building and donating specially adapted custom homes to severely injured post-9/11 Veterans."
Reali is supporting HFOT at local San Diego events for Navy PO1 Christopher Andrieu. Christopher Andrieu will receive the keys to his newly built HFOT home later this month.
U.S. military members and Veterans interested in learning more about Reali and the best way to buy or sell a home can download the app or visit www.reali.com/military. Once signed up for Reali, home buyers or sellers can be enrolled in the program by sending a copy of their VA loan pre-approval letter to military@13.52.35.14.
About Reali
Reali is on a mission to change the way people experience home buying and selling. We fuse human and artificial intelligence with smart workflow automation, ensuring that buyers, sellers and owners alike get the most out of every action and interaction. With an app, technology-driven tools, and concierge-like service from in-house Reali Experts, customers use tools and data to drive decision-making and seal the deal with confidence. Reali offers cash back to buyers instead of commission, and cash savings to sellers thanks to our flat seller fees. Keep in touch at http://www.reali.com, join our team http://www.reali.com/careers, or download the Reali app for iOS and Android.
About Homes For Our Troops:
Homes For Our Troops (HFOT) is a privately funded 501(c) (3) nonprofit organization that builds and donates specially adapted custom homes nationwide to severely injured post-9/11 Veterans. Most of these Veterans have sustained life-altering injuries including multiple limb amputations, partial or full paralysis, and/or severe traumatic brain injury (TBI). These homes restore some of the freedom and independence our Veterans sacrificed while defending our country, and enable them to focus on their family, recovery, and rebuilding their lives. HFOT builds these homes where the Veteran chooses to live, and continues its relationship with the Veterans after home delivery to assist them with rebuilding their lives. Since its inception in 2004, nearly 90 cents of every dollar spent has gone directly to our program services supporting Veterans. For more information, visit www.hfotusa.org.
New Partnership with Homes for Our Troops Supports U.S. Military Members & Veterans, Program Offers Buyers a 2.5-3% Cash Back Bonus to Cover Out of Pocket Fees and Allows Those who Purchased with Reali to Sell for Free if they Receive Permanent Change of Station Orders.
Ready to Make Your Move? 
Call us at 858.880.0195 or email portia.green@compass.com to get started.

Related Posts
• Rave Reviews for Compass Are In • With big-ticket items like…

• Cue the Confetti, We're Turning Five! • It's official: Reali is…

• Everything You Should Know About Hiring Reali as Your REALTOR® •…