• Six Most Popular Cities for Retirement in California •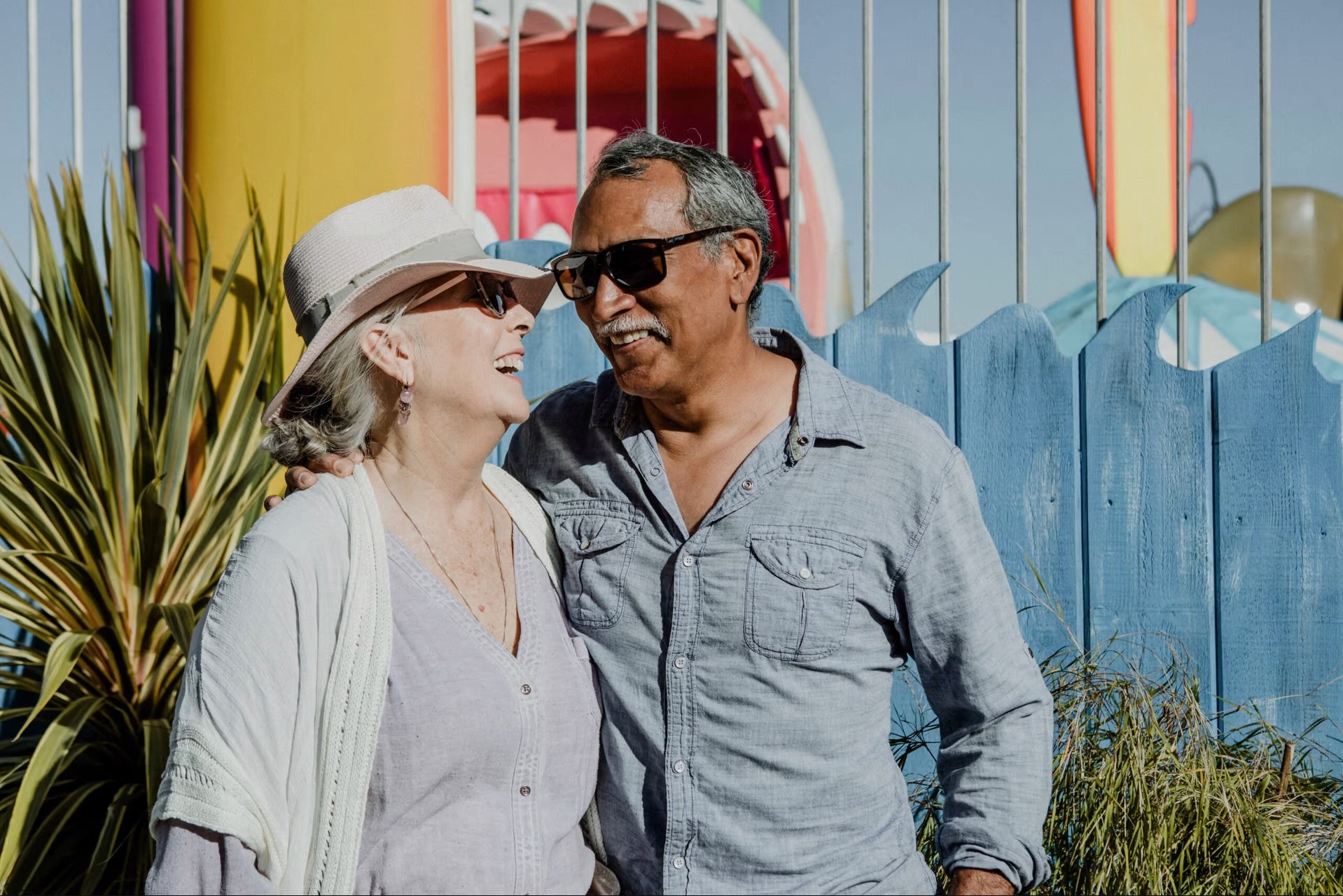 Many of us have big plans for our retirement, and those plans often include a new place to live. Maybe you've known where you want to retire for years, or you have a general idea of the area & climate you're looking for. But you still don't have a set plan for how to get there just yet. At the end of the day, deciding where to retire and how to sell and buy house at same time comes down to both emotional and financial decisions.
California has long been one of the top choices of retirees, which comes as no surprise, given the state's natural wonders. Whether you're looking for breathtaking ocean views or dramatic mountains and forests, even the most skeptical retiree is sure to find a place that's just right for them.
Six Best Places to Retire in California
The weather in California is also among the best in the world, with a pleasant climate and sunshine that allows residents the chance to enjoy the outdoors all year round. According to U.S. News, the high quality of life, combined with top-rated healthcare, makes California one of the best places to retire.
If you're wondering where you should spend your golden years, we've got you covered. Here's a closer look at some of California's best places to retire.
San Jose
San Jose is one of the wealthiest cities in the world and can be a great fit if you're looking for a luxury home in a city with lots to offer. Home to San Jose State University (the oldest public university on the West Coast), San Jose is a college town with plenty of things to see and do. With a median home price of over one million, San Jose may be out of range for many retirees' budgets, but it remains a popular choice year after year.
Median home price: $1.4M
Population: 1M
San Francisco
San Francisco is another popular choice among retirees and is home to many Silicon Valley companies, ranging from the latest innovative startup to famous tech giants. San Francisco has famously cool summers, making it the perfect place if you're looking to get away from the summer heat. San Francisco is also home to breathtaking fog, which is gorgeous as it covers the Golden Gate Bridge.
Median home price: $1.6M
Population: 884K
Santa Barbara
Home to some of the best scenery around, Santa Barbara is ideal for retirement. Watch Pacific Coast sunsets from the comfort of home, surrounded by beautiful architecture and lush, tropical landscaping. Home to great surfing as well as relaxing, Santa Barbara holds some of the best real estate in California and makes a perfect place for active retirees to enjoy the outdoors all year round.
Median home price: $1.7M
Population: 92K
San Diego
If you're looking for ideal, nearly perfect weather in your retirement town, San Diego can't be beaten. Spend your days walking the shores of the California coastline or snorkel and dive at La Jolla Cove. San Diego is also home to great healthcare, including Scripps La Jolla Hospitals and the UC San Diego Health-Jacobs Medical Center. Here are some of the best neighborhoods to live in San Diego.
Median home price: $944K
Population: 1.4M
Santa Rosa
If beautiful vineyards and scenic views surround your retirement dream, look no further than Santa Rosa. Many retirees even work part-time in Sonoma and Napa Valleys at wineries, talking with visitors about vintages and blends. Santa Rosa has some of the happiest residents around, with many people reporting a high sense of well-being and enjoying where they live.
Median home price: $698K
Population: 177K
Modesto
Situated farther inland, Modesto offers more affordable real estate than you'll find closer to the coast. Located in California's Central Valley, Modesto is home to rich farmlands that support cattle, milk, almonds, and more. Fun fact: Star Wars creator George Lucas wrote the film American Grafitti about growing up in Modesto, and the movie is celebrated each summer with a festival in its honor.
Median home price: $436K
Population: 218K
The Bottom Line
No matter where you decide to retire in California, Reali is here to help you sell and buy. With the help of Reali, you can make cash offers for homes — and then sell your old home for more. Reali unlocks a smarter, less stressful path to your new home. Your home is your biggest investment, so make the most of it. Buy your new house with the power of cash, move in faster than ever before, and let a local Reali Agent handle the rest. Call us at 858.880.0195 or email portia.green@compass.com to get started.
* Median home prices as of February 2022.

Share This
About The Author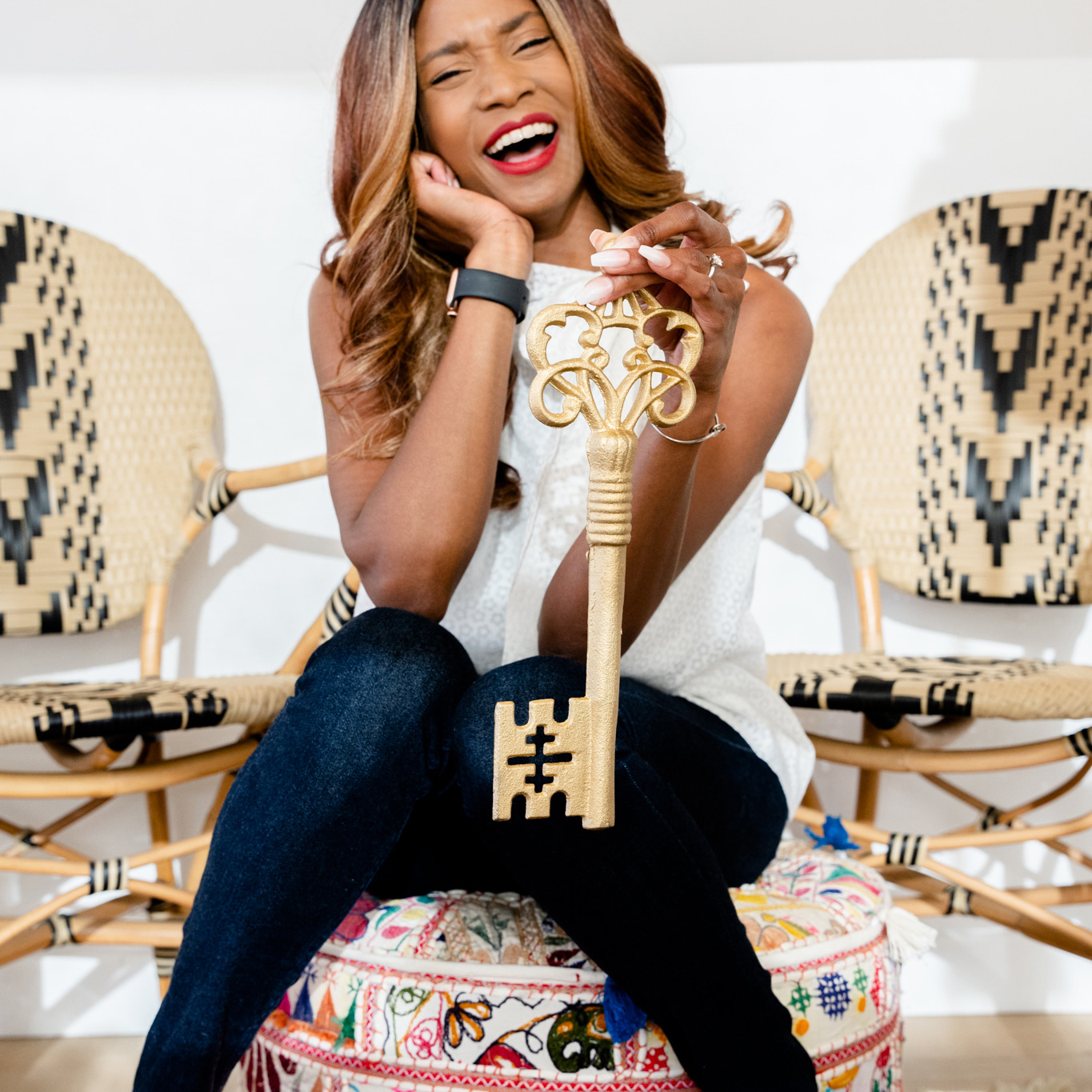 Portia's clients all have a similar story. She feels like a friend and most likely you met her at the kitchen table or huddled up in the living room. Her personable nature and easy going approach attract sellers and buyers alike, in what can be a stressful and emotionally charged experience. An experienced REALTOR® with 15 years experience, she is just as excited about real estate today as she was with her first transaction. Portia remains ever-committed to helping her clients find their place in the world and helping busy people navigate this crazy real estate market like a pro.
Related Posts
• Are We Doomed to High Interest Forever? • When the pandemic…

• How to Buy a House with an ADU to Lease as…

• Weighing the Perks & Risks of FHA 203k Loans • Shopping…