• Reali Expands into San Diego County •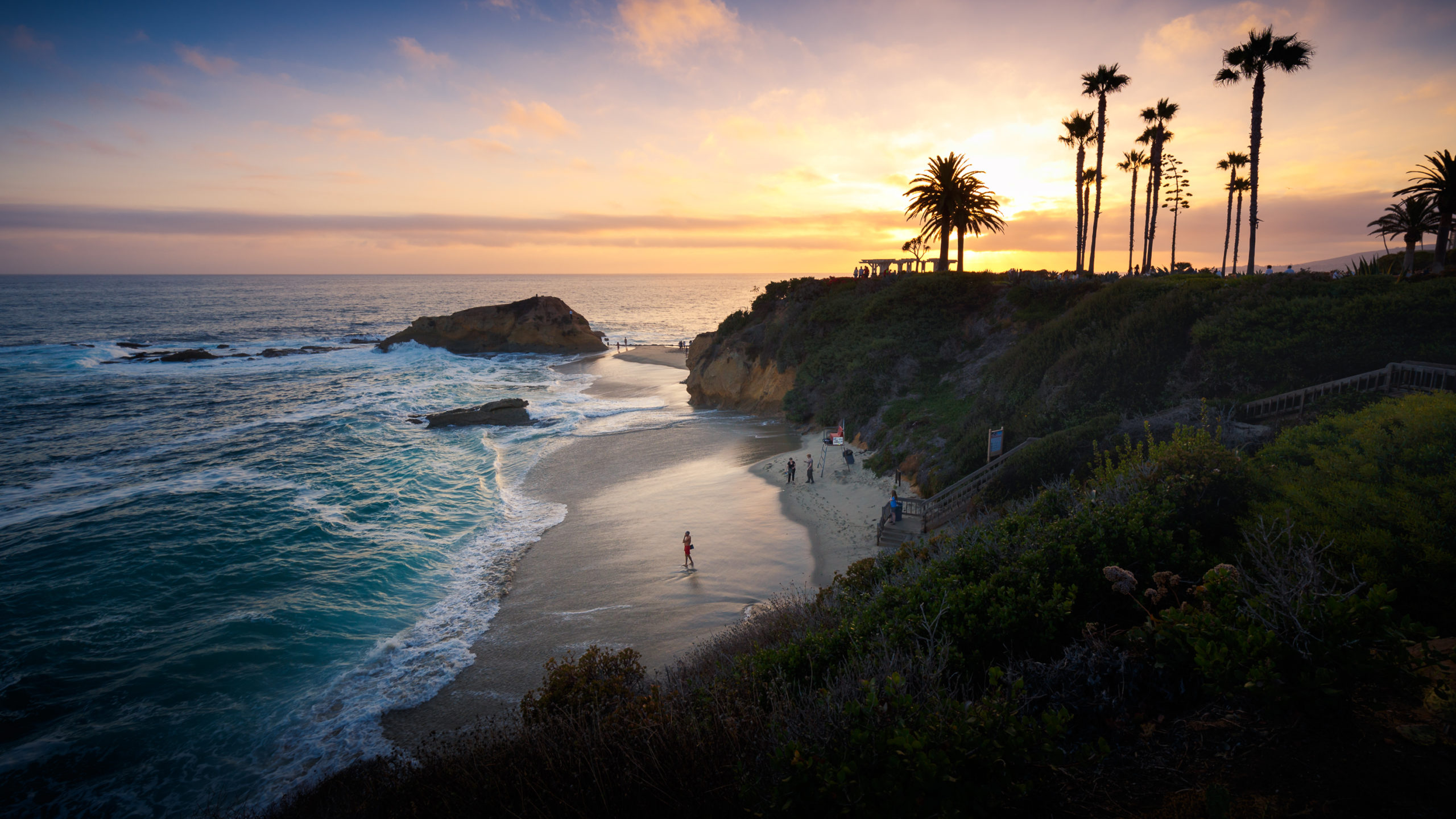 In case you missed the BIG news, here it is: Reali is officially available in all areas of San Diego!
The entire team is excited to bring our fresh approach to home buying and selling to more of California.
July was a milestone month for Reali. We took our show on the road and expanded outside of the Bay Area and Sacramento. We also announced $20M in additional funding to build an even better real estate experience with AI and fuel our next chapter. Yes, our team has been busy.
https://t.co/ogNK04emic https://t.co/lgvBbuMjGd

— oren zeev (@orenzeev) July 18, 2018
With our launch in San Diego we're happy to also announce the rollout of Reali for Good — a program that offers unique benefits to U.S. military members and veterans. We've also partnered with Homes for Our Troops and will donate a portion of our fee for each military member and veteran who buys or sells a home with Reali.
Scroll through our first month in photos to see our San Diego team in action. And if you're interested in joining our journey, check out open positions. We're looking for real estate gurus, product designers and managers, and more.
Next up: look for Reali team members and cars on the road in San Diego, we're just getting started!
Follow our journey to all of California and beyond. And if you haven't downloaded the Reali app yet, take it for a spin on iOS or Android.
The Bottom Line
Call us at 858.880.0195 or email portia.green@compass.com to get started.

Related Posts
• Rave Reviews for Compass Are In • With big-ticket items like…

• Cue the Confetti, We're Turning Five! • It's official: Reali is…

• Everything You Should Know About Hiring Reali as Your REALTOR® •…