"Your Neighbor on Washington Street"
REALTOR® • Principal Agent
Portia Green is a highly experienced full-time REALTOR® specializing in the representation of Sellers, heralded by her clients as data-driven and an effective negotiator. Producing $25M total in residential sales volume, Portia's goal is to help her clients achieve the best results when selling their homes and to make their experience an enjoyable one. She has successfully sold real estate since 2008 and has gained an in-depth knowledge of local real estate markets & seasonal trends. Portia has achieved a 100% customer satisfaction rating and wants to share her expertise & personal service with you in the sale of your home.
When listing your home with Portia Green and Compass, you'll receive the hands-on service you need and desire. Portia will help you manage the entire process of selling your home from pricing, preparing and staging the house, to marketing, negotiating offers, inspections, all the way to closing. She will recommend skilled vendors for any job needed, personally host Open Houses, and ensure that all showings are accompanied. At Compass, Portia offers a wise no-nonsense way to sell your home for the best price and the least hassle.
With a keen eye for staging & preparing listings to maximize Buyer appeal, all of Portia Green's listings are professionally photographed using HDR (High Dynamic Range) photography to provide the highest quality photos in the industry. Professionally printed marketing materials are prepared for all Open Houses. We also capture a 3D scan of your home that creates an interactive walkthrough online along with a custom-designed floor plan and targeted digital marketing campaigns on Google & the most popular social media channels. Compass participates in the Multiple Listing Service, which is the local real estate database of homes listed for sale that all REALTORS® use in helping their Buyers find houses. Your home will appear on every real estate website, in its best light, making a stunning camera-ready debut.
Portia Green's home valuation expertise and extensive experience in comparative market analysis will help price your home accurately. She has refined her skills to help you pinpoint which features of your home will result in more showings and better results. Her mantra is for you to be ready to sell your home and feel good about that first. Portia knows that home inspectors always find a problem; that drones take some of the best photos in town; and that her eyebrows will grow to the floor in the time it takes her to read everything that's happening with your HOA, but that doesn't mean she won't do it anyway. Eyebrows be damned.
You'll always need a place to unplug, connect, dream, grow, or just be yourself. That makes what Portia does even more meaningful. She's ready to go the extra mile to help you find just the place. Whether you're selling your very first home, offloading an investment property, or want a vacation getaway with passive income, she is attentive to the details of every home sale. Portia helps busy people navigate this crazy real estate market like a pro, so don't be shy. Every great relationship starts with free advice and a friendly chat. Ask as many questions as you need to. Selling houses is her jam!

Dual-licensed in CA-01904588 and MA-9559884.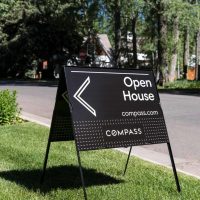 The best instrumental jazz songs to highlight home acoustics and set the sound stage for an Open House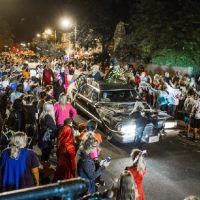 Because there are far more spooky songs out there than Thriller, Superstitious, and the Monster Mash
⭐⭐⭐⭐⭐

"She is very professional and polite. Portia expressed her opinions very clearly, and appropriately critically when necessary, which made decision-making easier. It turned out to be a very enjoyable experience. "

Hu Family
Condo Seller Testimonial
⭐⭐⭐⭐⭐

"We were first time homebuyers who had little idea how the whole process works. Portia seems to work 24/7 and was always quick to respond to all of the questions we had along the way, from the first open house thru closing."

Scofield Family
Condo Buyer Testimonial
⭐⭐⭐⭐⭐

"Portia was a great resource to find out very small details of the property as this was my first time home buying experience. I am thankful for her easy going nature and willingness to help me in every possible way."

Banjade Family
Home Buyer Testimonial
⭐⭐⭐⭐⭐

"Portia helped us sell our home and work through a rent-back so we had extra time to move into our new house with cash in hand. We are grateful for all the support she provided."

Crnolic Family
Home Seller Testimonial
San Diego Home Pricing & Listing Expertise
What sets Compass apart from the rest of San Diego real estate agents? Our commitment to an honest, transparent experience, for starters.
Compass began with the belief that the real estate industry needed to change to better serve its clients. That's why we're available seven days a week, from 9AM to 8PM via the Compass app, text message, email or by phone. Even on Christmas Day, New Year's Eve, and Thanksgiving!
One reason Compass is such a unique brokerage is that our real estate company only hires the best REALTORS® with years of experience as local real estate experts who live, work, and thrive in our communities. When you work with Compass, you're working with a team who uses smart workflows to drive the decision-making process so you always have data to back your decisions. It's a big leap forward in an industry that was built on relationships.
With Compass, you get more from every interaction and transaction you have with our team. Click or call to get started.
Compass blends a truly innovative approach to buying and selling homes in San Diego, with the work ethic and attention to detail expected from those who are accustomed to only the highest-quality service.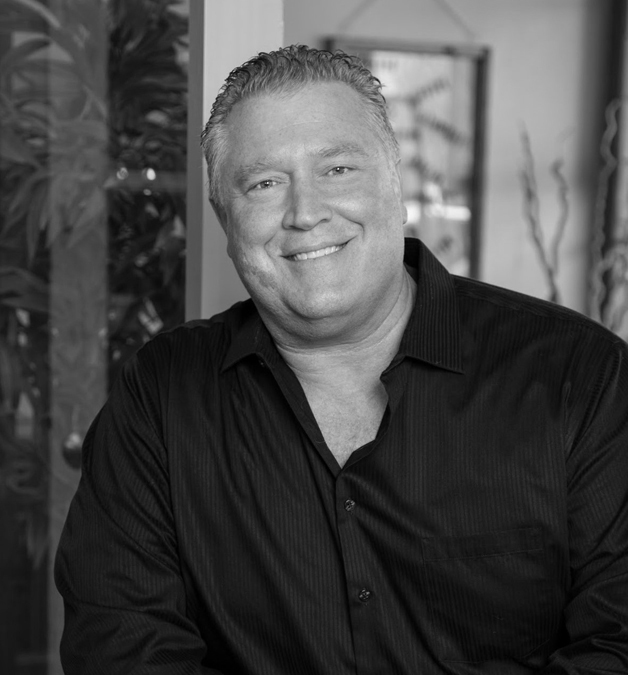 Sean Purcell
Managing Broker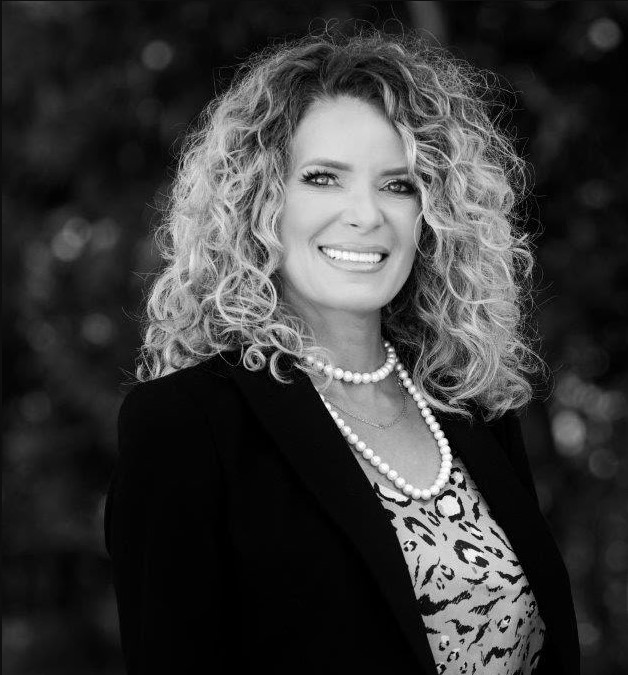 Kelli Metcalf
Chartwell Escrow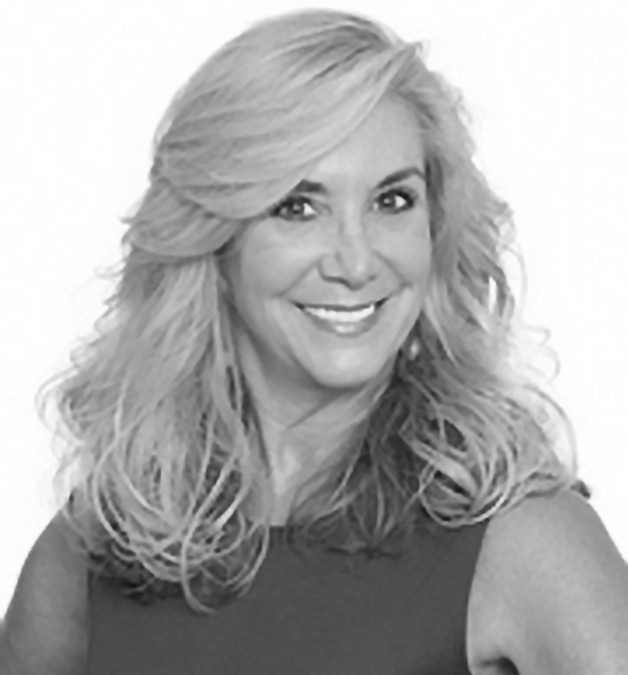 Brenda Berglund
California Title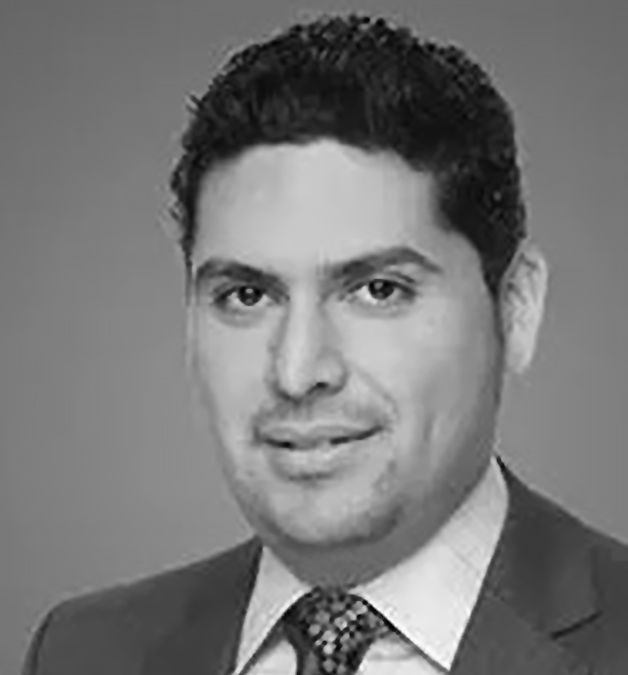 Gibran Suffy
Origin Point Mortgage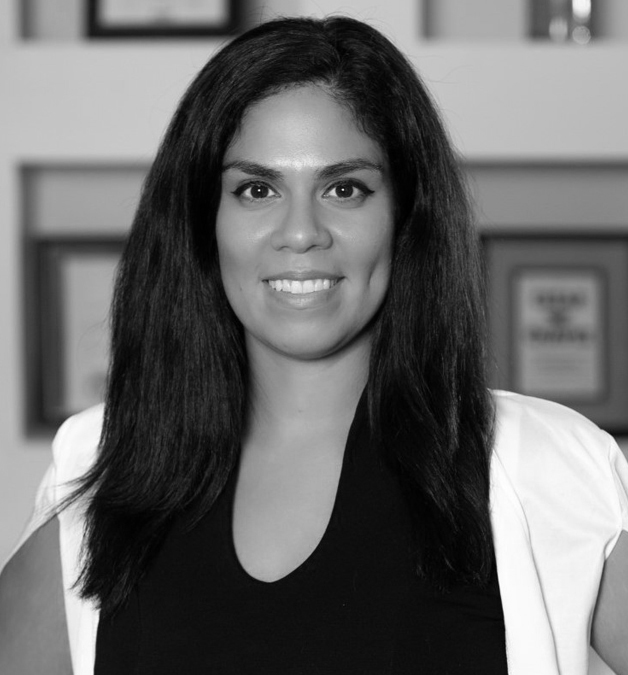 Brenda Fernandez
Experience Manager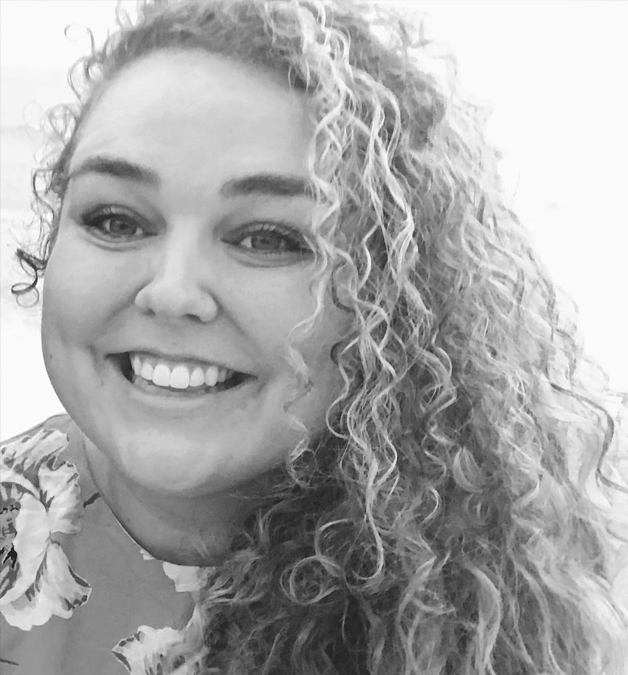 Shannon Bean
Experience Manager
Thinking of selling your home in San Diego? Let us take the stress out of the process. We'll get top dollar, or we don't take a commission.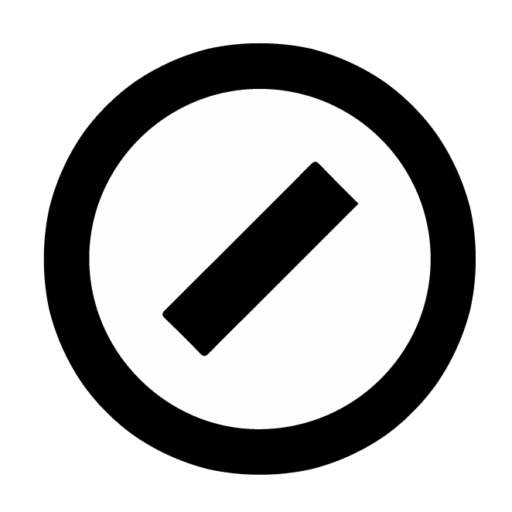 Instantly check your Home Value and get a free, no-hassle Home Value Report
Compass lists homes for sale in San Diego County from the coastline to backcountry. We're your local real estate experts.