We're Just a Tap Away,
Seven Days A Week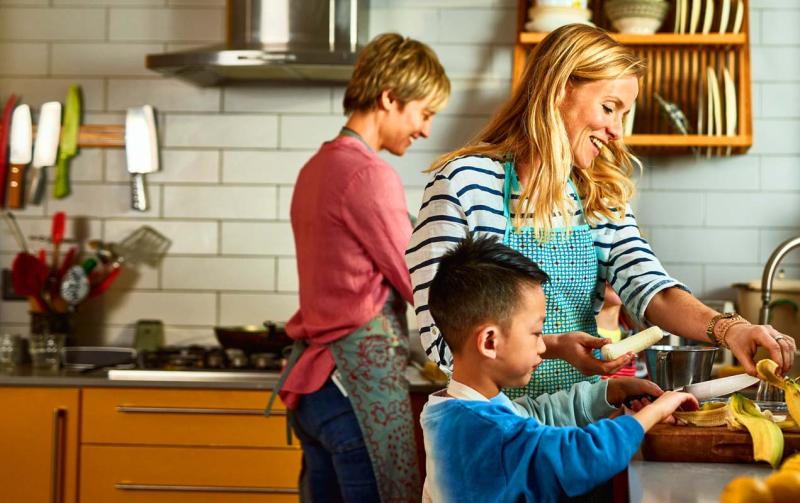 Ready to bring it home?
Call us at
(858) 880-0195
to book an appointment.

Making Moves
Wherever you're headed in San Diego, Reali is here to make the journey easier and help you unlock the right real estate solution for your homeownership needs.

Let's Chat
For answers to your questions about the home buying or selling process or to get started with Reali, chat with us at
(858) 880-0195
via phone and text or email
portia.green@compass.com
.
Submit a Request
What can we help you with? Tell us a little more about yourself and your upcoming move. We'll get back to you within the hour, or the next day if it's after hours. We're available from 9AM to 8PM daily.