Ask Around — Real Estate Runs on Word of Mouth, After All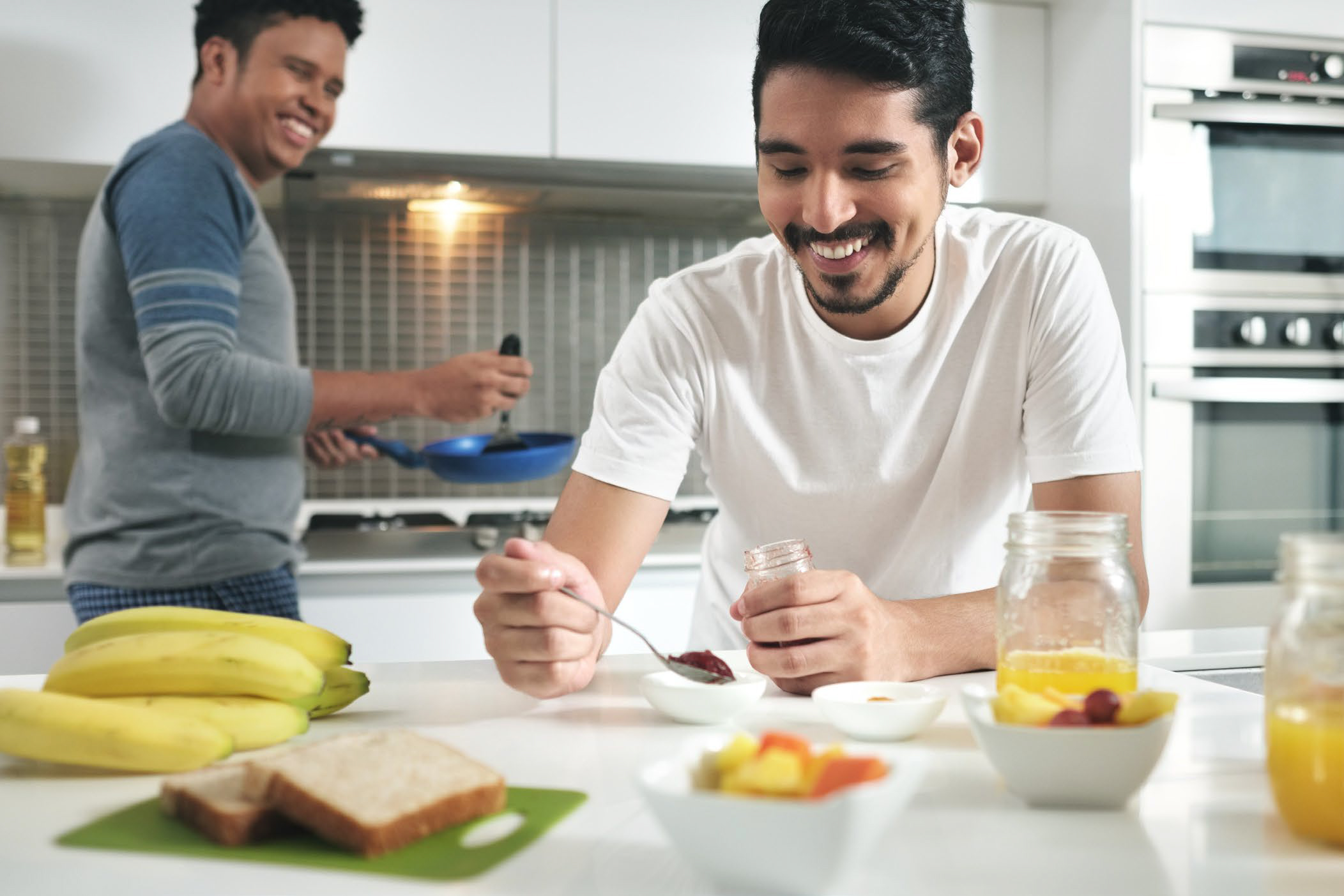 Looking for a great REALTOR® in San Diego County? Read testimonials from home buyers & sellers who have worked with Portia at Reali.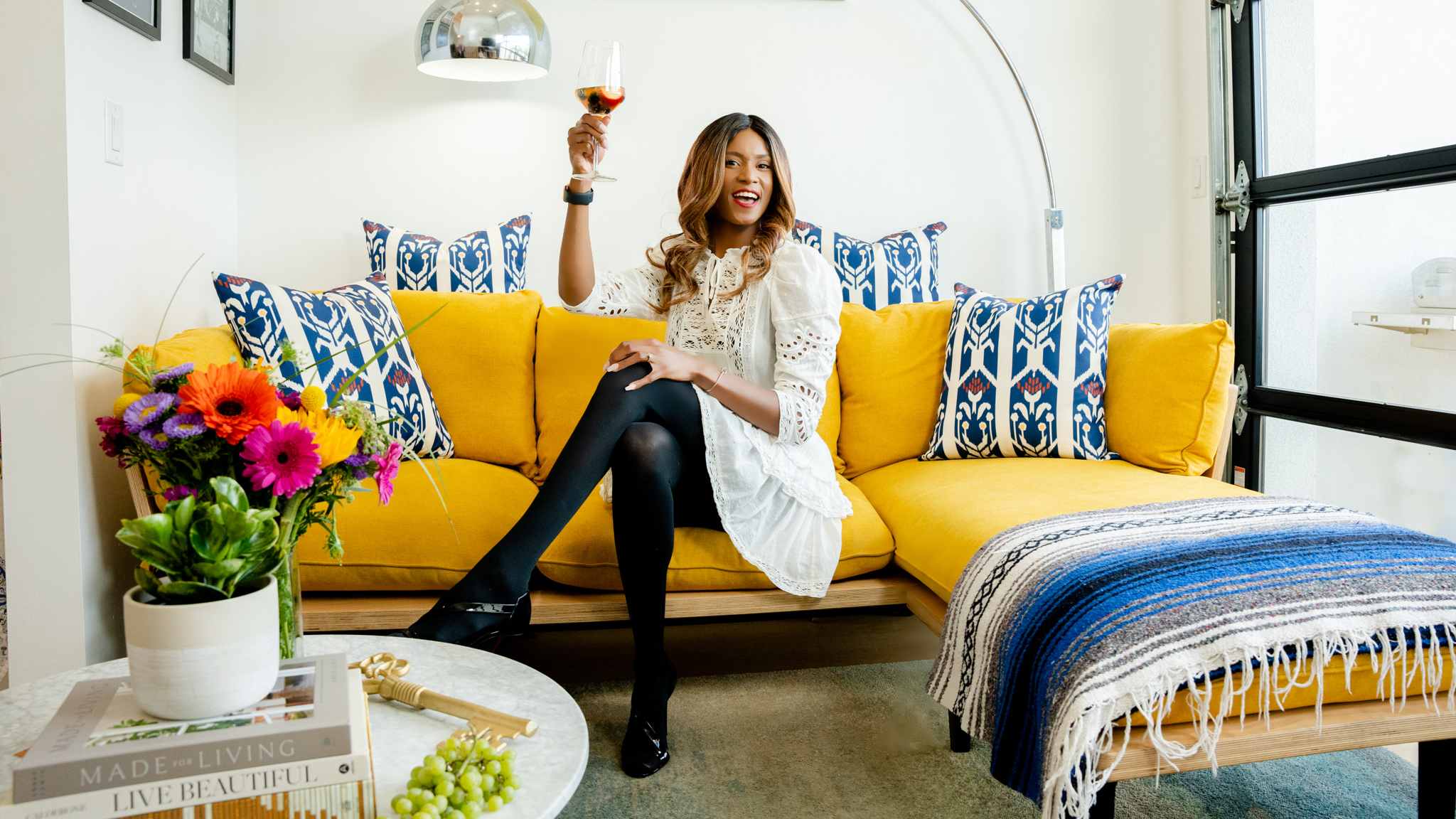 The Best Agents in San Diego
Portia Green is an award-winning REALTOR® with deep knowledge of the real estate market, a thorough understanding of transaction processes, excellent negotiation skills, and outstanding attention to detail. Below are our favorite thank you notes received from families we have recently helped buy or sell a home.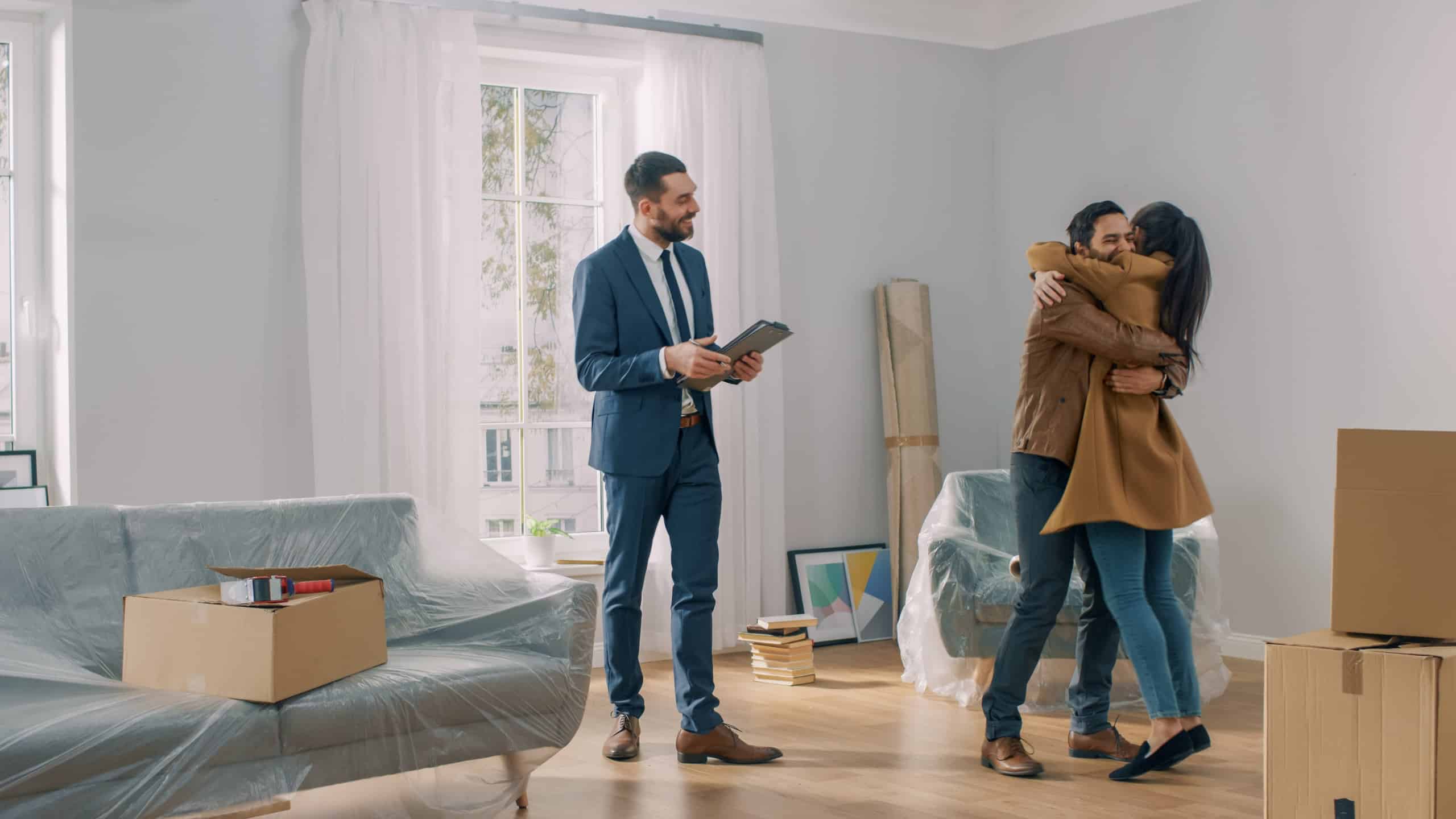 This Is Why We Sell Homes
During our real estate career, we have received our share of praise, plaques, and recognition. Nothing, however, can compare to the honor we receive when given the opportunity to represent great people in the purchase or sale of a home. Many heartfelt thanks to all involved for your ongoing support and partnership.
See Why Customers Love Reali
The reviews are in! Here's what happy customers loved about Reali and our top-rated service:
"Portia is truly an expert. We were fortunate to have her as our Seller's Agent. She helped us in sell our investment condo and also made the experience pleasant for us. Her advice and expertise were very insightful and she communicated frankly what needed to be done to sell the property. We felt at ease reaching out to her with any questions or concerns we had throughout our home selling process. Portia is highly knowledgeable, intelligent, and extremely friendly. She has a helping nature and drove this deal positively toward closing."

⭐⭐⭐⭐⭐

Kirwan Family
20 Chestnut Street #100

Condo Seller Testimonial

"Portia was absolutely fantastic. She advocated for us every step of the way, from the new home purchase to our own home's sale. She is very sharp and noticed many many things that we may have otherwise missed. Portia has great instincts and all of her advice and strategy for purchase and sale worked flawlessly. She has a wonderful network of people that helped us get the maximum value for our sale. Portia was also extremely responsive and immediately answered our texts and phone calls. We have said multiple times, how incredibly lucky we were to happen upon Portia. She is an absolutely amazing real estate agent. We would definitely work with her again and would enthusiastically recommend her to our family and friends. "

⭐⭐⭐⭐⭐

Zito Family
6 Peterson Way

Home Seller Testimonial

"This is the second time we have called upon Portia for her expertise in the recent sale of our duplex. She knows every detail of the process fluently and is consistently there to answer any questions, give you insight into any piece of the process, and does it all with the most genuine kindness and a contagious smile on her face. She is not only our REALTOR® but more importantly now, a close family friend, and we owe the successful sale of our home all to her. Thank you!"

⭐⭐⭐⭐⭐

McKinnon Family
27-29  Newton Street

Duplex Seller Testimonial

"Thanks to Portia, we found our perfect house! From scheduling a tour and putting an Offer to the final closing she has always been there for us. She is very responsive and helped lay to rest many worries we had during the process of buying our first home. It helped a lot that she knows the area in & out and her solid experience gave us many insights into things that we wouldn't have known otherwise."

⭐⭐⭐⭐⭐

Jung Family
12929 Via Del Valedor

Home Buyer Testimonial

"Having never sold a house before, it was really helpful to have Portia guide me through the process. She quickly and completely understood our situation, our needs, financial goals, etc, and won our trust. Portia was also extremely responsive, and would respond to emails and text messages as soon as she got them, even if late in the evenings. Selling this home was a much easier process than I expected it to be thanks to her."

⭐⭐⭐⭐⭐

Tirado Family
51 Whalers Lane #51

Townhome Seller Testimonial

"Portia is very knowledgeable and demonstrates a high degree of professionalism. She was always available to respond to questions and willing to discuss strategy in a super hot market. Her numbers were spot on and she always brought a calm demeanor to stressful situations. It was a pleasure to work with her and I would highly recommend her."

⭐⭐⭐⭐⭐

Williams Family
10324 Caminito Banyon

Townhome Buyer Testimonial

"Portia is a lovely person. She listened to our needs and advertised our property exactly as we requested. We also wish to say how helpful both Anna Petronzio and Deborah Foster were in making sure all of the paperwork was complete."

⭐⭐⭐⭐⭐

Kelsey Family
1 Ware Lane

Home Seller Testimonial

"I can not say enough great things about Portia! She helped us in so many ways navigating the crazy market. She is extremely communicative and responsive to all emails, texts, and calls. Portia and her team were so fantastic I can not say enough."

⭐⭐⭐⭐⭐

Chatman Family
11 Revere Street

Home Seller Testimonial

"Portia is excellent. She is timely, professional, proactive, thorough, organized, patient, positive and friendly. And her team members are just as great. My first time home buying experience are a breeze because of Portia and the team."

⭐⭐⭐⭐⭐

Hou Family
23808 Green Haven Lane

Condo Buyer Testimonial

"We were first time homebuyers who had little idea how the whole process works. Portia seems to work 24/7 and was always quick to respond to all of the questions we had along the way, from the first open house through closing."

⭐⭐⭐⭐⭐

Scofield Family
14 Jefferson Road #1

Condo Buyer Testimonial

"Portia was a great resource to find out very small details of the property as this was my first time home buying experience. I am thankful for her easy going nature and willingness to help me in every possible way."

⭐⭐⭐⭐⭐

Ruiz Family
1867 McDougal Terrace

Home Buyer Testimonial

"Portia was always available and so helpful at each step. She has been incredibly responsive and really went above & beyond including contacting me over a holiday weekend to relay updates about my home sale."

⭐⭐⭐⭐⭐

Froment Family
434 Main Street

Home Seller Testimonial

"She is very professional and polite. Portia expressed her opinions very clearly, and appropriately critically when necessary, which made decision-making easier. It turned out to be a very enjoyable experience. "

⭐⭐⭐⭐⭐

Hou Family
30 Franklin Street #420

Condo Seller Testimonial

"Portia helped us sell our home and work through a rent-back so we had extra time to move into our new house with cash in hand. We are grateful for all the support she provided."

⭐⭐⭐⭐⭐

Crnolic Family
3 Lincoln Terrace

Home Seller Testimonial

"Portia is amazing. She was very responsive, proactive, and metrics driven which I thought was great!"

⭐⭐⭐⭐⭐

Lindley Family
333 Lowell Street

Home Seller Testimonial

"It was a pleasure to work with Portia. Very helpful and knowledgeable. Thank you!"

⭐⭐⭐⭐⭐

Doherty Family
25 Winnemere Street

Home Seller Testimonial

"Portia could not have been better to work with. She did everything as soon as it needed to be done or sooner. Her numbers were spot on. Her service was excellent. Five stars!"

⭐⭐⭐⭐⭐

Booth Family
13-15 Clifton Street

Triplex Seller Testimonial

"Portia has been a real pleasure to work with. She has been on top of the process and has made buying my new home and selling my old home a stress free experience."

⭐⭐⭐⭐⭐

Mahboubi Family
5475 San Mateo Drive

Home Buyer Testimonial