San Diego's Wander-Worthy Neighborhoods
Discover San Diego
With over 200 colorful and distinctive neighborhoods, San Diego offers more than enough choices to fit diverse needs & personalities.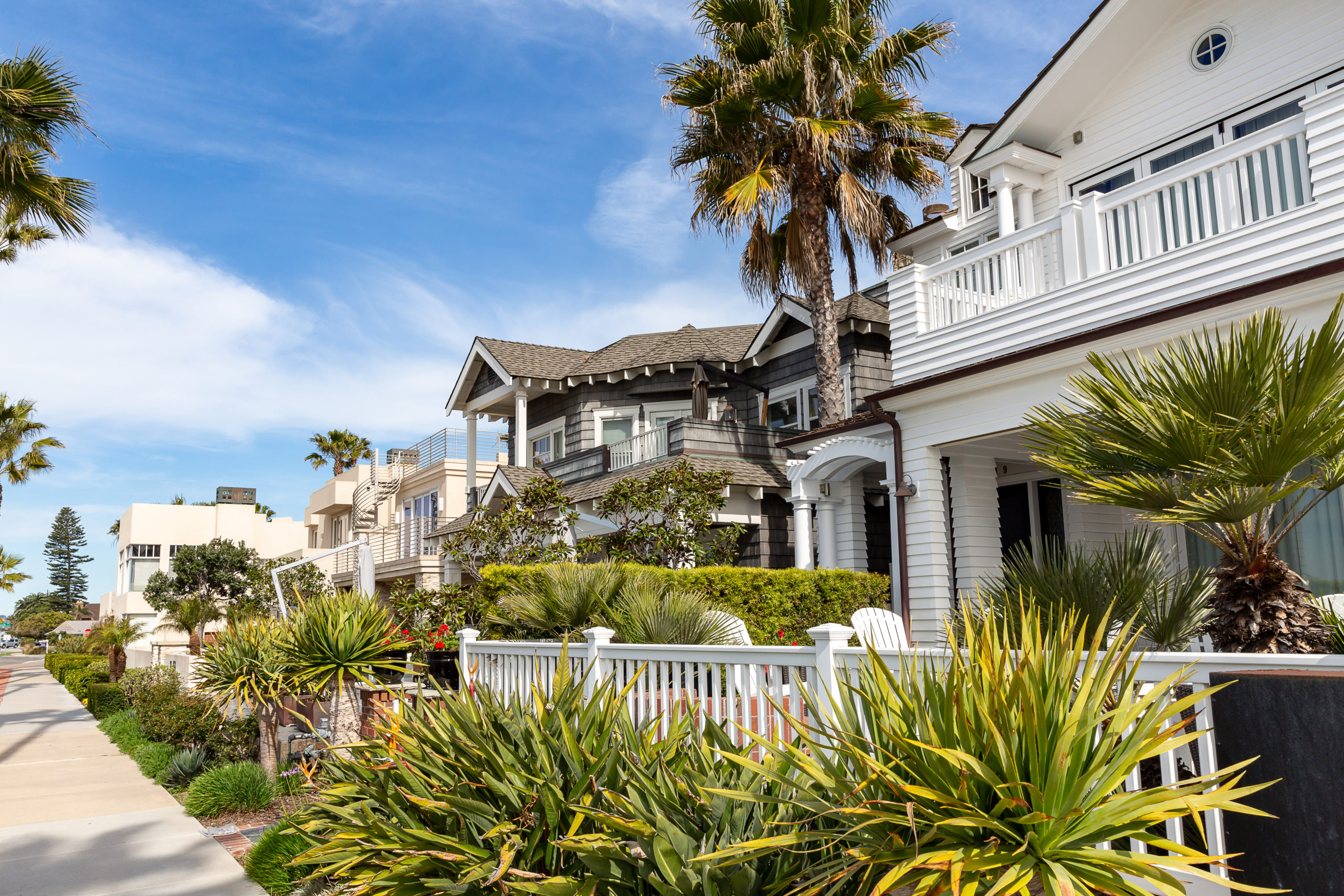 A Little Bit of Everything SoCal
What makes San Diego neighborhoods special is that they capture the absolute best of SoCal living: endless coastlines, breathtaking sunsets, charming historical districts, abundant greenspace, it's buzzing nightlife, and top-rated parks. 
There's a lot to love about living in San Diego. Throw in easy access to the great outdoors with picture-perfect weather year-round, and it's easy to understand the evergreen allure of living here.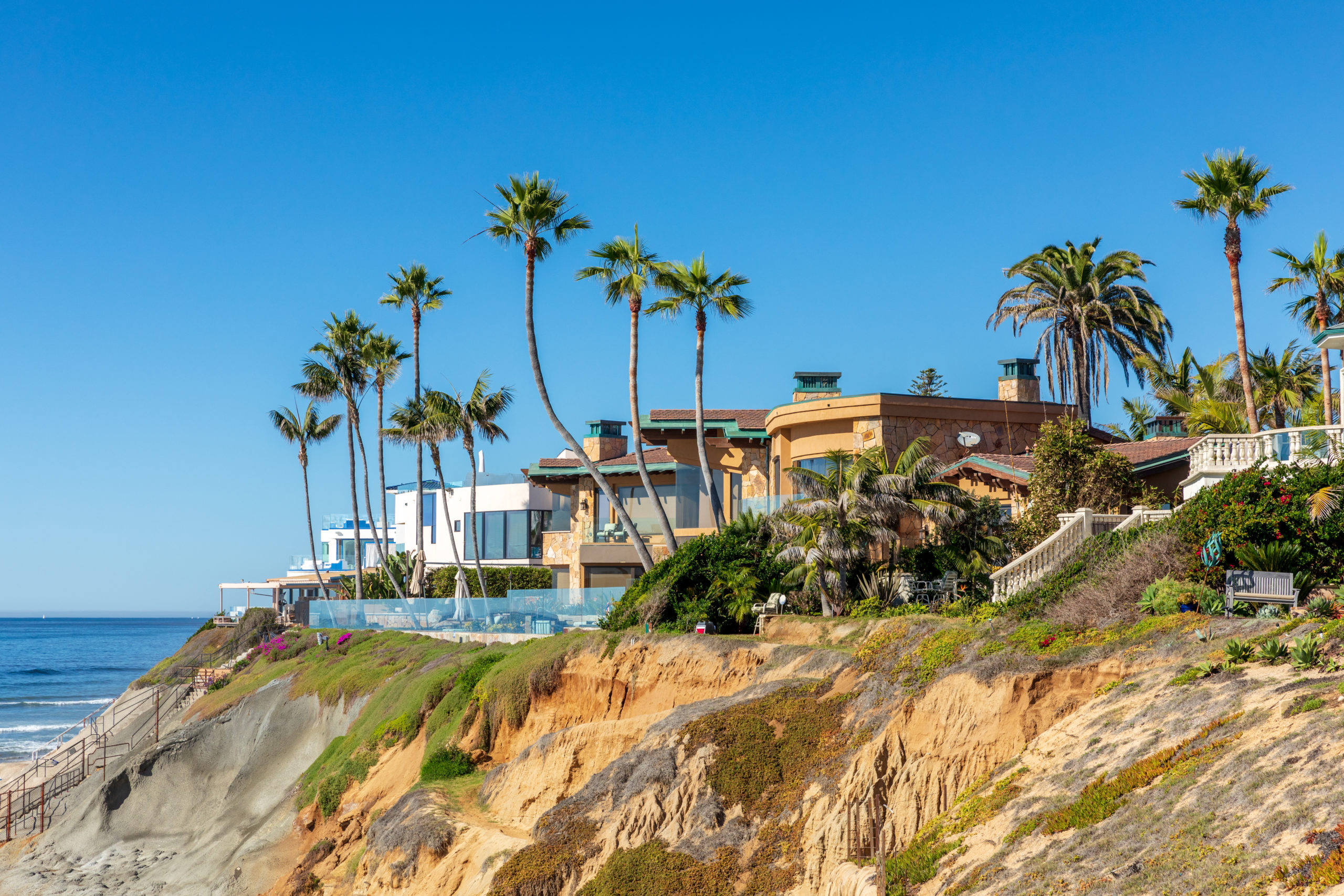 Each with Style & Personality
This neighborhood guide will give you a head start on researching your move to San Diego. The following is a list of neighborhoods and communities located in San Diego County. Our idyllic coastal paradise stretches a total of seventy miles along the Pacific. 
Whether you're looking for an urban enclave that's near the hustle and bustle, or a close-knit coastal community with quick access to the beach, here is a full list of places to live in San Diego.