Check Your Home Value & Compare it to Recent Sales Nearby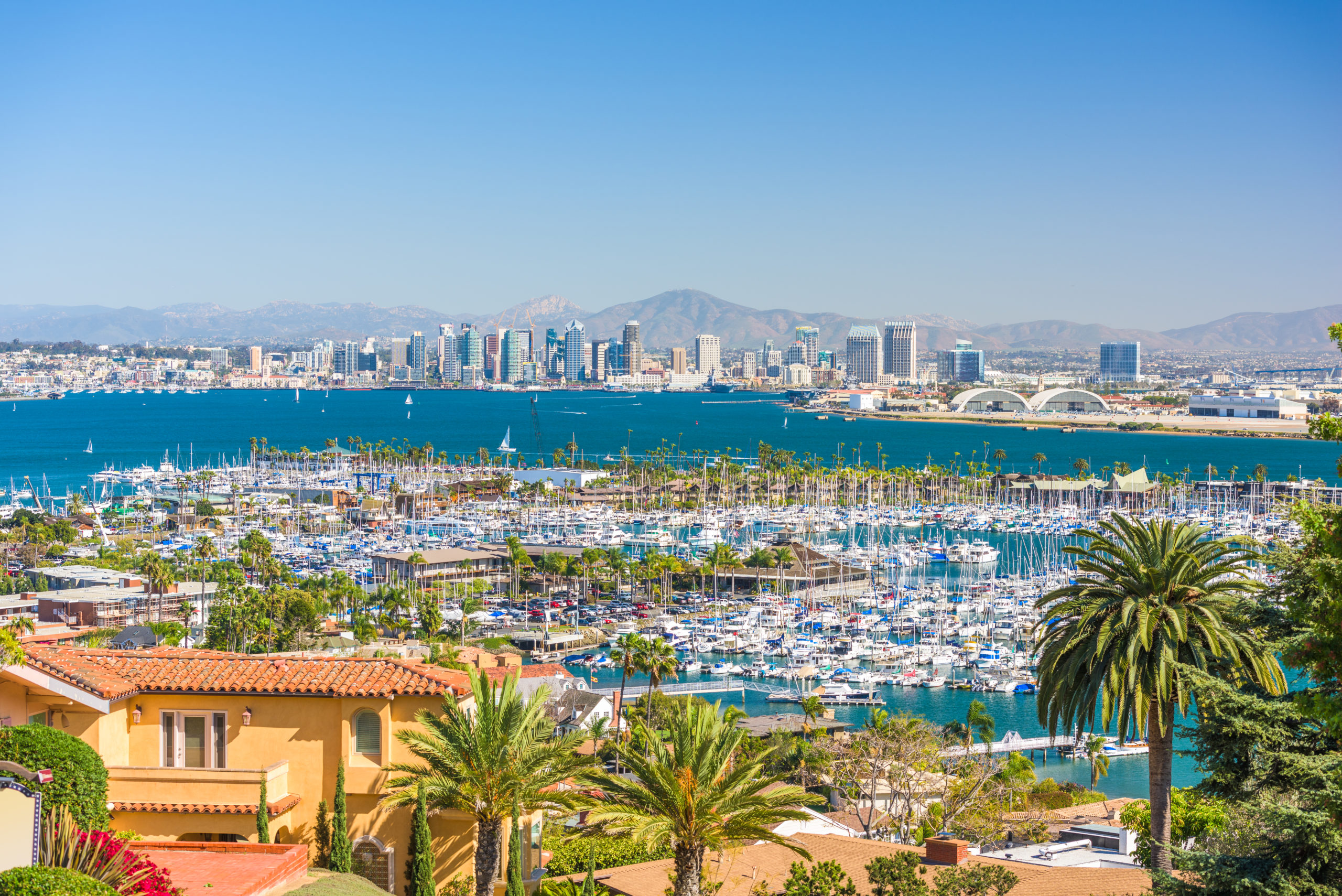 Home Value Request
Recent property sales nearby have affected your home value. Get a free & instant, no obligation home valuation of your property with expert pricing analysis from Reali.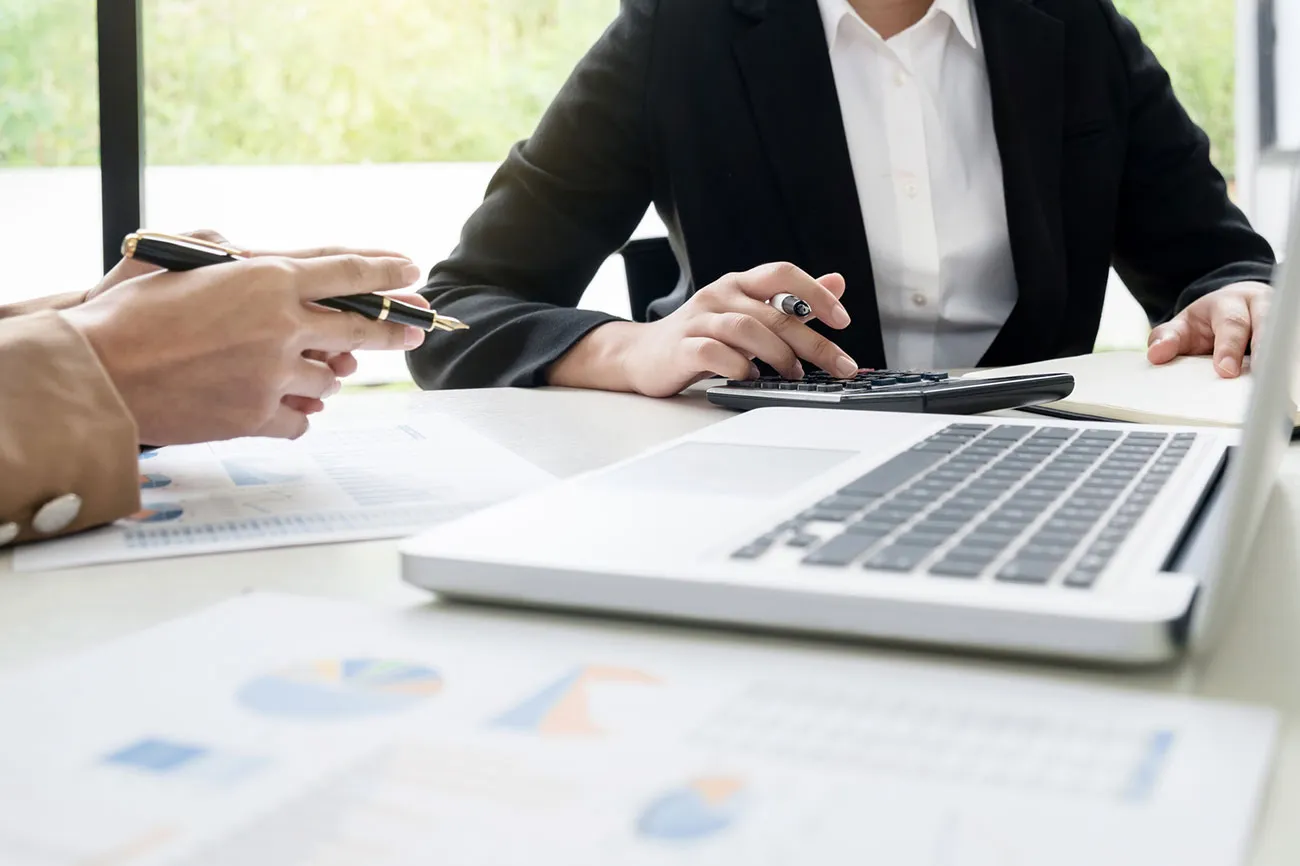 Expert Pricing Advice
Check your home value instantly for free, without any obligation. Evaluating the marketplace & pricing your home competitively are critical to sell your home at the highest price the market will bear.
This detailed property valuation report includes public and MLS data, plus REALTOR® insights to help you determine how much your home is worth. Review an in-depth pricing report for your home, including a ballpark list price range, recent sales history, nearby homes sold, market conditions, and an estimated sale price. All you have to do is enter your address and click!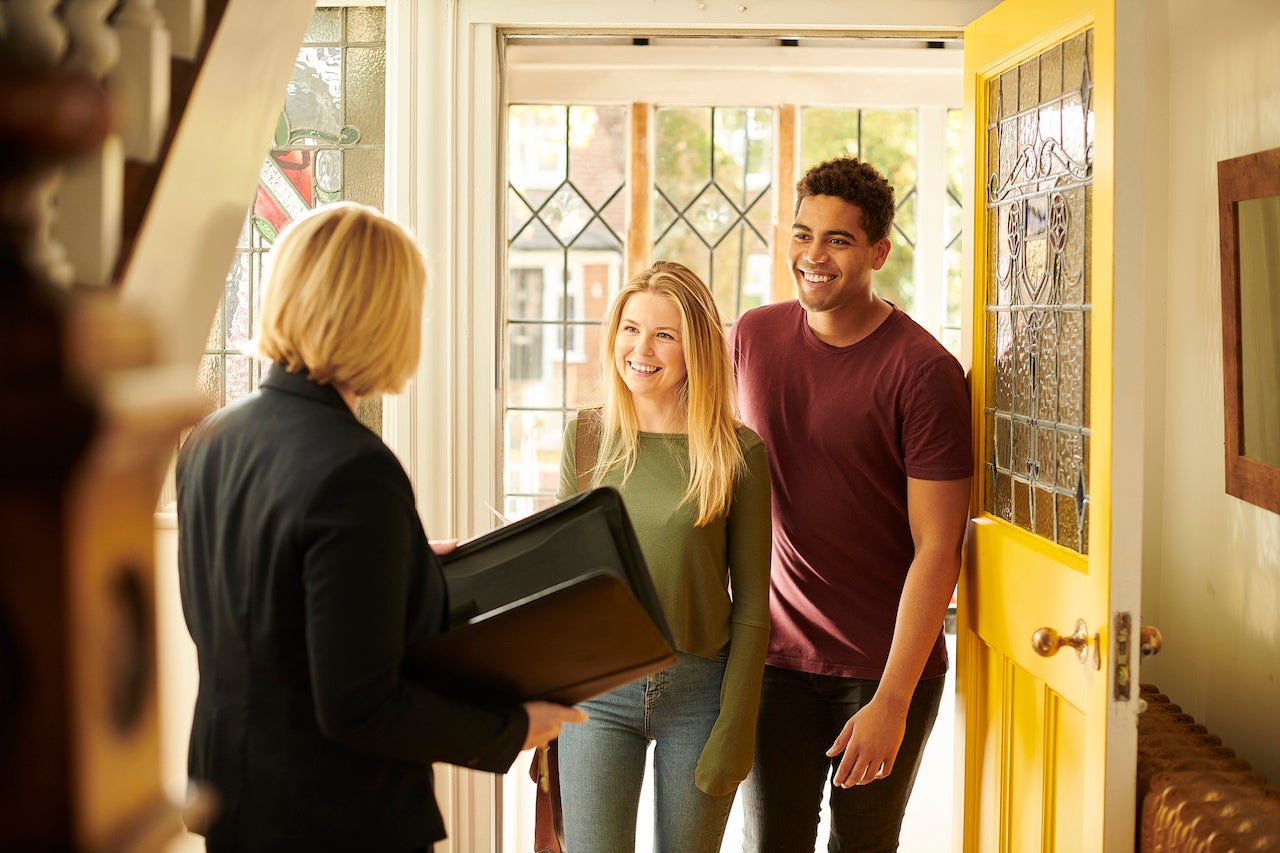 Determine Asking Price
The result? You have the best chance of pricing your home accurately so it sells at peak value. Dig into local real estate data insights to gain further insight on the current value of your home. 
Your free report will be displayed instantly and you will also be emailed a copy to keep for your records. Use our expert home value analysis as a comparison tool to find out how much other popular pricing models like the Zillow Zestimate and Redfin Estimate say your home is currently worth, by contrast. This free home estimate takes less than a minute to fill out your address.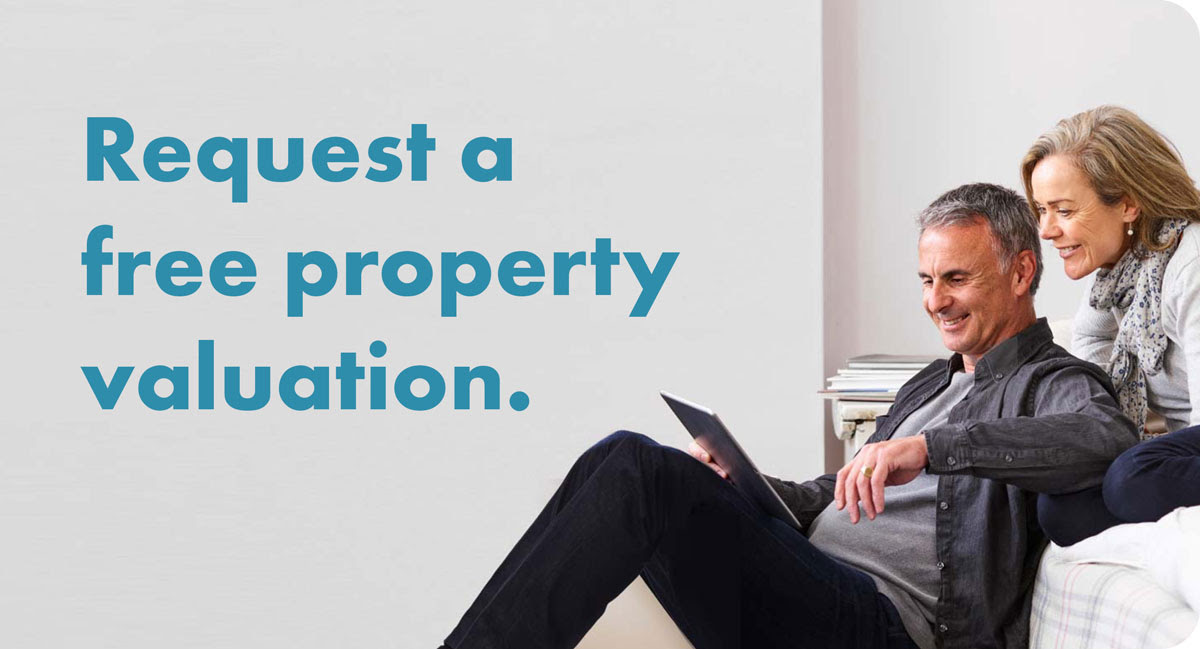 Free Home Valuation
Get started below to receive a free comprehensive home value report.

We're just a click or call away.
Call us at (858) 880-0195 to book an appointment.