• All About Paying Closing Costs on Your San Diego Mortgage •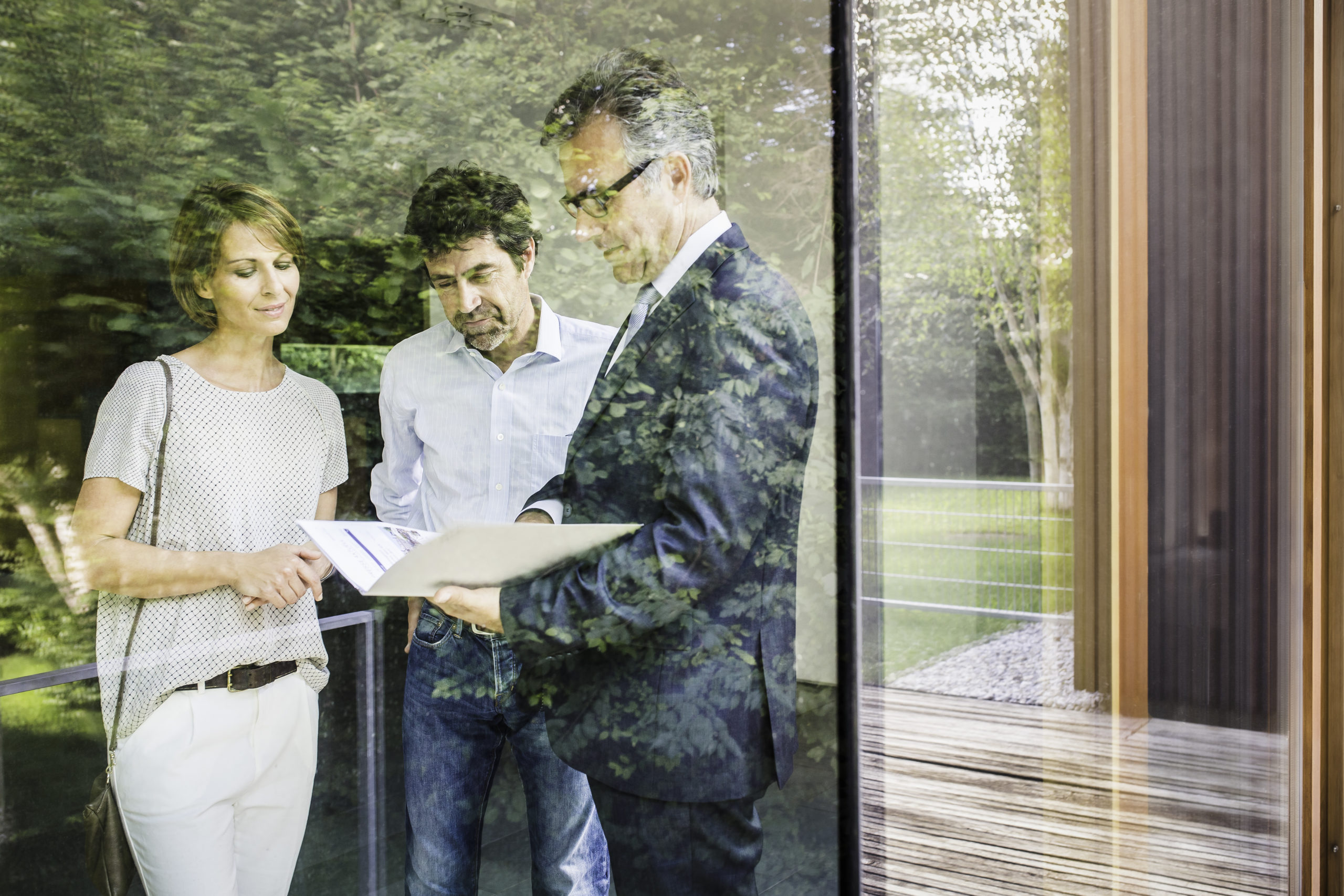 San Diego is the third-largest city in California and one of the greatest cities in the United States. Featuring beautiful terrain that boasts everything from beaches to hills & canyons, San Diego is the perfect destination for those who love nature. With a bustling metropolitan center, it is a great place for those looking for all that a city has to offer: a thriving job market, a vibrant social scene, and more.
With possibly the best weather in the world, plenty of things to see and do, and a relaxed, laid-back vibe, it's easy to see why San Diego is the choice for many homebuyers in California. When budgeting for a new home, it's important that buyers understand all of the costs associated with the purchase. Of course, some of the costs are clear, such as the sales price of the home and the downpayment. However, there are other ones that sometimes come as a surprise to buyers, such as closing costs.
Closing costs can be a significant expense for buyers that can easily be overlooked or forgotten. Before you make such a large financial purchase, it's a good idea to have a solid handle on what you are expected to pay at the closing table. To help, we've put together a buyer's guide to closing costs in San Diego. From what they are and what's included to what you can expect to pay, we've got you covered.
What are closing costs?
The mortgage payment and down payments aren't the only costs associated with purchasing a home. These other fees, together, make up your closing costs, which are due when you close on your home loan. Closing costs cover a wide range of fees, including the cost of your home inspection and appraisal, fees associated with your loan, and more.
Different types of closing costs
Of course, there are always exceptions and no two transactions in San Diego are identical; however, in general, there are five types of closing costs and fees that you can expect to see:
Title fees (or attorney fees)
Property taxes and homeowners insurance
Mortgage insurance
Lender fees
Property-related fees
Who pays the closing costs?
When you think of closing costs, you often think of the buyer is responsible for covering these fees. In reality, however, both buyer and seller are usually responsible for paying closing costs. The seller will typically pay for real estate agent commissions and title transfer fees. On the other hand, the buyer typically pays the mortgage fees, appraisal fees, and inspection fees. Of course, these fees are all negotiable, and sometimes the closing costs are worked into sales negotiations, with a seller agreeing to pay a portion, or even all, of the expenses.
How much are closing costs?
In the first half of 2021, the national average in closing costs for single-family homes was up more than 12 percent year over year, including taxes. With this in mind, it's more important than ever to understand exactly how much you should budget for your closing costs in San Diego. On average, closing costs for the buyer run between two and five percent of the total loan amount. In other words, in a $600,000 home purchase, you can expect to pay between $12,000 and $30,000 in closing costs.
When buying a home, you have the option of paying these closing costs as a one-time, out-of-pocket expense at closing. You may also have the option of rolling your closing costs into the amount financed; however, keep in mind that you will be paying interest on these closing costs over the lifetime of your home loan, if you choose to go this route.
Reali's Cash Offer program
It's no secret that sellers love cash offers and will often take them over traditional mortgage-backed offers. Reali's Cash Offer program allows you to sidestep the competition and use our cash to land a new home faster than ever before. Making a cash offer on house allows you to call the shots with an all-cash offer, with your Reali agent by your side.
Placing a cash offer on a house allows you to skip the bidding wars and avoid multiple contingencies. Going way above the asking price isn't the only way to win a home. As the saying goes, "Cash is king." With Reali's Cash Offer, you can use our cash to cut in front of the line. No appraisals and no major contingencies mean a simpler, faster transaction — and a more seamless sales experience.
To learn more about how Reali's innovative sell and buy programs and financing opportunities can help you buy a new home by making a cash offer on a house, contact us today.
The Bottom Line on Closing Costs
Your home is your biggest investment, so make the most of it. Buy your new house with the power of cash, move in faster than ever before, and let a local Reali Agent handle the rest. Call us at 858.880.0195 or email portia.green@compass.com to get started with Reali today.
Share This
About The Author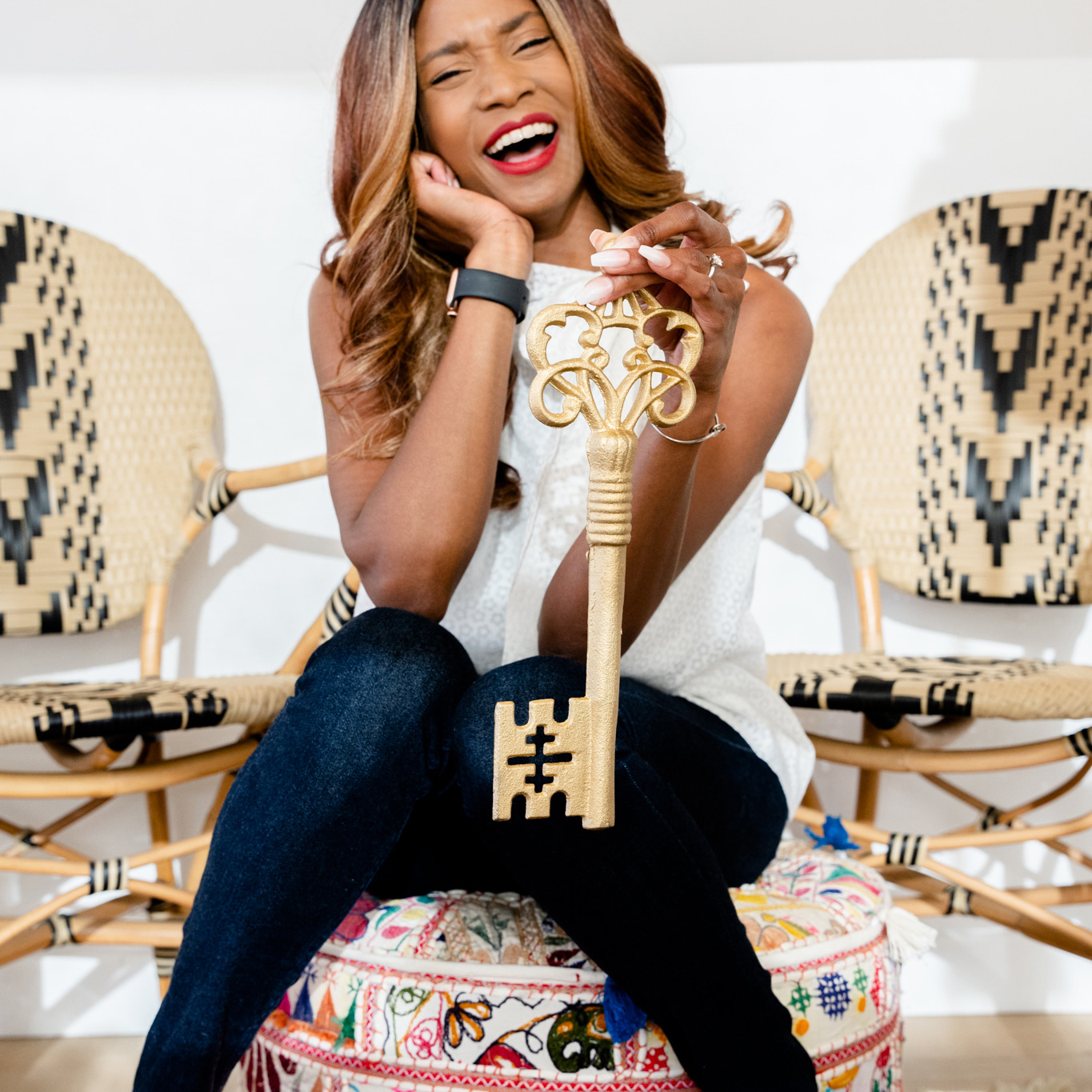 Portia's clients all have a similar story. She feels like a friend and most likely you met her at the kitchen table or huddled up in the living room. Her personable nature and easy going approach attract sellers and buyers alike, in what can be a stressful and emotionally charged experience. An experienced REALTOR® with 15 years experience, she is just as excited about real estate today as she was with her first transaction. Portia remains ever-committed to helping her clients find their place in the world and helping busy people navigate this crazy real estate market like a pro.
Related Posts
• Are We Doomed to High Interest Forever? • When the pandemic…

• How to Buy a House with an ADU to Lease as…

• Weighing the Perks & Risks of FHA 203k Loans • Shopping…