• What to Expect in the Housing Market for Next Year •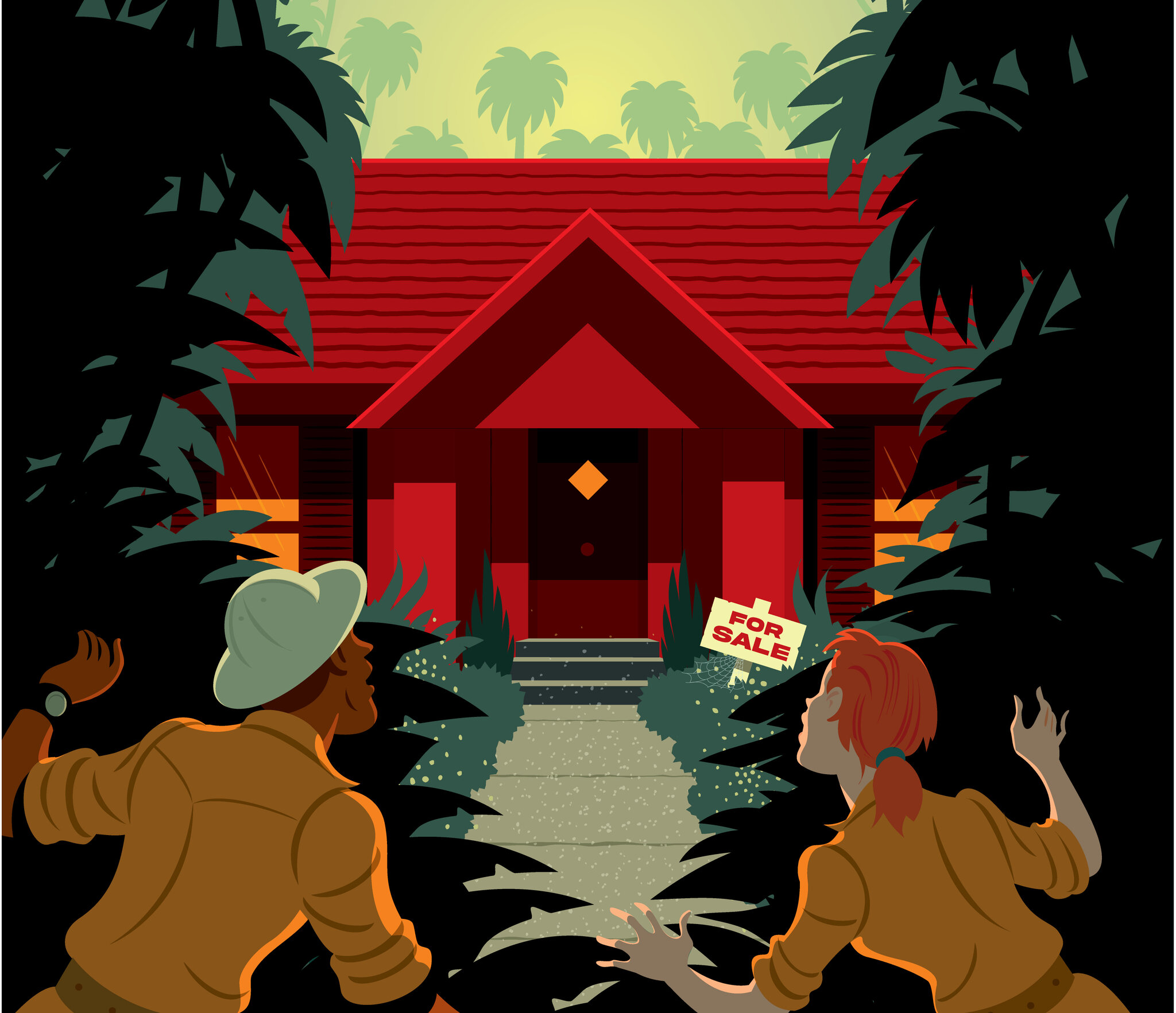 Who's ready to skip straight to the new year? If so, you're not alone. In light of all the difficulties and disruptions of 2020, it seems like everyone wants to fast forward to 2021, leaving the coronavirus far behind us.
Those of us with our eyes on the real estate market are prospecting 2021 with less restlessness and more curiosity. The biggest question on everyone's minds is what will happen to the San Diego housing market next year?
While it's impossible to precisely outline the upcoming year and the fate of real estate in 2021, we can use today's data to form a promising forecast for what will unfold in the coming months.
Reali is rounding up what the experts are saying about the near-future of the housing market in San Diego and Southern California. Here's what we can all expect next year for California buyers and sellers:
What the Experts Are Saying
We're sharing what Reali agents are experiencing in Southern California and highlighting stats from the California Associate of Realtors (C.A.R.), who just released their predictions for the 2021 housing market. These are the five key factors projected to unfold in Southern California's real estate market next year:
An Uptick in Single-Family Home Sales
C.A.R. is confident that the state will see an increase in existing single-family home sales in 2021. The year-over-year gain is expected to reach 3.3%, with the total number of sales in 2021 reaching 392,510. The anticipated number of single-family homes sold this year, in 2020, was only 380,060.
Earlier this week, Reali Broker Roger Cummings shared that according to C.A.R., weekly closed sales remained unseasonably strong through the end of October, and the forecast calls for even more home sales in 2021, hitting the fastest pace of sales in five years.
A Continued Increase in C.A. Home Values
2021's median selling price for homes in Southern California is forecasted to increase by 1.3%. The average selling price for C.A. homes is expected to reach $648,760 in 2021. This pattern of increased pricing has been steadily occurring for the past few years. 2019's median price was $592,450, followed by an 8.1% increase in 2020's $640,330 average.
Promising Buyer Pool
The market recovery uncovered an eager pool of buyers who have been snagging C.A.'s available listings for months. Record-low interest rates paired with the release of pent up demand has resulted in a highly competitive pool of buyers.
"An extremely favorable lending environment and a strong interest in homeownership will continue to motivate financially eligible buyers to enter the market," said C.A.R. President Jeanne Radsick.
Longstanding Inventory Lows
While buyers have been enthusiastic about diving into the post-pandemic housing market, sellers remain hesitant. The national housing supply has been low, and the constricted inventory is anticipated to continue in Southern California into 2021.
However, evolving seller sentiments are expected to disrupt the decline in available houses. More and more sellers are gaining the confidence to list their homes, slowly balancing out the inventory.
Slow Growth, but Growth Nonetheless
Ultimately, the experts are expecting 2021 to be a year of growth – but don't expect those gains to happen immediately. Contrarily, experts are calling 2021 as a slow climb upwards.
"An extremely favorable lending environment and a strong interest in homeownership will continue to motivate financially eligible buyers to enter the market," said C.A.R. President Jeanne Radsick.
The Right Now
Now that we've laid out the future, let's regain our bearings on the 'right now' moment.
Where are homes still available… and affordable?
While housing inventory is still tight, right now East County is the place to shop for abundant and well-priced homes. The San Diego listing inventory is the highest in East County, and homes east along Highway 8 are most affordable, too.
The second most promising market area for buyers is South County, which has a healthy inventory of well-priced homes. Buyers looking for higher-priced homes can explore North County or venture along the coast. San Diego currently has the most competitive market in California, statewide.
I want to buy a home, what should I do?
Buyers who want to buy a home should start planning their strategies. Location will play a major role in the market as the statewide trend of suburban relocation gains momentum. Keep an eye on the housing market, get your financial house in order, and find an agent so you're ready to pull the trigger.
But, the good news is that the borrowing conditions will remain strong into the new year. 2021's anticipated interest rate is expected to hover around 3%.
I want to sell my home, should I do it now or after the holidays?
The holiday season is typically when sellers avoid putting their homes on the market. But, sellers may want to rethink following that advice this year – 2020 is different.
Instead of waiting, sellers should take advantage of today's special circumstances that are re-writing the norms of real estate cycles. Now is a great time to sell a home in San Diego. Buyers are looking for homes today, and waiting until after the holidays increases the likelihood of competition.
In the same way that buyers stalled throughout the pandemic to flood the market all at once, sellers who have been holding off on a sale will be listing their homes during 2021's cooling off period.
The Bottom Line
Want to take the discussion further to cover your specific questions? Call us at 858.880.0195 or email portia.green@compass.com to get started.

Share This
About The Author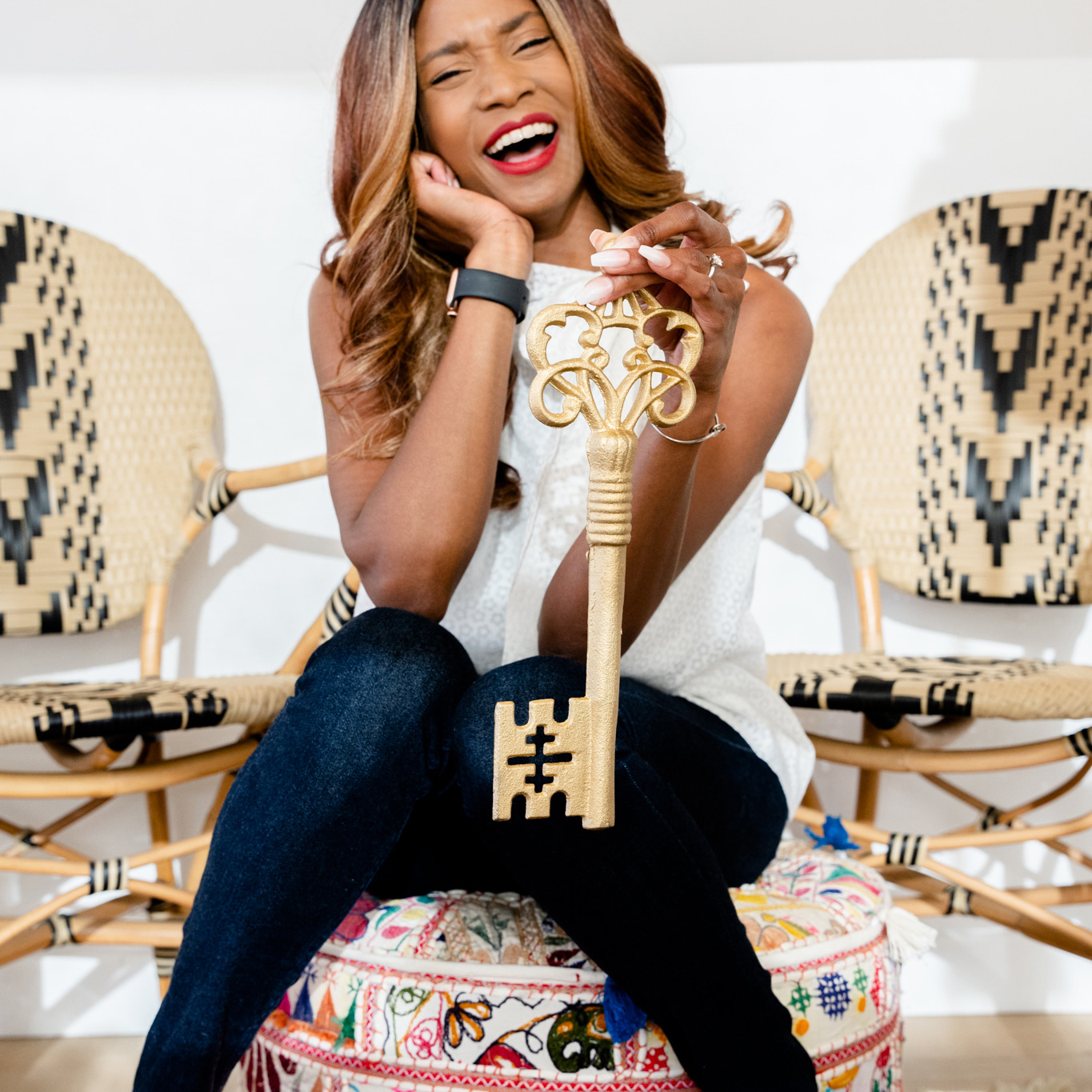 Portia's clients all have a similar story. She feels like a friend and most likely you met her at the kitchen table or huddled up in the living room. Her personable nature and easy going approach attract sellers and buyers alike, in what can be a stressful and emotionally charged experience. An experienced REALTOR® with 15 years experience, she is just as excited about real estate today as she was with her first transaction. Portia remains ever-committed to helping her clients find their place in the world and helping busy people navigate this crazy real estate market like a pro.
Related Posts
• Compass Named Best Brokerage by Volume • On the heels of…

• January 2023 Update on San Diego Real Estate Trends in Mid-Winter…

• December 2022 Update on San Diego Real Estate Trends in Early…