• The Easiest Way to Handle Buying and Selling at the Same Time •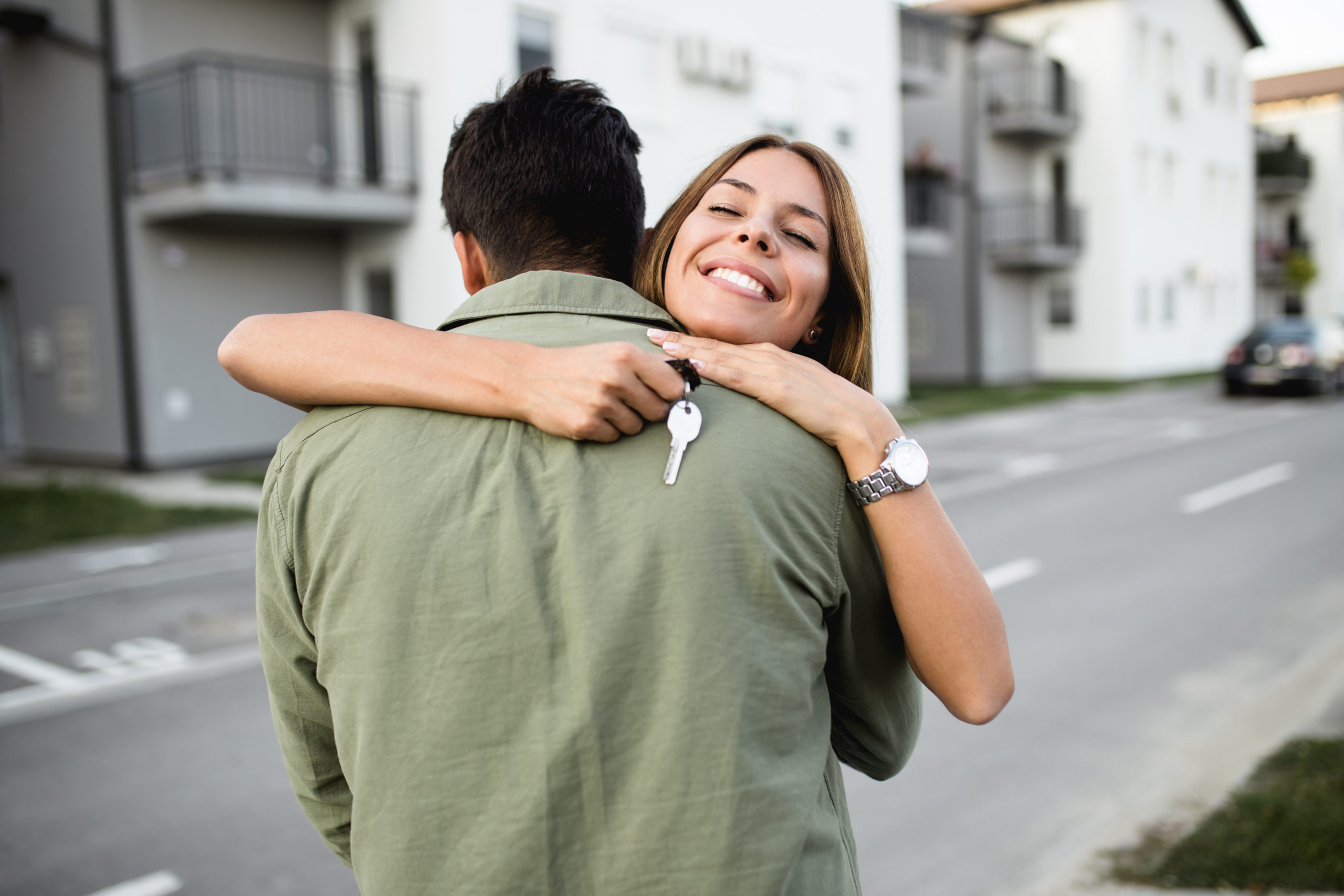 When life changes fast, it can be a challenge to keep up. Whether it's an exciting new job, mobility changes, or a baby on the way, sometimes homeowners need to move, sooner rather than later.
That's what happened to Jennifer, a San Diego homeowner and new mother to a one-year-old baby, who needed to buy a home she found in her mother's neighborhood. The catch? She needed the equity locked up in her old home to buy a new one, a bind many homeowners find themselves in when it comes to finding a bigger home, downsizing, or relocating.
So, one Tuesday afternoon, she decided to give James at Reali a call, who'd helped her find her current home two years earlier. Having worked together for over 22 years over nine different transactions, Jennifer was well-versed in the professionalism and attention to detail James and his team offer their clients–just one of the advantages of using salaried agents who aren't driven solely by commissions. This helped foster an enduring relationship of trust and confidence between Jennifer, James, and the Reali way of doing things.
Simultaneously selling your old home and buying a new one is stressful and complicated. With Reali Buy Before You Sell, it's easy to find and move into a new home, before your old one sells.
They both got to work. Taking advantage of Reali Buy Before You Sell, James and Jennifer were able to make a no-contingency offer on a home in less than 24 hours, while Jon, James' teammate in Reali's Loans department, ran point on securing Jennifer's approval the same day Jennifer applied. The team had an accepted offer 24 hours after Jennifer picked up the phone.

Simultaneously buying and selling a home can be a confusing and expensive process–usually, homeowners end up paying two mortgages, just because coordinating those two transactions is so difficult and expensive. Sellers often resort to placing offers that are contingent upon the sale of their current home, which might disadvantage them in competitive markets, where all-cash and low/minimal contingency offers stand out to sellers. After all, why would a seller accept an offer with two contingencies when contingency-free, all-cash offers are out there? 
Think of it this way: had she gone the traditional route instead of using Reali, Jennifer would have likely lost out on the home she really wanted. Getting her old home listed and prepped for market would likely have taken three weeks. That's 30 days, just to prep and sell it. Tack on another 30 days for escrow to close on the current home, making the offer, and finally closing on the new house. If  Jennifer used a normal broker/firm, she'd be looking at anywhere from 60 to 90 days total for both transactions. 
With Reali Trade-In, clients get the benefit of using Reali's capital to buy their new home without having to wait for their old house to sell. This makes everything that much easier for the client, who then only needs to move once, and can pounce on listings with much greater agility thanks to Reali's backing. Jennifer's old home sold two weeks after being put on the market.
When the dust settled, Jennifer, James, and his team performed the fastest Buy Before You Sell ever at 30 days from contract to keys. Beyond the speed of the transaction, Trade-In saved Jennifer thousands: she landed her new home below asking price, in 30 days. But most importantly, Jennifer and baby now live around the corner from Grandma, which wouldn't have been possible without Buy Before You Sell.
The Bottom Line
Call us at 858.880.0195 or email portia.green@compass.com to get started.

Share This
About The Author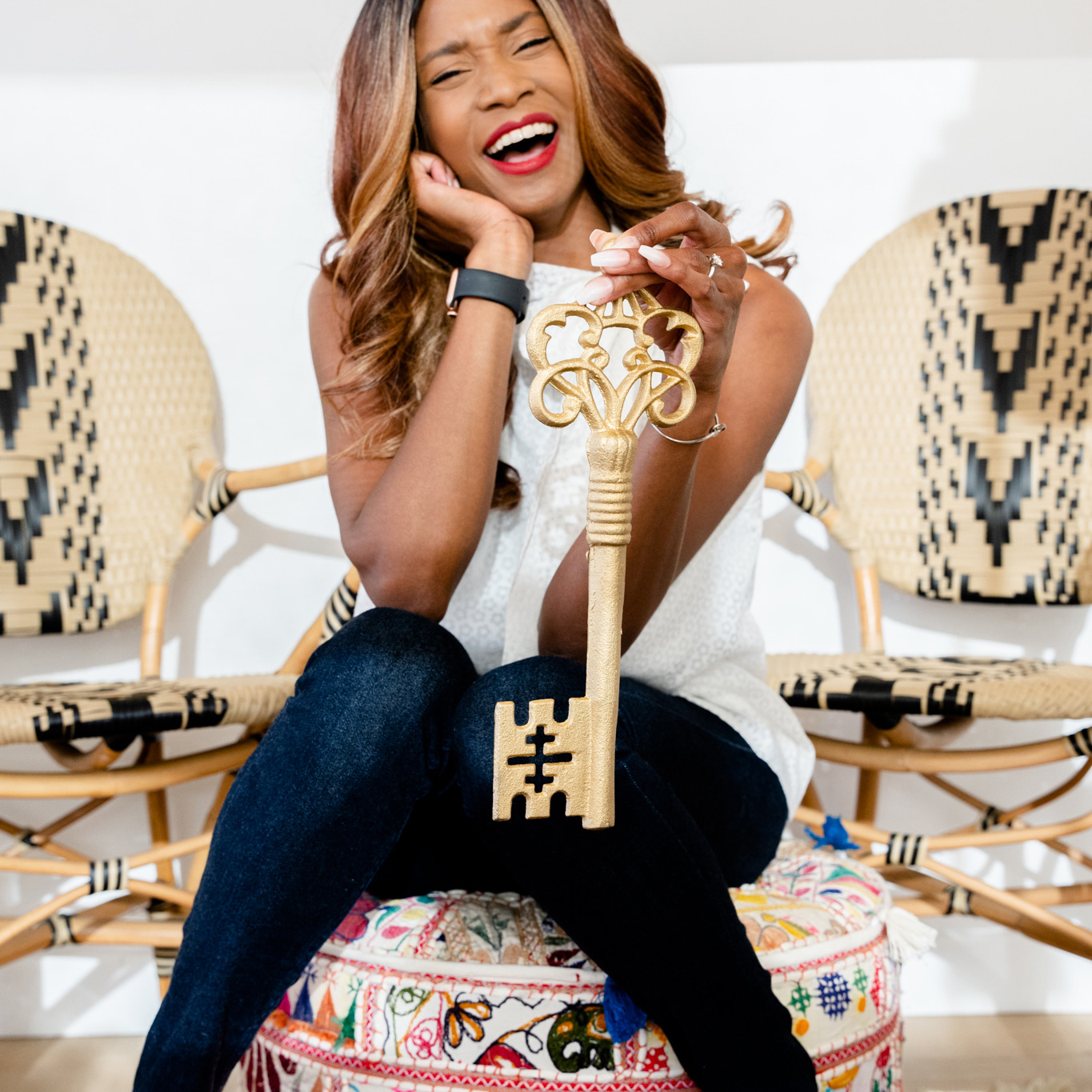 Portia's clients all have a similar story. She feels like a friend and most likely you met her at the kitchen table or huddled up in the living room. Her personable nature and easy going approach attract sellers and buyers alike, in what can be a stressful and emotionally charged experience. An experienced REALTOR® with 15 years experience, she is just as excited about real estate today as she was with her first transaction. Portia remains ever-committed to helping her clients find their place in the world and helping busy people navigate this crazy real estate market like a pro.