• Smart Ways to Refine Your Personal Budget Before Buying a House •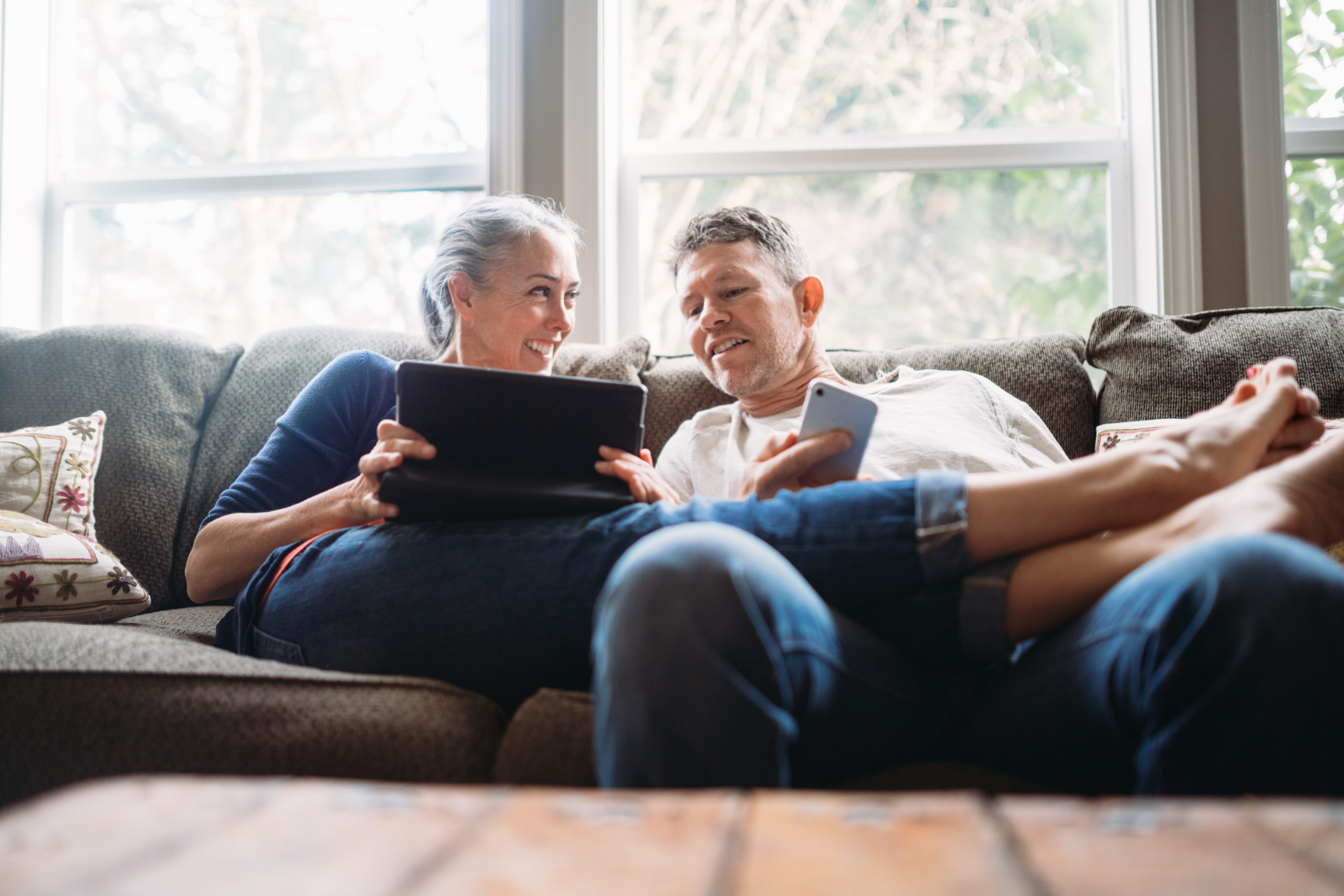 We missed out on a lot during 2020. Celebrations, vacations, and occupations all looked different through the lens of a pandemic. Chances are you had to put some plans on hold. As we look ahead to 2021, it's a perfect time to revisit goals and make adjustments for the new year.
If one of those goals was buying a home, rest assured you can still make your homeownership dream come true. No matter where you are in the buying process, there are important steps you can take right now to keep you on the path to meet your goals.
What to Expect in the California Real Estate Market
You won't see any traditional open houses right now, but California's real estate market still shows signs of life. Home values continue to increase across the state, and the average selling price should surpass $648,000 in 2021. Even in the midst of the pandemic, there was an uptick in single-family home sales.
Two important factors are at work here. First, borrowers want to lock in interest rates as low as 2.5% while they're available. Second, there has been a shift in homebuyers' interest from urban to suburban neighborhoods that may be better suited for work-at-home arrangements.
The bottom line is people want to move, and low inventory creates a competitive real estate market. There are plenty of buyers looking for a new place to live, especially in affordable neighborhoods in East Bay, Orange County, and Los Angeles. You can be one of them if you plan accordingly.
The Most Important Action You Can Take Right Now
With a competitive housing market and pandemic-related restrictions, it's more important than ever to show sellers you're a viable homebuyer, meaning you have the financing available to purchase. Now is the time to find out where you stand financially and how much house you can afford to buy.
You can check your credit score through a credit monitoring site, but that doesn't give you a complete picture. When you apply with a lender, you'll know exactly how much they're willing to loan you based on your current credit score.
How to Get Pre-Approved for a Loan
The lender will look at three factors: income, credit score, and assets. If you're employed, the lender wants to see how much money you've made during the last 30 days and that you have consistent income. If you're self-employed, you'll need to show your average income for the last two years.
Your credit score should be at least 620 for an FHA loan and at least 640 for a conventional loan. You'll get better interest rates with a credit score above 720. Additionally, the lender wants to know how much money you have for a down payment and closing costs, as well as your cash reserves.
Aim for a credit utilization of less than 30%. If your credit card has a limit of $10,000, you should carry a balance of less than $3,000.

Diversify your credit. Ideally, you should have a mixture of different types of debt — credit cards, auto loans, student loans, etc.

Use your credit. The lender wants to see that you can use your credit responsibly, so use your cards and pay the balances.

Budget your money. Your housing expenses should take up less than 38% of your income, and your total debt obligations should be no more than 43% of your income.
How Much Money You Really Need to Buy a Home
The purchase price is just part of the total cost of buying a home. Your down payment will be between 2% and 10% of the sale price. Closing costs should be between 2% and 3% of the sale price. You'll also need up to six months' worth of payments available in a bank account or 401(k). Other costs include insurance, repairs, and utilities.
Remember that the money for your down payment can come from different sources. You can use a gift from a family member, borrow money from your 401(k), cash in a savings account or stocks, or sell your current house.
It Takes More than Money to Buy a Home
Securing financing is just one part of the home-buying process. This is also a good time to take care of other matters. Start thinking about where you want to live and the type of house that appeals to you. If you're a permanent resident or have a work visa, you'll need to meet special requirements for a loan.
Now more than ever, it helps to have someone available to schedule home tours and communicate with sellers. The right real estate agent can guide you through the homebuying process from start to finish. Start by selecting an experienced agent who understands the needs of first-time and repeat homebuyers.
The Bottom Line
Call us at 858.880.0195 or email portia.green@compass.com to get started. We're here to help 7 days a week from 9AM to 8PM. 

Share This
About The Author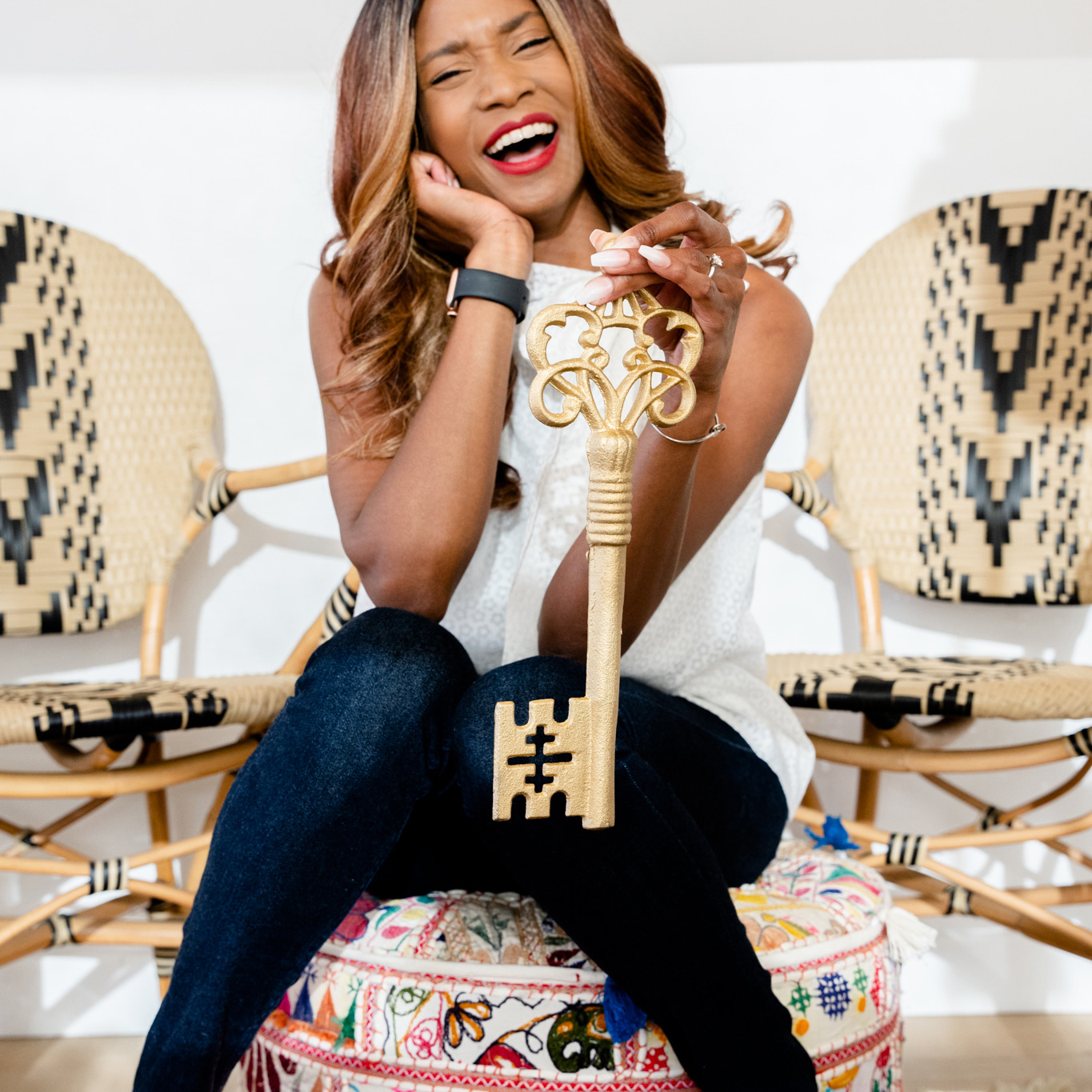 Portia's clients all have a similar story. She feels like a friend and most likely you met her at the kitchen table or huddled up in the living room. Her personable nature and easy going approach attract sellers and buyers alike, in what can be a stressful and emotionally charged experience. An experienced REALTOR® with 15 years experience, she is just as excited about real estate today as she was with her first transaction. Portia remains ever-committed to helping her clients find their place in the world and helping busy people navigate this crazy real estate market like a pro.
Related Posts
• Are We Doomed to High Interest Forever? • When the pandemic…

• How to Buy a House with an ADU to Lease as…

• Weighing the Perks & Risks of FHA 203k Loans • Shopping…