• How to Buy a House in San Diego During the Coronavirus Pandemic •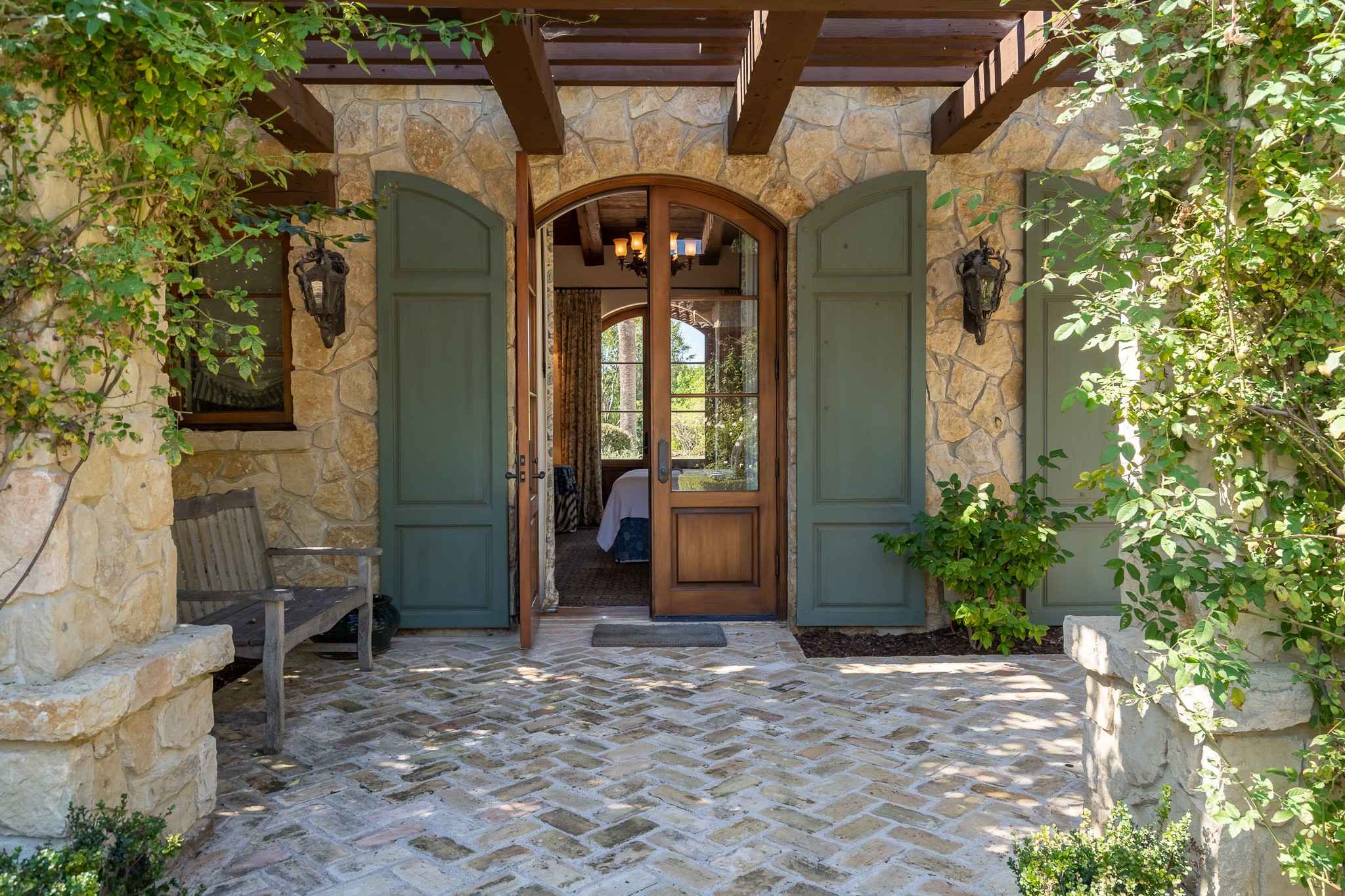 This week, we hosted a webinar and Q&A to talk about buying a home in San Diego during the COVID-19 pandemic. There were a lot of great questions, so we're sharing the full video replay with you.
Questions about buying a home?
Call us at 858.880.0195 or email portia.green@compass.com for answers. 

Related Posts
• Are We Doomed to High Interest Forever? • When the pandemic…

• How to Buy a House with an ADU to Lease as…

• Weighing the Perks & Risks of FHA 203k Loans • Shopping…