• Beat the Heat & Cut Your Electric Bill This Summer •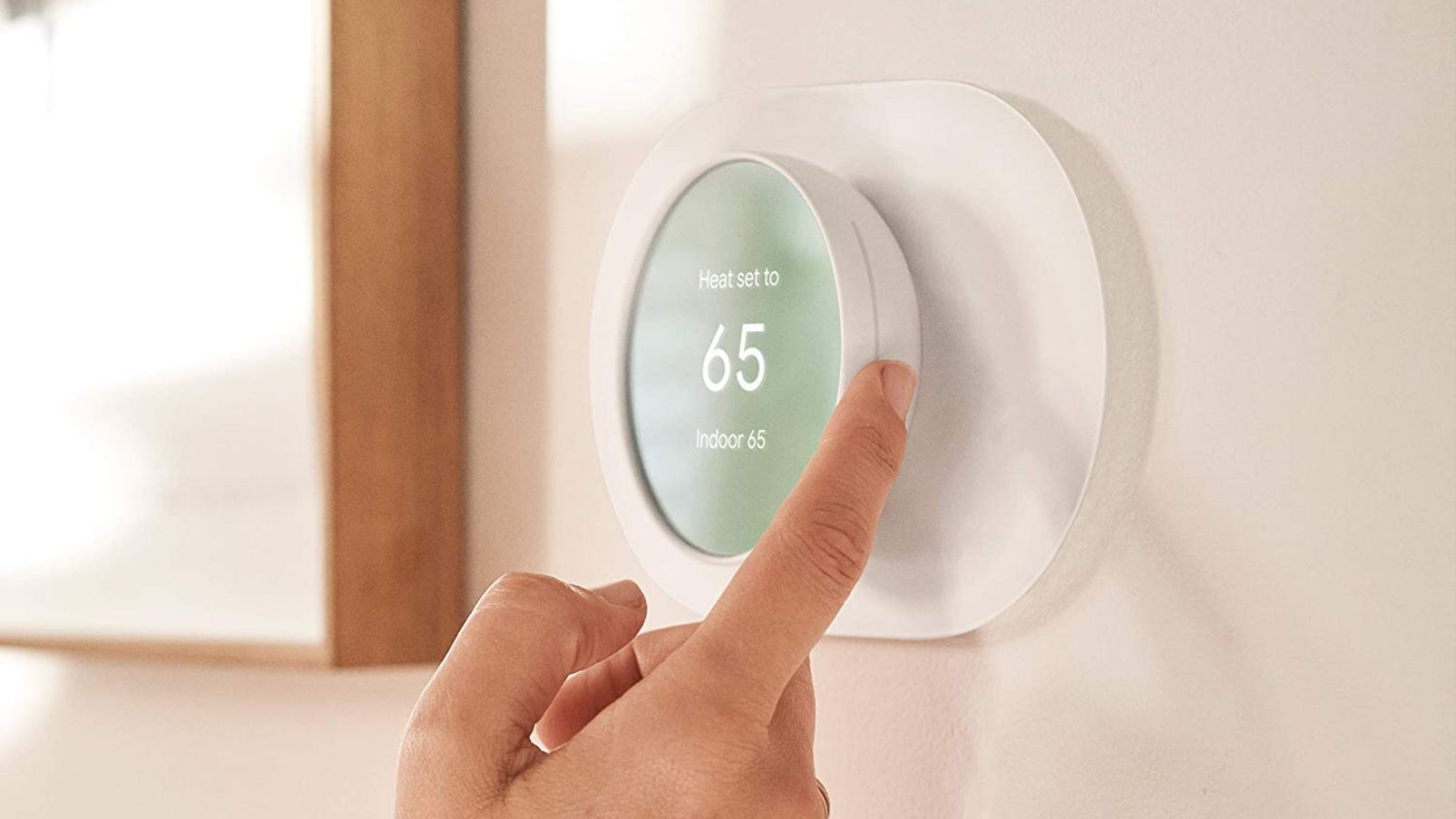 Finding ways to save money on your electric bill during the sweltering summer months can sometimes be a bit challenging. But with a bit of creative imagination and a little careful planning, we can actually take quite a huge chunk out of our monthly household expenses.
Here are some useful tips that might come in handy:
1. Use a programmable thermostat
For those households who do not have anyone home during the day, a programmable thermostat can work wonders. These computerized thermostats allow you to preset the times of day that you want the air conditioner to turn on and off. Set the time of day to turn off approximately 30 minutes after you normally leave for work in the morning and to turn back on about 30 minutes before you normally arrive home in the evenings. This way, you never have to sacrifice comfort for costs.

2. Keep your thermostat around 75 degrees
For those of us who work from home or have children home from school during the summer, keeping the thermostat set to a nice 75-degree temperature can greatly save money on cooling costs. 75 degrees is the normal, pleasant temperature of a crisp, autumn day. But for some reason, during the summer we tend to go overboard with the thermostat setting. If you currently have it set at 68 or 70 degrees, gradually increase the temperature setting by a degree or two per day. That way, you will adjust little by little over time.

3. Pull the Drapes and turn on the ceiling fans
Another great way to save money on your electric bill is to do what our grandparents used to do. Pull the drapes. This keeps the hot summer sun from raising the inside temperature while creating a type of "greenhouse effect". Most homes today also have ceiling fans in many of the larger rooms. But many homeowners are unaware that there are two different settings. One blows the air up. The other blows the air down. Make sure that yours is set on the proper downward blowing function to keep the air in the room circulating.

4. Plan your activities around the heat
By "activities", we mean those types of household duties that require machinery which can easily heat up the house, like dishwashers, ovens, and laundry dryers. Try to plan these types of activities to be accomplished during the evening hours instead of midday when the temperature is at its highest. You might even want to schedule household chores that require a great deal of physical energy during the evening or early morning hours as well, chores like cleaning of the bathrooms, vacuuming, and of course, mowing the lawn.

Bonus Tips
Other simple tips that our grandparents used to do during the summer include turning on the attic fans, wearing lighter weight clothing, and closing off individual rooms that are not commonly used during the day. Changing the air filters in our HVAC systems is also a great way to save money on cooling costs. Dirty air filters always make the air conditioning system work much harder and for longer periods of time. And check the insulation and sealant around your exterior doors and windows. This is where that cool air is most likely to escape, like money being thrown out the window.
The Bottom Line
Call us at 858.880.0195 or email portia.green@compass.com to get started with Reali today. 

Related Posts
• Lower Your Winter Utility Bills with These Easy Energy Efficient Tips…

•Why Summer is the Best Time to Install a Fireplace• If there's…