• Are We Doomed to High Interest Forever? •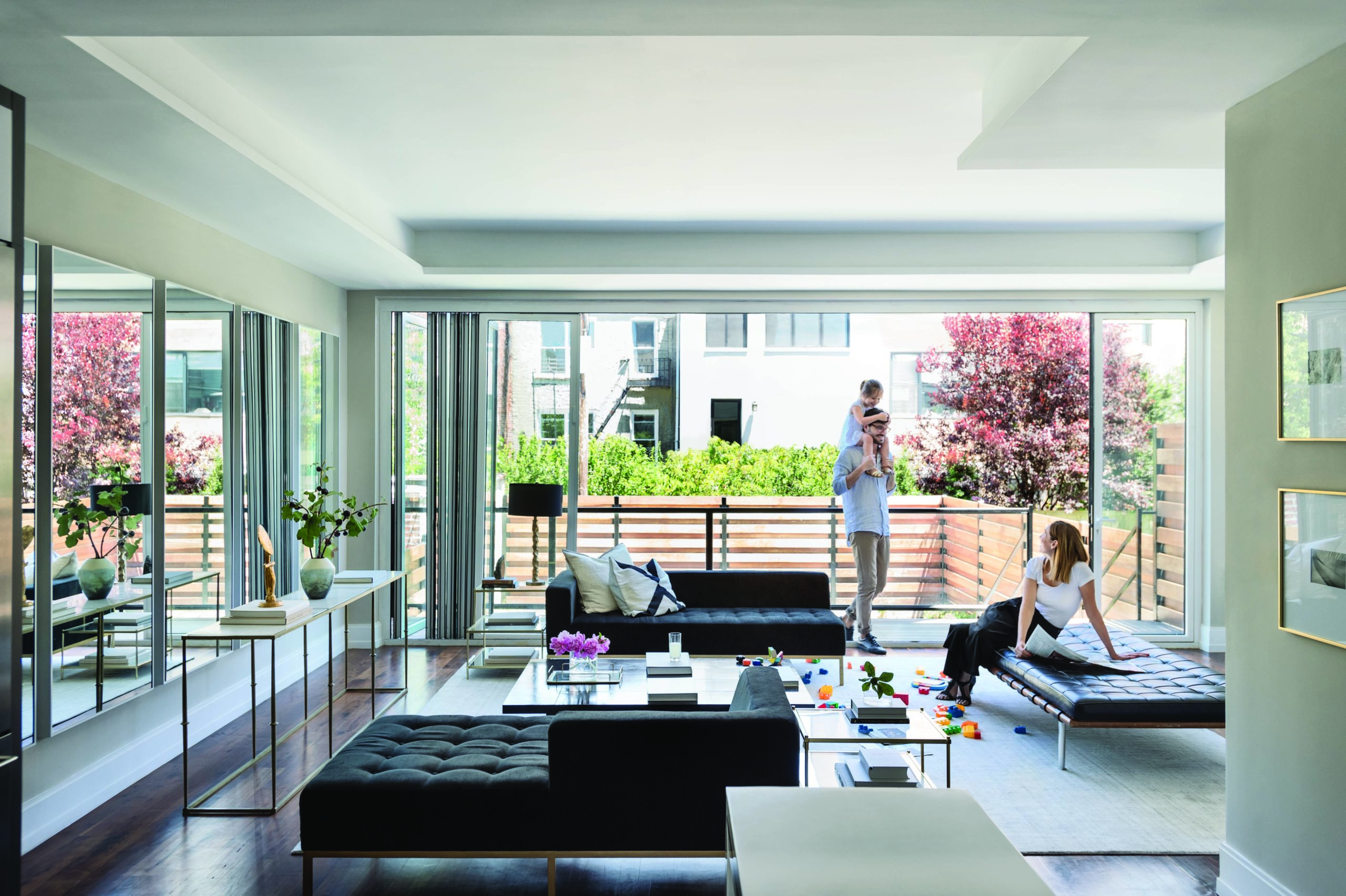 When the pandemic started, interest rates were lowered to nearly zero, which lowered mortgage rates for homebuyers to a low of 2.65% on a 30-year fixed rate mortgage—a record low. Now, two years later, the Federal Reserve has raised interest rates to nearly record highs, making borrowing money for potential homeowners more expensive and slowing down consumer spending.
How did we get here?
Before we tackle the question that's on everyone's mind—when interest rates will finally come down— it's important to understand how we ended up with interest rates this high in the first place.
The short answer: Inflation. 
Inflation is the rise in prices over time that represents a decrease in buying power. Inflation rates typically hover around 2% each year. In an ideal situation, prices rise slightly and wage increases keep pace with price increases.
When inflation rises, especially at a fast pace, the Federal Reserve raises interest rates to slow consumer spending with the goal of slowing the rise in prices. But with interest rate hikes, comes the threat of higher unemployment, which, as strange as it seems, is one of the goals.
The less people make, the less they will spend. So when the unemployment rate goes up because businesses can't afford to keep staff with high prices caused by high interest rates, spending will typically go down, slowing the rate of inflation.
When the pandemic began in earnest in March 2020, the Federal Reserve cut interest rates and sent the inflation rate plummeting to 0.1% year over year (YoY) in May 2020. This, combined with pandemic stimulus checks, created spending that increased 15.7% in the second quarter of 2021 compared to the second quarter of 2020.
With increased demand and spending, supply chain issues that decreased supply, the war in Ukraine, and the passing of the Inflation Reduction Act, among other factors, inflation rose to 9.1% YoY in June of last year. This was the highest inflation rate since the over 14% increase seen in 1980.
Interest rate hikes attempt to tame inflation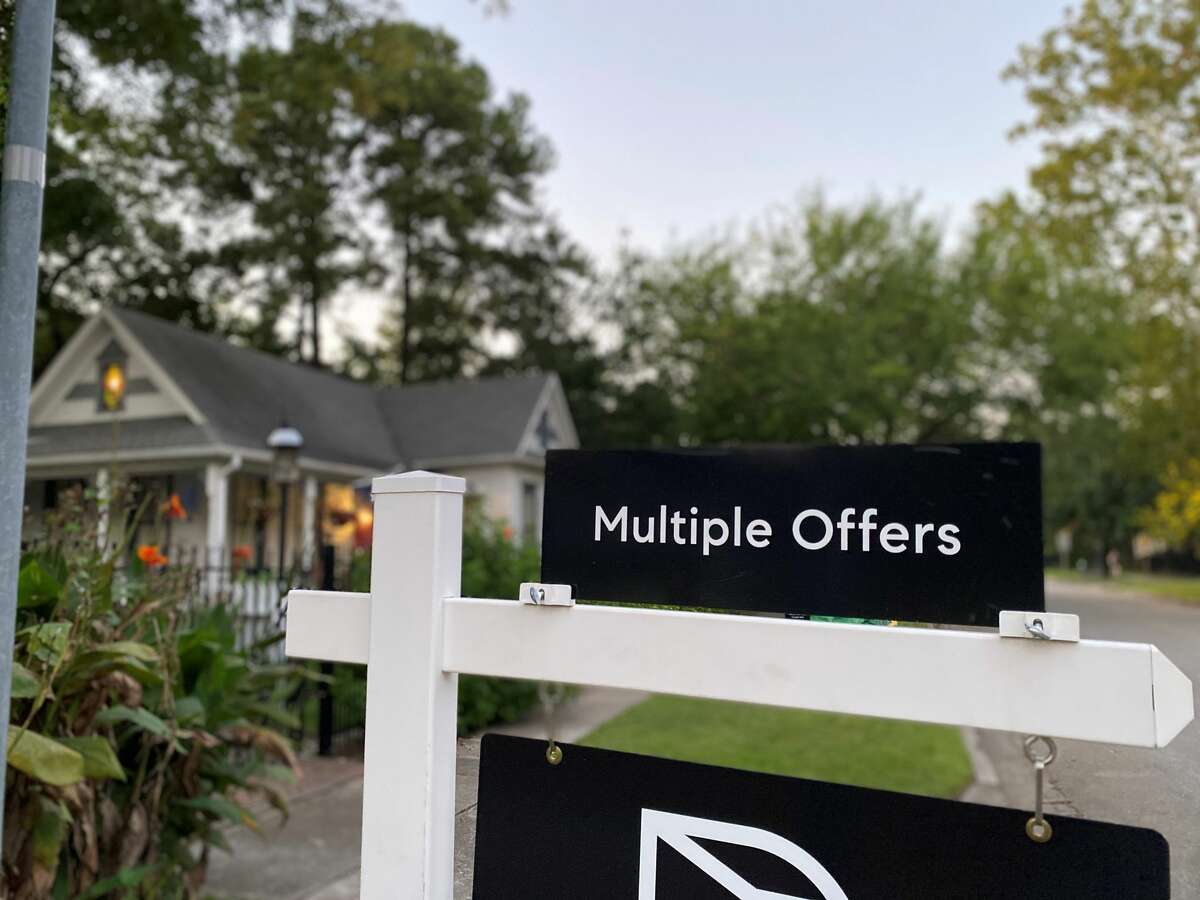 Among its many responsibilities, the Federal Reserve is tasked with keeping inflation at a reasonable pace—around 2% per year. When inflation rises sharply, the Fed's most commonly used and effective tool to tame it is to raise interest rates to discourage consumer spending and reduce demand.
In 2022, the Fed raised interest rates seven times between March and December with the goal of reducing demand. As demand is reduced and there is more supply, prices will begin to lower which then lowers the rate of inflation.
The Federal Reserve Chairman, Jerome Powell, said in an August 2022 speech, "we are taking forceful and rapid steps to moderate demand so that it comes into better alignment with supply, and to keep inflation expectations anchored. We will keep at it until we are confident the job is done."
The Fed will lower rates once it begins to see reduced spending, decreasing inflation, and a build up of supply.
Interest rates and the housing market
When rates were lowered at the beginning of the pandemic, the goal was to support "spending by lowering the cost of borrowing for households and businesses." Essentially, the move was aimed at keeping the economy moving and avoiding a recession amid widespread layoffs and business closures.
While the pandemic recession officially lasted two months, we're still seeing the impact of low interest rates in the housing market. With interest rates so low, demand went up and the supply couldn't fill the demand, which caused prices to rise.
As a result of these higher home prices, Freddie Mac reports that 68% of consumers are significantly less likely or slightly less likely to buy a home. Their Quarterly Forecast reports that rapidly rising rates and declining demand will drive a slowdown in the housing market.
Interest rates impact monthly payments and the amount of interest borrowers pay over the life of the mortgage (see example below). As high interest rates decrease buying power, demand may slow and prices may come down. If this happens, interest rates will likely go down to help level out the market.
| | | | |
| --- | --- | --- | --- |
| Mortgage Amount | Interest Rate on a 30-year Fixed Rate Mortgage | Monthly Payment (Principal + Interest) | Total Interest Over 30 years |
| $400,000 | 3% | $1,686 | $207,202 |
| $400,000 | 7% | $2,661 | $558,216 |
A representation of how much interest rates can increase/decrease monthly payments

When will interest rates go down?
Now that we understand why interest rates are so high, we get a better idea of when interest rates will finally come down. While the answer is far from a sure thing, we can look at consumer spending and demand trends to get a good idea.
Interest rates have risen with the goal of taming inflation, so interest rates will likely go down as inflation is lowered. Since hitting its 9.1% peak in June 2020, inflation rates have continued to fall, reaching 7.7% YoY in October.
Another factor in lowering interest rates will be taming the demand for housing in an effort to bring housing prices down. Home prices rose by nearly 19% in 2021, fueled by low interest rates and high demand paired with low supply.
In October 2022, home prices were up 13.5% YoY, showing a lower increase in home prices in comparison to the past year. If this trend continues, then the Fed will likely lower interest rates to once again encourage spending and leveling out to their goal of 2% yearly inflation.
According to the Mortgage Bankers Association, we could see lower interest rates in 2023, with mortgage rates expected to fall to 5.4% by the end of next year.
To be clear, there's no sure way to know when interest rates will go down
The economy and interest rates are constantly fluctuating. And unforeseen events impact the trajectory of both, as we saw with the pandemic and how it and the policies put in place as a result affected the economy in ways that most of us didn't see coming.
The programs put in place to address pandemic economic issues have certainly impacted the current economy. And the measures that are being taken now to address rising inflation will impact the future in ways we can't always predict.

Related Posts
• How to Buy a House with an ADU to Lease as…

• Weighing the Perks & Risks of FHA 203k Loans • Shopping…

• A Calmer Space for Decision Making • If you want to…