• Mythbusters Real Estate Edition: Debunking Common Misconceptions •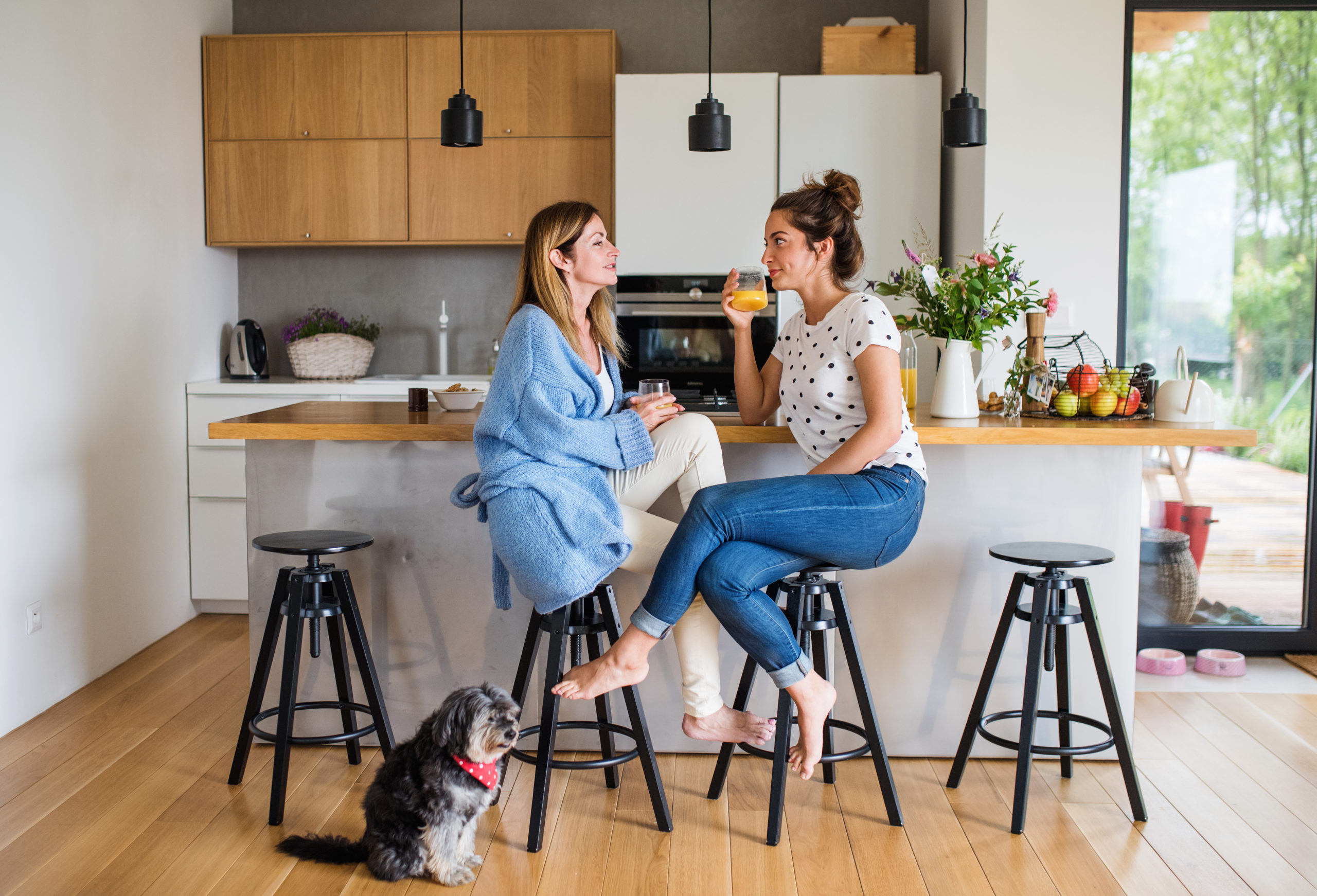 With all the uncertainty of the past year, many potential homebuyers & sellers are thinking of putting off their real estate goals, though a good majority are still moving ahead. As the state begins to reopen, here's fact vs. fiction in San Diego real estate.
First up: home buyer myths.
(Thinking about selling a home? Most sellers also plan to buy a new home, so we recommend brushing up on the buy-side of things, too. Otherwise, skip ahead to the seller section below.)
Buyer Myths & Facts
Buyer Myth #1: I want to start home shopping in the spring, so I should wait to get pre-approved for a mortgage.
The Truth: If you're looking to get into a home in the spring, start the pre-approval process now. Lenders are currently taking up to 45 days to close a loan.
Why is it taking so long? Low interest rates are causing a rush. In December 2020 the Federal Reserve confirmed what many suspected: no rise in interest rates just yet. However, some economists forecast that rates will break the 3% range in 2021, making now a great time to lock in a low mortgage interest rate. The bad news is that the sharp increase in demand is overloading mortgage lenders. Refinancing applications also skyrocketed in Q4 2019 when rates started falling. Such an influx of applications is creating long lines for home buyers eager to get the ball rolling.
Actions you can take:  Start searching for your dream house! Browse listings. Schedule virtual tours. Do it all from the Reali App.
Buyer Myth #2: Demand for homes is tapering off as we enter the winter months and head into spring, so I should wait.
The Truth: Demand has been relatively unaffected in the CA market and is expected to remain competitive even after the Stay Home Order is lifted.
Demand has been relatively steady/consistent in the CA market for months and is expected to remain competitive. December 2020 was a busy month from a buyer demand standpoint– home sales rose  28% from the same time in 2019, marking the largest year-over-year growth since 2009. According to the California Association of Realtors, this activity shows that demand remains unseasonably strong for this time of year.
Coronavirus aside, there's an ongoing housing shortage in San Diego impacting supply. Last spring, after the first wave of orders were issued, we saw the total number of active listings peak in May instead of July, when it typically hits. Sellers who took their homes off the market at that time have since relisted, and buyers are quickly snapping up those homes (especially ones in the suburbs). Our research shows the demand for homes will not be met by supply. Even post-coronavirus.
Actions you can take: Research the markets you're interested in. If you find a home for you, make sure you are pre-approved for a mortgage so you can make a move now. And it's never too early to talk to an expert about the particulars of your situation. Helpful conversations are always free at Reali.
Buyer Myth #3: Home prices are falling during the pandemic, so I should wait.
The Truth: Home prices have skyrocketed during the pandemic, climbing as much as 25% in parts of California. Residents are moving to the suburbs and scooping up homes as soon as they hit the market.

Home buyers, especially in more competitive markets, continue to see multiple offers, and the prevailing industry opinion is that prices will continue rising throughout 2021 (fortunately, we have Cash Offer — a tool to get your foot in the door and increase the likelihood of offer acceptance).
Actions you can take: Start searching for your dream house! Browse listings. Schedule virtual tours. Do it all from the Reali App.
Seller Myths & Facts
Seller Myth #1: Home buyers aren't looking right now, so I should wait.
The Truth: The pandemic has accelerated what is a generational trend: getting married, having children and desiring more space.
Millennial and Gen-Z buyers are expected to play a growing role in the housing market this year despite the coronavirus, which means more buyers entering the market. Reali has seen this increase in buyer activity firsthand. In fact, San Diego closed out November with the highest level of home sales in nearly 15 years, despite high unemployment and Covid-19 restrictions.
Actions you can take:  If you are ready to sell soon, start the process now. With all-time low rates hovering around 2.5 in the first two weeks of January 2021, mortgage and escrow processing times have also increased recently — pushing back closings by weeks.
Seller Myth #2: Home values will rise in the months after the Stay Home Orders are lifted, so I should wait.
The Truth: While much of the world economy has taken a hit, US home prices haven't.
Right now, home prices are strong across San Diego County. Listing volume struggles to keep pace with demand with no end in sight, prompting well-priced homes to sell quickly. Looking to sell a home in the suburbs? That's good news! With the coronavirus fraying nerves nationwide, buyers everywhere are seeking the space of suburban sprawl over the density of the city. The competition could be great for your bottom line.
Actions you can take: Knowledge is power, so stay informed of home price trends in your area. Heck, why not request a free neighborhood market report from us?
Myth #3: It's too hard to sell a house with Stay Home Orders in place, so I'm better off waiting.
The Truth: Real estate was deemed an essential service, and for good reason. Sellers now have everything they need for a successful sale, and buyers have adapted quickly to virtual, touchless shopping. (Moving services are essential, too, btw.)
Making the decision to sell is never easy, but getting with Reali is. Have a home you need to sell first? Simultaneously buying and selling a home can be a confusing and expensive process. With Reali Trade-In, clients get the benefit of using Reali's capital to buy their new home first without having to wait for their old house to sell. This makes everything that much easier for you as you don't have to move twice and skip the painful process of showing your home during coronavirus.
Actions you can take: Ready to take the next step? Learn more about Reali Trade-In or reach out to our real estate team.
Bottom line? You've still got time to prep your game plan for 2021. And with a little help from technology, we're quickly adapting to the newest version of normal. Real estate, like life, …uh……finds a way.
The Bottom Line
Call us at 858.880.0195 or email portia.green@compass.com to get started with Reali today.

Share This
About The Author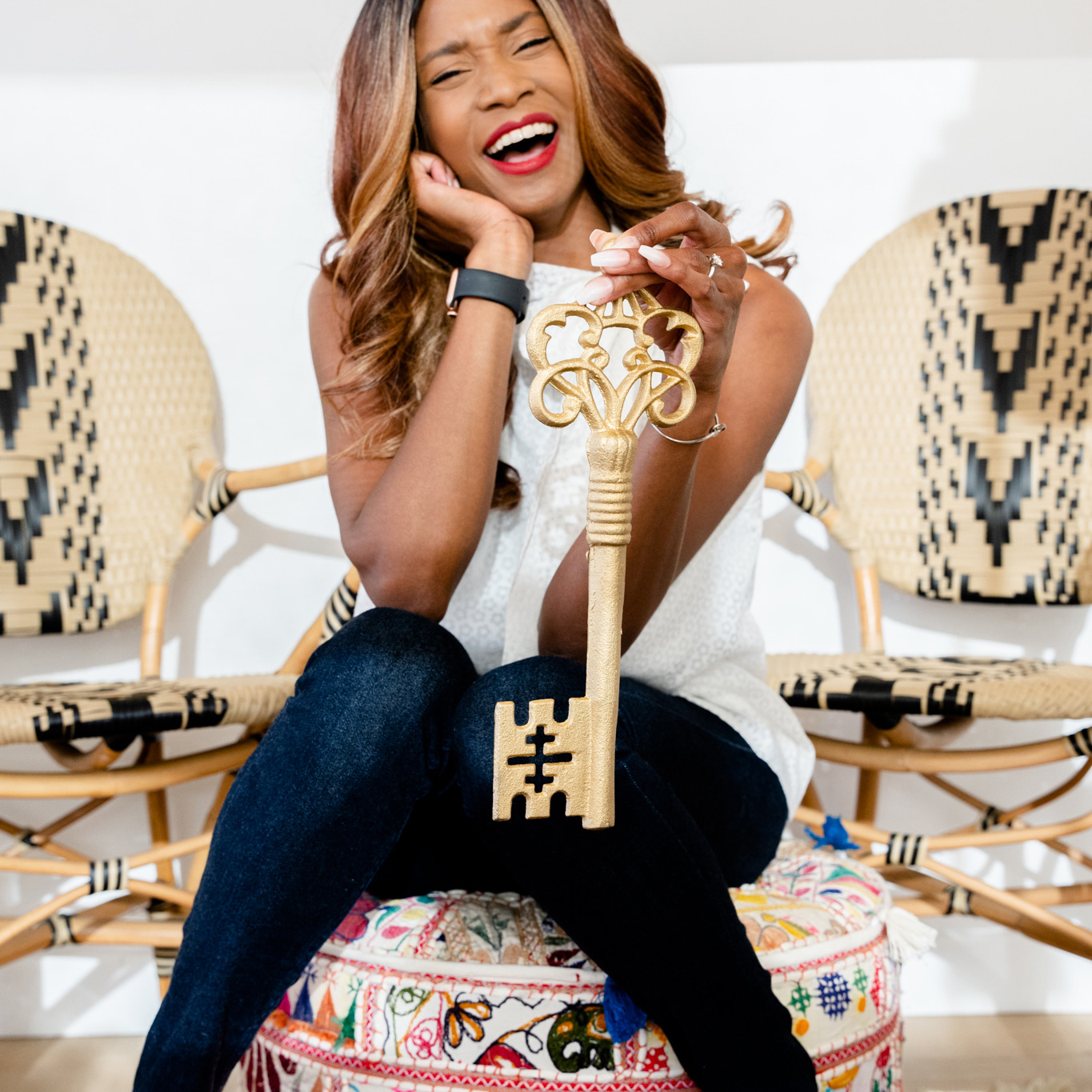 Portia's clients all have a similar story. She feels like a friend and most likely you met her at the kitchen table or huddled up in the living room. Her personable nature and easy going approach attract sellers and buyers alike, in what can be a stressful and emotionally charged experience. An experienced REALTOR® with 15 years experience, she is just as excited about real estate today as she was with her first transaction. Portia remains ever-committed to helping her clients find their place in the world and helping busy people navigate this crazy real estate market like a pro.
Related Posts
• Are We Doomed to High Interest Forever? • When the pandemic…

• How to Buy a House with an ADU to Lease as…

• Weighing the Perks & Risks of FHA 203k Loans • Shopping…