• Brilliant Space Hacks that Instantly Enlarge Your Living Area •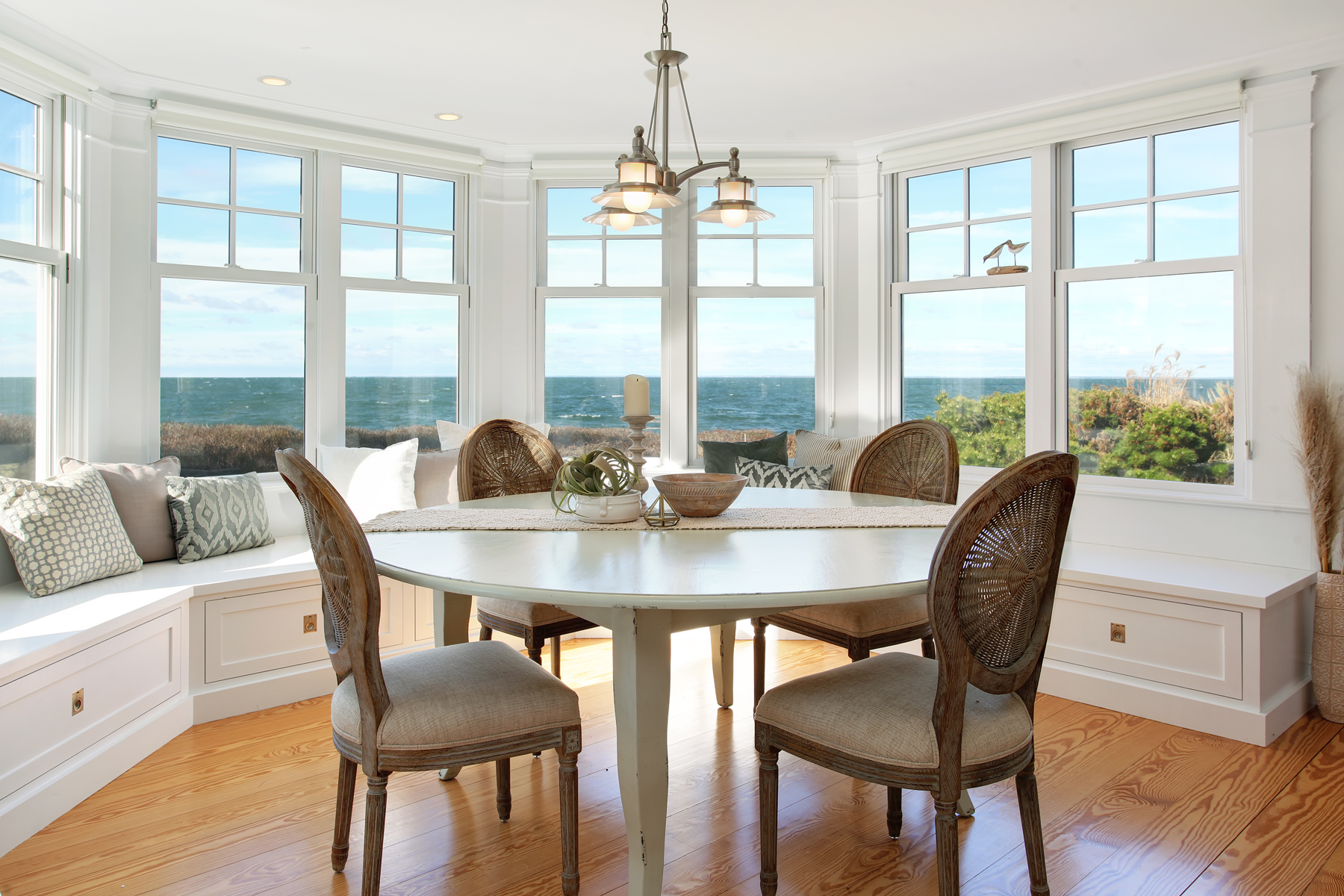 We've spent a lot of time at home over the last year. While that's shortened our commute times, it's also forced us to get creative with the way we use the spaces in our homes. This really opened our eyes to the amount of stuff we have.
Reali teamed up with professional organizer Amanda Clark, the mastermind of Ever So Organized, who shared with us her approach to home organization and her top hacks for maximizing space in your home. Clark's eight step organization methodology, which she calls the 8 Cs, is similar to the principles other organizers use:
Clear space
Categorize
Clean
Declutter
Create zones
Put everything in containers
Clearly label items
Enjoy the calm
The 8 Cs in Action:
Room-by-Room Organization Hacks
An organized home doesn't just look better. It also feels better. You'll spend less time cleaning and enjoy a sense of calm knowing that everything has a place. This transformation doesn't happen overnight, though, so Clark walked us through some quick and easy ways to get started.
Kitchen
The kitchen may be the easiest room to work in since you probably don't have deep emotional attachments to the items you store here. In fact, Clark recommends starting in the kitchen, where you will immediately notice how much more time you have when you're not sorting through stuff just to make a meal.
Decant your pantry. When you store items like cereal, flour and pasta in clear containers, you know exactly how much you have on hand so you don't over or under buy.
Group like items together. This doesn't just apply to food items. Think about the way you use the items in your kitchen. If you only use your blender to make protein shakes, store the blender with the protein powder.
Put things away. Having clear counters feels luxurious and makes it easier to prep dinner or prepare lunches. Invest in a Lazy Susan for storing appliances like waffle makers and toasters so you can easily reach them and won't be tempted to leave them out on the counter at all times.
Bathroom
The organization tips you use in the kitchen also work well in the bathroom. Organization is even more important here because storage space tends to be limited.
Purge the samples. If you have a collection of samples and stress-reducing spa products sitting in a drawer or on a shelf, toss them or give them away. You're probably not going to use them if you haven't touched them.
Group items by usage. Instead of storing hair products together and bath supplies in another cabinet, group them by usage. Set up one caddy with items you use every morning and another for the evening. Give each person in the house their own personalized caddy. (You really don't plan to use your kid's bubblegum-flavored toothpaste anyway.)
Bedroom
The bulk of your decluttering and organizing work in your bedroom is in the closet. Start by getting rid of clothes that are damaged, don't fit, or don't match your current style. If you're not sure about a piece of clothing, try Clark's fail-safe question: would you want your ex to see you in it? If the answer is no, get rid of it.
Ditch the bulky plastic hangers. You may be surprised to discover how much space plastic hangers take up in the closet. Slim velvet hangers do the same job and give you more room.
Store jewelry vertically. Hanging jewelry organizers are great for storing your favorite jewelry that you wear regularly. Plastic sleeves make it easy to see what's inside, and you don't have to dig through a box to find a specific piece.
Turn your hangers around. Position all of the hangers so they face the back of the closet. Each time you wear an item, turn the hanger around. At the end of the year, you'll know which items you wear and which you can give away.
Family and Kids' Rooms
Between birthdays, holidays and other special occasions, kids can collect a lot of stuff, from clothing to books to toys and games. Chances are they don't have the time or the interest to use all of it. Some things you can give away. Some you can keep.
Rotate toys. One way to reduce kid clutter is to divide their toys. Put some away in boxes and leave the rest out. Every few weeks or months, you can switch out the toys. They'll probably enjoy the novelty of rediscovering their "old" toys.
Make memory boxes. Give each kid a box for storing their childhood memories. You can separate everything into file folders, one for each year of their life. Let them help you choose the most important pieces for each year.
Use digital storage. Digital storage is a declutterer's dream because it takes up so little space. Snap photos of your kids' artwork, create digital photo albums, and scan documents so you can throw away or destroy the originals. You'll have the memories and the space.
Purge your DVD collection. You don't need shelves full of DVD cases when you can stream them online. Seriously, they take up a lot of space. Keep your favorite titles and find a new home for the rest.
Garage and Outdoor
You may be surprised to discover how much more room you have in an organized garage. If your garage has turned into a hobby graveyard, Clark still has some advice for you.
Give yourself one passion-hobby. This gives you something to work on when you have some spare time, and getting rid of everything else gives you more space for your favorite.
Store big items somewhere else. Clark recommends companies that pick up your items and store them in a unit. This is an option for items you only use a few times each year.
Invest in an ADU. An accessory dwelling unit (ADU) can maximize your available living space. You can use one as a playroom for the kids, a guest home, a home office, or a fitness center. These units can also boost your property value as they become more popular.
ADUs are increasingly popular among homeowners. They're more than tiny homes or detached garages. These units are versatile and can be customized to suit your needs. You can add a full bathroom or kitchen. You can install premium flooring and cabinetry. They give you a place for aging parents or adult children to live nearby but not underfoot, or you can rent them out to make some extra cash.
Organizing your home and decluttering is rarely an easy feat. Deciding what to keep and toss can be an emotional experience fraught with questions like, "What if I need this later?" or "What will my mom think if she finds out I gave away her gift to me?" Even worse, you may feel like getting rid of items makes them a waste of money. Clark has an answer for that. You already spent the money when you bought it, so make room for something you'll actually use.
The Bottom Line
Call us at 858.880.0195 or email portia.green@compass.com to get started with Reali today.

Share This
About The Author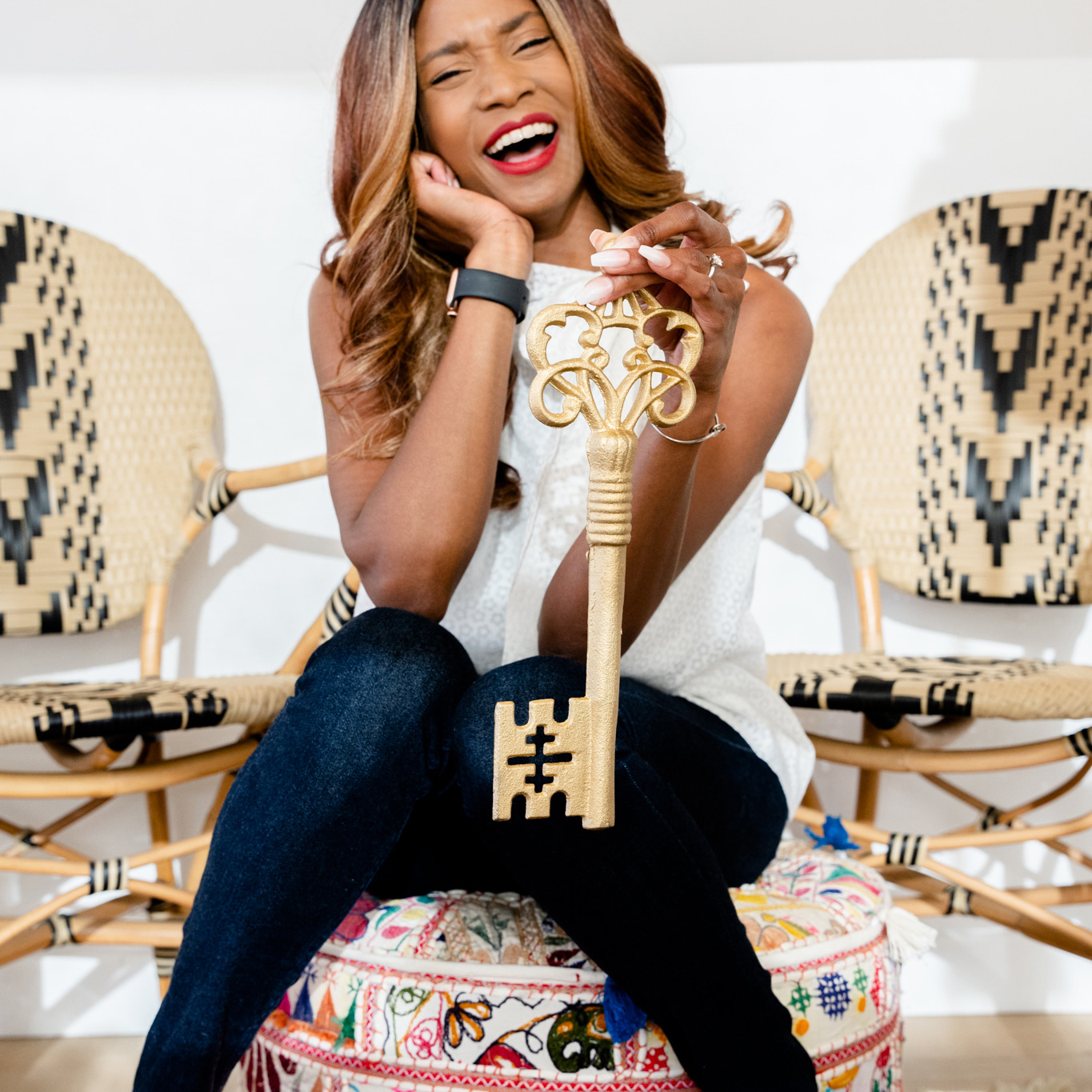 Portia's clients all have a similar story. She feels like a friend and most likely you met her at the kitchen table or huddled up in the living room. Her personable nature and easy going approach attract sellers and buyers alike, in what can be a stressful and emotionally charged experience. An experienced REALTOR® with 15 years experience, she is just as excited about real estate today as she was with her first transaction. Portia remains ever-committed to helping her clients find their place in the world and helping busy people navigate this crazy real estate market like a pro.
Related Posts
• Weighing In on Home Gyms • Winter and early spring are…

• These Interior Trends Will Make a Mark in 2023 • Many…

• How Curb Appeal Affects Home Value • When it comes to…