• Asking Price Drops in 8% of San Diego Listings as House Prices Fall •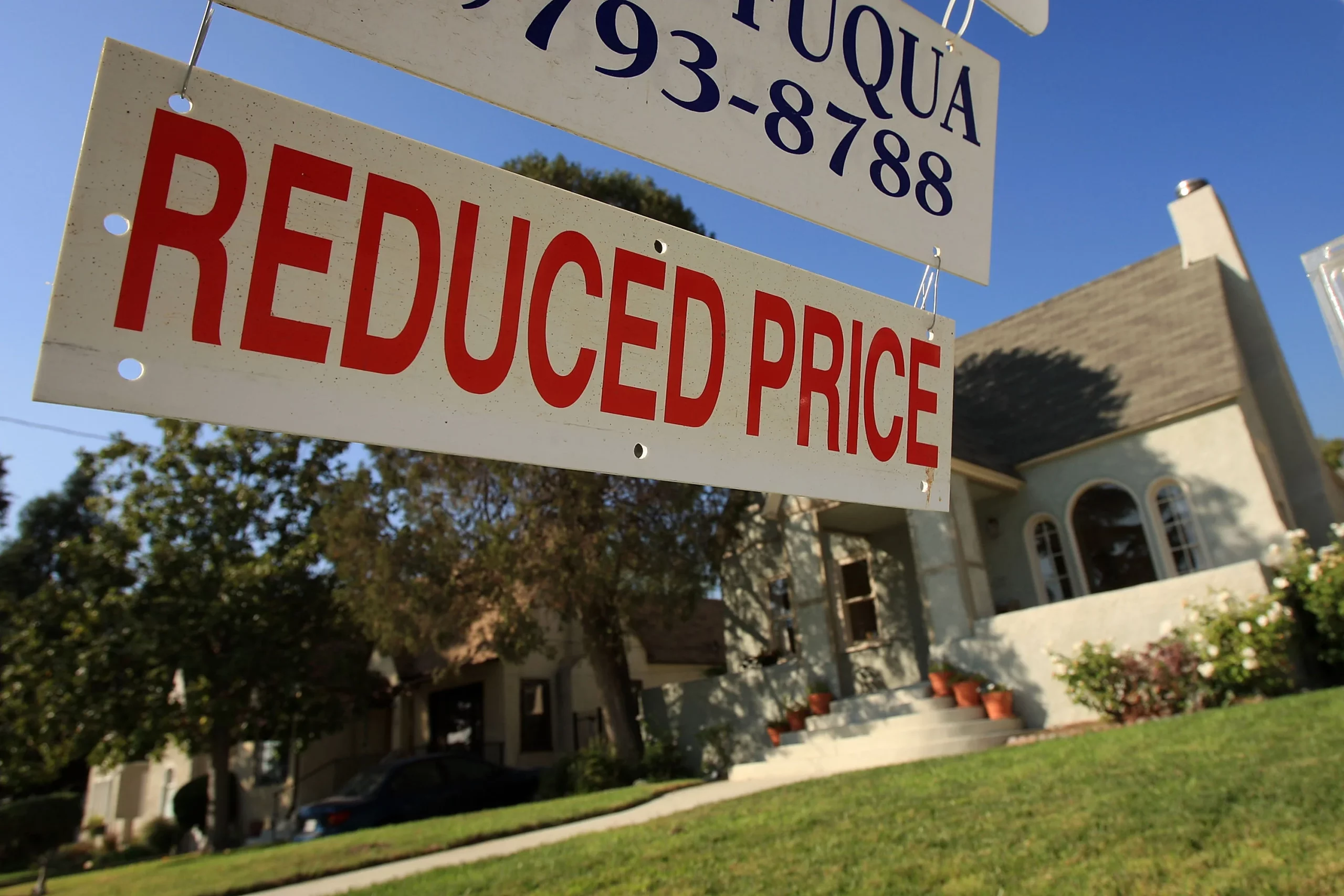 Is this the new normal – a more affordable housing market?
Across the country, more than 25 percent of homes on the market have seen their prices slashed. Considering that earlier in the spring there were still bidding wars in many places, this is good news for buyers.
Although bidding wars are still prevalent in San Diego, the city's housing market is showing signs of a shift. From May through June 5, roughly 8.4 percent of homes for sale in the San Diego area featured a price cut, more than double that of the year prior.
The entire state of California is seeing a similar trend – in May, 16 percent of sellers cut prices of listed homes, a jump from April. Curious how the rest of the year will unfold? Check out our housing predictions for the second half of 2022.
The Bottom Line
If you're ready to make a move this summer, call us at 858.880.0195 or email portia.green@compass.com to get started with Reali today.

Related Posts
• January 2023 Update on San Diego Real Estate Trends in Mid-Winter…

• Are We Doomed to High Interest Forever? • When the pandemic…

• December 2022 Update on San Diego Real Estate Trends in Early…