• Buyer Competition Drops to Lowest Level in Two Years •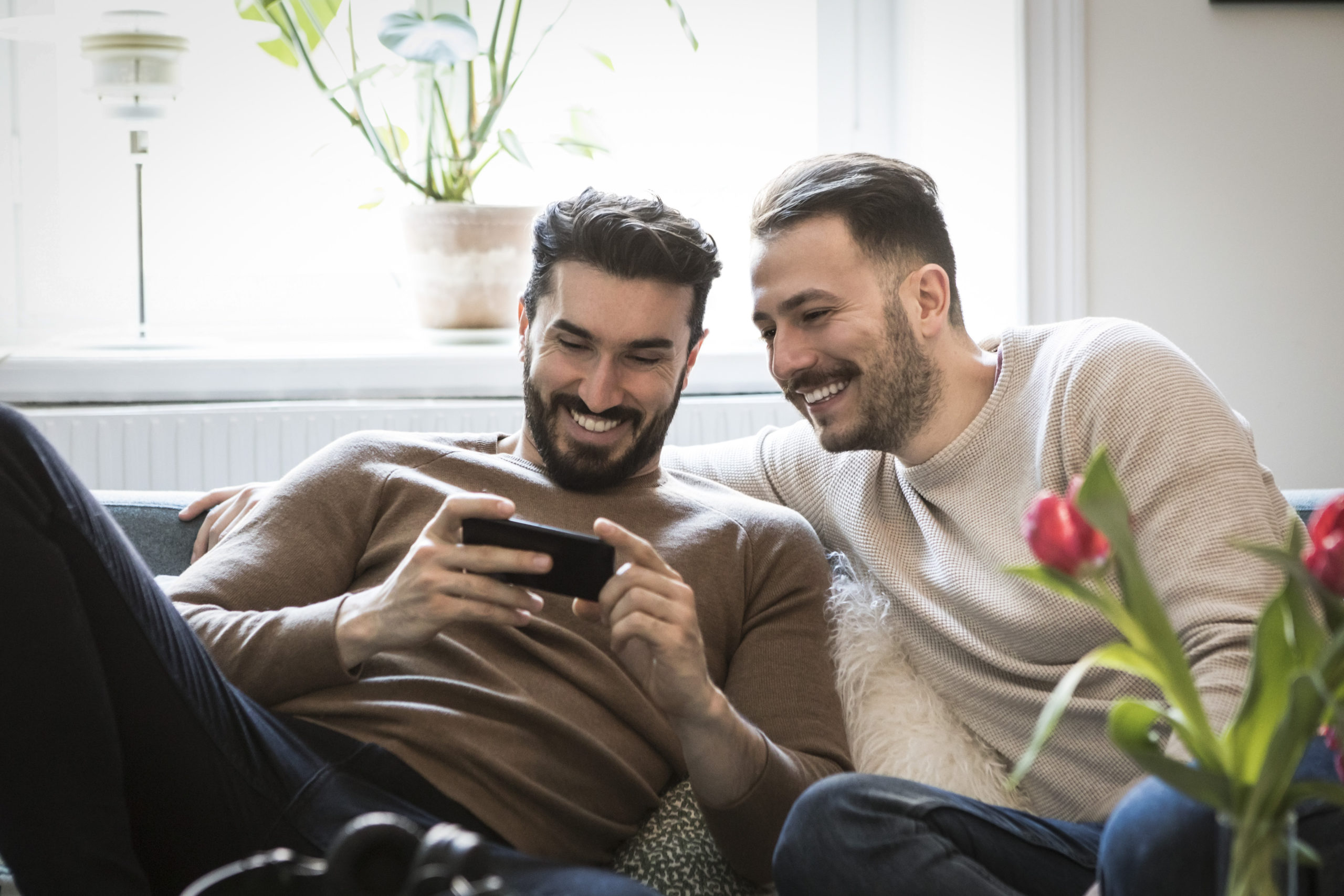 According to the Consumer Price Index, inflation is the highest it's been in 40 years, and no doubt it has adversely impacted your budget.
But how is it affecting the home you want to buy? Inflation has fewer people using mortgages to purchase homes, thus creating less competition among homebuyers as they increasingly turn to alternative funding like Reali Cash Offer. Why do homebuyers now prefer all-cash offers to drawing mortgages? Since mortgage rates have soared since 2021 – and may even climb further – buyers holding cash reserves are now more incentivized to use them to avoid higher rates and maximize their purchasing power.
What's more, if inflation remains elevated, a dollar today will be worth more than a dollar tomorrow – or any dollars being spent during a 30-year mortgage. Lastly, sellers always prefer cash offers, especially in California, where about one-third of home sales involve cold hard currency.
All-Cash Home Purchases and Inflation** 
The Bottom Line
Reali's Cash Offer gives you the edge you need to compete with other cash buyers, improve negotiating leverage, and secure the home you love fast and for the best price.
Call us at 858.880.0195 or email portia.green@compass.com to get started with Reali today.

Related Posts
• Are We Doomed to High Interest Forever? • When the pandemic…

• How to Buy a House with an ADU to Lease as…

• Weighing the Perks & Risks of FHA 203k Loans • Shopping…