• Crucial Questions to Answer Before Hiring a Real Estate Agent •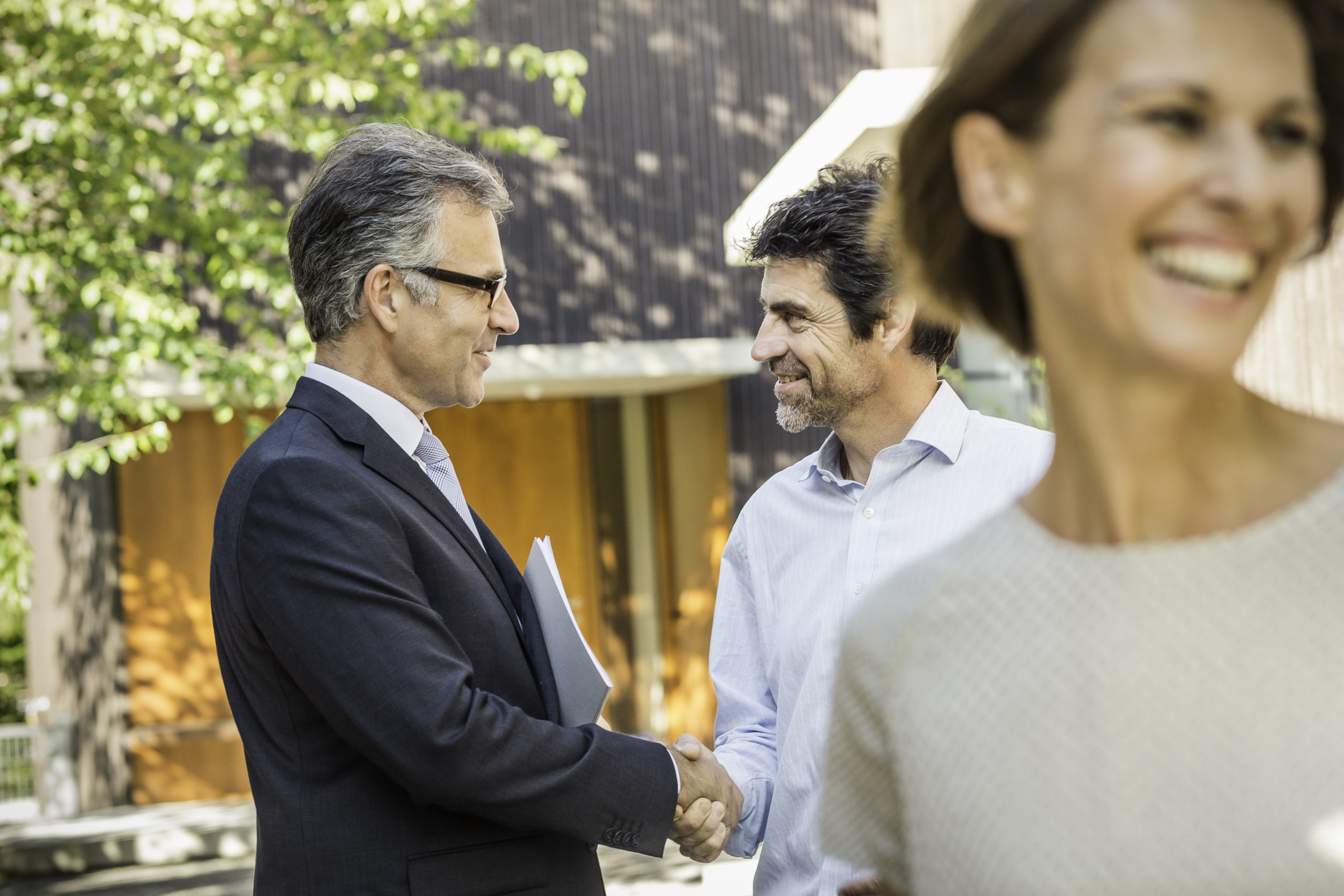 Real estate agents are a crucial component of your real estate success. These licensed professionals can help you understand the home buying process, give you expert advice and bring smart strategies to the table.
Given most home buyers have little understanding of all the steps involved or could use a refresher if it's been a while, great agents are an invaluable addition to relieve stress and find the best deal. But, as in all professions, there are great ones and those who may fall short of helping you accomplish your homeownership goals.
Whether your prospective agent is a referral from a friend or someone whose reviews you've researched online, here are 10 questions to ask your REALTOR® to find out if they're a good fit for you.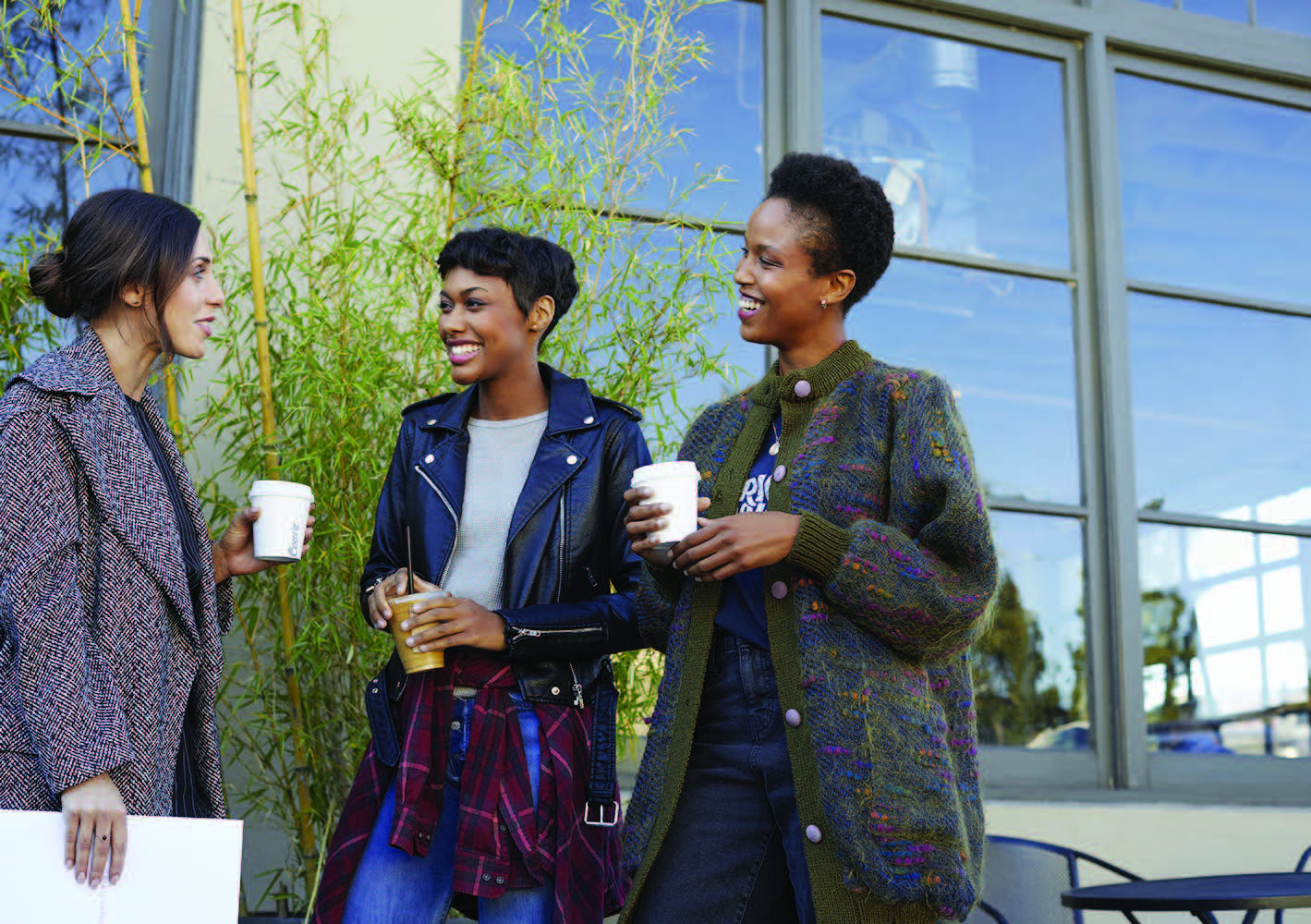 1. Do you work full-time or part-time as an agent?
Working with a full-time agent is key. Buying a home is a serious business, so you want to work with someone who is dedicated full-time to real estate and not consider your home purchase a fun hobby or side gig to make a quick commission.
Career REALTORS® with proven track records will have the best insights and advice to guide you through the process from the moment you apply for a mortgage loan online to closing. And since there may be some bumps along the way, you'll want someone with experience to navigate any issues smoothly. Plus, since full-time estate real estate agents have relationships with other serious REALTORS®, they may have better intel on new listings before they hit the market.
2. Do you work independently or with a team?
Many first-time home buyers assume they will be working with one person. Often, real estate agents market themselves in magazines with a photo only of themselves. But it is important to find out if this agent also is part of a team, which could work to your benefit. Why? If your real estate agent is busy when you want to make an offer that day, someone else on the team can step in and show you the home or handle last-minute problems instead of your agent.
It's significant to note that Reali Agents are part of an in-house team, and can easily coordinate internally with Reali's home loan and escrow teams. Working together under one roof helps streamline the entire process for both buyers and sellers, and keeps clients in the loop at all times.
3. How long have you been a real estate agent?
Suffice it to say, you don't want to be the first client your real estate agent has ever represented. Experience is a great teacher in all walks of life, especially in real estate. An agent needs to understand the laws in the area they represent, must be able to navigate reams of complex paperwork, and needs to be a trusted advisor during what can be a highly emotional process. Your agent's expertise will be an extremely valuable resource throughout the duration of your home search. Here are some additional qualities to look for in a real estate agent.
4. What's your strategy as a buyer's agent?
The best real estate agents know that the goal is to identify what their buyer wants and how those wishes can translate to what is available in the local real estate market. A real estate agent should show a wide range of homes for sale so the buyers can understand all of the options available to them. Lastly, it's very important for the agent to have a solid negotiation strategy in place so that their buyers can secure an attractive price for their new home.
5. How do you help buyers compete in this market?
We all know sellers prefer cash and cash-backed offers because they eliminate the finance and appraisal contingencies and close more smoothly and swiftly. In fact, 9 out of 10 sellers will take cash over a financed offer. But what if the clients don't have a briefcase full of cash and need a traditional mortgage-backed loan to secure their dream home? Here's where Reali Agents differ from traditional ones.
Reali Agents offer clients innovative sell and buy solutions and allow regular buyers to make cash offer for homes. Unlike traditional offers, cash-backed offers are more certain and guaranteed to close. What's more, Reali's buyers can negotiate with a cash offer to buy on their terms and timeline. Not to mention that they often close under the asking price. Can a traditional agent do that for their clients? We think not.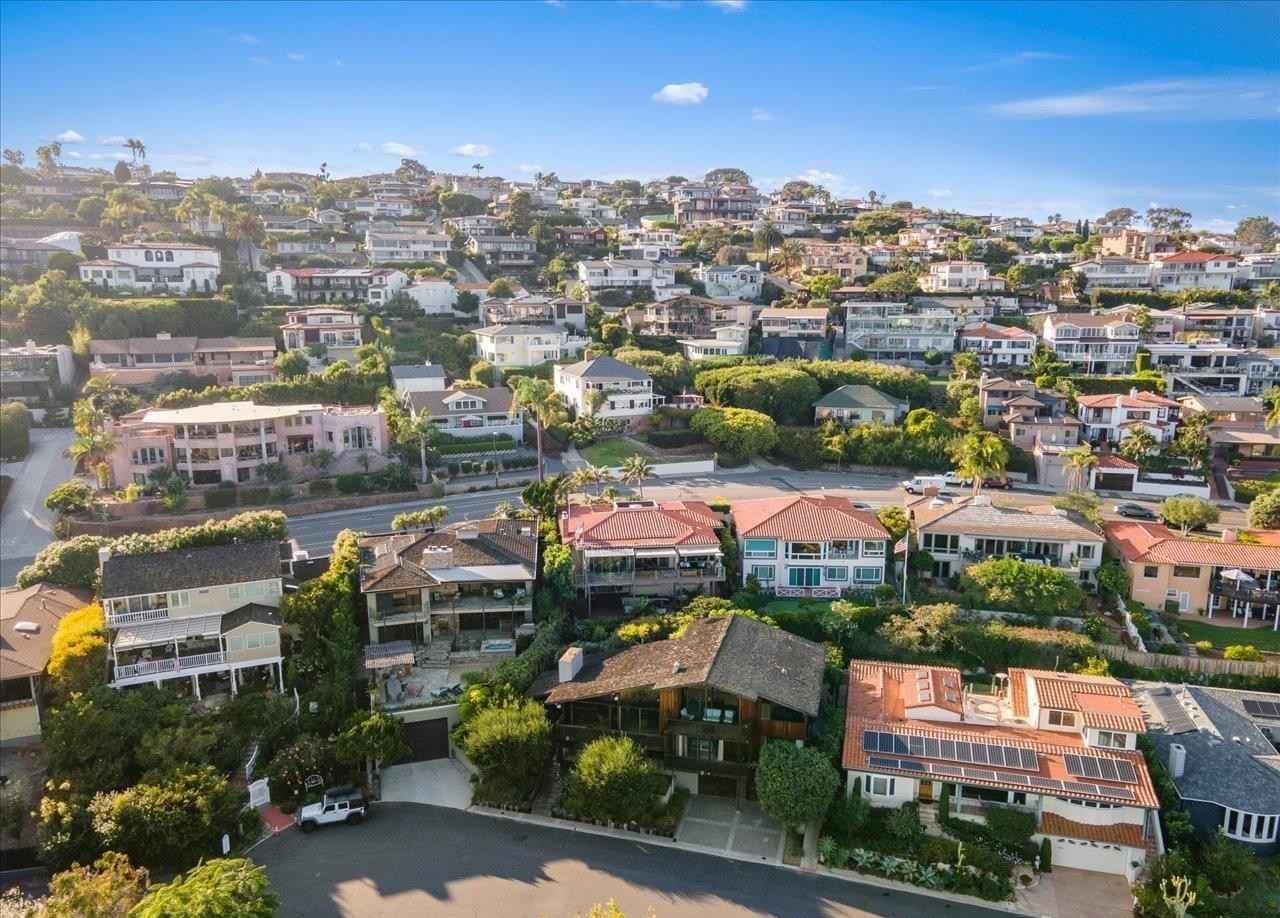 6. How long does it typically take buyers you've worked with to find and purchase a home?
Potential buyers can take many months to check out homes before finding one they'd like to bid on. Then, it may take another handful of weeks before a contract is signed. Every market is different, but it's safe to say that if a real estate agent tells you it typically takes six months to a year to buy a house, it's best to seek a different professional.
7. How many homes did you help buyers close in the past year?
Make sure to understand the type of home market you're buying in to put the number in context. During the pandemic, home prices in many areas of the country – especially in California – were soaring, and houses still were going above the asking price as buyers seemed desperate to purchase a new home. A real estate agent could compile a large list of successes in that type of environment.
8. What is your relationship with clients like?
You obviously expect to hear positive information, such as mutual respect, a high level of trust, and a strong desire to share relevant information. But that's just what the agent says: make sure to ask for a list of at least three references they have helped sell and buy a home. After all, that's what you would do if you were hiring a new employee at a company, right?
A successful REALTOR® should have plenty of past clients willing to sing their praises. The clients are likely to offer the pros and cons of choosing this particular agent. Listen closely.
9. Can you explain the home buying process from start to finish?
This should be a cinch to answer and should help educate you on how long the journey can be. Be wary if there are stumbles or comments such as, "That's something we'll figure out as we go through it." There are definite steps followed in just about any home buying process – such as conducting housing appraisals and paying closing costs – that are important for you to know and for the real estate agent to explain ahead of time.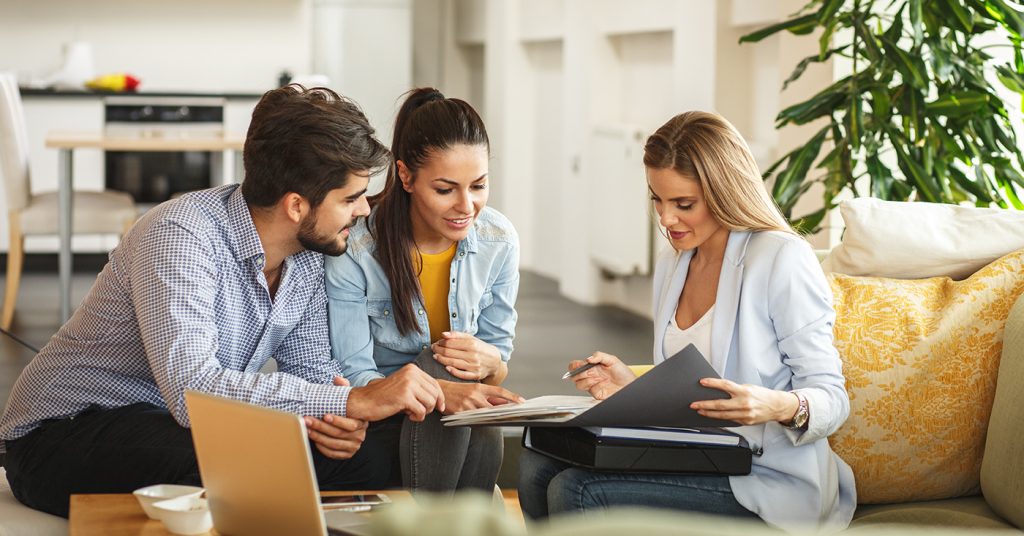 10. How often will we stay in touch during the buying process?
It is important that you are guaranteed the frequency of contact you prefer – whether that be daily, weekly or some other measure depending on how fast the market is moving – and also that the communication method suits your style. For example, would you rather receive text updates than chat on the phone? Make sure the agent is agreeable to sharing information in the way you like.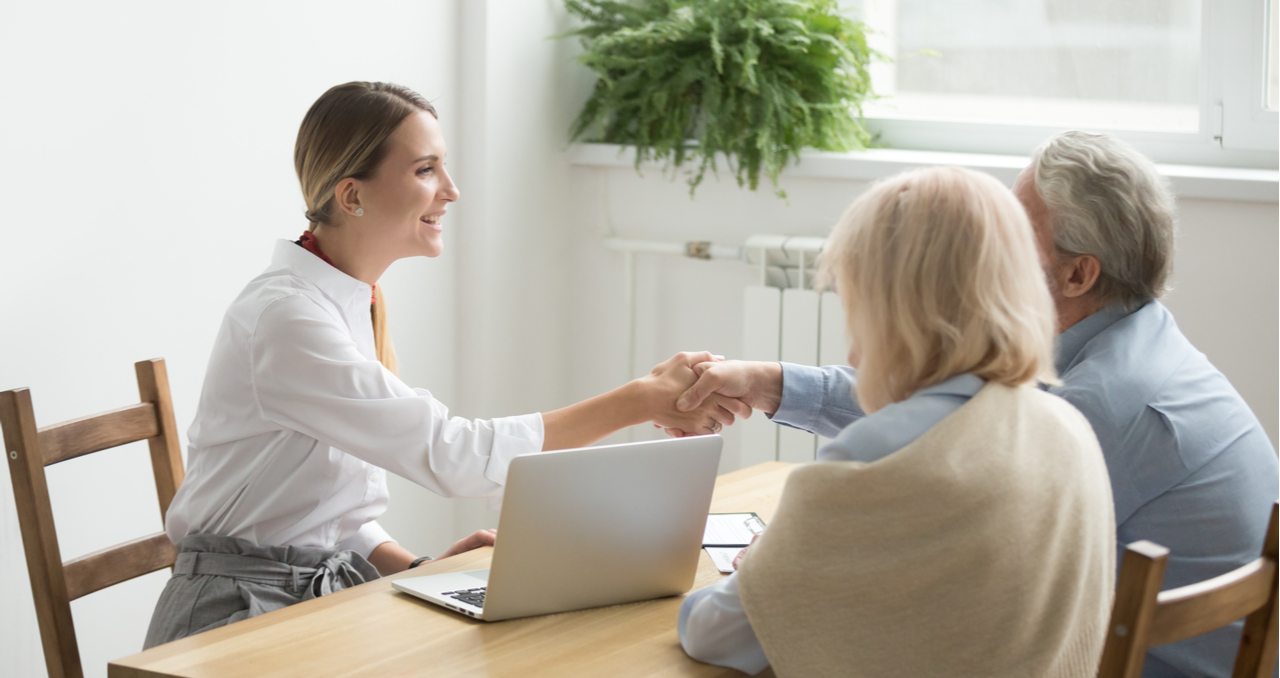 The Bottom Line 
Finding the best real estate agent is crucial to your success in buying a home. Not only will the agent help you understand if the price you wish to offer makes sense in that particular neighborhood; he or she will guide you through the perplexity that can upend homebuyers who want to attempt it on their own.
Are you asking yourself, "where can I find a property agent near me?" Call us at 858.880.0195 or email portia.green@compass.com to get started with Reali today. 

Share This
About The Author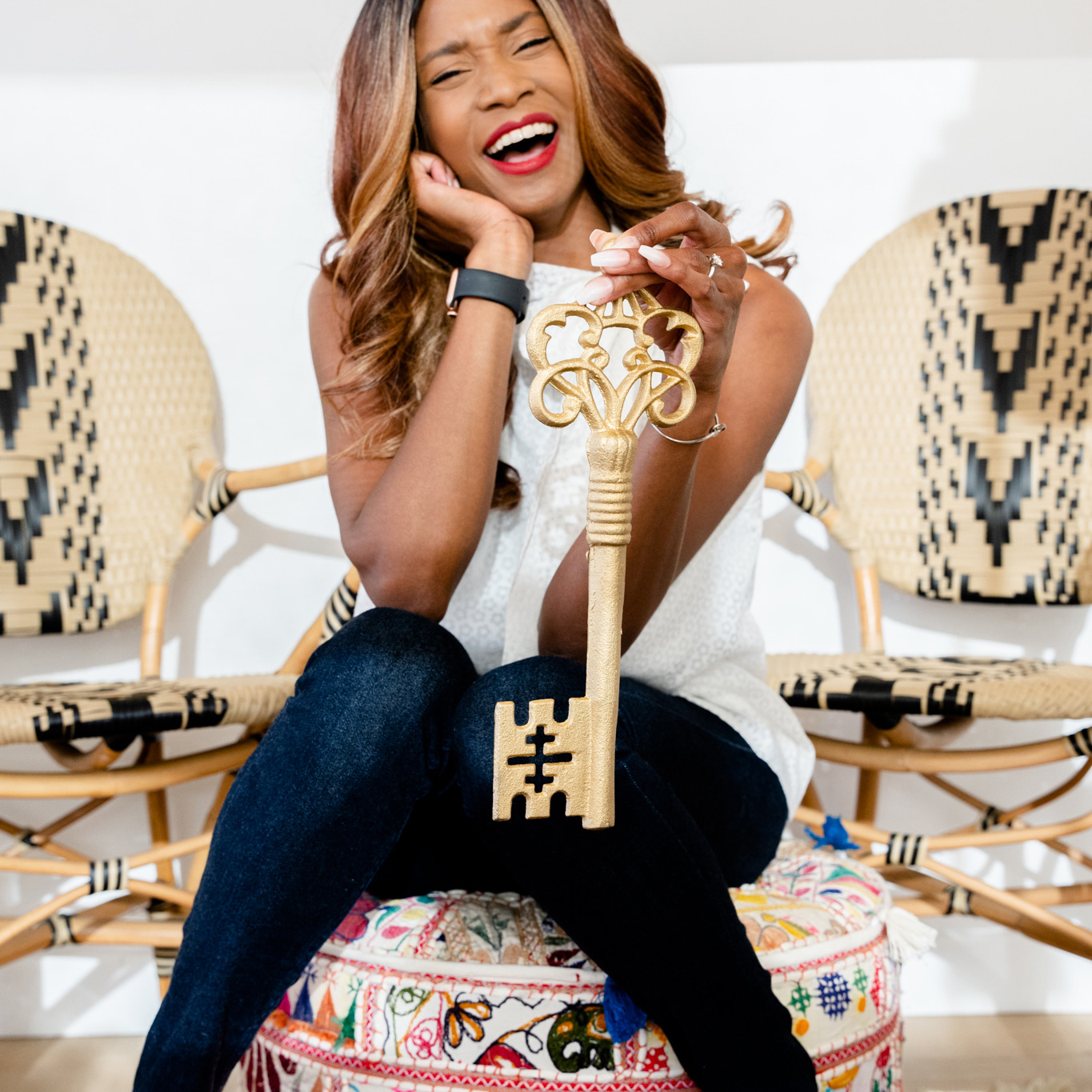 Portia's clients all have a similar story. She feels like a friend and most likely you met her at the kitchen table or huddled up in the living room. Her personable nature and easy going approach attract sellers and buyers alike, in what can be a stressful and emotionally charged experience. An experienced REALTOR® with 15 years experience, she is just as excited about real estate today as she was with her first transaction. Portia remains ever-committed to helping her clients find their place in the world and helping busy people navigate this crazy real estate market like a pro.
Related Posts
• Are We Doomed to High Interest Forever? • When the pandemic…

• How to Buy a House with an ADU to Lease as…

• Weighing the Perks & Risks of FHA 203k Loans • Shopping…