• Getting Your House Ready to Sell Fast This Spring •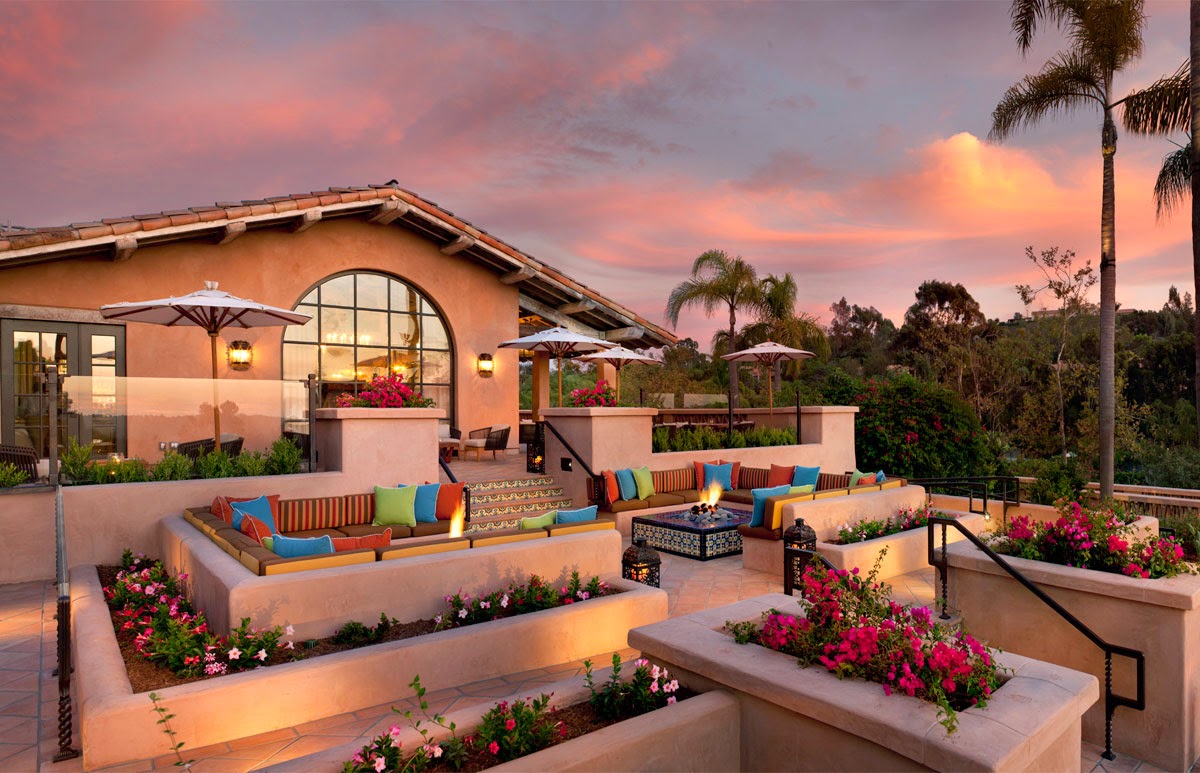 Planning to prepare your house for a spring sale? If you've spent any time looking at homes for sale in your area, you already know that we are in the middle of the strongest seller's market ever.
Home prices have skyrocketed over the past two years, and the number of available properties on the market has dropped drastically. Housing experts predict that frantic buy and sell activity will likely continue through the spring season.
With a rise in sales activity comes an increase in competition. Therefore, to sell your home this spring quickly and for top dollar, you'll need to plan carefully and ensure it looks its best. Here are some ways to prepare your house for a spring sale.
Clear the Clutter
Almost nothing can turn off a potential buyer. And, if you've been in your house for a while, you have likely accumulated more than you realize. To help prospective buyers focus on your home rather than a collection of stuff, here's a list of areas to help you declutter:
Front door and entryway. Ensure your front door is easily accessible and the entrance is clear of all clutter. First impressions matter, and nothing sets the tone of your home more than the entryway.
Cabinets, closets, nightstands. You might think that these areas don't matter, but you would be surprised at where potential buyers look when shopping for a new home. Nothing says "not enough storage," like closets and cabinets crammed full of stuff.
Pantry and laundry room. You want your home to feel streamlined and organized. Clean out your pantry and throw out anything old or expired. Consider storing items in clear plastic bins, which can instantly transform your space. Keep the laundry room clean and free of clutter so that buyers can see the area for its purpose.
Kitchen. When it comes to selling your home, the kitchen is a "make or break" space. Clear your countertops and cabinets of any unnecessary items, keep countertops wiped down, and your sink empty.
Bedrooms. Bedrooms are another place where it's easy to accumulate clutter. Take this opportunity to clear out your closet and dressers of any unworn or unwanted items. Remove any unused exercise equipment that can prevent the room from feeling like a relaxing retreat.
It's also a good idea to remove personal items. Potential buyers need to imagine themselves living in your home — which can be hard to do with family photos or other items on display.
Focus on Curb Appeal
First impressions matter, and this applies when selling real estate, as well. Many buyers report that they decide within mere seconds of seeing a home's exterior whether they feel the property is suitable for them. If you spend all your time cleaning the inside of your home, you risk neglecting the outside — losing potential buyers before they even walk in the door.
Here are some simple ways to help you boost curb appeal:
Mow the lawn and trim the shrubs
Weed the flowers and toss out any debris
Plant new flowers for a touch of color
Clean all porch and patio areas
Add décor or new hardware to your front door
Upgrade your mailbox and/or house numbers to something more stylish
Make Any Necessary Repairs
It's no secret that the better shape your house is in, the more justified you are in asking for a higher sales price. Before listing your house, make sure that all of your home's essential systems are in good working order, including plumbing, HVAC, electrical, roofing, foundation, appliances, and more. Consider hiring an inspector to walk through your home, as they can give you a list of suggested repairs to complete. If a home inspection uncovers significant repairs, your buyer may revise their offer — or pull it off the table entirely.
Redecorate
When preparing your home for sale this spring, make sure to decorate it in a clean, neutral style. Light colors on the walls instantly make a space feel bigger. Mirrors placed across from windows can help give the illusion of more space while reflecting soothing natural light. Other decorating secrets include bringing in plants and flowers to provide the area life and freshness. You also want to make sure that your home is free of odors. Light a scented candle or use a small scented plug-in — make sure that the smell is pleasant and subtle.

Share This
About The Author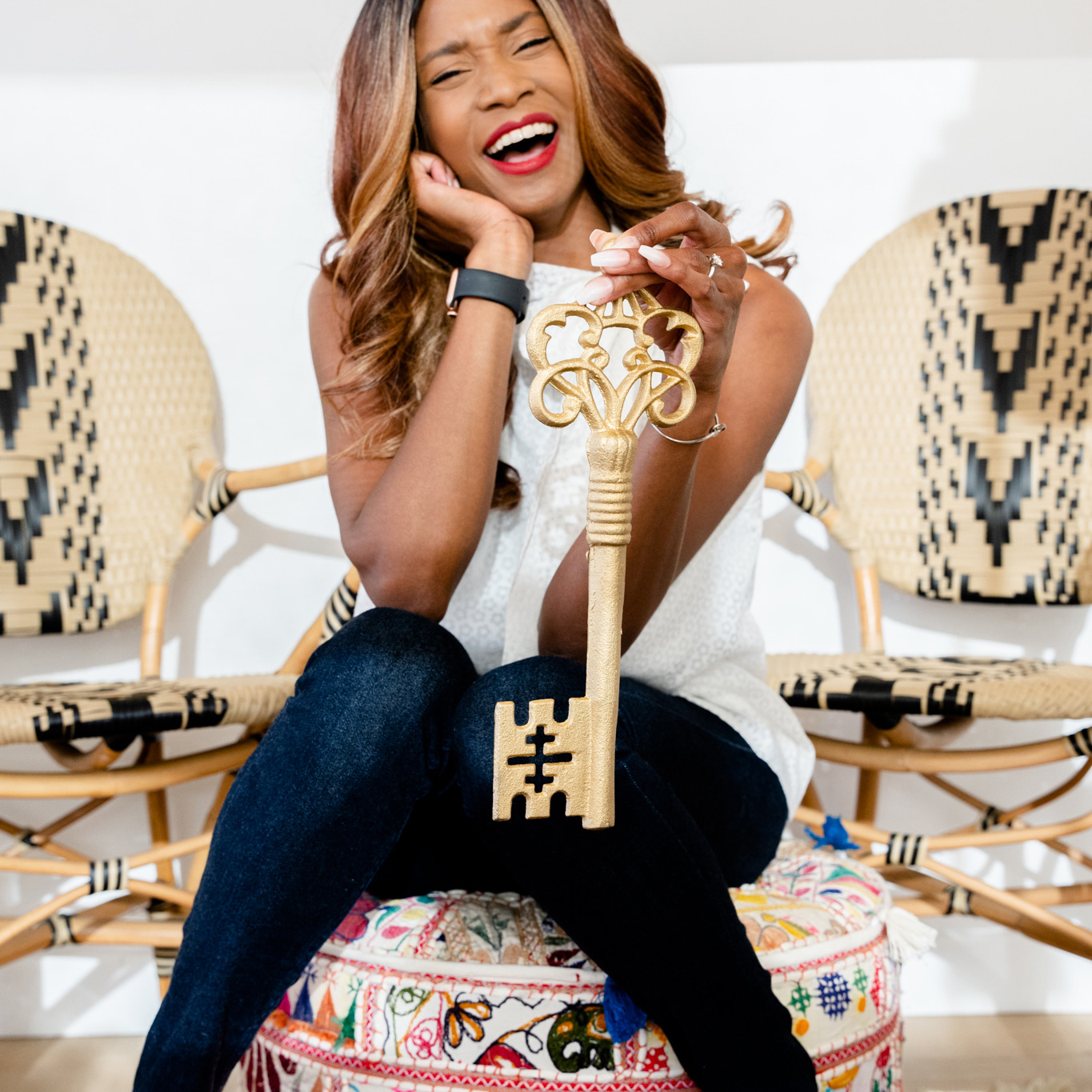 Portia's clients all have a similar story. She feels like a friend and most likely you met her at the kitchen table or huddled up in the living room. Her personable nature and easy going approach attract sellers and buyers alike, in what can be a stressful and emotionally charged experience. An experienced REALTOR® with 15 years experience, she is just as excited about real estate today as she was with her first transaction. Portia remains ever-committed to helping her clients find their place in the world and helping busy people navigate this crazy real estate market like a pro.
Related Posts
• Basic HVAC Tips Every Homeowner Should Know • Climate control is…

• How Clear Gutters Extend Roof Lifespan • After our record-breaking rainfall…

• Improving Indoor Air & Water Quality • Many homeowners spend more…