• Should You Put Your House on the Market Before Buying Another? •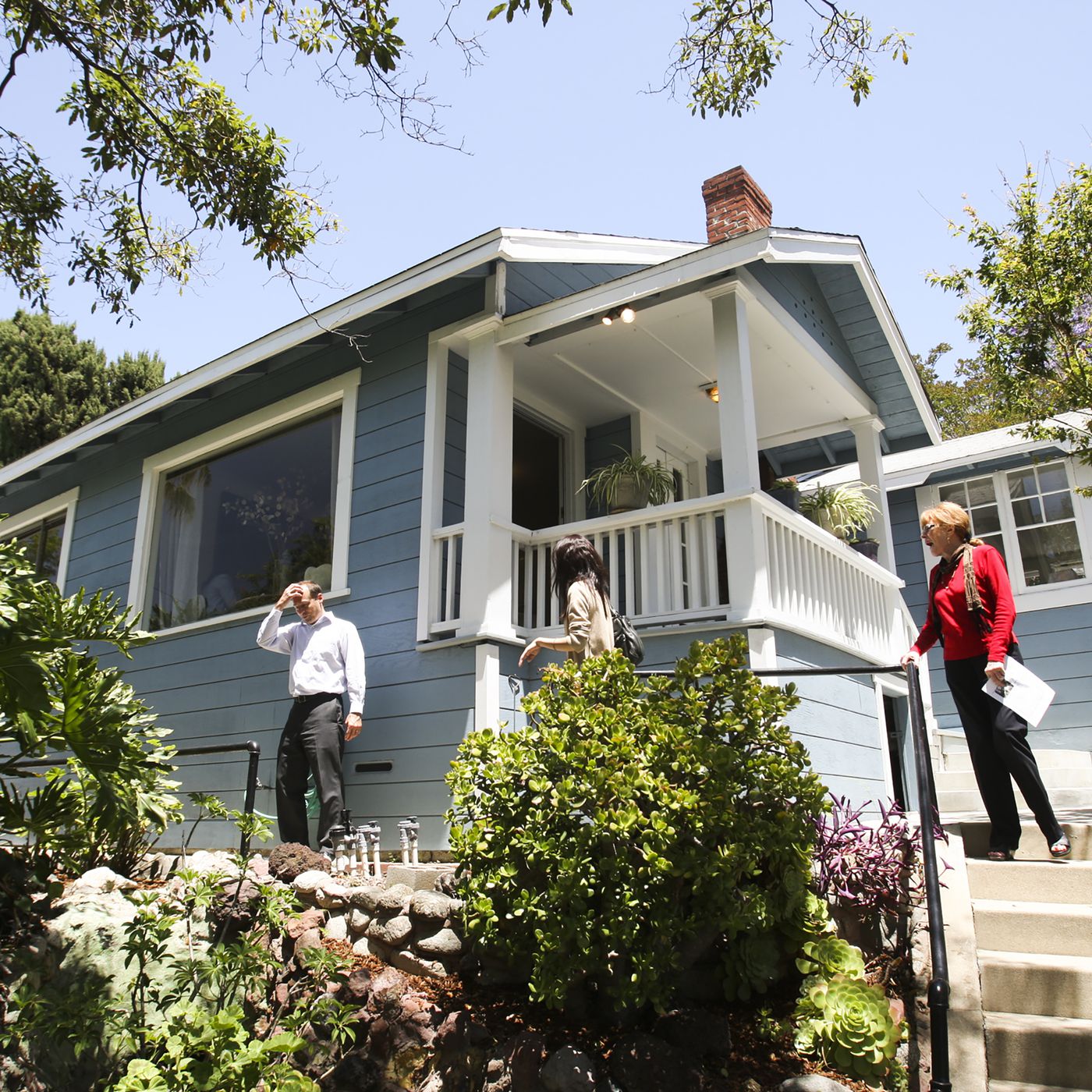 If you're planning to buy a new home, you are likely dreaming about the style of house you want, how to decorate, the new neighborhood & more. But perhaps one of the most important questions you should ask is, which comes first?
Selling your home or buying a new one?
Deciding whether to buy or sell your home first is a big decision and depends on several factors. Buying and selling a house at the same time can be tricky — if you buy before you sell, you will need to qualify for two mortgages at once. But selling before you buy means that you may have to move twice in a short period.
If you're wondering whether to buy or sell your house first, you are not alone. Read on to determine the best way to sell and buy for your situation.
Benefits of Selling Your House Before You Buy
For many people buying and selling a house, selling their home to buy another can be a practical solution; however, it is not always the most convenient. Buyers often choose to sell first in a buyer's market since they know it may take longer to sell. Selling first can be helpful if you need to access your equity to purchase a new home.
Some of the benefits of selling your house before you buy include:
You can avoid a rushed home sale. Selling your home first allows you the luxury of time, giving you the ability to wait for the offer that you really want. If you are selling first, you can take your time through the sale without the added pressure of knowing that you have already purchased another home.
You can make a stronger purchase offer. Selling your home first gives you access to the equity in your current home, which you can add to your purchase offer when you are ready to buy. This can be especially helpful in a seller's market, where a competitive offer can help you win the home you want.
You know the profit from your sale. Knowing the exact gain from the sale of your home can be helpful when you are looking to purchase a new home. If you choose to sell your home first, you will be able to budget around the actual sale proceeds and use them toward your next purchase.
You only have to pay one mortgage. Perhaps the most significant benefit of selling your home first is that you only have to pay one mortgage. Getting a mortgage on each of two separate homes isn't impossible, but it does require meeting all income and debt-to-income ratio guidelines.
Benefits of Buying Your House Before You Sell
Of course, there are situations when it makes sense to buy your new house before you sell. If you can afford to pay two mortgages at once, buying your new house before selling could help avoid multiple moves. However, you may find yourself rushing through your home sale, potentially accepting a lower offer or agreeing to more concessions than you would otherwise.
Some of the benefits of buying your house before you sell include:
You can avoid a rushed home purchase. Because you haven't sold your home or listed it on the market yet, you can prevent a rushed purchase and take your time searching for the right home. If it takes longer than expected to find the home that's right for you, you don't have to risk spending any time in rental or temporary housing.
You can buy the home you want. If you have been working with a local real estate agent who is sending you listings, there's a good chance that you've already found a home that you love. If you have to wait for your home to sell first, you risk losing out on the home you want to another buyer.
You are in charge of your moving timeline. Buying a home before you sell allows you to better time your move, allowing you to avoid the stress of trying to time a sale and purchase. Buying a home first gives you enough time to organize, pack and move without additional stress.
You only have to move or relocate once. Rather than selling your home and moving into a rental or temporary housing until you can buy your new home, buying a home first allows you to speed up this process. You can move directly into your new home and then list your old home after you've moved in.
How to Effectively Buy and Sell at the Same Time
What if there was a different way to sell and buy a house? Good news: there is. Reali's Buy Before You Sell program is an excellent option for people who want to buy first and sell later — but with all the benefits and without the risks.
If you're buying and selling at the same time, why do it the hard way? Buy Before You Sell allows you to sidestep the competition and use our capital to make a cash offer on a house faster and easier than ever before. Then, we'll help you sell your old home for top dollar.
Here's how it works:
Get pre-approved. Fill out a mortgage application online, and we can discuss your home loan options together.
Find your new home. Browse new listings with the Reali App and tour homes with our local real estate agent.
Win the home and move in. Once you find a home you love, we will make an all-cash offer on your behalf.
We sell your former home. We help you get your home looking its best and sell it for top dollar.
Buy your new home back from us. Lastly, you will close on your new home by repurchasing it from us.
Share This
About The Author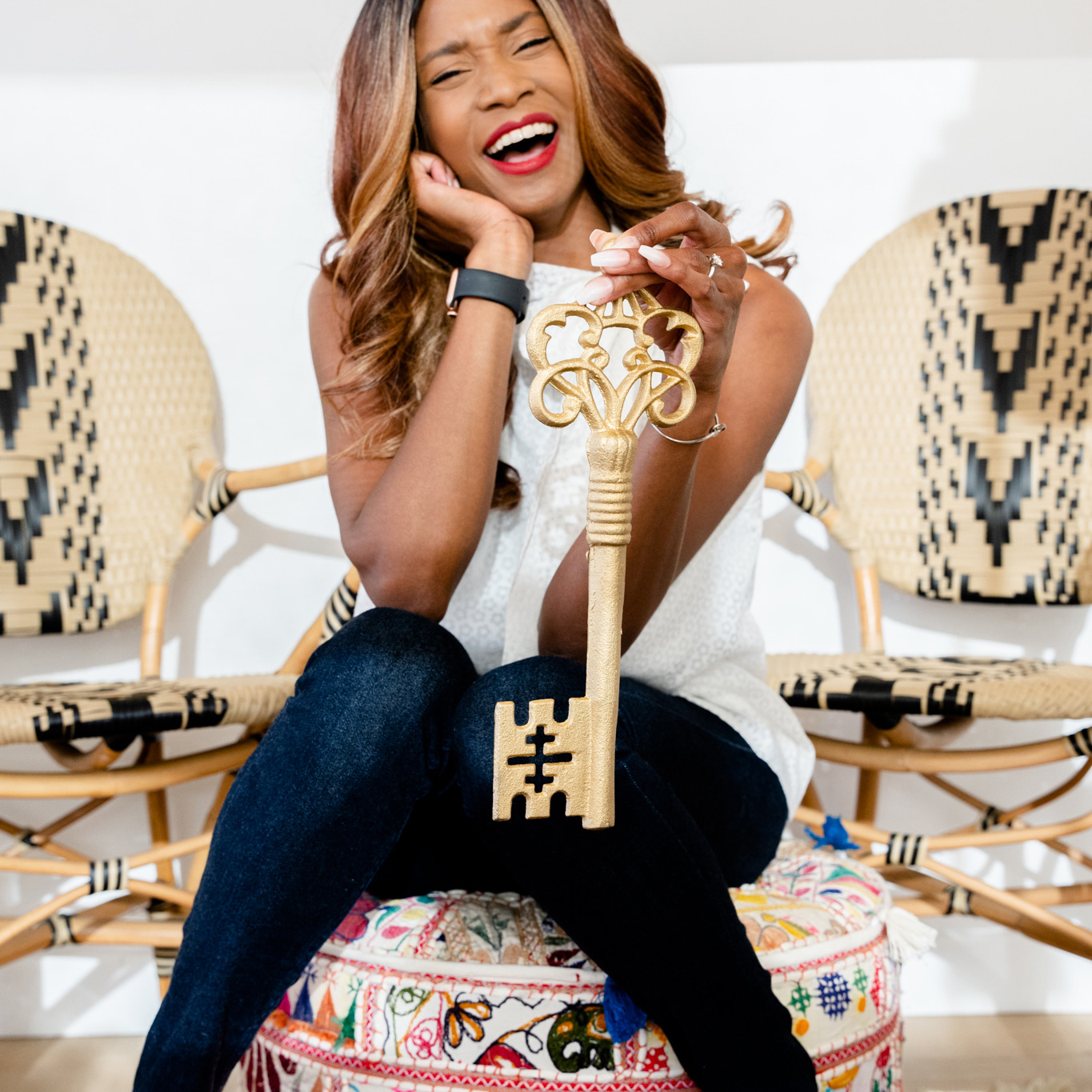 Portia's clients all have a similar story. She feels like a friend and most likely you met her at the kitchen table or huddled up in the living room. Her personable nature and easy going approach attract sellers and buyers alike, in what can be a stressful and emotionally charged experience. An experienced REALTOR® with 15 years experience, she is just as excited about real estate today as she was with her first transaction. Portia remains ever-committed to helping her clients find their place in the world and helping busy people navigate this crazy real estate market like a pro.
Related Posts
• Are We Doomed to High Interest Forever? • When the pandemic…

• How to Buy a House with an ADU to Lease as…

• Weighing the Perks & Risks of FHA 203k Loans • Shopping…