• Make a Game Plan Before Going Out on Showings •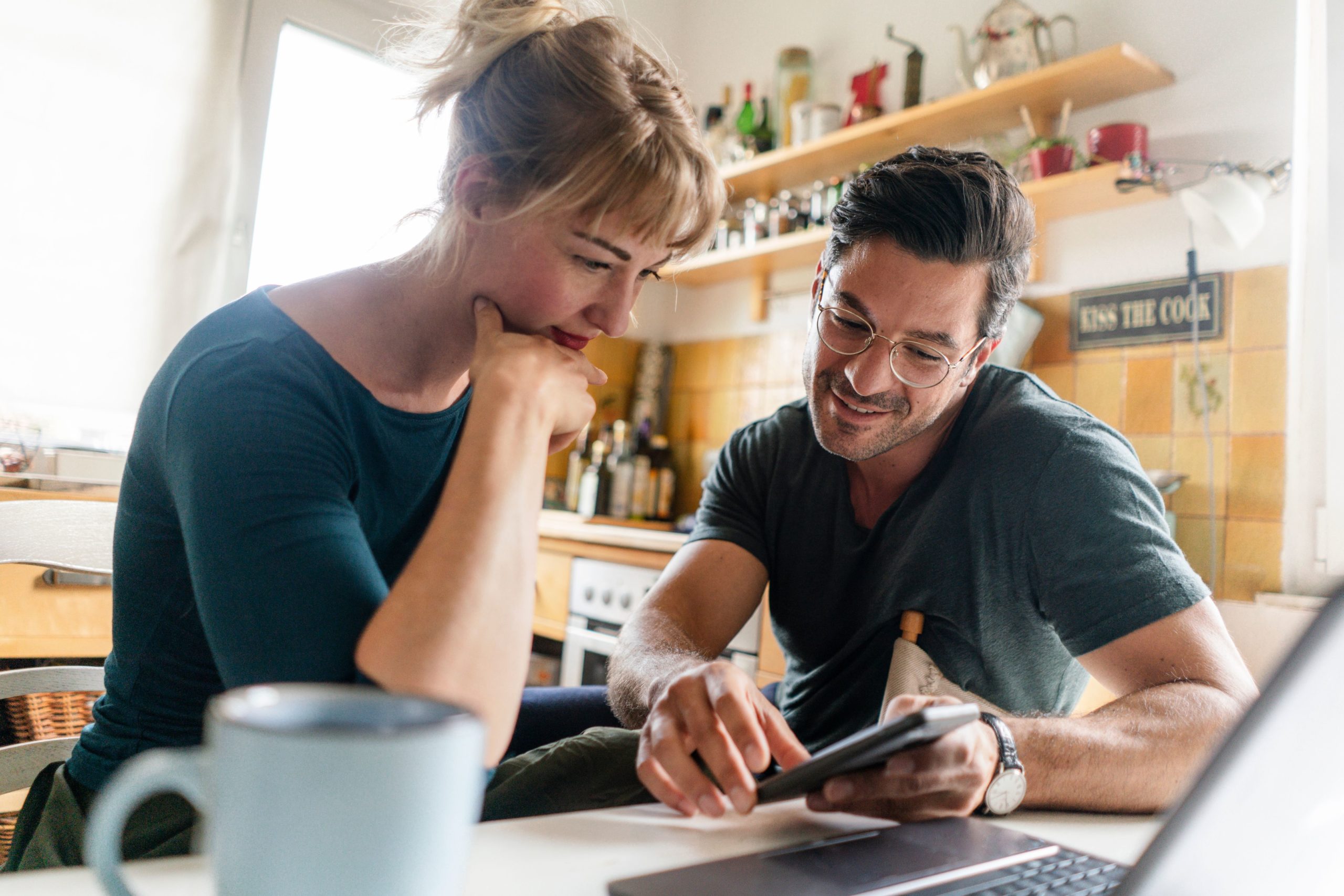 Compass is ready to help get the most out of your home. We aim to ensure every step of selling your home is a snap, and can't wait to put the Compass model to work for you.
Here's a quick run-down of what comes next:
Appraise your home
During your appointment, you and your local Compass agent will do a walkthrough of your home, inside and out, and talk about what makes it special. Safety is our top concern during the listing appointment, so most are conducted by Zoom. Any time it's necessary to visit your home, we strictly follow all safety and social distancing protocols.
Develop a pricing strategy
Every home comes to market with a story and every seller with unique motivations. Together, you and your Agent will review the estimated listing price and discuss how Compass will maximize the investment you've made in your home.
Market your home
Traditionally, it's up to the agent to decide how to market your home, and the approaches are as varied as the number of agents. At Compass, you can count on a consistent, one-of-a-kind home selling strategy, backed by years of research on what buyers want.
Ready to Roll?
Set up a no-pressure listing call with a local San Diego Compass agent who is ready to help develop your moving gameplan. Call us at 858.880.0195 or email portia.green@compass.com to get started today.

Related Posts
• Are We Doomed to High Interest Forever? • When the pandemic…

• How to Buy a House with an ADU to Lease as…

• Weighing the Perks & Risks of FHA 203k Loans • Shopping…