• Will the Market Craze Continue? •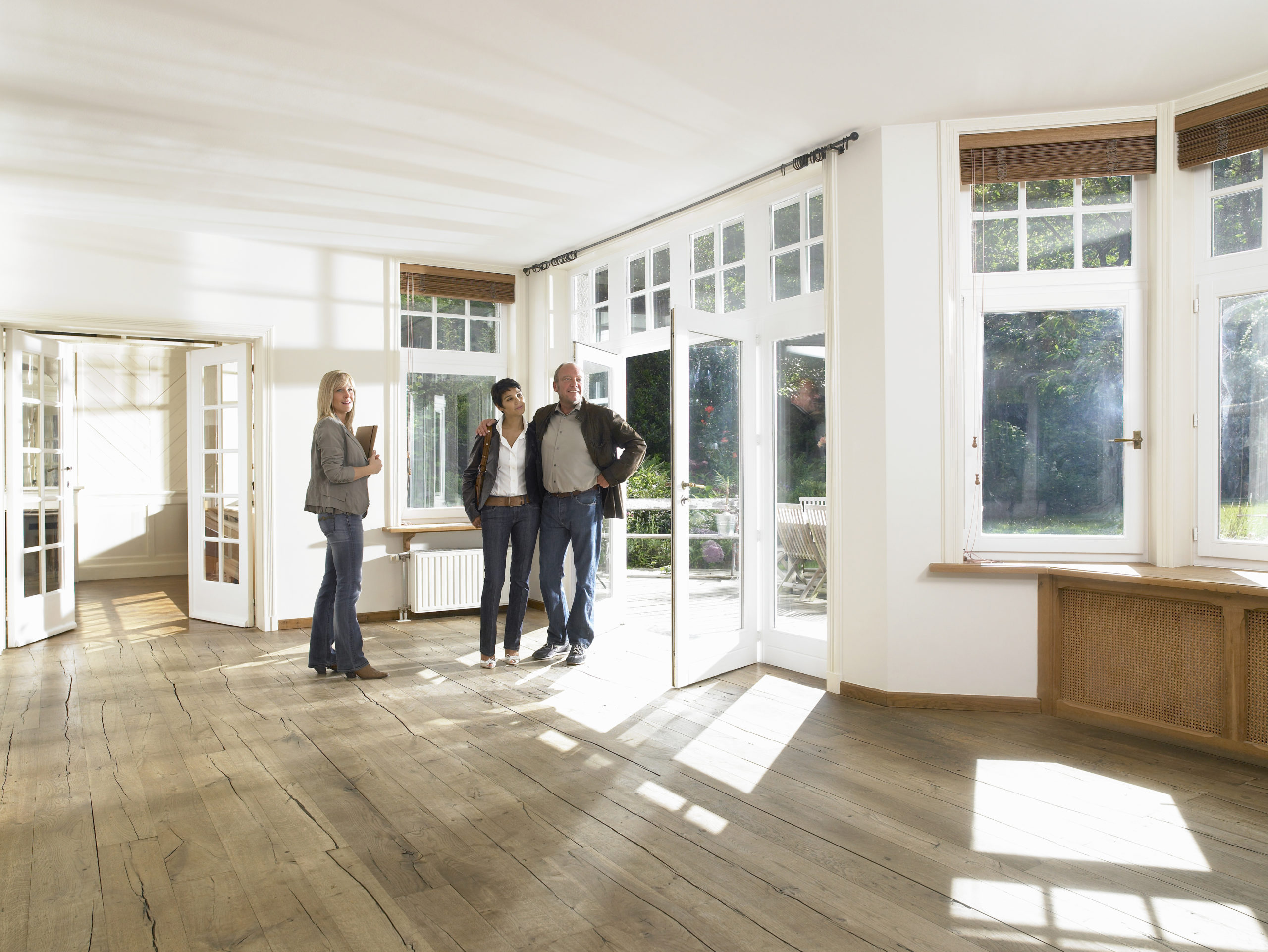 If you're in the market to buy or sell a home, it likely comes as no surprise that we are currently in the middle of the hottest housing market in US history. The average home price in the United States is up nearly 19 percent over the past 12 months. That figure is much higher than the previous highest year-over-year rate of 14 percent in 2008.
Has the market peaked — or will the craze continue through 2022? Housing and real estate experts agree that the frenzy will eventually end… but when? The CoreLogic Home Price Insights Forecast suggests that home prices will increase on a year-over-year basis by 3.8 percent between January 2022 and January 2023.
With even more increases in store, how can buyers get ahead and stay competitive? Check out how this California couple turned their frustrations into home-buying success. If you're ready to learn how you can become a power buyer, speak with a local San Diego Reali Agent today.
Call us at 858.880.0195 or email portia.green@compass.com to get started.

Related Posts
• January 2023 Update on San Diego Real Estate Trends in Mid-Winter…

• Are We Doomed to High Interest Forever? • When the pandemic…

• December 2022 Update on San Diego Real Estate Trends in Early…