• Rave Reviews for Compass Are In •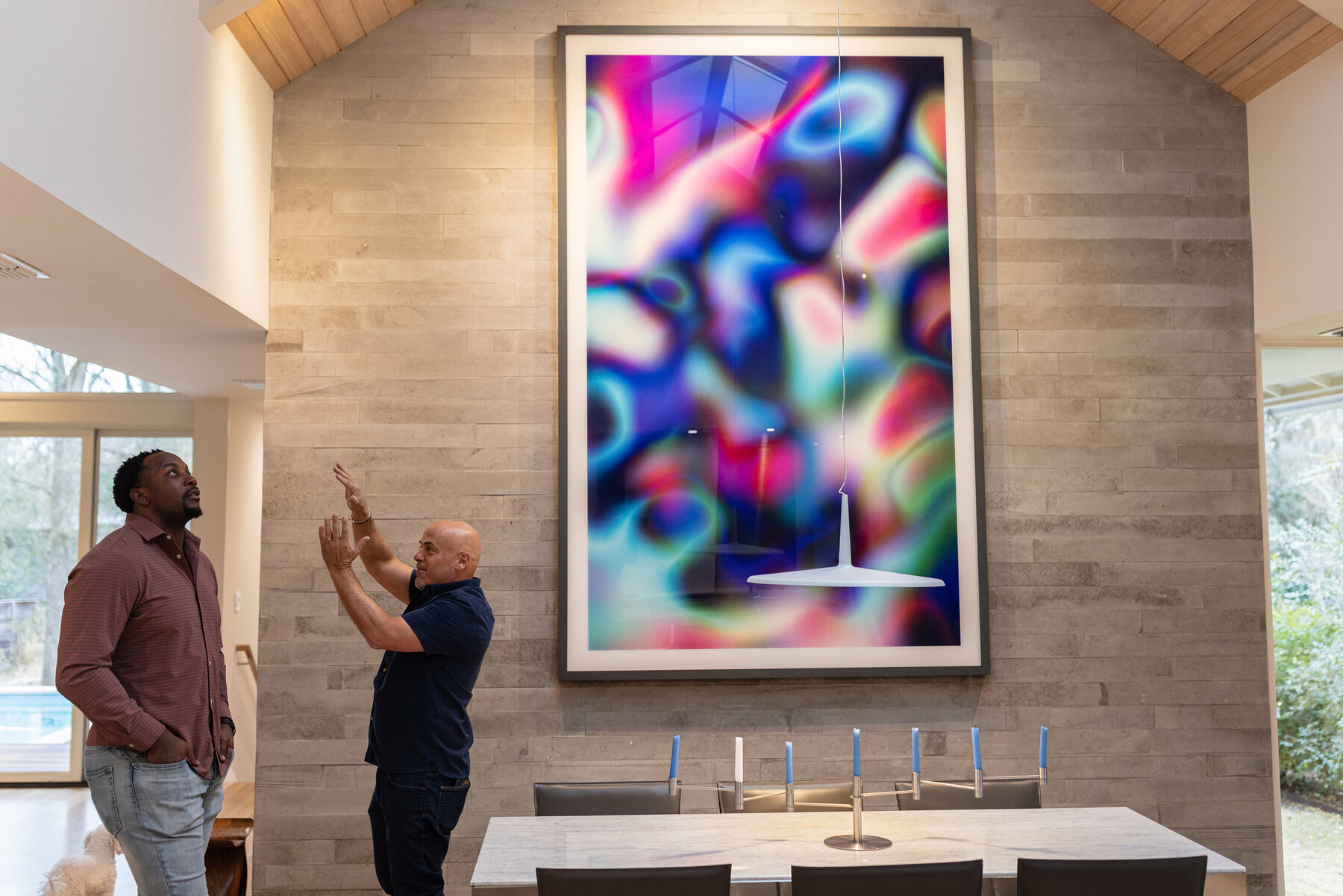 With big-ticket items like a house, of course you're going to ask around first — real estate runs on word-of-mouth, after all. So from our family to yours, we gathered up what some of our favorite homeowners have to say about working with Compass.
Here's what these happy customers are loved about Compass:
How LouAnne and Khaled Met Compass
When these two approached us about selling their home in the San Diego area, our local agent Portia was ready to go. Bringing her in-depth knowledge of the region and marketing expertise, she helped this couple sell their home fast and for the right price.
"Compass was truly the easiest way to sell our home and save money at the same time! We had a wonderful experience and highly recommend our awesome team at Compass! Can't say enough about how pleased we were with the process, the commitment and communication they gave us!!"
More from Compass Happy Customers
★ ★ ★ ★ ★   Full-service selling experience.
"Full-service house selling experience at fraction of the cost. Compass is there for you from beginning to end. Good choice of title and escrow companies to close the transaction too. Highly recommend Compass!" -Heather C.
★ ★ ★ ★ ★   Would never use anyone else!
"When we needed to sell our house this summer, we went to Compass for help. We earned thousands of dollars from Concierge and will be going back to Compass when we're ready to buy again in the future." -Jo R.
★ ★ ★ ★ ★   Excellent organization
"I highly recommend Compass. Their team is very specialized in all phases of the buying and selling of Real Estate and made the process very easy. My property was photographed and on the MLS in 3 days. The property was sold in 10 days." -Randall G.
Join Our Growing List of Compass Clients
Ready to join the thousands of customers who love Compass? Call us at 858.880.0195 or email portia.green@compass.com to get started.

Related Posts
• These Interior Trends Will Make a Mark in 2023 • Many…

• Is Fall Still a Good Time to Sell My House •…

• How Curb Appeal Affects Home Value • When it comes to…