• Webinar on Ways to Prepare Your House and Make it Sell Fast •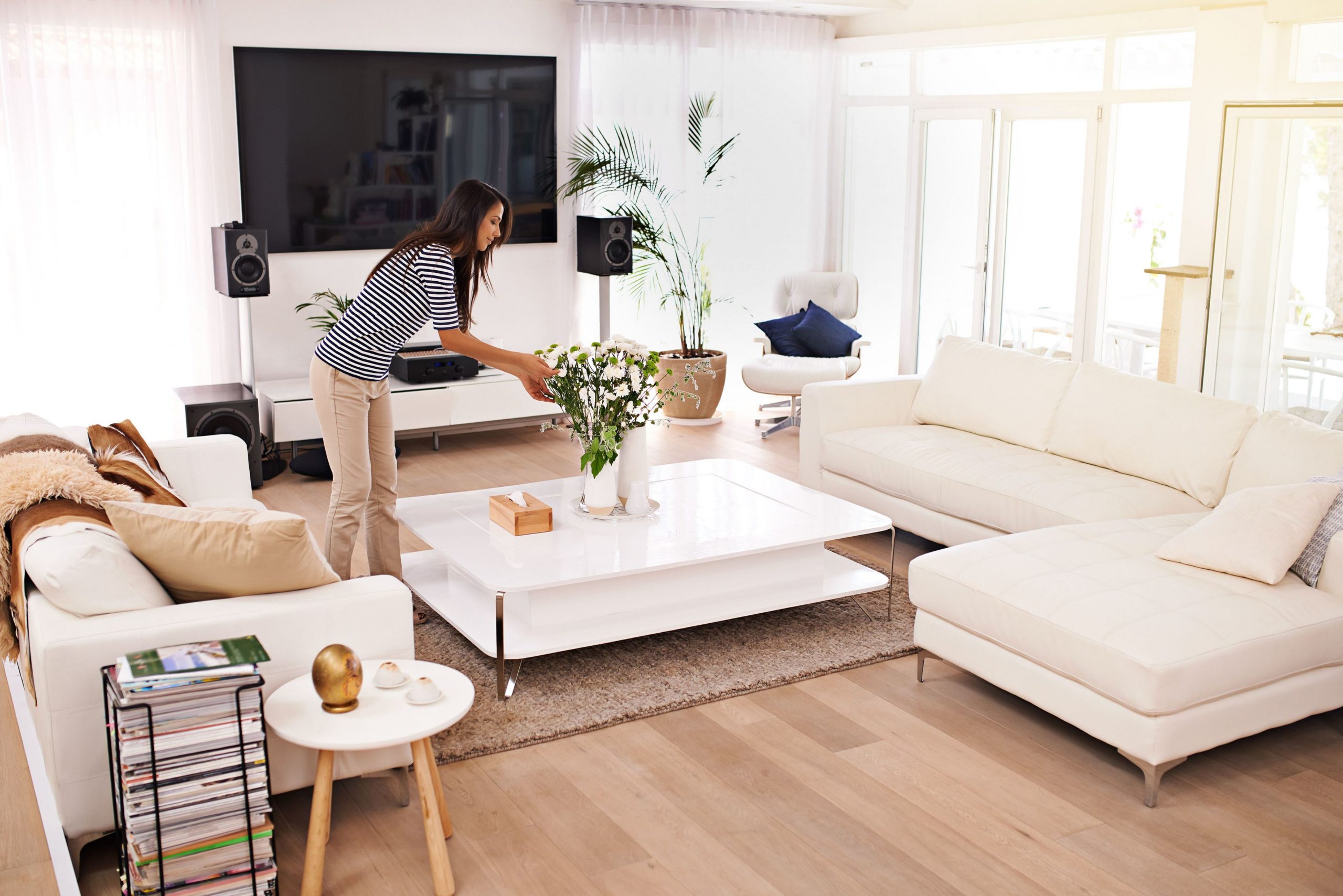 Last week, our team hosted a 1-hour webinar and Q&A with a professional organizer that included tips for pre-listing prep and decluttering a home to get it ready for sale.
We'd like to share the video from the online workshop so you can take advantage of the situation and tackle home projects and spring cleaning now.
Featured Speakers
• Michael LoVaglia – Reali Project Manager
• John Nelson – Reali Agent
Special Guest
• Kelley Campau – Founder of Waverly House Designs
Kelley is a Los Angeles-based interior designer. She specializes in holistic design and organization. Her company, Waverly House Designs, was created to help anyone attain balance in their lives through the power of creativity and design.
Questions about selling your home?
Call 858.880.0195 or email portia.green@compass.com to start a friendly conversation today! We're here to help 7 days a week from 9AM to 8PM. 
The Bottom Line
Call us at 858.880.0195 or email portia.green@compass.com to get started.

Related Posts
• Basic HVAC Tips Every Homeowner Should Know • Climate control is…

• How Clear Gutters Extend Roof Lifespan • After our record-breaking rainfall…

• Weighing In on Home Gyms • Winter and early spring are…