• Tips to Finance a Home Loan When You're Self-Employed •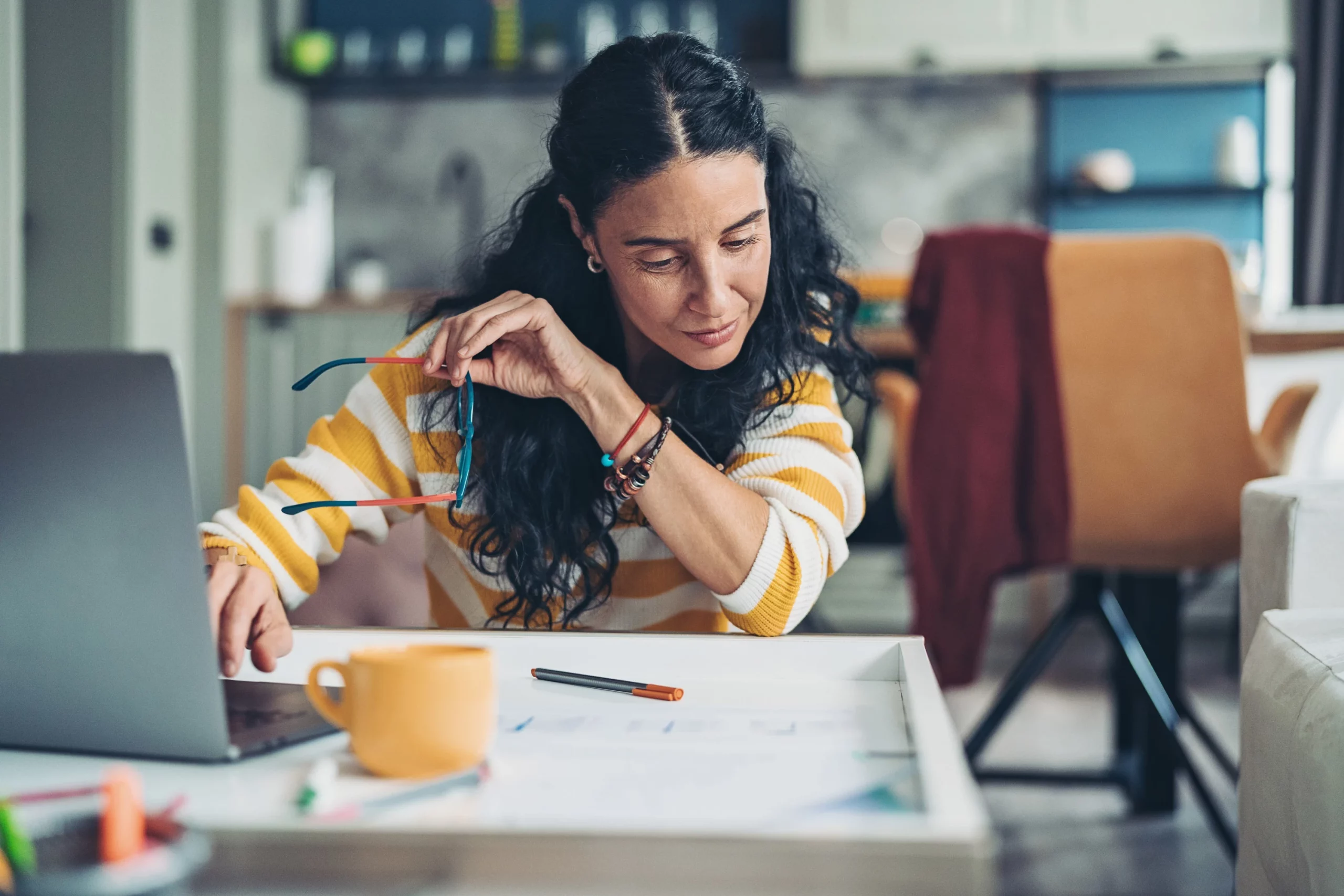 Ready to buy a home but also own your own business? Applying for a mortgage always has its complications, but if you're a small business owner, the burden could be even trickier.
In the fallout of the subprime mortgage crisis of the late 2000s, tighter regulations were put in place to prevent lenders from exploiting high-risk borrowers. It used to be much easier for borrowers with good credit to receive a loan just by stating their income and assets—which made it much easier for people with complicated tax forms (such as small business owners) to obtain a loan.
Unfortunately, the system was abused, and as a result, consumers applying for home mortgages are required by law to provide up to two years worth of very detailed documentation about their finances—which is exactly why it can be so tricky for small business owners to obtain a home mortgage.
There are many complex obstacles that small business owners must face to get a home loan. Some of these challenges are avoidable, while others must be carefully dealt with. But don't worry! It's certainly not impossible. Find out what you need to know if you want a home mortgage as a small business owner.
Plan in advance, and plan very, very well
The process of obtaining a mortgage for a self-employed borrower is exactly the same as a W-2 employee. However, the difficulty lies in your proof of income. Nearly any lender will require full records of your 1099 forms, a profit-and-loss statement and a balance sheet. You'll need to have all of this prepared in advance of your application.
You may even want to hire a bookkeeper who can help you prepare and record the information a mortgage lender will need. It's also helpful to establish a relationship with a good mortgage broker who can provide advice and insight into the process. This can be essential for understanding the planning process and addressing any issues early on rather than be surprised after you begin the process.
Show year-over-year income consistency or growth
Of course, providing all the necessary information isn't enough—it's got to look good, too. Most lenders prefer your debt-to-income ratio to be under 40%, depending on various factors such as your credit score and LTV (loan to value). But as a business owner, your income and business growth can change wildly from year to year, depending on many factors.
An underwriter will want to know how well your business is doing if that's where all of your income is coming from—is it a reliable source of income? It looks much better to a loan officer if your income and business grows year over year, but consistent solvency is also a plus.
Tax deductions may hurt you
One of the benefits of running your own business, as you know, is the ability to write off expenses as tax deductions to decrease your overall tax burden. However, this practice can come back to haunt you when applying for a home loan. When mortgage underwriters look at tax returns for proof of income, they see income after business expenses have been deducted, resulting in a much lower figure than what you actually take home. This will reduce the loan amount that the borrower can qualify for, or even result in rejection.
So, because the deductions make your income appear smaller, you want to make your income look as big as possible to qualify for a loan and get the best rate. This may be annoying, but it will pay off in your future homeownership.
Improve your credit score
While having a good credit score is a good goal for anyone seeking a home loan, it's particularly critical for small business owners, who have a host of other requirements from the lender in terms of paperwork and proof of income in order to obtain the loan. A really solid credit score will really help you along as it indicates stability to the lender. Lenders can be wary of self-employed borrowers due to lower credit scores, even if they make a higher income and put down a larger down payment.
The bigger the down payment, the better
A large deposit will give the lender confidence that you're financially stable. Try to save enough to make a downpayment of at least 50 percent of the purchase price.
While that amount may not be realistic for everyone, increasing the amount you can put down on a mortgage is one way to appease loan officers since, as a small business owner, your income may appear smaller than it really is to the underwriter or your credit score may not be up to snuff.
Co-sign if possible
If your spouse or partner has a day job, use that to your advantage when applying for a home loan—steady, stable W-2 income is much more likely to appease loan officers. If they were considering quitting or joining your business, it's a better idea to have them hold off until the application process has been finalized.
If that's not an option, consider asking your parents or another relative with stable, W-2 income to co-sign your mortgage. Those relationships can be tricky—and risky for the co-signer, as they will be held responsible if you default on your payments. However, if you've been denied multiple times, it's a worthy option to consider, especially if you have a great family relationship.
Be wary of changes in tax status
Clint Charib wrote in Forbes that he was once denied a mortgage because his tax status changed within his own firm. "A few months before closing I went from being a 'corporate' branch within a large financial firm to my own branch within the same"—in other words, he went from a W-2 income to a 1099 income in the middle of the application process.
Because traditional mortgages require two years of consistent income history in a similar profession, Charib writes, "this could be a hurdle for anyone starting a business or switching from employee to sub-contractor."
In short, make sure not to rock the boat in terms of your tax status within two years of attempting to obtain a loan. If you've started a business within the last year or two, it will be more difficult to obtain a loan because you won't be able to demonstrate income stability in the eyes of the loan officers.
Use your relationships with long-term clients to your advantage
Showing a history of lucrative, long-term contracts and happy clients will help give you a better chance of securing a loan. Lenders might even require references from your clients or
customers. Before applying, make sure you've put in the time to develop relationships with your clients and they are happy with the service you're providing. You want established relationships with regular clients who would be willing to vouch for you.
Can you consider a Stated Income Loan?
Though federal regulations are much tighter than they used to be, non-traditional loans can still be administered to borrowers if the property in question is considered an investment property. While Stated Income Loans aren't an option for regular consumer home loans, certain types of property would allow you to apply for these loans, which have different kinds of application requirements. If you want to buy a second home that you plan to rent out or if you want to buy and flip a property to sell, this may be an option for you.
For the right kind of property, it's a good option if you have a lot of cash on reserve, but don't want to deplete your savings too much. This type of loan requires a higher down payment, good credit, and proof of hefty cash reserves—which may or may not be better for your books. But other than that, you just need to verify employment and state your monthly gross income on the application. In other words, slightly less documentation of year-over-year income is required.
Take it slow
If you're a business owner looking to apply for a home mortgage, it may be worthwhile to set up a 2-year pre-mortgage personal finance plan to get your books in order in a way that is attractive to a loan officer.
As stated previously, big fluctuations in your income or business growth can result in loan rejections, as well as low credit scores and a host of other factors. Knowing what may hurt your chances in the future and planning to optimize around those issues up to 2 years in advance will be a great help. Buying a home is no small decision anyway—you might as well do it right.
Don't forget, you can also get your documents notarized online — another convenient perk of getting your mortgage or refinancing through Reali Loans. Click here to see today's interest rates.
The Bottom Line
Call us at 858.880.0195 or email portia.green@compass.com to get started.

Share This
About The Author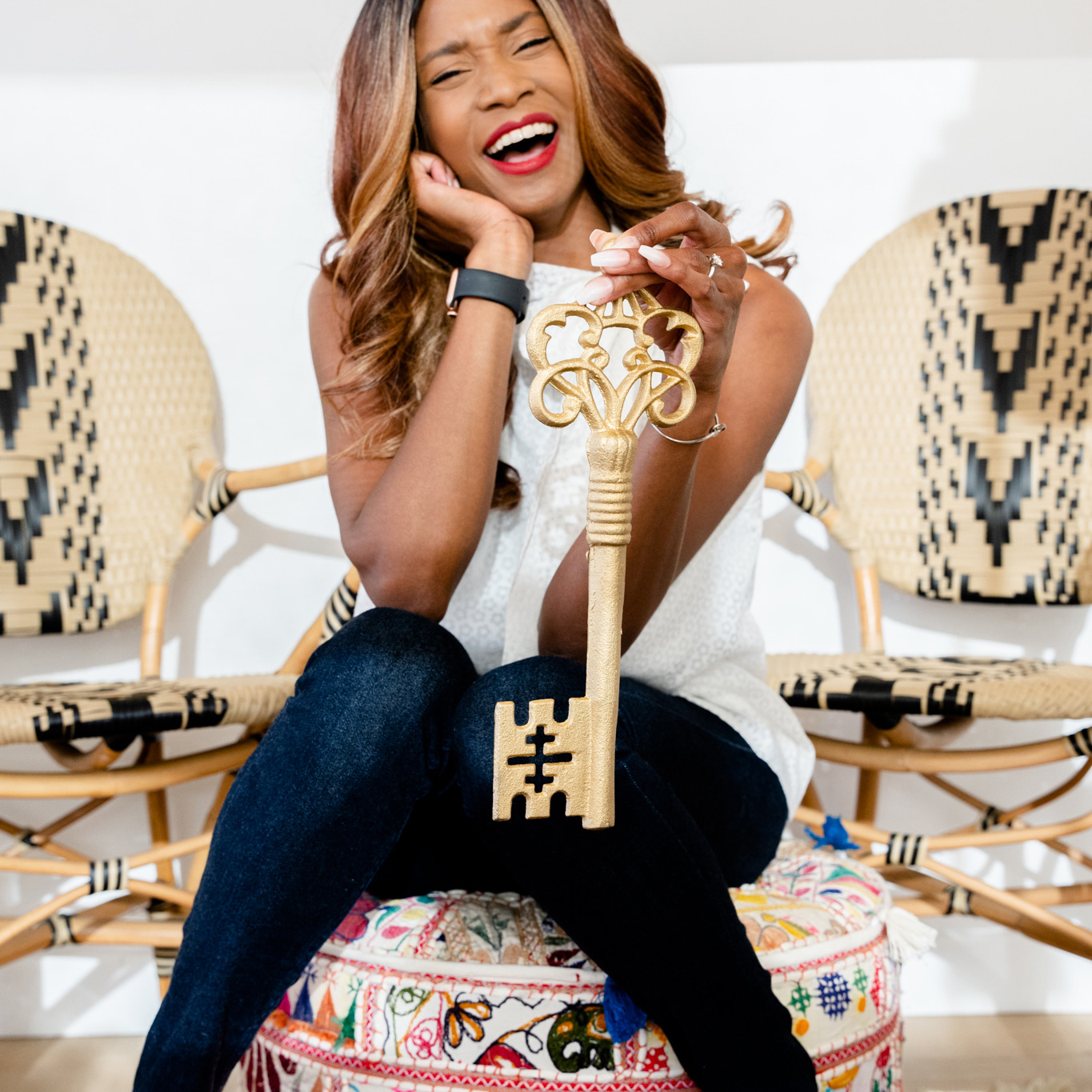 Portia's clients all have a similar story. She feels like a friend and most likely you met her at the kitchen table or huddled up in the living room. Her personable nature and easy going approach attract sellers and buyers alike, in what can be a stressful and emotionally charged experience. An experienced REALTOR® with 15 years experience, she is just as excited about real estate today as she was with her first transaction. Portia remains ever-committed to helping her clients find their place in the world and helping busy people navigate this crazy real estate market like a pro.
Related Posts
• Are We Doomed to High Interest Forever? • When the pandemic…

• How to Buy a House with an ADU to Lease as…

• Weighing the Perks & Risks of FHA 203k Loans • Shopping…