• See How Much You Qualify For on a Mortgage Before Touring Homes •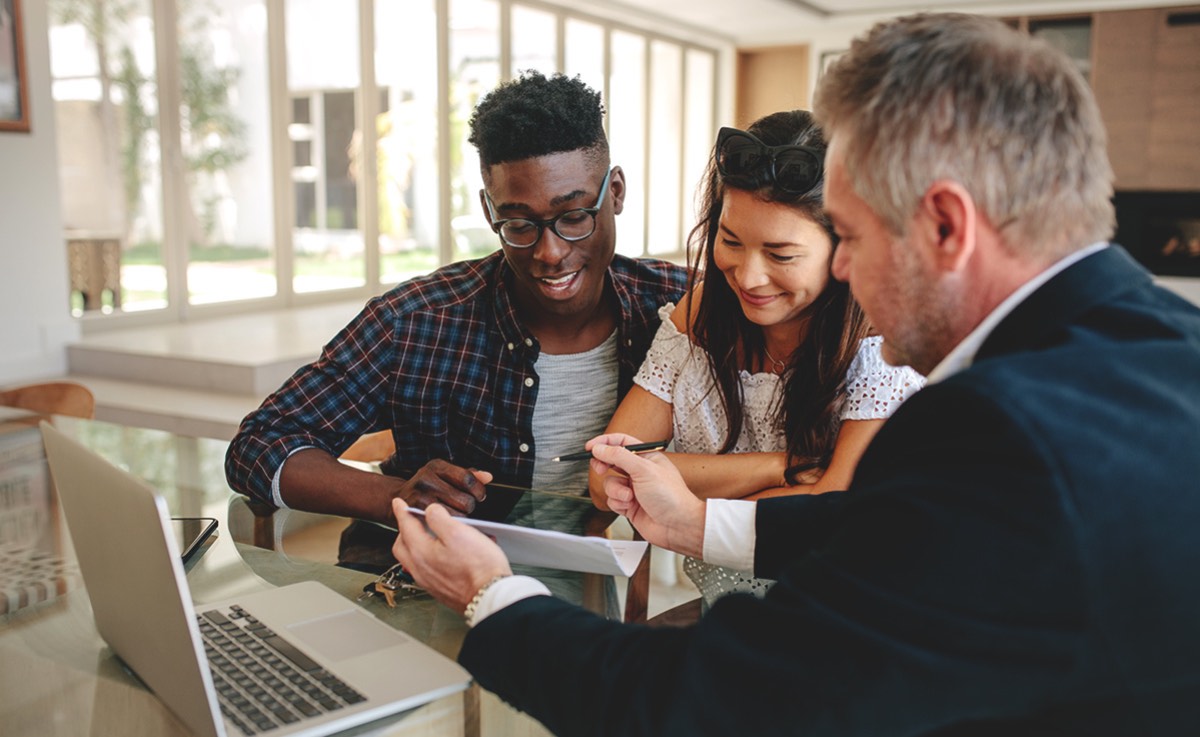 The Internet has made it easy to go house hunting. You can get a good idea of whether a house is a good fit for you before you even step outside your current home.
Similarly, people (especially consumers with incomes of over $100,000 a year) are increasingly shopping for home mortgages online, according to a Fannie Mae study published in the March 2014 edition of Mortgage Banking.
That's all well and good, but if you don't know how much house you can afford — not how much someone says you can afford — you could wind up in a bad situation. After all, you probably want to keep the house — for at least a little while, anyway.
Here's what you need to know: 
The Pre-approval Letter
The first step you should take when you are in the market for a home is to get pre-approved for a mortgage. You need to get that step done before you start opening and closing the cabinets in your dream kitchen, or checking out the view from the backyard.
You might have used the pre-approval tactic when buying a car to get a better deal and ensure you could not commit to more car than you could afford. A pre-approval letter works the same way with a house, by letting you know just what you can afford. It also signals to sellers that you are ready to do business. That means a lot — especially in a competitive housing market.
Information You Provide
Being pre-approved can be a tedious and long process, but it's definitely worth the effort. A mortgage lender looks at your particulars, such as your creditworthiness and your income, and decides how much you can afford. Be prepared to hand over your W2's for the past two years, pay stubs, bank account information, any other relevant income information, and permission to access your credit report.
Your Credit Report
Steer clear of the "free" credit report sites, including from the credit bureaus themselves. Going that route oftentimes feels worse than visiting the DMV. Your lender is going to pull your credit regardless as it's required for your file, so let them handle it for you.
Review it to make sure it contains accurate information, but don't worry about anything besides errors, e.g. a credit card company posted you as late although you know (and can prove) you weren't. If you find inaccurate information that might prevent you from being pre-approved for a mortgage, GoRefi can recommend credit repair agencies that are affordable and effective.
Once that's been taken care of and your credit report looks good, go ahead and apply for the pre-approval letter.
Don't Wait Too Long
If you get the pre-approval letter, you should be ready to act soon. Do not sit on it too long, because it's valid only for a set period, typically three months. Your situation could change, after all. So, if you will go to all the trouble to be pre-approved, make sure you understand all the conditions, suggests the Consumer Financial Protection Bureau.
House Shopping
After the lender has reviewed your information and has, you hope, approved you for a loan, you will know the exact amount you are approved for and at what terms.
Remember, although you're approved at that time, interest rates change daily so do not be surprised if rates rise or fall by the time you get an offer accepted. Also, although you can spend all that you are pre-approved for, you don't have to. However, you will know what your limit is.
Keep in mind that a pre-approval is not a 100 percent guarantee that you will get the loan. After you get the pre-approval letter and find a house you want to buy, you need to have the house appraised, make an offer, and give your lender the remainder of the required documents. GoRefi makes this easy for you with a secure document upload portal.
Note that the appraisal is important — it needs to be more than, or equal to the purchase price for the lender to be satisfied.
Savoring Success
A home is likely the biggest purchase you will make. To do it right definitely takes some preparation, but when you are sitting in your new living room and taking it all in, it will have been worth every second.
The Bottom Line
Call us at 858.880.0195 or email portia.green@compass.com to get started.

Related Posts
• Are We Doomed to High Interest Forever? • When the pandemic…

• How to Buy a House with an ADU to Lease as…

• Weighing the Perks & Risks of FHA 203k Loans • Shopping…