• Practical Advice for Landing a House in San Diego During a Seller's Market •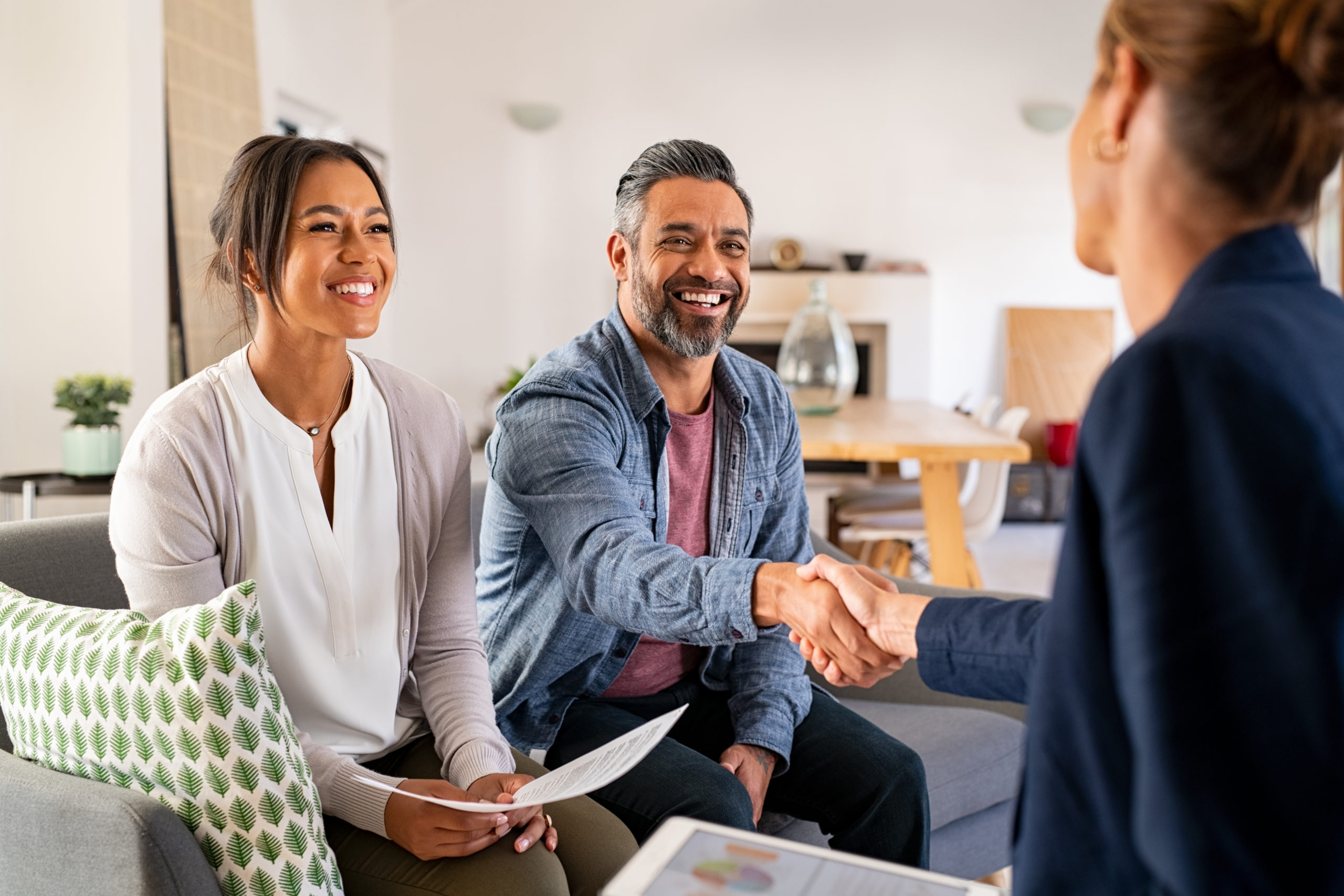 Despite COVID-19 and an occasionally topsy-turvy economy, it's still a seller's market out there, with median home prices 6.5% higher than this time in 2020.
With offers flying in from all angles, how can you make sure you grab the home you want before someone else swoops in? Check out the following tips:
Use a Larger Earnest Money Deposit
Your earnest money deposit — when sized right — can send a compelling message to the seller. A larger deposit communicates that you're serious about closing the sale and are financially stable enough to see it through.
Give the Seller More Time to Move
Normally, sellers have to move out by the time the sale closes, but giving them a little extra time can make your offer more attractive. Plus, pressuring the sellers of your potential dream home isn't going to curry many favors.
Instead, we suggest first having your agent work with the seller's agent to learn the homeowner's ideal move-out schedule. Then, present a flexible move-out date that puts the seller in control of when they vacate.
And if you go this route, we suggest timing everything to align with your rent or mortgage payment cycle, so you have a few weeks before another payment is due. Showing a little extra care and consideration can go a long way in making your offer stand out.
Pay Cash
Who doesn't love cash? Sellers accept cash offers seven times more often than the traditional mortgage backed offer. They're also more likely to accept a lower offer if it's cash.
In the past, making a cash offer wasn't always possible for the average buyer. But, like the rich uncle you never had, placing a cash offer on house gives you the extra leverage you need to buy the home you want. And hey, even if you do have a rich uncle, we're jealous but are still happy to help you find your dream home.
Offer At Least the Asking Price
If you're not offering to pay all cash, it can be tempting to first make a low-ball offer and see what happens. But in a seller's market, the combination of multiple buyers and low inventory makes it especially difficult for a low offer to fly. If you aren't paying cash, it's smart to offer at least as much as the ask price. Kicking in an extra few thousand above that may be the cherry on top that makes your offer too sweet to resist.
Hire A Local, Experienced Agent
If you're selling a rustic cabin to your cousin, you might not need one. But, if you hope to get the best possible price without losing your mind in the process, working with an experienced agent or, better yet, a one-stop-stop like Reali that puts everything you need at your disposal, is a no-brainer.
And to make your offer as appealing as possible? Deploy as many of these strategies as you can to win the home you love: a larger earnest deposit, a flexible move-out date, and either an all-cash offer or a traditional offer at or above the asking price. This way, you can spotlight your offer over others' and get one step closer to holding the keys to your new home.
Knowledge is power, but of course, you're not alone. To learn how Reali can help you get the home of your dreams (and even secure a great rate on your mortgage) reach out today for more info.
The Bottom Line
Call us at 858.880.0195 or email portia.green@compass.com to get started with Reali today.

Share This
About The Author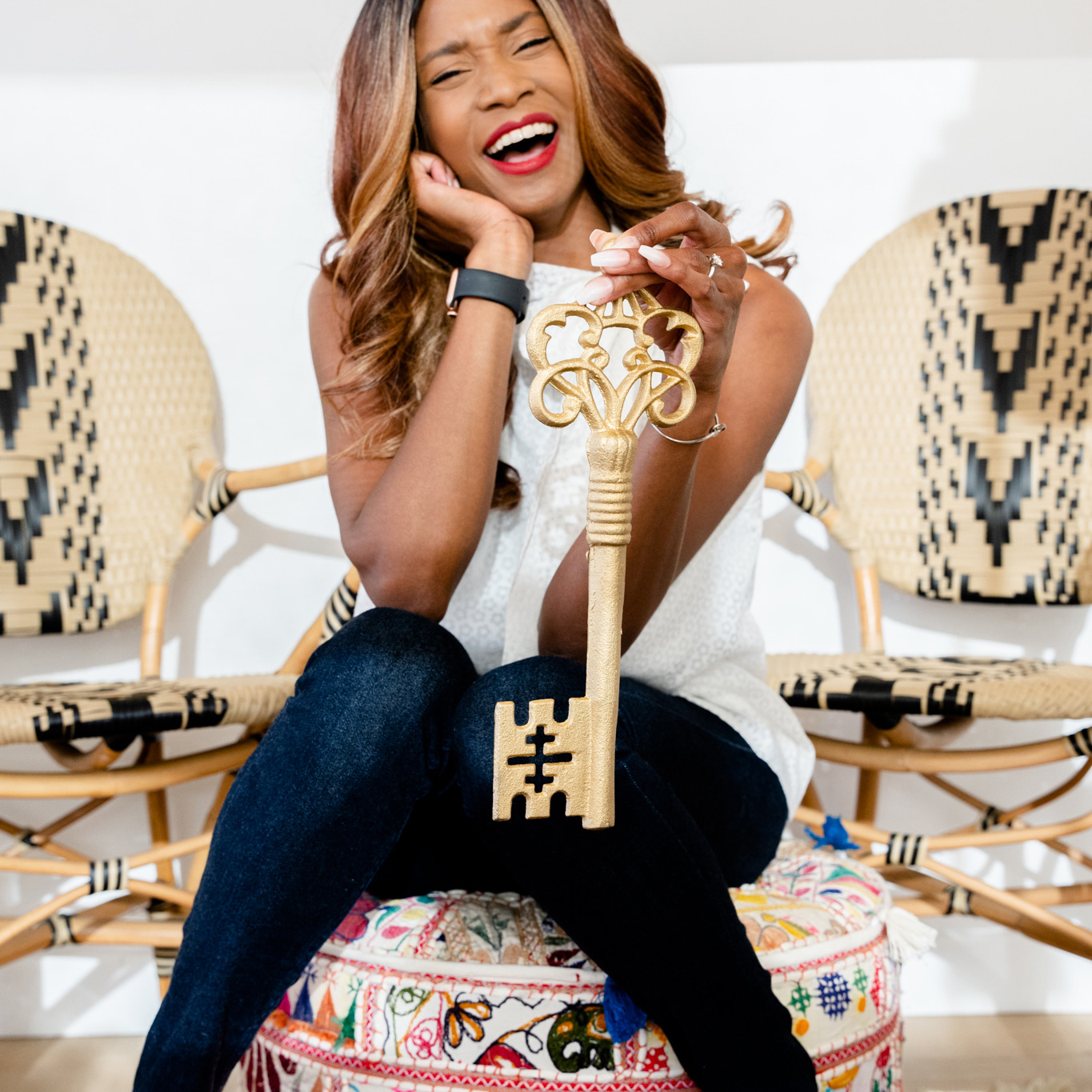 Portia's clients all have a similar story. She feels like a friend and most likely you met her at the kitchen table or huddled up in the living room. Her personable nature and easy going approach attract sellers and buyers alike, in what can be a stressful and emotionally charged experience. An experienced REALTOR® with 15 years experience, she is just as excited about real estate today as she was with her first transaction. Portia remains ever-committed to helping her clients find their place in the world and helping busy people navigate this crazy real estate market like a pro.
Related Posts
• Are We Doomed to High Interest Forever? • When the pandemic…

• How to Buy a House with an ADU to Lease as…

• Weighing the Perks & Risks of FHA 203k Loans • Shopping…