• Tips to Sell Your House Fast for the Highest Possible Price •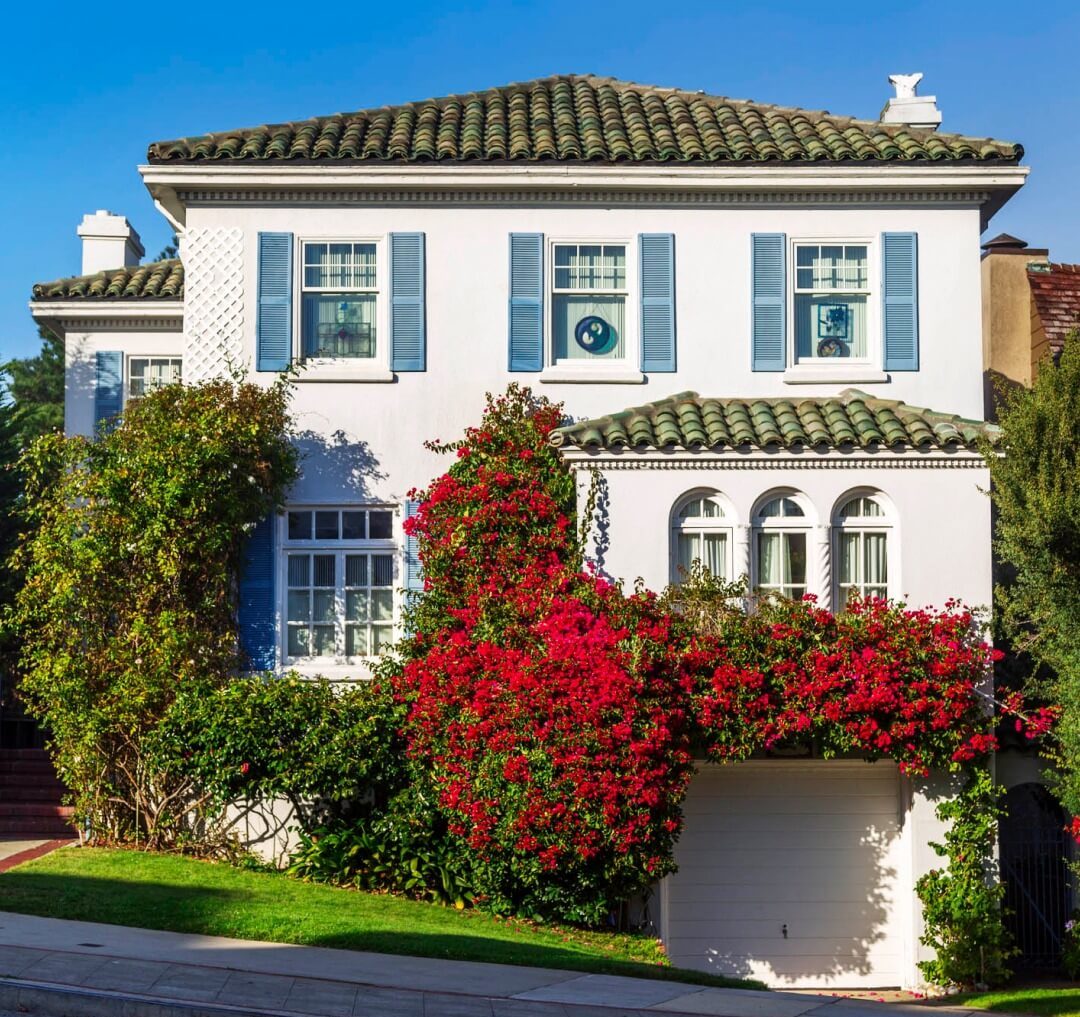 Thanks to a fervent seller's market across San Diego, homes are up for grabs an average of only 13 days before getting snatched up by an eager buyer. Good news for sellers, although a market like this can also come with a few pitfalls. Luckily, you have us to show you how you can close on a great deal without sacrificing too much time or peace of mind.
In a seller's market, your goal is to get multiple offers. Here are some tips to keep them coming:
Prepare Your Home
Think like a buyer! Preparing your home for sale involves taking care of all the little—and big—things that may be deal-breakers or price-droppers in a buyer's mind.
Here are some things you may want to fix or spruce up to get buyers' pens moving:
Landscape. Curb appeal is everything, and a tidy lawn and landscaping is key to attracting enticing offers.
Fix, refinish, or polish the flooring. This may involve getting rid of carpeting. Many buyers prefer to see a blank, hardwood canvas on which they can envision their own flooring tastes.
Fine tune the HVAC system. The San Diego sun gets hot. Occasionally, cool mornings or evenings can have a bit too much bite, as well. A well-tuned HVAC system can be a draw for temperature-sensitive buyers.
Putty and paint. Smooth, neutral walls and trim not only makes a home look great, but also convey a sense of quality, security, and comfort.
Stage Your Home
When you sell with Compass Concierge, cleaning and staging is included, but there's more you can do to make buyers fall in love with your home — and increase the amount they are willing to pay. Remember, you're not staging it to your taste. Your goal is to create a nice, neutral setting that allows most buyers to envision themselves building a life in your home.
Position furniture to highlight open, flowing spaces.
Sweat the details:

Flowers that match each room's dominant colors
Accent towels and cushions that incorporate your main color schemes
Lamps, coffee table accents, and artwork that enhance the current style of the room

Get rid of:

Personal photos
Pet accessories
Quirky décor that may appeal to you, but not the average buyer

Hide clutter and personal toiletries such as toothbrushes, makeup, and grooming tools under the sink or in cabinets. Clean countertops are best.
Set the dining table.
Add life with potted plants, large and small, starting from the outside of the home and continuing to the interior.
Taking a little extra time upfront to get your home exactly how buyers want it and then encouraging some healthy competition can result in several simultaneous — and lucrative — offers. And remember, when you're ready to sell, Reali (especially our Concierge service) is here to get you the most for your home without the headaches, hassles, and hidden fees.
The Bottom Line
Call us at 858.880.0195 or email portia.green@compass.com to get started with Reali today.

Share This
About The Author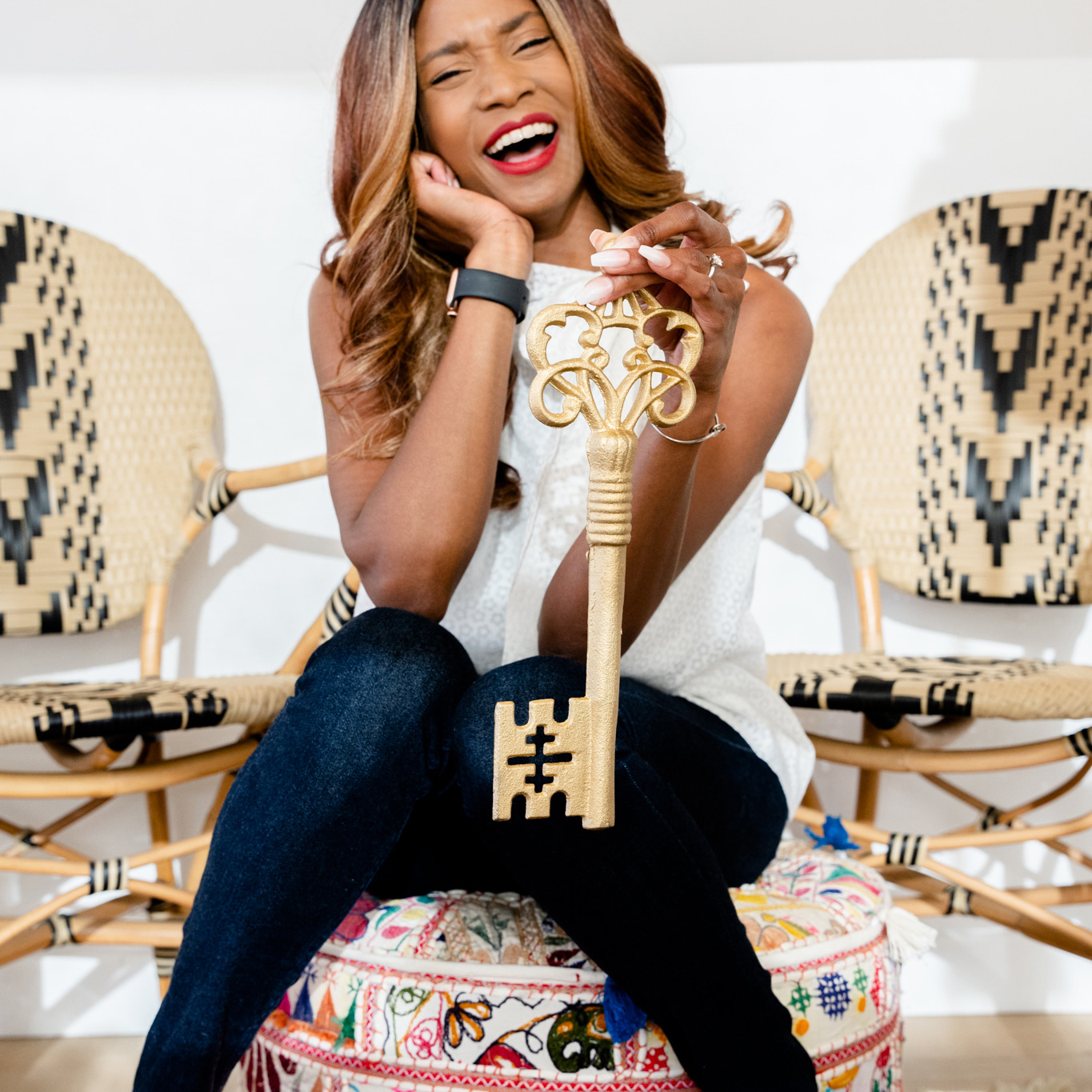 Portia's clients all have a similar story. She feels like a friend and most likely you met her at the kitchen table or huddled up in the living room. Her personable nature and easy going approach attract sellers and buyers alike, in what can be a stressful and emotionally charged experience. An experienced REALTOR® with 15 years experience, she is just as excited about real estate today as she was with her first transaction. Portia remains ever-committed to helping her clients find their place in the world and helping busy people navigate this crazy real estate market like a pro.
Related Posts
• How to Make Your House Look Good Enough to Sell Fast…

• The Best Time to Sell a House in San Diego •…

• Deck the Halls, But Don't Go Overboard • If you are…