• The Biggest Tax Breaks for San Diego Homeowners This Year •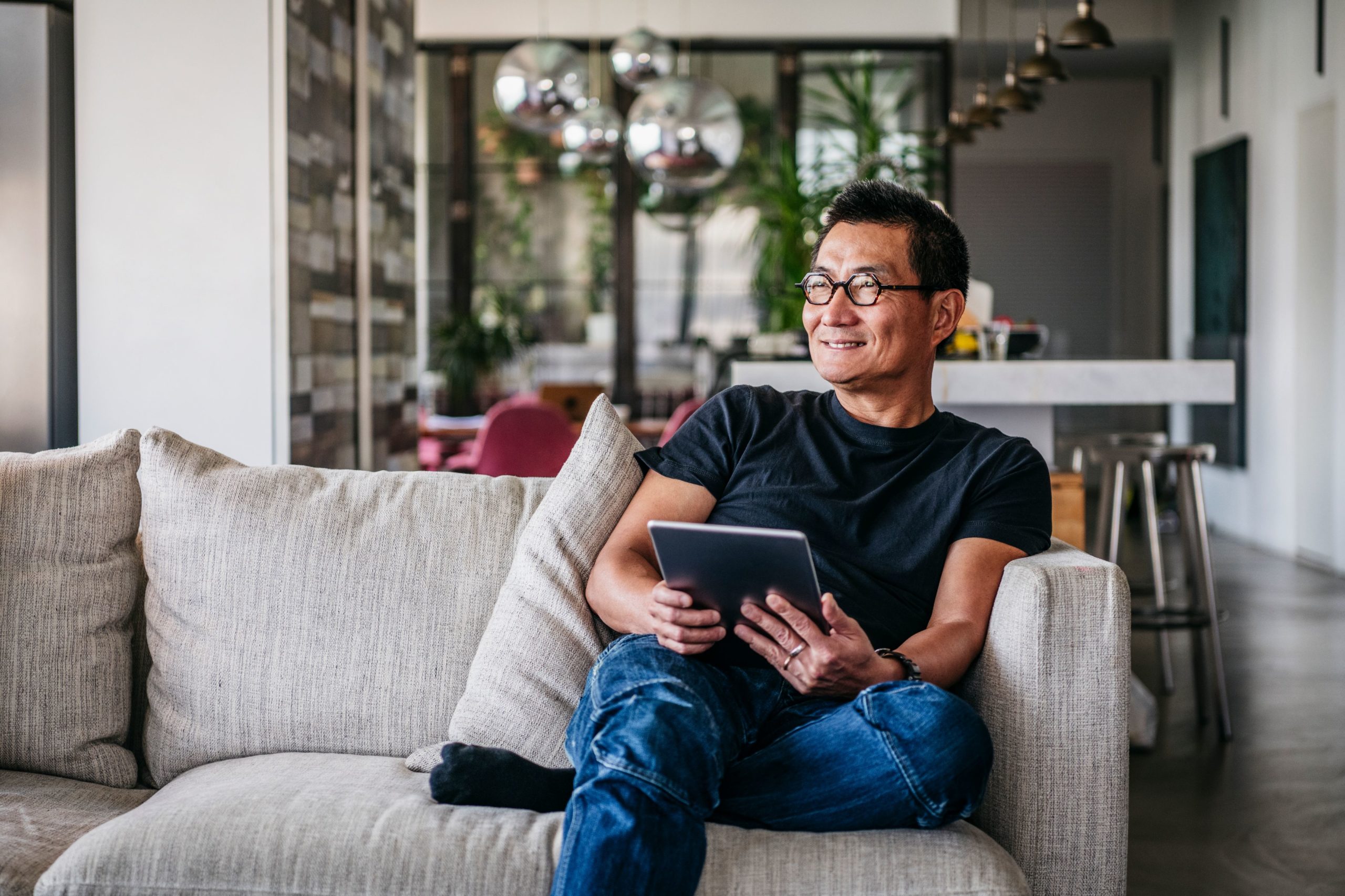 Perhaps Benjamin Franklin said it best: "In this world, nothing is certain except death and taxes." When tax time rolls around each year, many homeowners find themselves wondering which expenses they can claim for tax breaks.
Luckily, there are many tax deductions for homeowners that could amount to several thousand dollars.
Read on to learn more about homeowner tax deductions, how to use them, and whether they might be a way for you to lower your tax bill.
The Bottom Line
Call us at 858.880.0195 or email portia.green@compass.com to get started with Reali today.

Related Posts
• Weighing In on Home Gyms • Winter and early spring are…

• Smart Rental Strategies for First-Time Landlords • Owning a rental property…

• These Interior Trends Will Make a Mark in 2023 • Many…