• Finding the Sweet Spot: When to Offer Above, Below & At List Price •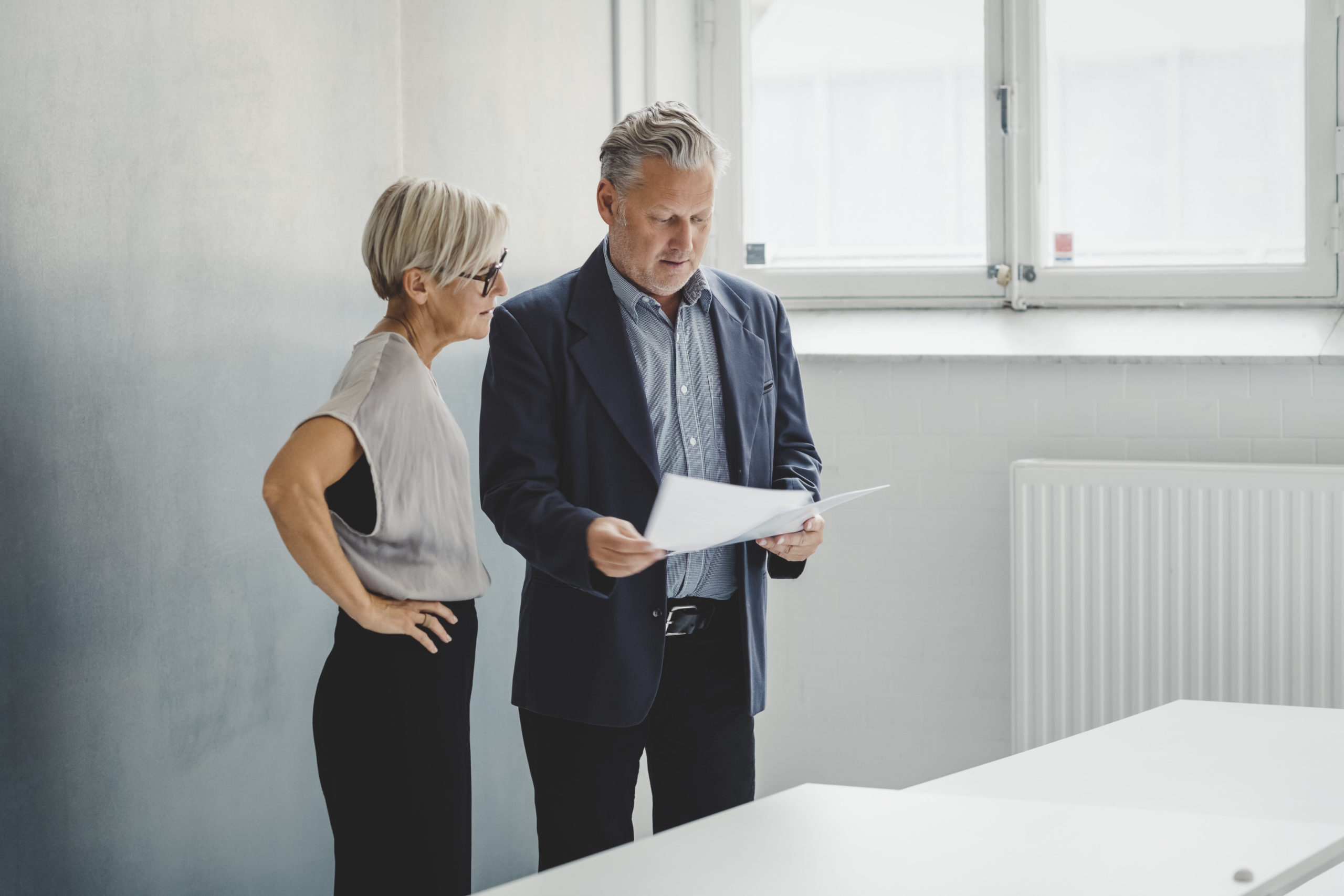 When you have found the home that is right for you, the first step toward calling it your own is putting in an offer. However, knowing how to make an offer on a house can be a daunting task.
Especially in a hot seller's market. Many find it hard to balance offering enough to get their offer accepted while not overpaying and leaving money on the table unnecessarily.
So how do you know whether to come in high or low — or just offer the list price from the start? By preparing your finances, researching your local real estate market, and enlisting the help of a local real estate agent, you can make an offer that is just right.
Seller's Market vs. Buyer's Market
The type of market you're in makes a difference when deciding what to offer on a house. In a seller's market, there are more buyers than available homes. Sellers here usually have the upper hand in negotiating since they will often receive multiple offers. In this type of market, buyers compete with each other and sometimes enter into bidding wars, with sellers holding the power to select the offer that works best for their goals.
Conversely, in a buyer's market, there is more inventory available than there are home buyers. In this type of market, buyers have plenty of options to choose from — and, therefore, they hold more leverage when it comes to negotiating. Because sellers aren't receiving as much interest in their homes, they are often more willing to compromise. This could mean accepting a lower offer or simply being more flexible on other parts of the deal.
How to Make an Offer in a Seller's Market
Putting an offer on a house in a seller's market can be a fast-paced, stressful process. Here are some tips to help you determine how much to bid on a house:
Get your finances in order. Before you even begin looking at homes, it's advisable to speak with a lender and get pre-approved for a mortgage. Not only will this give you a better idea of how much home you can afford, it also helps establish you as a serious buyer — which makes all the difference when time is of the essence.
Know your boundaries. Once you are pre-approved, use this number as the maximum you are willing to spend for a home — and don't go over. It's easy to get caught up in the adrenaline and excitement of a bidding war, but it's essential to stick to your budget.
Research comps. Your real estate agent will provide comps or similar homes that have recently sold in the area. This will give you a good idea of what the home you are eyeing is worth. Quality comps will allow you to compare final sales prices to the listing price and establish a reasonable offer for your future home.
Have your agent talk to the seller's agent. This will give you a sense of whether there are many other offers on the table, how motivated the seller is, and a number of additional insights. You can use this information to help make an informed decision on your offer amount.
How to Make an Offer in a Buyer's Market
Making an offer in a buyer's market can be quite different. In a buyer's market, the power dynamic is different in that you have the upper hand negotiating the home you want. Of course, you'll still want to get your finances and credit score in shape before searching for a home, but once you're ready to move forward, these tips will help with a smooth transaction:
Don't be afraid to shop around. Because there is more inventory available and less pressure, you have some time to do some window shopping. Figure out what you really like and what you can comfortably afford.
Look at both recent comps and current listings. This is an important step because it can give you a clearer picture of the current market. For instance, if a home recently sold for $900,000, but similar homes are now being listed for $850,000, you can see that prices are trending down. Take this into consideration when making an offer.
Consider aspects of your offer other than the price. It doesn't hurt to ask for other concessions in a buyer's market. These could be a closing timeline that works for you, getting the seller to cover the cost of certain repairs, or a number of other conditions that make the deal more favorable to you.
Consider the Seller's Point of View When Making an Offer
No matter what type of market you are in, you should consider the seller's priorities when making an offer. Of course, they'll want a great price for their home, but maybe due to the sentimental value, they'll want to choose a buyer who loves it as much as they did? Or perhaps they're motivated to sell quickly and would be willing to take a lower cash offer with a faster closing.
The Bottom Line
Working with the right agent can make this decision easier, your Reali Agent is here to help. Just what sets our agents apart? Our commitment to an honest, transparent experience… and access to the most innovative buyer and seller solutions.
Call us at 858.880.0195 or email portia.green@compass.com to get started with Reali today.

Share This
About The Author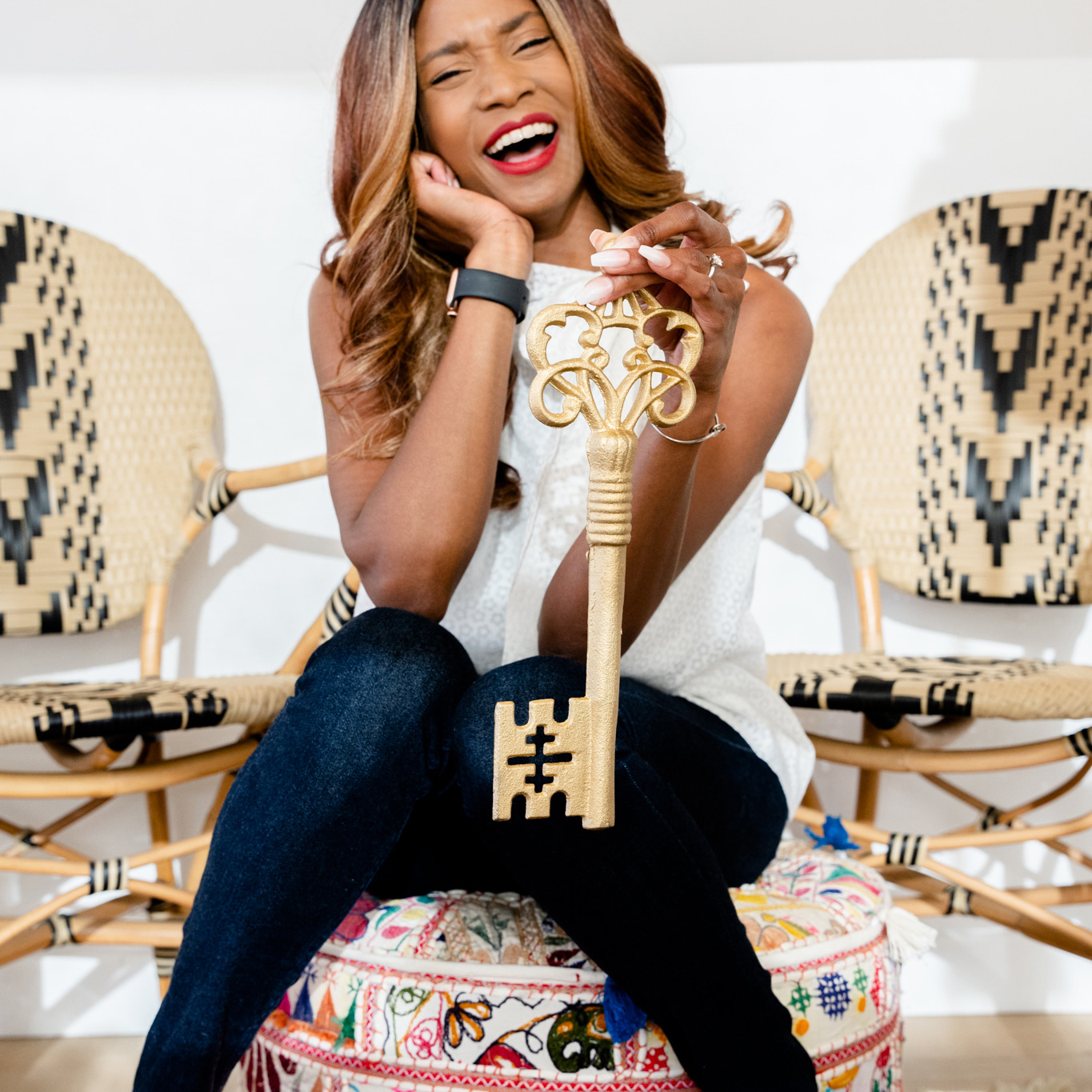 Portia's clients all have a similar story. She feels like a friend and most likely you met her at the kitchen table or huddled up in the living room. Her personable nature and easy going approach attract sellers and buyers alike, in what can be a stressful and emotionally charged experience. An experienced REALTOR® with 15 years experience, she is just as excited about real estate today as she was with her first transaction. Portia remains ever-committed to helping her clients find their place in the world and helping busy people navigate this crazy real estate market like a pro.
Related Posts
• Are We Doomed to High Interest Forever? • When the pandemic…

• How to Buy a House with an ADU to Lease as…

• Weighing the Perks & Risks of FHA 203k Loans • Shopping…