• How to Decide if You Should Rent Your House or List It For Sale •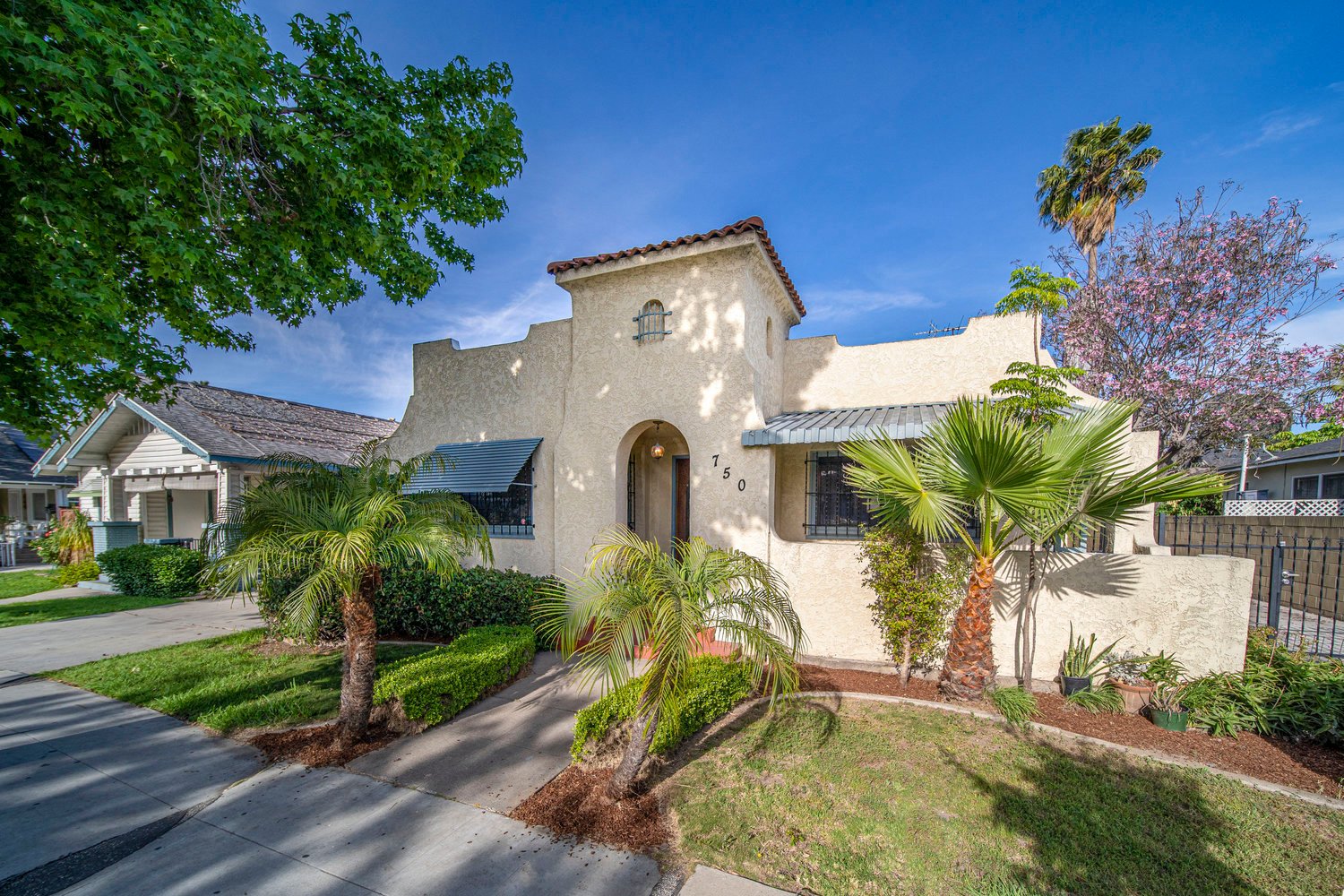 A new job, growing family, changing lifestyle needs, or a simple desire to live somewhere new are great reasons to consider a new home purchase. But when the time comes to move from your current home to the next, you may find yourself asking, "Should I buy a second home and rent out the first?"While most homeowners choose to sell their homes when buying a new one, some buy a second home and rent the first one out. Renting your home could create an additional income stream and even help cover your living expenses. On the other hand, selling your home when the market is high can return a more significant, immediate profit — and fewer responsibilities in the future. So how do you decide — should you sell or rent out your house? Here's what to ask yourself when determining the best option for your situation:
What Are the Rental Prices Like in Your Area?
Simply put, certain areas are better for renting than others. In some locations, rental prices can easily cover your monthly mortgage payment. Depending on the size of your home loan, the rental income from your property may cover the monthly mortgage payment, as well as additional expenses, such as homeowners insurance and property taxes. However, if projected rent is lower than your monthly mortgage payment, turning your home into a rental may not make sense.
Search rentals in houses that compare to yours in size, amenities, and location. This can give you a good idea of how much you could expect to make in rental income. Also, if you have enough time, pay attention to how long it takes for houses in your area to be rented. If it seems to take long to find consistent, quality tenants, that may be a sign to avoid the rental market altogether.
Do You Need the Equity From Your Current Home?
To help decide if you should buy a second home and rent the first, think about why you are leaving your current home. Have your lifestyle needs changed? Do you need more space? If you are planning to upgrade to a larger or more expensive home, you may need the profit you make from selling your old home to use as a down payment on your new home.
If you can afford the down payment on your new home without any proceeds from the sale of your current home, and if you're interested in owning a second home or an investment property, then it may make sense to rent out your old home.
Will You Ever Want to Live in the House Again?
Another factor to consider when deciding whether to sell or rent out your home is whether you see yourself ever living in the house again. Perhaps you love your current home but need a bigger one while raising a family. Once your children are grown and have left the house, you may want to keep your old home to later downsize as empty nesters. Or, you may be moving somewhere temporarily for a short-term contract and plan to move back to your current home in a couple of years.
Whatever the reasoning, if you can see yourself ever wanting to live in your home again, renting it out may be the right option. Having reliable tenants will not only provide you with rental income, but it could also help to ensure your home stays in good condition, rather than sitting vacant — with the potential of building equity in two homes in the process.
When Does It Make Sense to Sell?
Passive streams of income can certainly help you achieve your financial goals, but for most people, it simply makes more sense to sell their current home rather than pursuing other avenues, such as turning it into a rental. Here are a few examples of why it's a good reason to sell your existing home when buying the next one:
You need the money from the sale to purchase your new home.
You are in a seller's market.
Your home isn't in a rent-friendly area.
Local community restrictions prevent you from renting out your home.
You want to capitalize on the tax benefits from selling your home.
The bottom line is this: deciding whether to buy a second home and rent the first is a personal decision, best made after carefully analyzing your finances, the home's location, and the home itself. Crunch the numbers and compare them to your goals to decide if selling or renting makes more sense to your situation.
If you would like the help of a trusted expert who always puts your best interest in mind, our team of local Reali Agents is here to help you make an informed decision.
The Bottom Line
Call us at 858.880.0195 or email portia.green@compass.com to get started with Reali today.

Share This
About The Author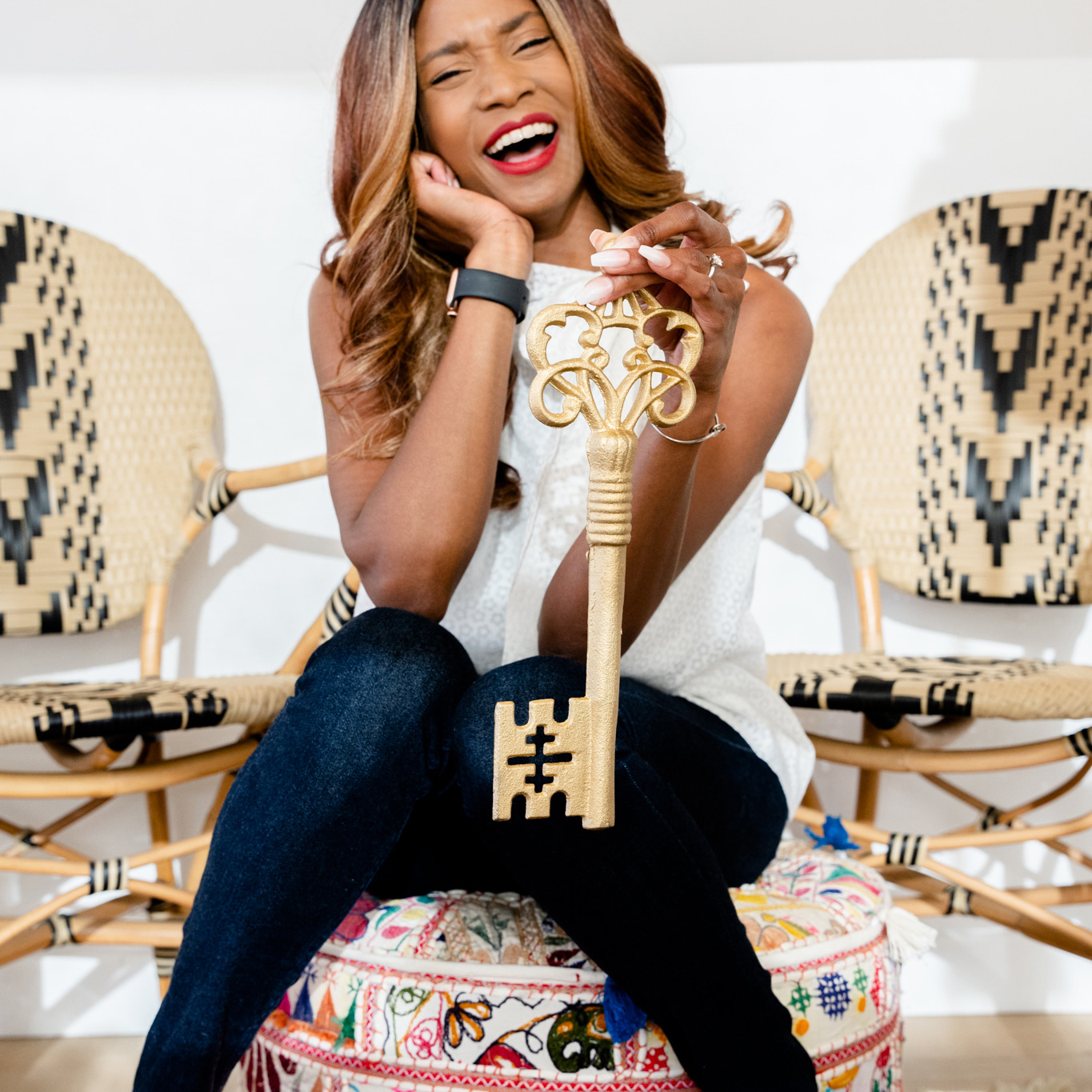 Portia's clients all have a similar story. She feels like a friend and most likely you met her at the kitchen table or huddled up in the living room. Her personable nature and easy going approach attract sellers and buyers alike, in what can be a stressful and emotionally charged experience. An experienced REALTOR® with 15 years experience, she is just as excited about real estate today as she was with her first transaction. Portia remains ever-committed to helping her clients find their place in the world and helping busy people navigate this crazy real estate market like a pro.
Related Posts
• Basic HVAC Tips Every Homeowner Should Know • Climate control is…

• How Clear Gutters Extend Roof Lifespan • After our record-breaking rainfall…

• Weighing In on Home Gyms • Winter and early spring are…