• On-Call Home Maintenance with AAA House Manager Services •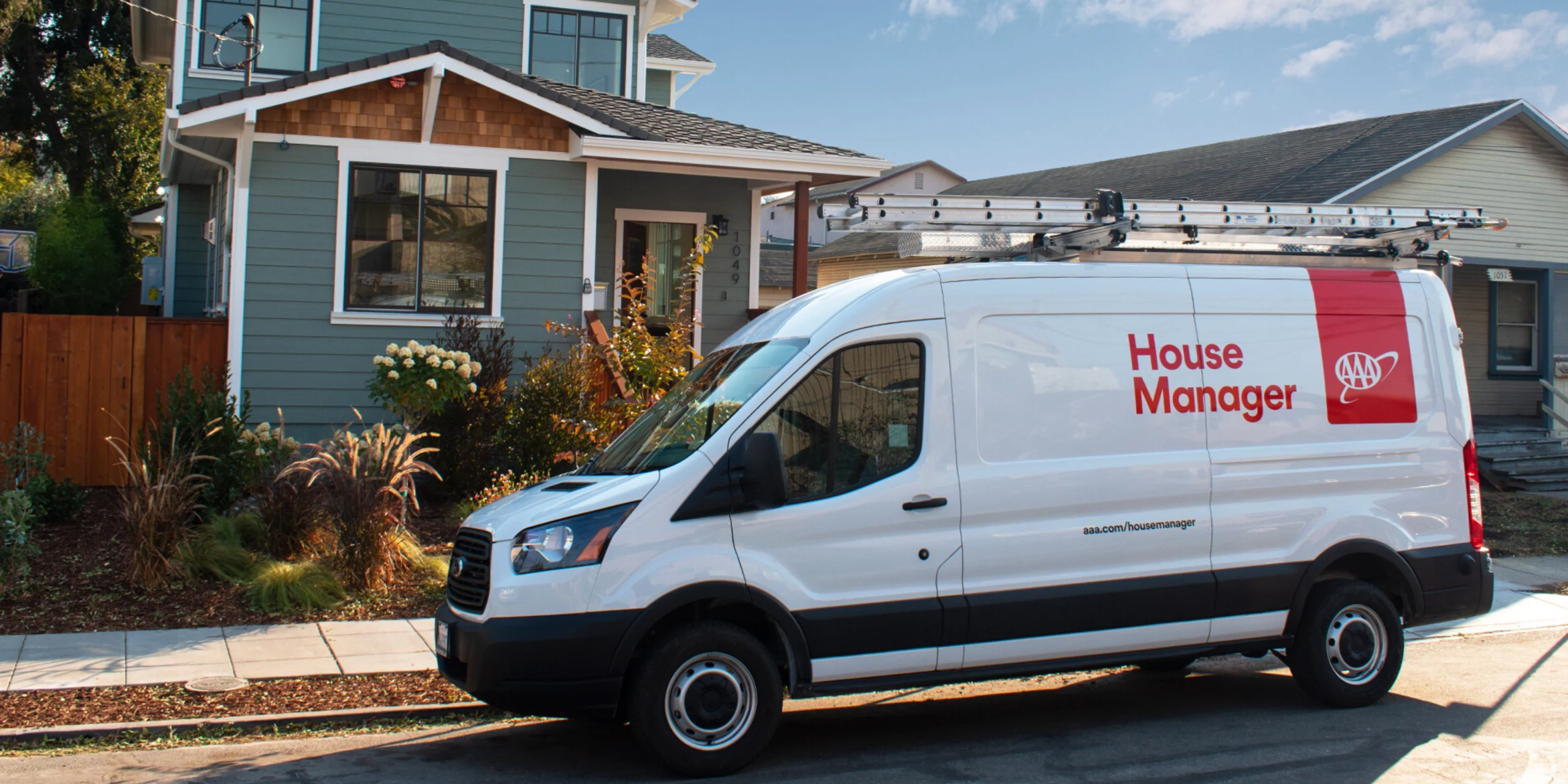 Reali is all about streamlining home buying and selling for our customers while providing a better experience and superior service. Now Reali has teamed up with AAA House Manager so you can extend that experience to maintaining your new home.
House Manager is a membership-based home maintenance service provided by AAA that offers home repairs and preventative maintenance. AAA is a household name that millions of customers have trusted since 1902. They are taking their same service-based approach to car maintenance and applying it to everything inside the home.
Whether it is tuning up water heaters or fixing a leaky faucet, AAA House Managers help tackle routine maintenance and are a single point of contact for your home service needs.
"The reality of homeownership is that your house needs help all year and there's never enough time to do it all. AAA House Manager helps you tackle your to-do list so you can enjoy life."
If you're located in the San Diego County area of California and would like to give AAA House Manager a try, use code Reali20%off.
Discount is valid for new member sign-ups through January 31, 2019. Applies to one year of membership, paid annually or monthly; you can cancel anytime. Discount cannot be reapplied to canceled memberships.
To learn more, visit aaa.com/housemanager.
The Bottom Line
Call us at 858.880.0195 or email portia.green@compass.com to get started.

Related Posts
• Basic HVAC Tips Every Homeowner Should Know • Climate control is…

• How Clear Gutters Extend Roof Lifespan • After our record-breaking rainfall…

• Weighing In on Home Gyms • Winter and early spring are…