• Anticipate What Will Happen When You Sell Your Home with Reali •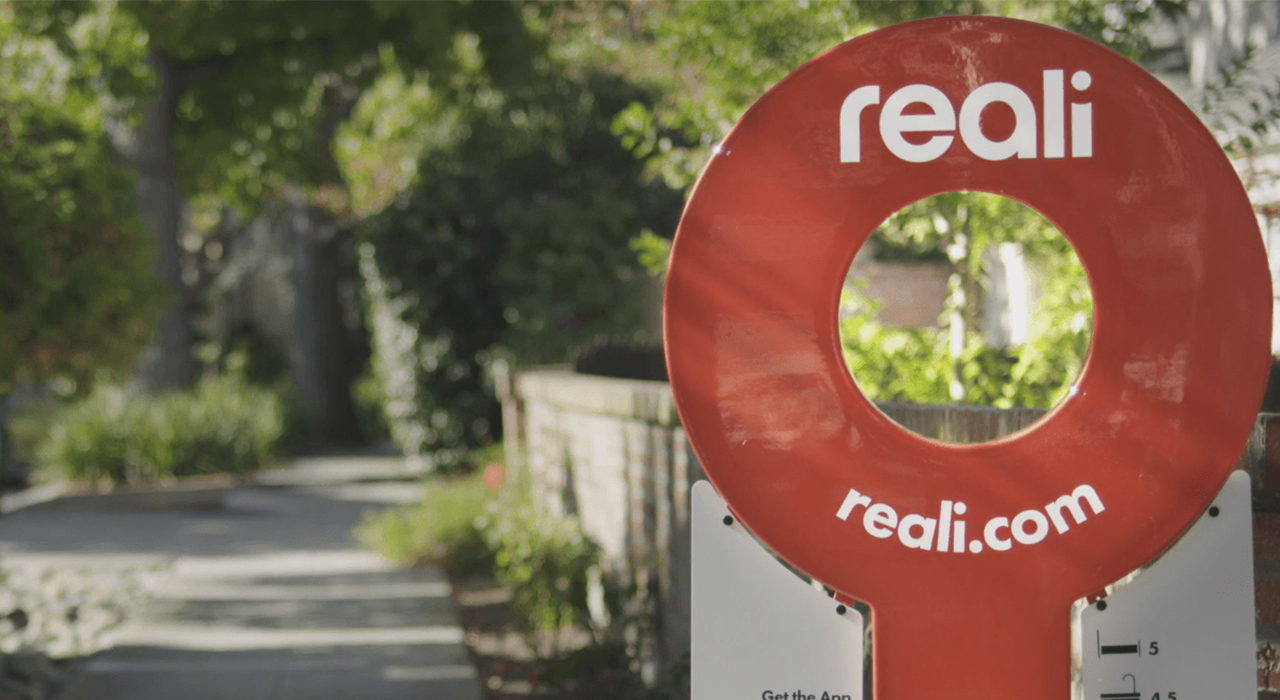 Reali started with the belief that the real estate industry needed a change to serve homebuyers & sellers in a better way. Since our launch, we've built a reputation for providing superior real estate service with three options to sell your home.
Our innovative seller package local knowledge and experience make our agents the best equipped to help you sell and buy a home for the best price. And we deliver results at a fraction of the cost so we can pass the savings on to you.
So what's it like to sell a home with Reali? Here's a preview.
A team to guide you at every step
When you choose to sell your home with Reali, you'll get a dedicated Lead gent to work with throughout your home-selling journey. We will meet with you in person to develop a listing and marketing strategy to get your home on the market quickly.
You get everything you would from a traditional agent and more, including a comparative market analysis and a detailed checklist from our project manager to prep your home for sale. Our in-house marketing team will also deliver a comprehensive marketing package to deliver top-dollar for your home.
Here's what you can expect to get when you sell your home with Reali:
Dedicated Reali Agent and with local market expertise who will work with you one-on-one and virtual and physical open houses
Project manager who will prepare a home prep strategy and go-to-market timeline
Custom website landing page with professional photography, video, Matterport 3D floor plans and 360 tour
Advertising on digital platforms and social media
Full-service real estate for a fraction of the cost
One Reali Seller told us "working with Reali was just as thorough as working with a traditional agent that would charge a full commission."
That's music to our ears. We're proud of our Seller packages that help save you thousands of dollars in traditional commission fees.
Rick Voss — a recent Reali Seller in Sacramento – said he was so impressed with the amount of work, diligence, and effort Reali put into selling his home, that he'd recommend us to anybody.
Negotiating on your behalf
All of our Lead Agents have years or negotiation experience and will go to bat for you, ensuring that you get the best deal on your home. We're a friendly team that's knowledgeable and ready to negotiate on your behalf — and we manage the entire transaction from listing to close. When you work with Reali, you're working with a team that truly has your back.
We've sold hundreds of homes and have years of experience, and we're just getting started. Here's a list of homes we are currently selling at Reali.. How about we add yours to the list?
Ready to get started on the selling process or have questions about selling your home with Reali? Call us at 858.880.0195 to request a free home value analysis!
The Bottom Line
Call us at 858.880.0195 or email portia.green@compass.com to get started.

Related Posts
• These Interior Trends Will Make a Mark in 2023 • Many…

• Is Fall Still a Good Time to Sell My House •…

• How Curb Appeal Affects Home Value • When it comes to…