• 5 Ways You Can Score a Black Friday Real Estate Deal •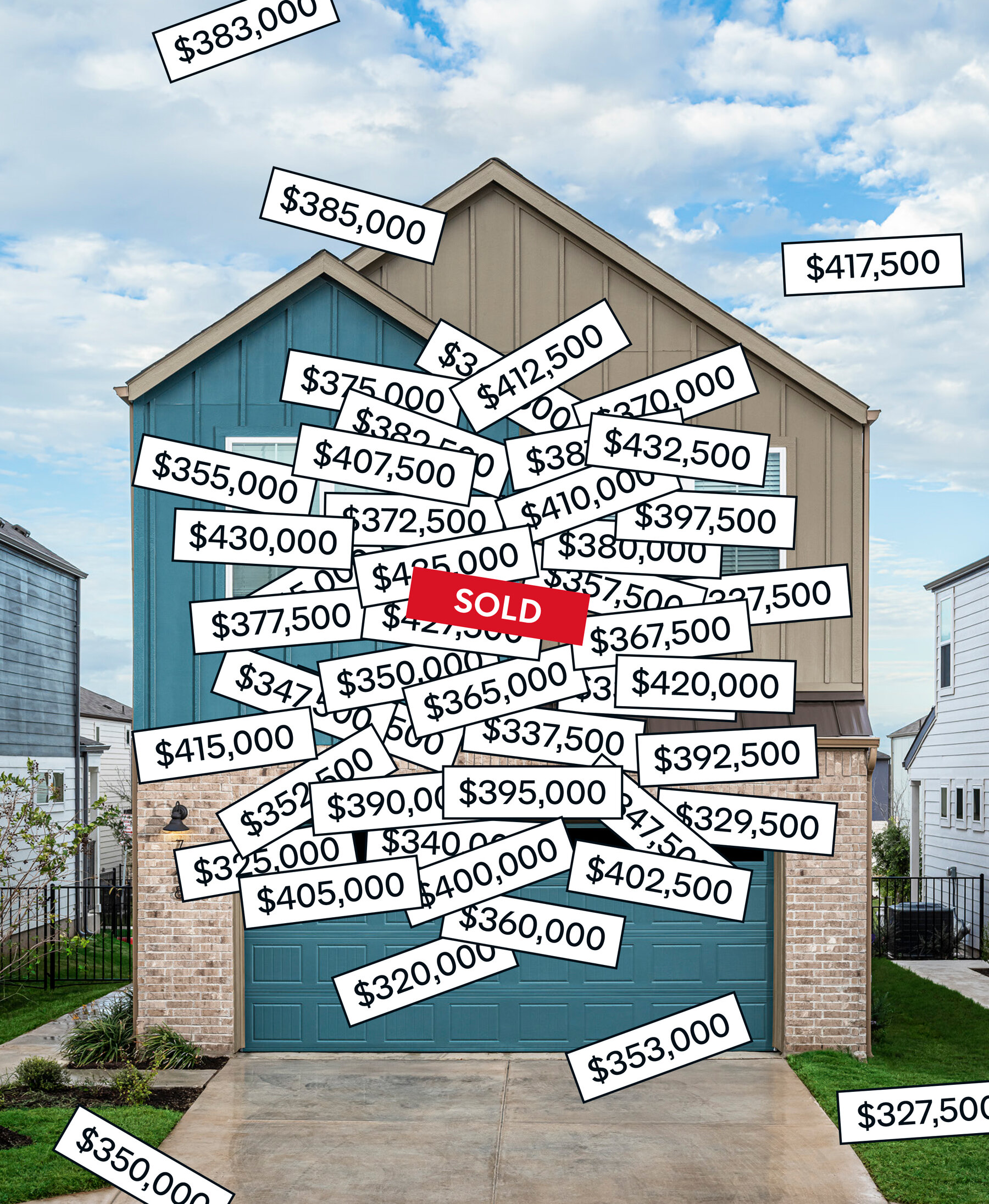 Now that summer is over, it might be a good time to start thinking about buying a home and getting the best deal this fall. According to Realtor.com, the end of September and early October is when home buyers see higher inventory and less competition.
Here's why this week is considered the Black Friday of real estate 
In the spring and summer, buyers with school-aged kids are anxious to move in before the start of the school year, while other buyers hustle to grab the most appealing properties on the market. Many people who haven't snatched up a home by mid-September typically will table their search. (Source: CNN)
Homes are 2.4% less expensive on average than during their peak 
As a result, during this "Black Friday" week, 5.8% of listings nationwide see price cuts, making them, on average, 2.4% less expensive than during their peak. This effect is still the most noticeable in the West, where homes on the market see an 8.6% reduction—to 4.6% lower than their peak—followed by the Midwest, the South and the Northeast. (Source: Mansion Global)
According to Forbes,  buyers should do these five things now to find to score the best deal this week.
1. Scrutinize listing dates
Look for homes that have been on the market for awhile. Typically homes that have been on the market for more than 90 days will be prime targets for price reductions.
2. Get your finances in order
Step one in any market is getting pre-approved by a lender to buy a home. Don't have a lender? Check out Reali Loans.
3. Be willing to close soon
Offering to close sooner is more appealing to a seller, especially if the home has been on the market for more than 60 days and it is vacant. 
4. Know what's a good deal
Let your Reali REALTOR® run the numbers so you can offer the best price possible. Your local team will know what's a good offer price versus what is still too high for the market.
5. Act fast!
Don't assume you're the only one watching a home. If you love it, get your bid in soon and with your strongest price. The last thing you want is to get outbid by another home shopper.
And just think, if you buy a home now and close before the holidays, you'll get your Reali Rebate in time for some real Black Friday shopping or hosting friends!
Ready to take the next step or have questions? Chat with an expert to learn more about buying with Reali.
The Bottom Line
Call us at 858.880.0195 or email portia.green@compass.com to get started.

Related Posts
• Are We Doomed to High Interest Forever? • When the pandemic…

• How to Buy a House with an ADU to Lease as…

• Weighing the Perks & Risks of FHA 203k Loans • Shopping…