• Homebuyers May Benefit from Unexpected Drop in Interest Rates •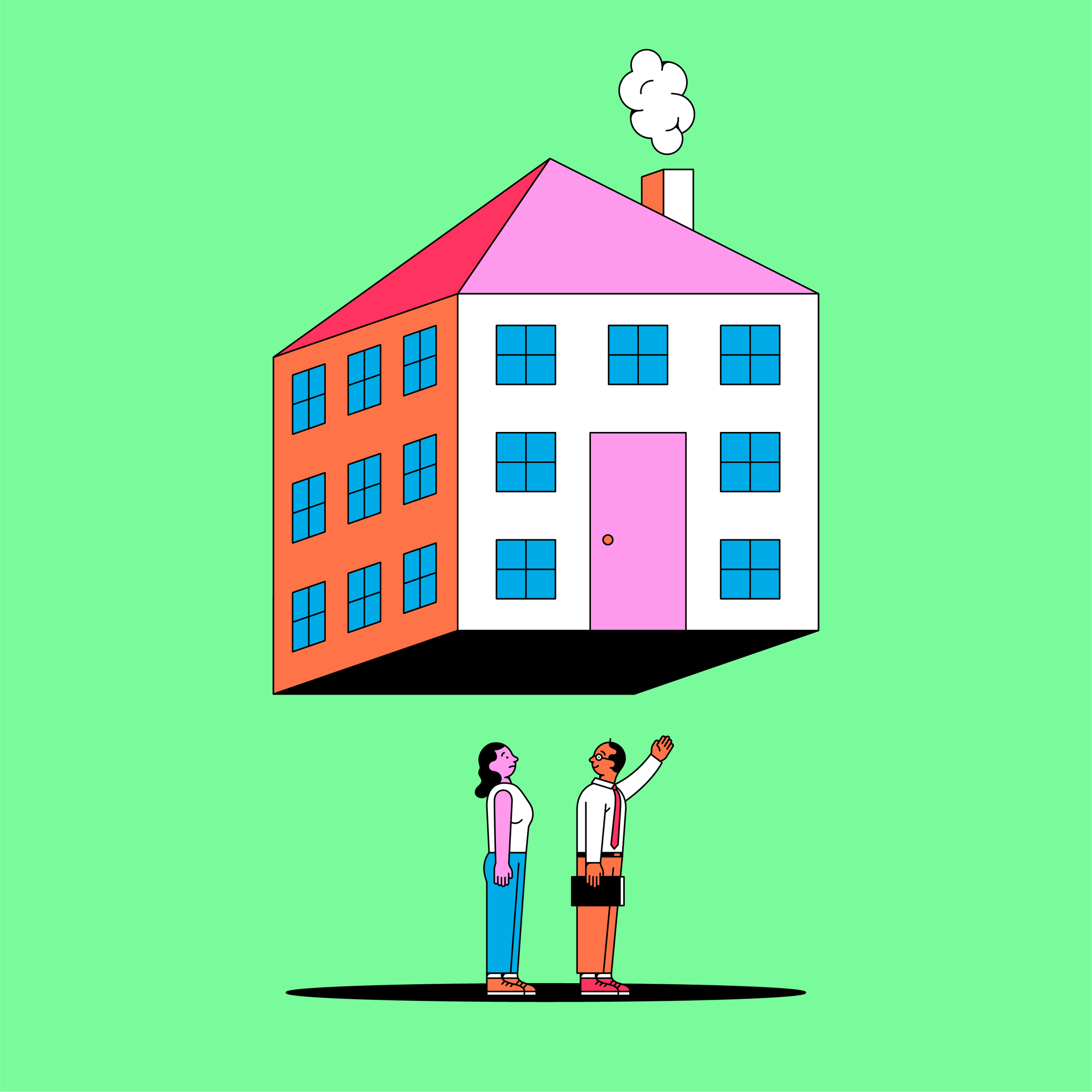 Last week, Diana Olick at CNBC reported that a new plunge in mortgage rates could save borrowers thousands of dollars. We're excited about what that means for home buyers and sellers!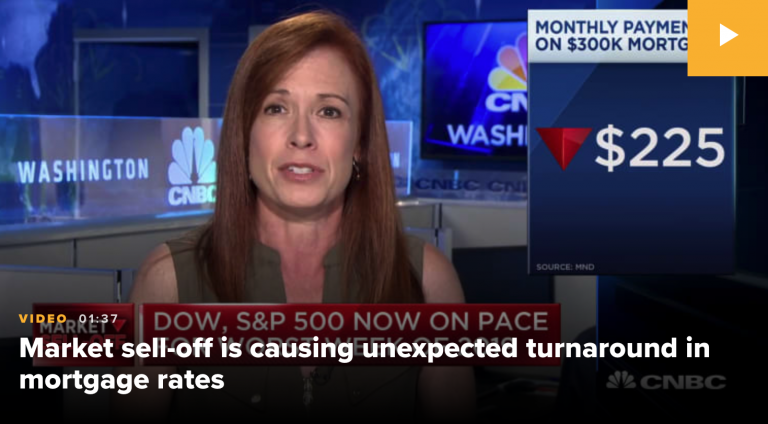 A few key takeaways:
The average rate on the popular 30-year fixed mortgage was at 3.75% last Friday. By Thursday, it had dropped to 3.62%, according to Mortgage News Daily.
Rates are now about 1.25 percentage point lower than they were at this time last year.
For the average borrower taking out a $300,000 mortgage, that is a savings of about $225 on the monthly payment, or $2,700 per year.
While home prices in California continue to increase and are expected to rise 2.5% through 2020, the California Association of REALTORS® is forecasting low mortgage rates will offset the rising cost of homes.
If you're shopping for a mortgage or thinking about refinancing, get in touch with our Reali Loans team. Business Insider rated Reali Loans a top 2019 nonbank lender!
Ready to take the next step or have questions? Call us at 858.880.0195 or send an email to portia.green@compass.com. 
The Bottom Line
Call us at 858.880.0195 or email portia.green@compass.com to get started.

Related Posts
• Are We Doomed to High Interest Forever? • When the pandemic…

• How to Buy a House with an ADU to Lease as…

• Weighing the Perks & Risks of FHA 203k Loans • Shopping…