• What to Do When You're Spending Most of your Income on Housing Expenses •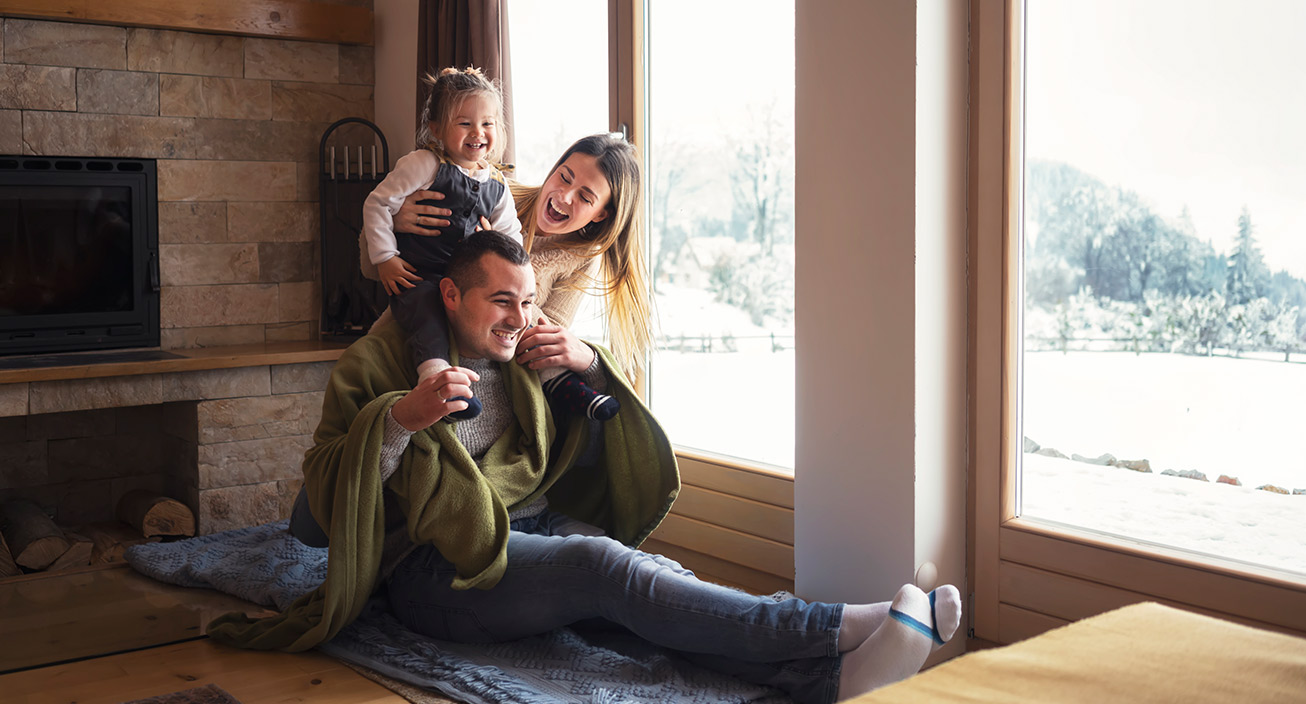 This week, Hometap released a Homeownership Study that showed 73% of homeowners surveyed feel "house rich and cash poor" some of the time. In the same study, 60% of millennial homeowners said housing costs make it difficult to achieve important financial goals, and 42% worried about whether they'll be able to save enough to pay for their children's college tuition.
We talk a lot about home buying at Reali. Not just because it's our business, but because we recognize there is a lot of room for improvement when it comes to doing things the traditional way. Homeowners have accepted the current real estate process of paying a 6% total commission to agents when buying and selling a home as there has been no alternative. While the team at Reali isn't able to control rising home prices or the cost of living, some things are within our control: fees and commission.
At Reali, we believe if home buying is on your list of goals, it should be as affordable as possible while still getting the full service, support, and local knowledge that you would expect from a licensed agent. And with Reali, we give you a cash rebate when you buy a home, and we can list your home for 1%.
Think about this for a minute: Almost half of a 20 percent down payment (the equivalent to an entire life's savings for many people!) goes towards service fees and commissions. On an $800,000 dollar home, the typical 20 percent down payment for a buyer would be $160,000, but $83,000 of that down payment will go towards paying mortgage lender fees, agent commissions, and closing costs. When you buy your home with Reali, you get to use that money to save for your future or add to your children's college fund.
A lot has changed in real estate over the past 100 years, but one thing has remained the same — homeowners are expected to pay unreasonable amounts of money when buying a home. The process of buying a home that exists today favors agents and service providers, not customers.
There's a better way to buy and sell a home, without hefty commissions. Call us at 858.880.0195 or email portia.green@compass.com to speak with our team and learn more.
The Bottom Line
Call us at 858.880.0195 or email portia.green@compass.com to get started.

Related Posts
• Basic HVAC Tips Every Homeowner Should Know • Climate control is…

• How Clear Gutters Extend Roof Lifespan • After our record-breaking rainfall…

• Weighing In on Home Gyms • Winter and early spring are…