• Do These 3 Things if You Plan to Buy a New House Next Year •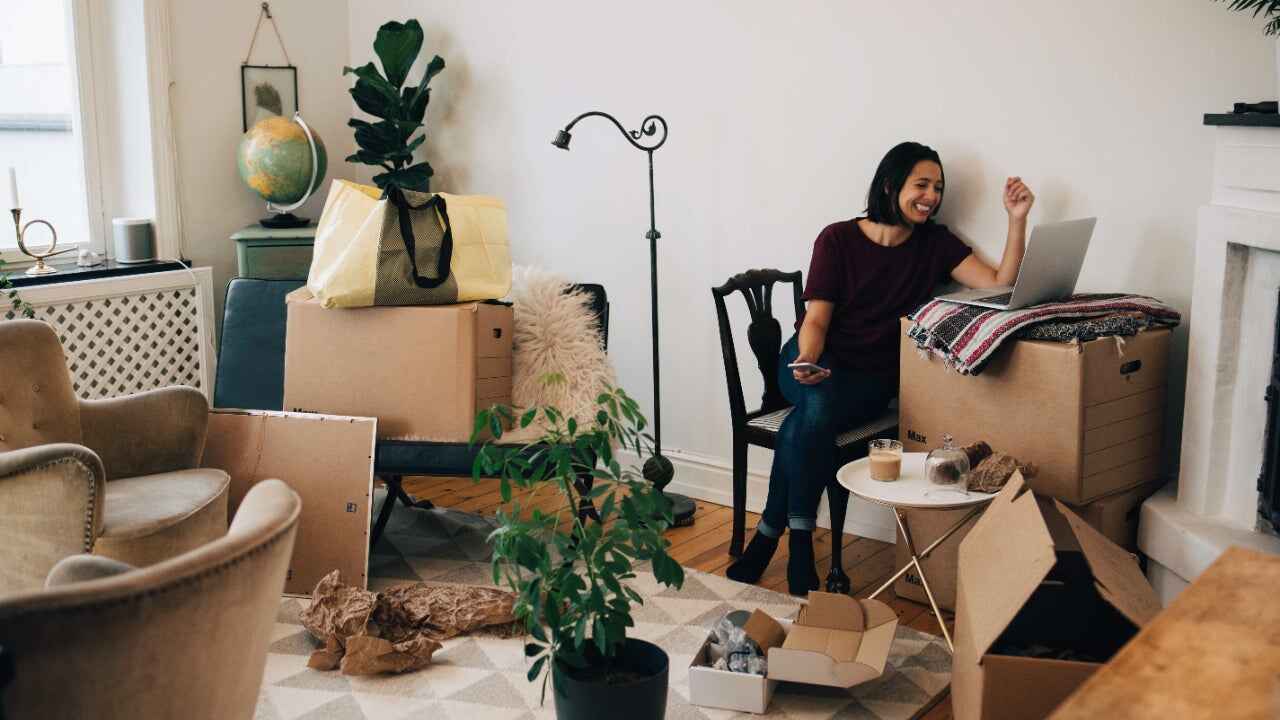 While there are still a few days left in this year, it's not too early to start thinking about the New Year! If buying a home is on your list, Reali can help. Because sometimes visualizing yourself in a new space is easy. Taking the first step isn't.
At Reali, we have a whole team to guide you at every step. So you can feel confident knowing you have an entire team on your side. Plus, when you buy a home with Reali, you'll receive a Reali Rebate when you close, which might help you out with another resolution: saving money!
Here are a few easy ways you can kick off homebuying with Reali:
Learn more about how buying a home with Reali works
Whether you're just getting started or you've been through the home buying ringer, Reali's got your back. We like to think that we're different — in all the right ways. But don't just take our word for it. Read more.
Get the Reali app
At Reali, we don't just have a team of licensed, local agents to help you find and buy a home, we have an app to make it as convenient as possible. And customers love it. In fact, nearly 30 percent of Reali customers choose to work with us because of the convenience of our mobile app. Learn more about the Reali app.
Benefits of buying a home with Reali
Reali buyers get everything a traditional agent offers and more, including a dedicated Reali Agent with local expertise. Buyers can also choose to work with our mortgage and escrow teams, to buy a home with cash through Reali Cash Offer, or even sell with Reali Trade-In, a program that allows you to purchase a new home before your current home is sold.  More benefits of buying with Reali.
The Bottom Line
Call us at 858.880.0195 or email portia.green@compass.com to get started.

Related Posts
• Are We Doomed to High Interest Forever? • When the pandemic…

• How to Buy a House with an ADU to Lease as…

• Weighing the Perks & Risks of FHA 203k Loans • Shopping…