• Best Strategies to Win Against Multiple Offers on a House •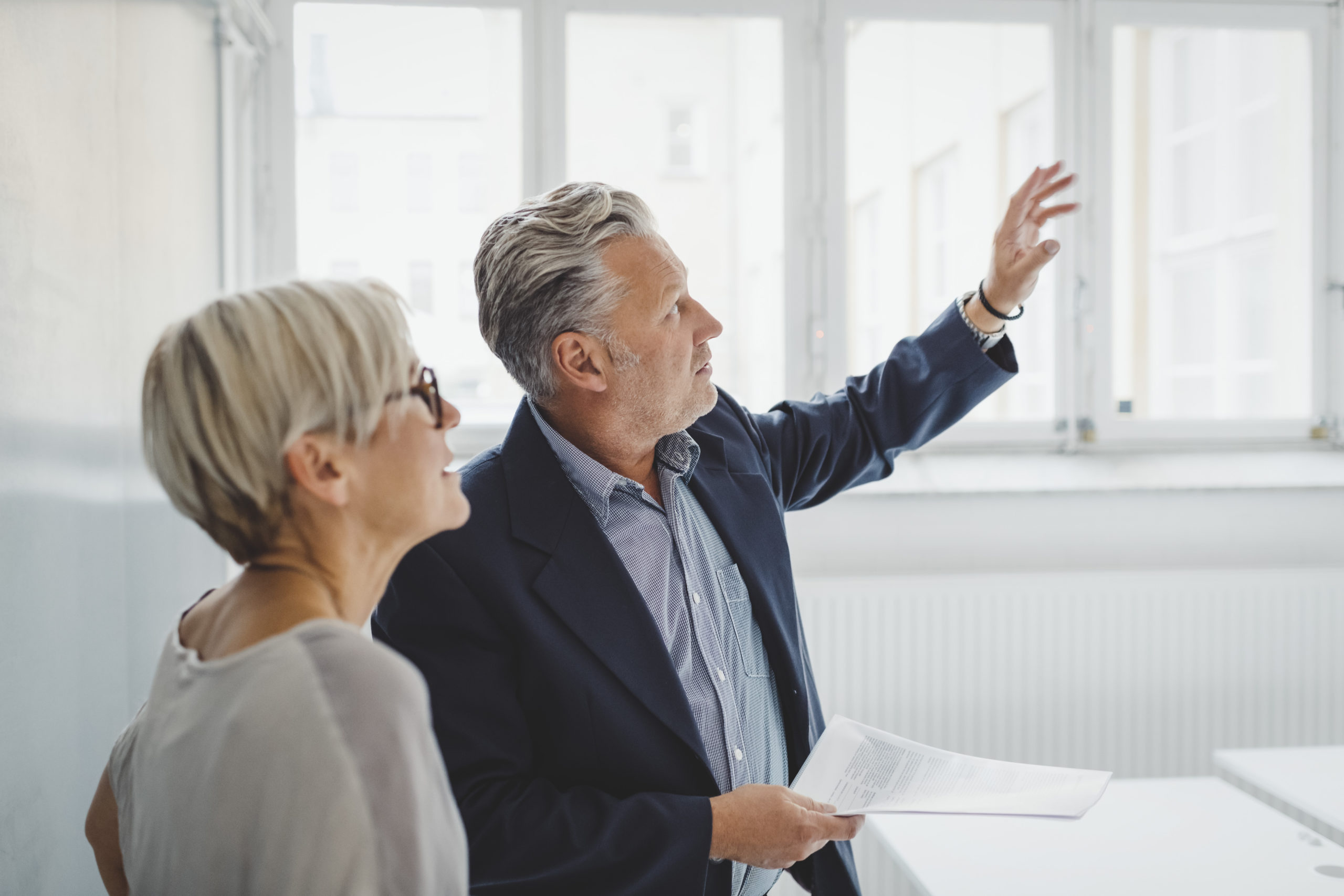 Given the popularity of California real estate, it's no surprise that a bidding war in San Diego is among the most competitive real estate markets in America — especially for homebuyers.
Even if you are financially secure and ready to take the next step in your home buying journey, you may still find one obstacle standing between you and the home of your dreams: other buyers. This is especially true in a seller's market, where there is insufficient inventory to keep up with buyers' demand.
From making a cash offer on a house to getting pre-approved for a home loan, here are a few strategies and expert tips for winning a bidding war in San Diego.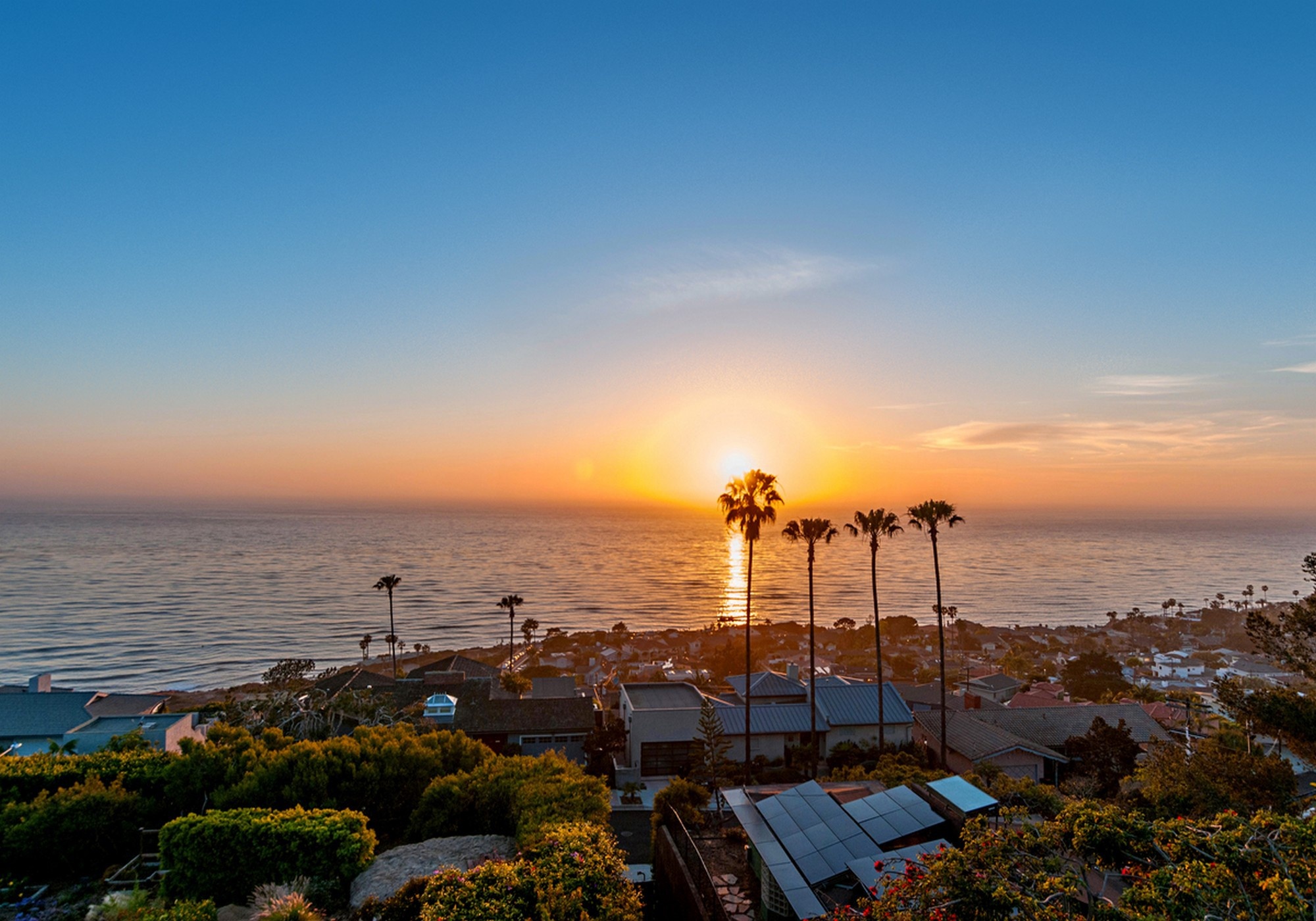 Obtain a fully underwritten pre-approval letter
One of the best things you can do to get ahead when trying to buy a home is to get fully pre-approved for a housing loan before you begin shopping. An underwritten pre-approval letter tells the seller that you are serious about buying a home, and that you won't run into any issues qualifying for a mortgage to purchase their home. Your lender will look at several things, including your W2s, bank statements, credit report, and other official financial documentation, to help determine the amount you will qualify for in a mortgage loan.
Be flexible with your non-financial terms
Of course, price is not the only thing to consider when preparing your offer. Non-financial terms are another way to help set your offer apart and win a bidding war without going over your budget. For sellers who are in the market to sell their home but don't have a new one lined up yet, offering the option for a short-term leaseback can be a great way to set your offer apart by taking some of the stress off the sellers. If you are a homeowner considering to sell, Reali can help you buy before you sell your house.
Some non-financial terms to consider during a bidding war in San Diego include:
The timing of possession of the house
Your flexibility on a projected closing date
The option to do a short-term lease back from the sellers
Analyze comparable home sales nearby
When making a purchase of this size, it is crucial to make an informed decision. Your real estate agent will run comparables, or "comps," from the area to help you develop a clear, well-researched strategy and get a sense of the home's value compared to similar ones in the market. It will help you be confident in your offer and ensure that you don't let your emotions lead the way when making an offer or negotiating.
Comparable sales are neither active listings nor pending sales. Those values don't carry the same weight as a home that has already sold. Below are the main components of a comparable sale:
Recent time frame of sale (typically last three months)
Proximity (ideally less than a mile away)
Similar square footage (within 10% of the subject property)
Similar age and construction
Similar lot size
Similar condition
Make an all-cash offer during a bidding war in San Diego
During a bidding war in San Diego, an all-cash offer will almost always be the most appealing bid from a buyer. With a cash offer on a house, the seller won't have to worry about you running into any potential financing problems. Additionally, a cash sale allows the transaction to go through faster, saving everyone time by eliminating the underwriting process. If the seller is motivated by a fast sale, a cash offer on house can be a very powerful tool.
Did you know that about one-third of the homes in California are purchased with cash? If you don't have stacks of it lying around or wonder why a cash offer is better when buying a house, we're here to help. Think of our Cash Offer program as the rich uncle you never had. With the Reali Cash Offer, we'll front you the cash to place an all-cash offer on the home you want. Using cash makes your offer much more competitive and appealing to sellers as it eliminates the finance, home sale, and appraisal contingencies. Moreover, buyers who use cash often close below the asking price.
Limit or waive contingencies
A contingency is a clause built into your offer, outlining certain conditions that must be met for your deal to close. If these conditions or stipulations are not met, you (the buyer) can break the contract without facing any financial repercussions. In other words, a contingency is a way to provide buyers with a sense of protection against some of the risks involved in purchasing a home.
One way to make your offer more enticing is to exclude these contingencies. However, make sure you're aware of any future implications. For example, if you forego the home inspection contingency, you could find out about a potential foundation issue or a leaky roof down the line. While there's a definite risk associated with waving this contingency, it could give you a leg up over other buyers who require a professional inspection.
These strategies can be effective in helping you win a bidding war, but statistics show that 9 times out of 10, an all-cash offer wins over a traditional, mortgage-backed one. Reali gives you the edge to increase your chances of winning a home by 3x, putting your dream home within reach. To learn more about our sell and buy programs, contact us today.
Your home is your biggest investment, so make the most of it. Buy your new house with the power of cash, move in faster than ever before, and let a local Reali Agent handle the rest. Call us at 858.880.0195 or email portia.green@compass.com to get started with Reali today.

Share This
About The Author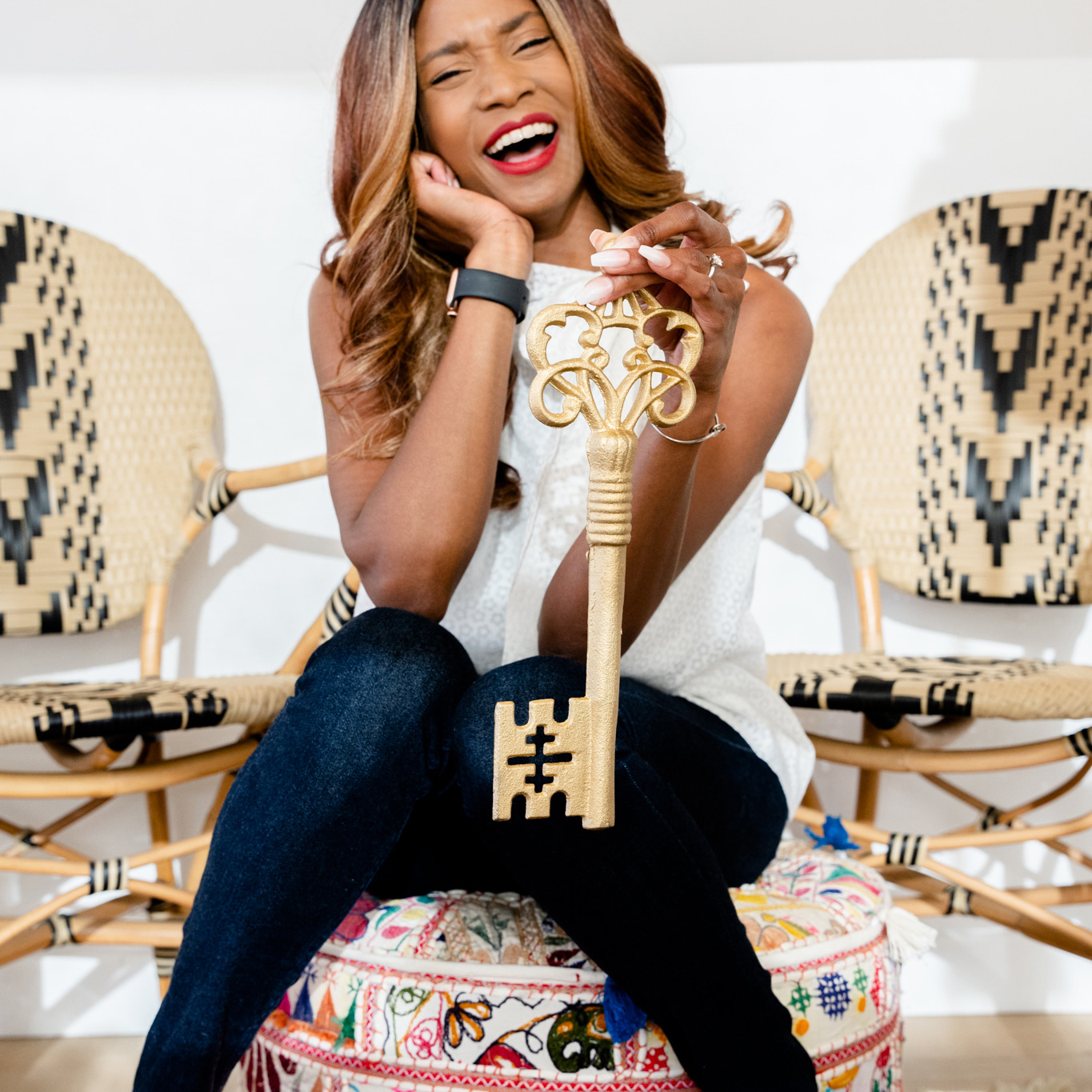 Portia's clients all have a similar story. She feels like a friend and most likely you met her at the kitchen table or huddled up in the living room. Her personable nature and easy going approach attract sellers and buyers alike, in what can be a stressful and emotionally charged experience. An experienced REALTOR® with 15 years experience, she is just as excited about real estate today as she was with her first transaction. Portia remains ever-committed to helping her clients find their place in the world and helping busy people navigate this crazy real estate market like a pro.
Related Posts
• Making a Cash Offer on a House During a Competitive Bidding…