• The Best Time to Sell a House in San Diego •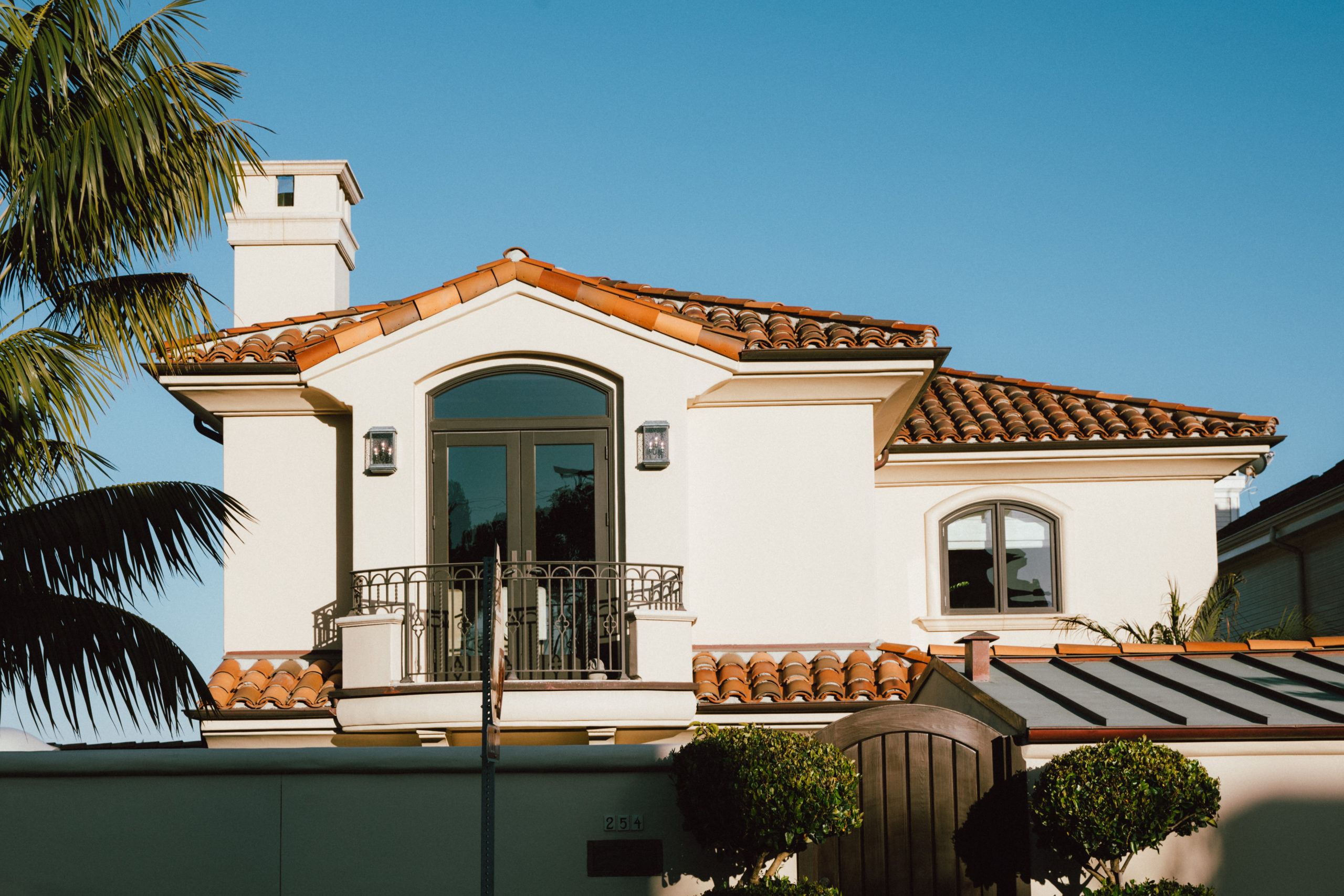 Homeowners, listen closely: you still have time to take advantage of the May Seller Premium.
What's that, you ask? A leading curator of nationwide real-estate data based in Irvine points out that California home sellers realize the greatest premiums in May, on average. They can receive a 12.6% boost on their sale compared to other times of the year. And the No. 1 day to sell – May 23 – is coming up quickly. Sellers gain more than 18% above the typical price on that day each year.
The next best months to sell? June and July, when seller premiums continue to reach double digits. And as mortgage rates rise and the Fed is poised to approve more rate hikes, sellers may want to take advantage while the San Diego housing market remains robust.
In March, real estate prices continued to tick higher in San Diego County, as the median home price neared $850,000. However, nationwide, home sales slipped in March while the median home sales price jumped to $375,300 – 15% more than a year before.
The Bottom Line
Call us at 858.880.0195 or email portia.green@compass.com to get started with Reali today.

Related Posts
• These Interior Trends Will Make a Mark in 2023 • Many…

• Is Fall Still a Good Time to Sell My House •…

• How Curb Appeal Affects Home Value • When it comes to…