• Fixing Your Credit for Mortgage Approval to Buy a House •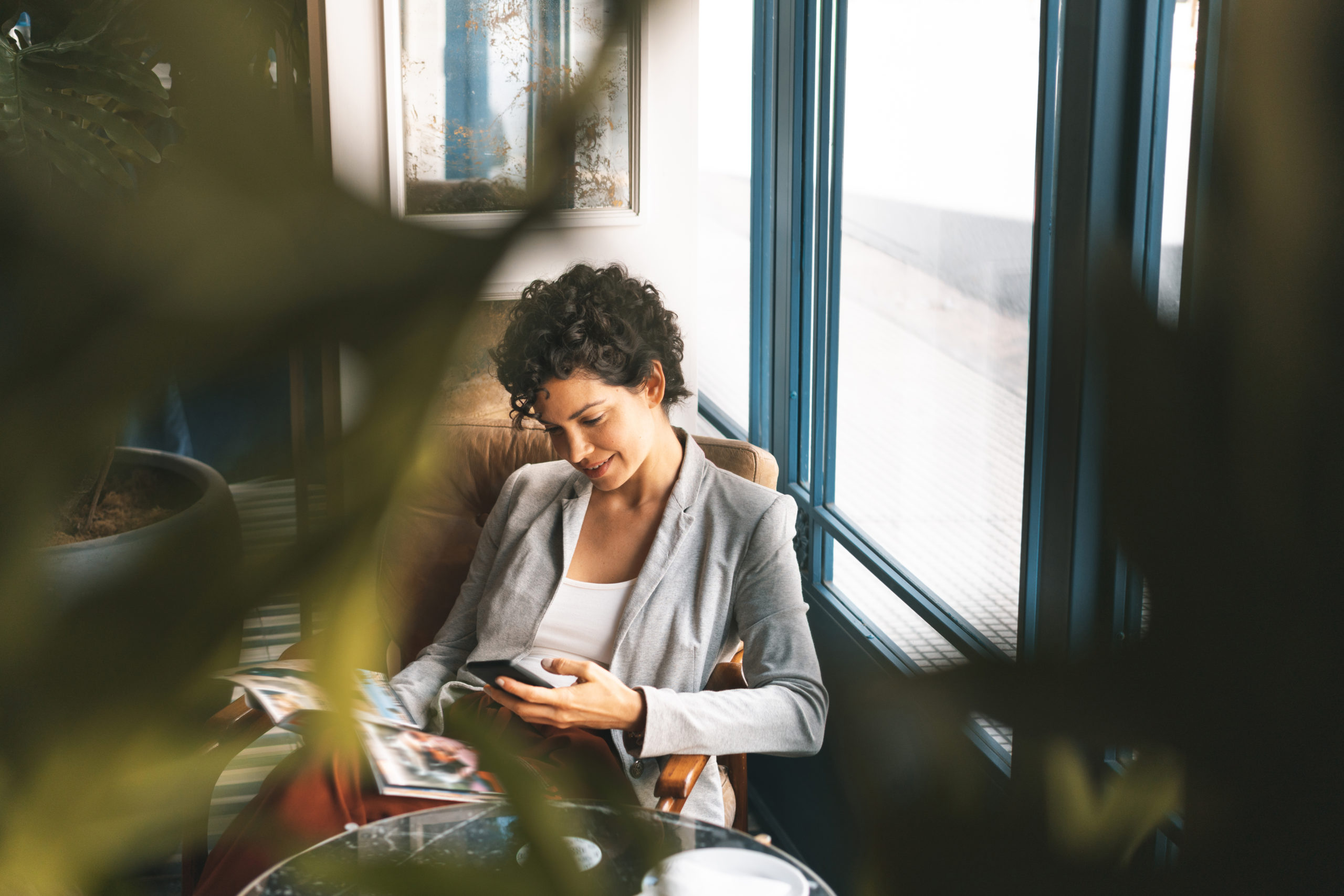 You're getting ready to buy a house. This could be your first home, and you're anxious to get through the process or you're selling your current home and want to get the best deal on your new house.
Whatever the reason, we have a few tips to help you improve your credit and close on your next home successfully.
1. Evaluate Your Credit Score
The first step in getting your credit in shape is to check it yourself. You can check your credit report for free annually from the credit card bureaus at Annual Credit Report. Go through it line by line and evaluate for any errors. Once you have identified an error, submit a dispute letter along with documented proof, and the credit bureaus are required by law to investigate within 30 days. A disputed error on an account will show on your credit report and may raise further questions for mortgage lenders, so be sure to resolve this far in advance of applying.
2. Pay Down Your Balances
According to Experian, 30% of your overall credit score is determined by the amount of credit you have used up versus the amount you have available. This is referred to as credit utilization and can greatly affect your score. Look over your current credit card balances and see which ones you can put some money towards or pay off completely to significantly boost your credit score.
3. Remove Debts in Collection
If you have debts that have gone to collections, this will show on your credit report and hurt your score. Before applying for a mortgage loan, contact the collection agency and work with them to "pay to delete" your debt. This involves fully paying off the current debt and any record of it being erased from your credit report. Be sure to confirm this debt has been fully removed from your account and contact the credit bureaus for any discrepancies.
4. Avoid Taking Out More Debt
Your credit score will be monitored throughout the process of applying for your mortgage, so don't take out other loans during this period. Adding subsequent debt to your accounts will impact your credit score and could cause the mortgage lender to reconsider your loan. Waiting until after your application process is complete and you have closed on your new home will help you to maintain a solid credit score without jeopardizing your loan.
5. Don't Close Any Accounts
Mortgage lenders will check your credit during pre-approval and once more before closing. That's why it's key to maintain the status quo in your credit and finances. That means withholding from closing any existing lines of credit. Doing so can reduce your credit score and increase your debt-to-income ratio—both key reasons for a lender to deny your final approval.
Why Your Credit Score Counts
Looking at your credit score can tell us how reliable you will be at paying off your debt. Each of these five tips will help get your credit in top shape as you prepare to buy your new or next home. When you are ready to make the move, be sure to explore how our offerings can help you win your dream home and pay for it in cash. If you're selling and buying at the same time, check out how Reali Trade-In can allow you to move into your next home before your old one sells.
The Bottom Line
Call us at 858.880.0195 or email portia.green@compass.com to get started with Reali today.

Share This
About The Author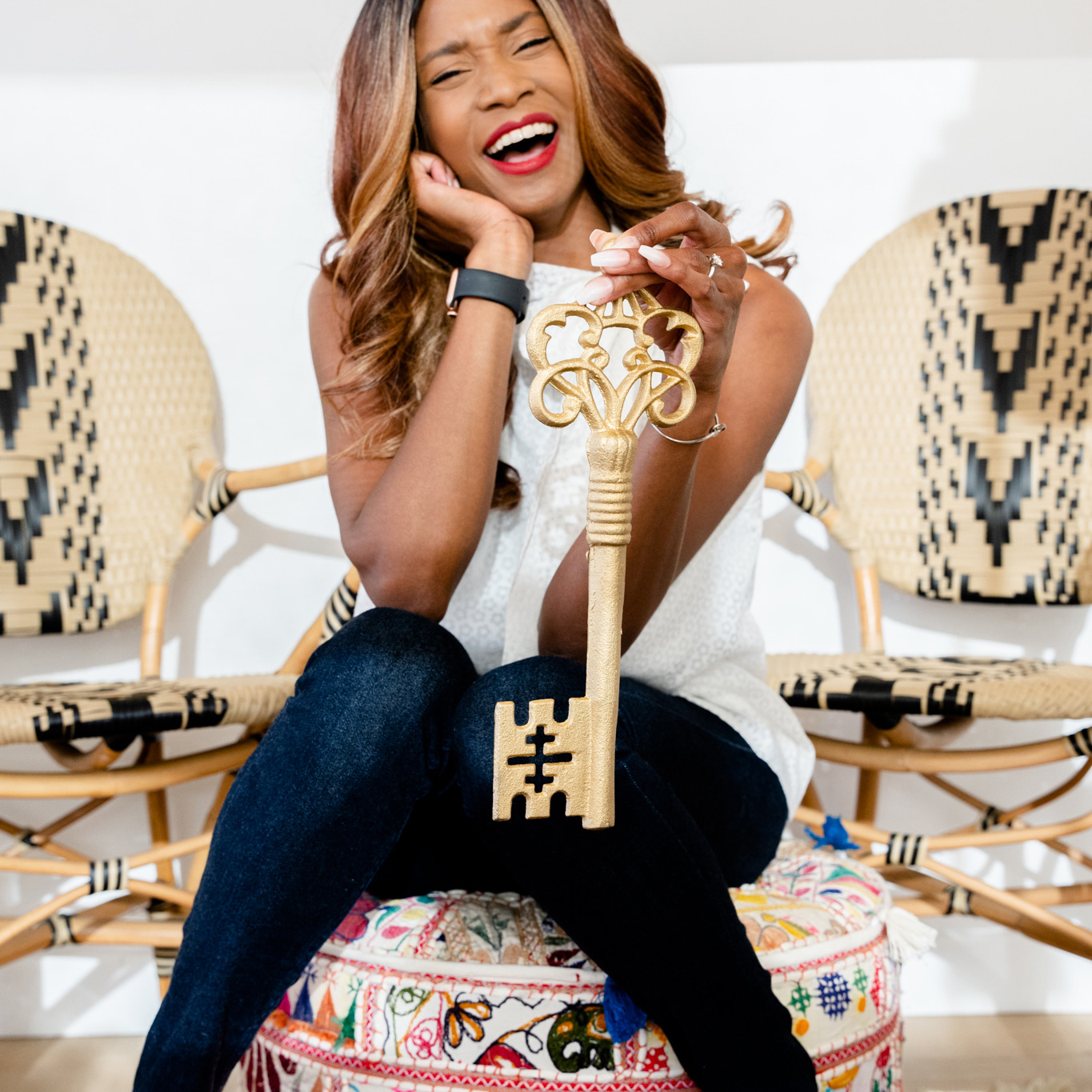 Portia's clients all have a similar story. She feels like a friend and most likely you met her at the kitchen table or huddled up in the living room. Her personable nature and easy going approach attract sellers and buyers alike, in what can be a stressful and emotionally charged experience. An experienced REALTOR® with 15 years experience, she is just as excited about real estate today as she was with her first transaction. Portia remains ever-committed to helping her clients find their place in the world and helping busy people navigate this crazy real estate market like a pro.
Related Posts
• Are We Doomed to High Interest Forever? • When the pandemic…

• How to Buy a House with an ADU to Lease as…

• Weighing the Perks & Risks of FHA 203k Loans • Shopping…