• Which Upgrades Boost Home Value When Selling a House •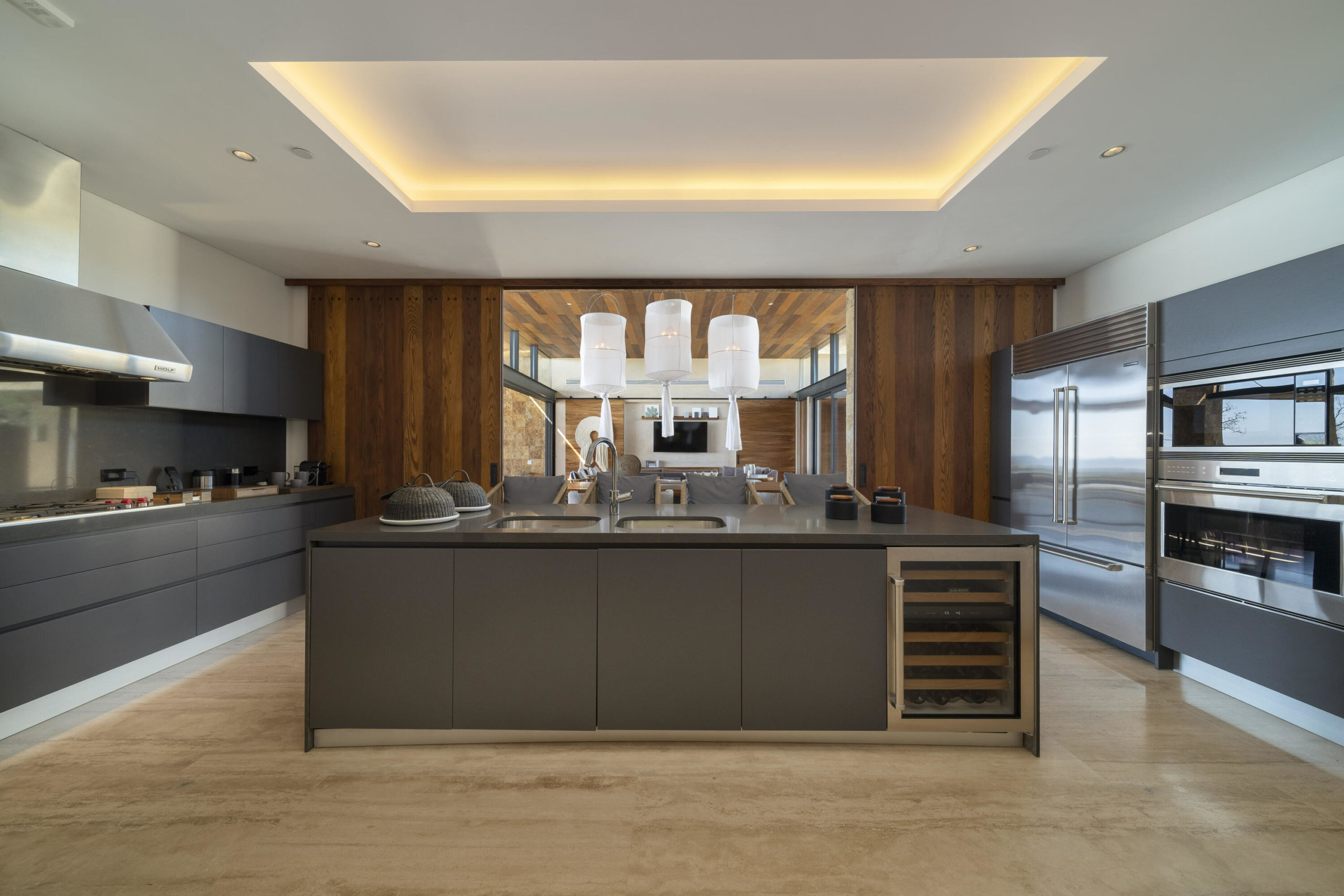 Whether you just want to enjoy a few small upgrades to your home or you are thinking of selling your home soon, there are a number of ways to increase your return on investment for home improvements. Keep in mind, however, that not all home improvements are created equal when it comes to your ROI — in other words, each project won't deliver the same return when it comes to appraisal or resale value.
The best home improvement projects are those that not only add value to the life of your family, but also the value of your home. If you're in the market to make some changes to your home, these 6 home improvements will help you sell your home for top dollar in 2021.
1. Minor bathroom remodels
As you have probably heard countless times before, there are basically two rooms that sell a home — the bathroom and the kitchen. When it comes to your return on home improvement investment, bathrooms are usually where you can get the biggest bang for your buck. Making minor bathroom remodels can actually deliver the highest ROI in your home, with an average ROI of 102%.
Fortunately, there's no need to gut your entire bathroom to see this kind of return; rather, giving each of your home's bathrooms a minor facelift can go a long way toward adding resale value. Replace your old showerheads with rain showers, change up the outdated vanity, or update your lighting. These small changes add up to make a big difference in the feel and value of your home.
2. Landscaping
The exterior of your home, including your landscaping, is any potential buyer's first impression of your home. Overgrown landscaping can not only be a major eyesore, it can even keep some buyers from looking at your home. Anything dead should be immediately removed, and anything overgrown should be trimmed back. Next, give your lawn a refresh and make sure it's green by resurfacing or spreading a grass seed that is compatible with your soil and lawn conditions. Consider adding edging to help define and direct your space.
When it comes to home improvements, few improvement dollars stretch as far as they do when you update your landscaping. On average, you can expect to get back every dollar you spend on landscaping when you sell your home, making it a smart investment.
Curb appeal can go a long way toward selling your home, especially since the front and back yards are often the first thing visitors or potential buyers see. Fortunately, there's no need to go overboard or get too elaborate here — keep your lines trimmed and your space clean. After all, most buyers are looking for landscaping that looks nice and welcoming… not landscaping that looks like it will take an entire professional crew to maintain.
3. Minor kitchen remodels
The kitchen is another room that sells homes — and fortunately, minor kitchen remodels also tend to hold their value when it comes to your home improvement ROI. Again, you don't have to demolish or gut your entire kitchen to see an increase in your home's value. Instead, try smaller upgrades that make a big difference. Switch out your outdated appliances for newer, better models. Rather than replacing your cabinets, consider a more cost-efficient option such as refinishing, painting, or replacing the cabinet doors. Add a fresh coat of paint and some updated hardware, and your kitchen will look practically brand new.
With an average return on investment of more than 98% (98.5%, to be exact), minor kitchen remodels are a smart way for you to better enjoy your home now — and down the road when you decide to sell.
4. Converting attic space to a bedroom
If your home has attic space that has the potential to be converted into a bedroom, consider making this upgrade to see an increase in your home's value. With an average return of nearly 94%, converting attic space to a bedroom is a great way to increase the number of available rooms in your home, making it more appealing to future buyers.
The highest rate of return is in the Western US, with a huge return of 105%. The worst return is in the Midwest, where you can expect to see about an 82% return on your investment. Keep this in mind when planning how to best allocate your home improvement budget.
Add attic insulation to help lower your home's utility bills, and make sure that the aluminum vapor barrier is installed toward the ceiling, to prevent any moisture from entering the room. A solar-powered attic fan is also a cost-effective way to help cut down on your energy costs.
5. Major bathroom remodel
If your bathroom needs more than a little bit of attention, consider taking the minor bathroom updates we talked about earlier to the next level. You can expect to see more than 93% return on this investment, making it a sound financial decision — especially if your bathrooms need it to draw in potential buyers.
Take a step back and analyze everything in your bathroom, from the lighting fixtures to the shower pan. If it isn't adding appeal to your bathroom, it's subtracting value — and it's time to go. Sometimes, it's best or easiest to start with a clean slate. If you're going this route, gut your bathrooms and start from scratch, especially in the master bathroom. Major bathroom remodels can help convince buyers that they are making the right decision in purchasing your home.
6. Major kitchen remodel
In the same thought, giving your kitchen a major overhaul can be a great way to see a big return on your home improvement budget. Take everything out and start from scratch. If possible, remove any unnecessary walls to open up the space and incorporate an open concept floor plan. Buyers are looking for kitchens with plenty of space to cook, host, and entertain.
With an average ROI of 91%, this expense is well justified to help increase the value of your home.
The Bottom Line
Call us at 858.880.0195 or email portia.green@compass.com to get started with Reali today.

Share This
About The Author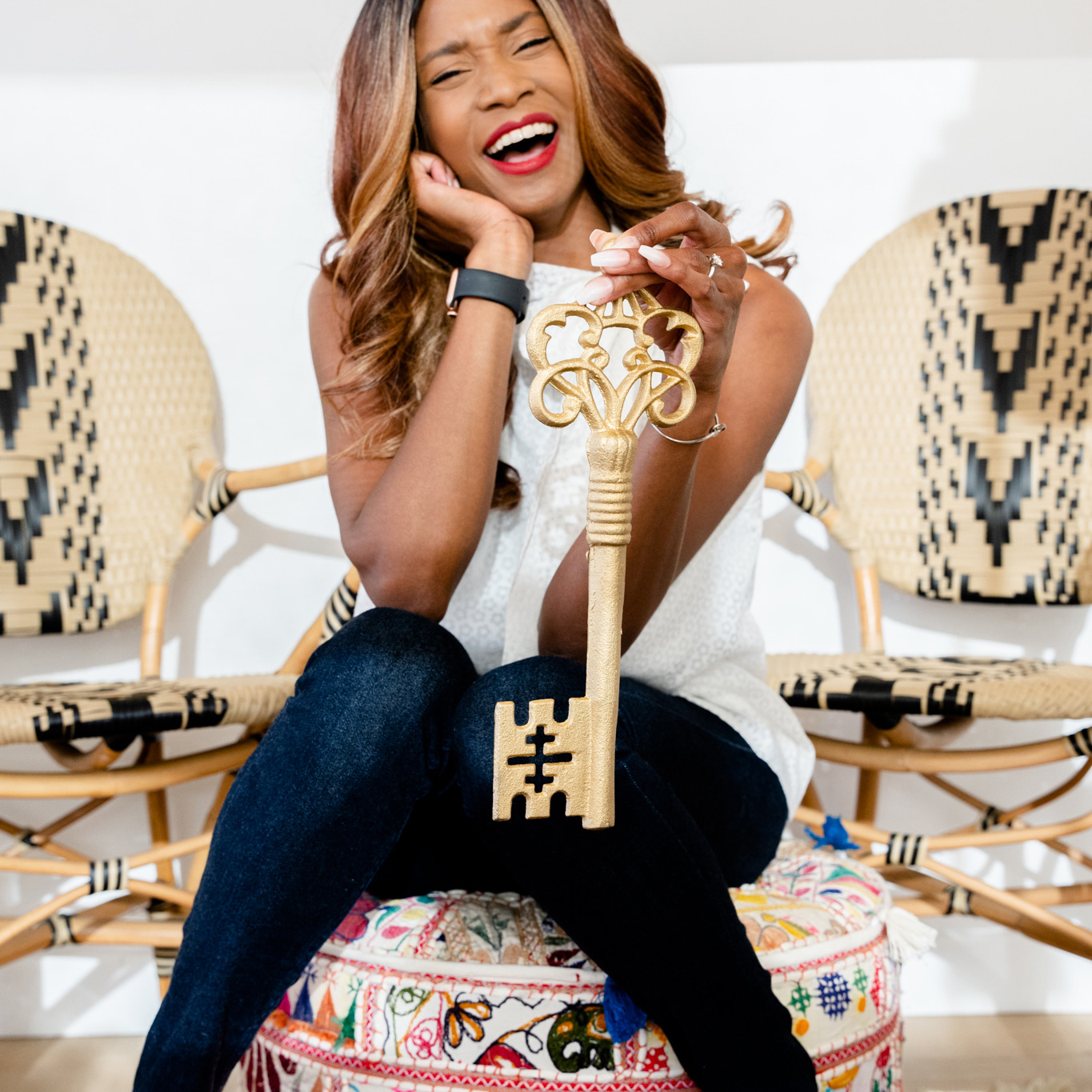 Portia's clients all have a similar story. She feels like a friend and most likely you met her at the kitchen table or huddled up in the living room. Her personable nature and easy going approach attract sellers and buyers alike, in what can be a stressful and emotionally charged experience. An experienced REALTOR® with 15 years experience, she is just as excited about real estate today as she was with her first transaction. Portia remains ever-committed to helping her clients find their place in the world and helping busy people navigate this crazy real estate market like a pro.
Related Posts
• These Interior Trends Will Make a Mark in 2023 • Many…

• Is Fall Still a Good Time to Sell My House •…

• How Curb Appeal Affects Home Value • When it comes to…