• Leverage High Market Demand & Maximize Profits on Your Home Sale •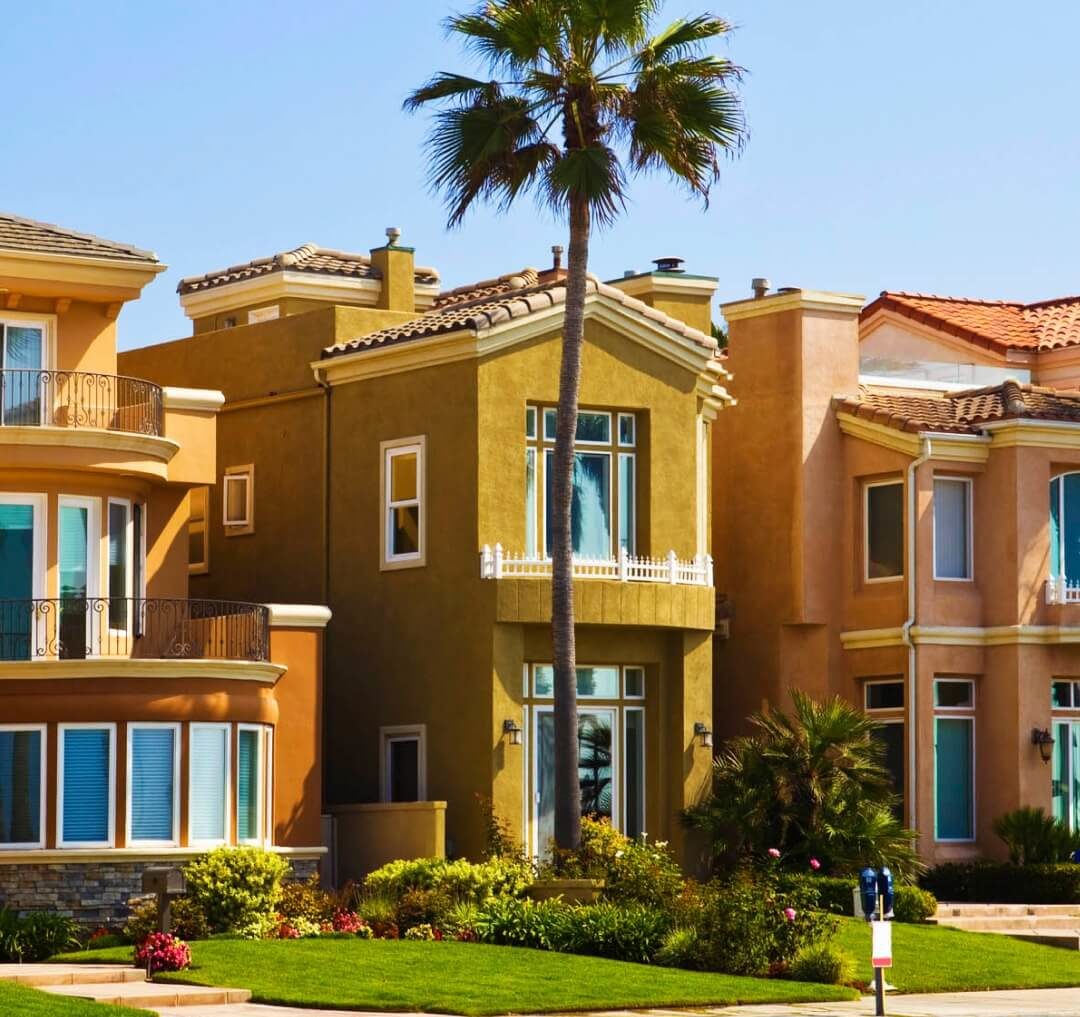 Even though Covid has damaged many sectors of the global economy, home sales have remained among the pandemic's most resilient survivors. And as restrictions continue to ease across the nation, residential sales figures continue their upward march.
While there's no question about buyer demand, does that necessarily make it the right time to sell? In short, the answer is yes. Below, you'll find a few reasons as to why it may be a good idea to list your home.
Maximize Profit
Your home is an investment. As with all investments, your aim should be to buy low and sell high. While home prices may continue to appreciate post-pandemic, selling now may allow you to net profits that many economists weren't able to predict.
For many homeowners, this is a chance to meet their changing lifestyle needs and financial goals — whether it be reinvesting in other asset classes, setting funds aside for retirement, or simply using the profits to upgrade to a more suitable home. Selling during the pandemic allows you to take advantage of a relatively unique selling environment, one driven by high demand and low inventory.
Take Advantage of High Demand
You may remember the frenzy over Tickle Me Elmo. People were paying several hundred dollars — or even more — for a diminutive giggling monster. Why? There was a perception that the supply of Tickle Me Elmos wasn't high enough to meet the demand. A similar phenomenon is happening during COVID, except the numbers are undoubtedly real.
Because many people are hesitant to list their homes for sale, the supply of homes on the market is lower than normal. As is the case with furry red toys, the low supply of a desirable product inevitably equals higher demand. To take advantage of this trend, it may be ideal to sell your home before COVID passes.
Leverage Unique Timing
There are several reasons why people are hesitant to list their homes during a global pandemic. For some, it's the fear of giving up their current home and securing a new one in a low inventory environment. For others, government-imposed foreclosure bans are creating more breathing room — allowing them to refrain from having to quickly sell their property when past due on a mortgage. Leveraging this unique, low inventory period where other sellers are holding off may help you get top dollar for your property.
If you have considered moving but hesitated due to the overwhelm of timing two real estate transactions, you're not alone. That's why we have created our unique Trade-In solution which may help you bridge the gap between homes in a stress-free, timely, and affordable way.
Reach out today to learn more about your options.
Selling in the near future certainly has its benefits. You can take advantage of record-high prices and reinvest your profits in a new home or other asset class. While other sellers gain confidence to list over the next year, it's an opportune time to sell your home now for top dollar without much competition.
Take advantage of a historically great time to sell your home with the help of Reali. Call us at 858.880.0195 or email portia.green@compass.com to get the conversation started.
The Bottom Line
Call us at 858.880.0195 or email portia.green@compass.com to get started with Reali today.

Share This
About The Author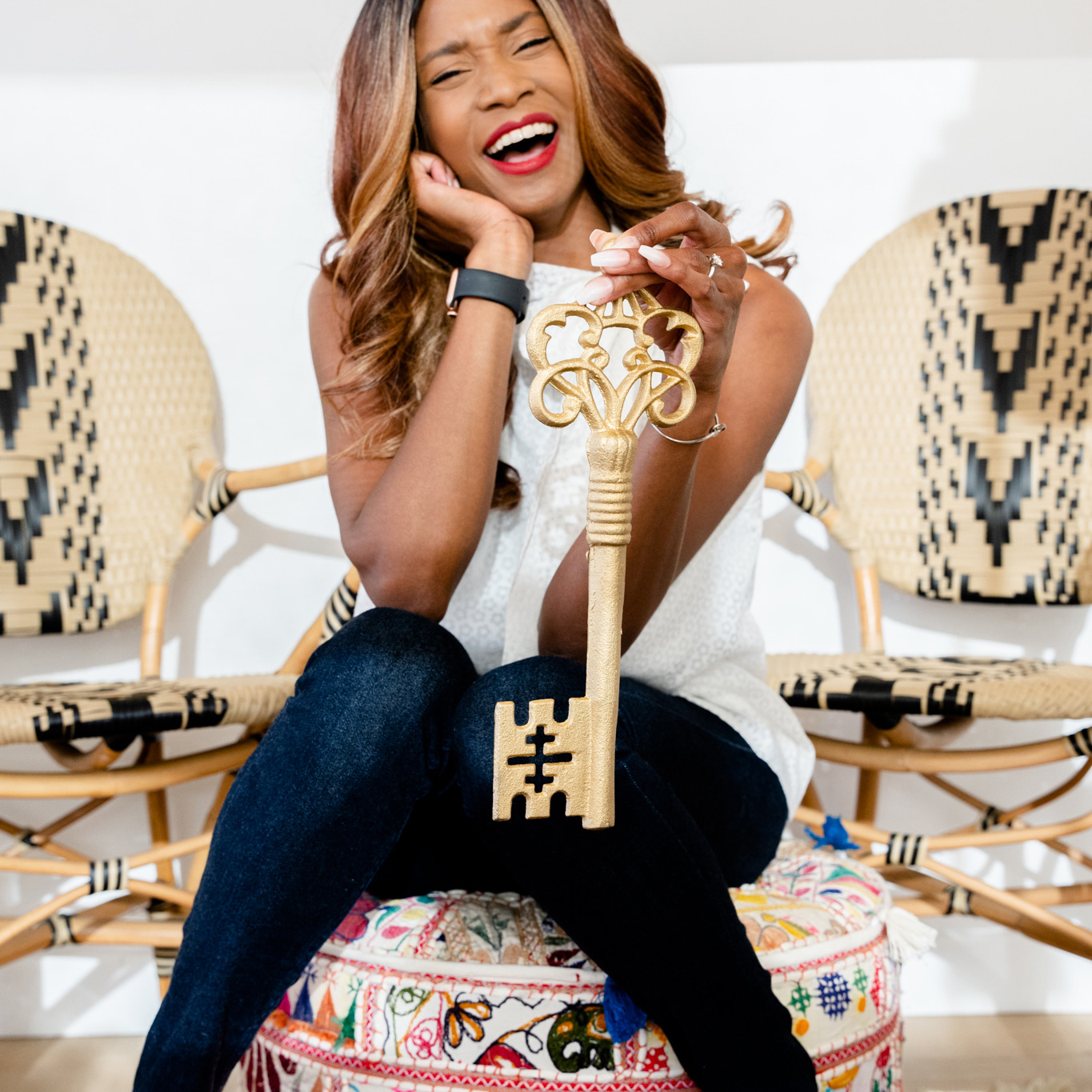 Portia's clients all have a similar story. She feels like a friend and most likely you met her at the kitchen table or huddled up in the living room. Her personable nature and easy going approach attract sellers and buyers alike, in what can be a stressful and emotionally charged experience. An experienced REALTOR® with 15 years experience, she is just as excited about real estate today as she was with her first transaction. Portia remains ever-committed to helping her clients find their place in the world and helping busy people navigate this crazy real estate market like a pro.
Related Posts
• Smart Ways to Make Moving More Affordable • [caption id="attachment_246402" align="alignnone"…

• Is Fall Still a Good Time to Sell My House •…

• How Curb Appeal Affects Home Value • When it comes to…