• Deck the Halls, But Don't Go Overboard •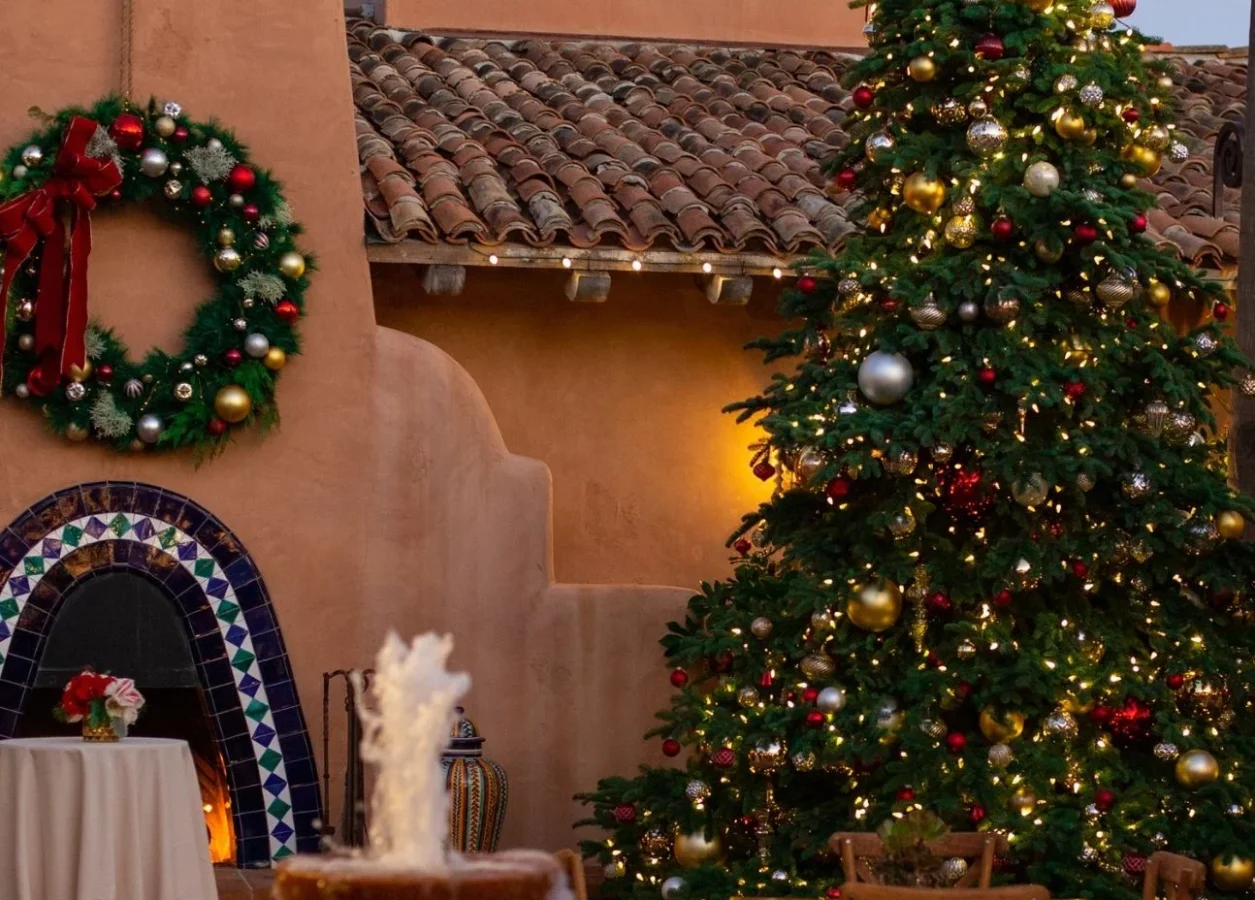 If you are considering selling your home, you've likely been told that the best time to sell is in the spring and the summer —but despite what some may think, these are not your only options.
Traditionally, the holiday season running from November to January is often considered the "worst" time to put your home on the market. And while it's true that it may seem intimidating to try to sell your home during the holidays, this season also comes with its unique advantages. The key to successfully navigating the holiday real estate market is being prepared and following a few industry best practices.
Here are eight tips for selling your home during the holiday season:
1. Feel free to deck the halls — but don't go overboard
It's no secret that homes often look their best during the holidays, but when trying to sell yours, be careful not to overdo it on the holiday décor. Adornments that are too large or too over-the-top can distract potential buyers and even be considered off-putting to some. To be on the safe side, opt for generic decorations for fall and winter.
2. Search for highly motivated buyers
If someone is in the market to buy a home during the holiday season, it usually means they have a good reason for doing so. Work with your agent to specifically target buyers who are on a deadline, such as:
People relocating for new jobs in your area
Investors who are up against tax deadlines
College students, faculty, or staff who are moving in before the new semester
3. Price your home properly
When selling during the holidays, you want to get top dollar for your home — but you always want to price to sell. Rather than listing your home at the top of your price range and then making a number of small price reductions, consider pricing it to sell from the start. This will not only make your buyers happy but also likely result in a faster sale.
4. Make your home a cozy haven for buyers
Make your home feel extra cozy and inviting for potential buyers during open houses or showing by turning up the heat a little, offering homemade treats, dimming the lights, and playing soft classical music in the background. By encouraging buyers to stay a little longer in your home, you are giving them more time to admire its best features — so make sure you are highlighting them.
5. Focus on curb appeal
Once fall rolls around and the trees start losing their leaves, yards can begin to look a bit bare — and more of your home is exposed. When this happens, it's more important than ever to maintain the exterior of your home and keep up the curb appeal. Touch up your paint, spruce up your yard, and clean your gutters. Also, if you live in a cold region, keep your potential buyers' safety in mind, and make sure to take care of any icy or snowy patches before a showing or open house.
6. Work with the right agent
Working with the right real estate agent is always important, but it is especially crucial when selling during the holiday season. You'll want to work with someone reliable and accessible during the holidays. Ask your friends and family if they have recommendations for a real estate agent who has gone above and beyond for them, or find your local Reali agent here.
7. Make your real estate photos shine
When the weather outside is frightful, most homeowners will choose to begin their home search behind the computer screen from the comfort of home. One way to set yours apart from other listings is to focus on real estate photography, offering plenty of flattering and high-quality photos of your home. If possible, have some photos of your home taken during the spring and summer months, allowing buyers to envision what it looks like year-round.
8. Offer a video tour for buyers
Since most buyers start their home search online, a video tour can take your marketing up a notch. Posting one can help attract interested buyers who may not have time to tour many homes but are serious about buying. Ask your friends and family to share your video on their social media platforms to help broaden your search and reach more potential buyers.
Whatever your homeownership goals, Reali has a smart solution to help you get there without breaking a sweat. Want to learn more? Contact us today.
The Bottom Line
Call us at 858.880.0195 or email portia.green@compass.com to get started with Reali today.

Share This
About The Author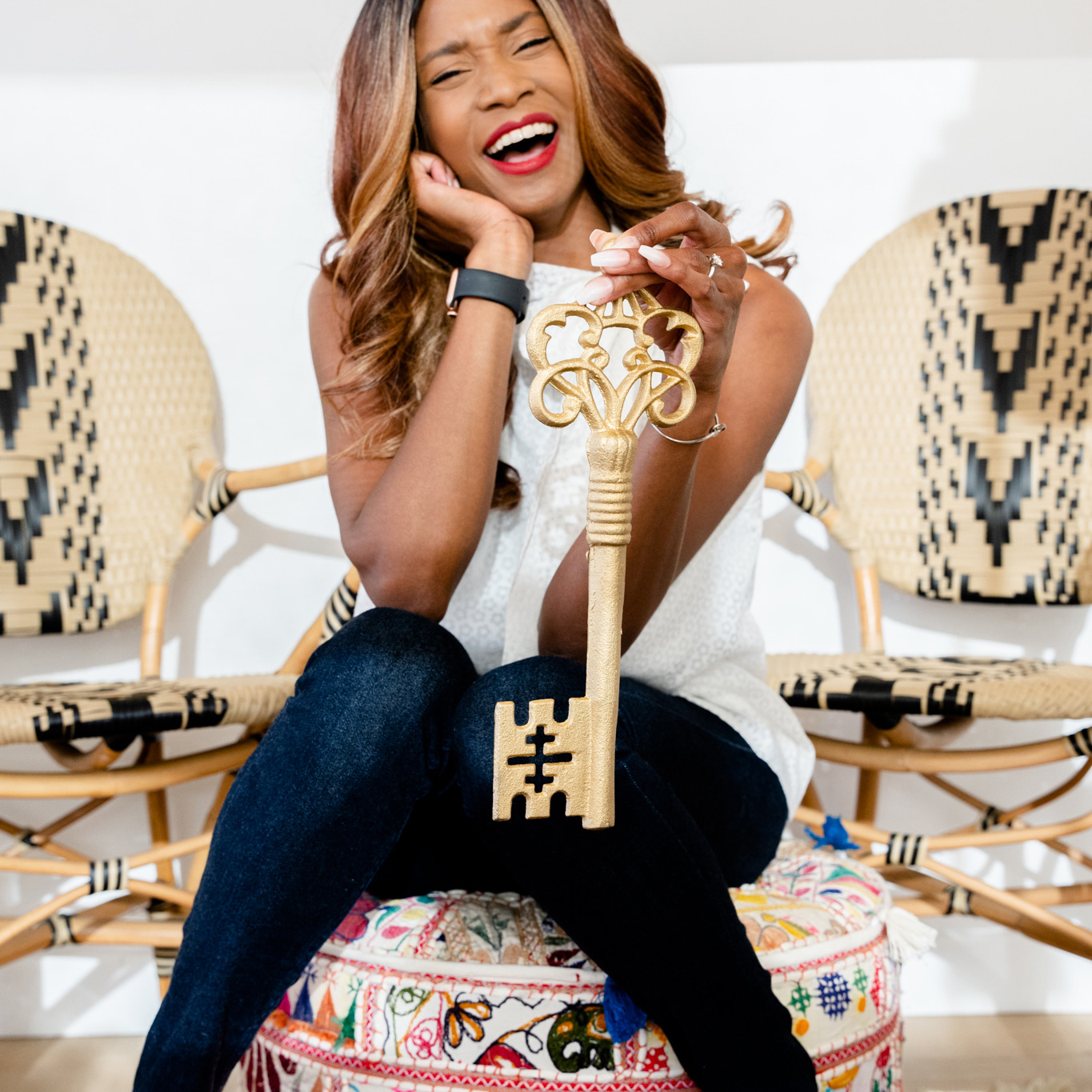 Portia's clients all have a similar story. She feels like a friend and most likely you met her at the kitchen table or huddled up in the living room. Her personable nature and easy going approach attract sellers and buyers alike, in what can be a stressful and emotionally charged experience. An experienced REALTOR® with 15 years experience, she is just as excited about real estate today as she was with her first transaction. Portia remains ever-committed to helping her clients find their place in the world and helping busy people navigate this crazy real estate market like a pro.
Related Posts
• How to Make Your House Look Good Enough to Sell Fast…

• The Best Time to Sell a House in San Diego •…

• Tips to Sell Your House Fast for the Highest Possible Price…