• Guidelines, Rates & Rules for FHA Loan Limits in 2022 •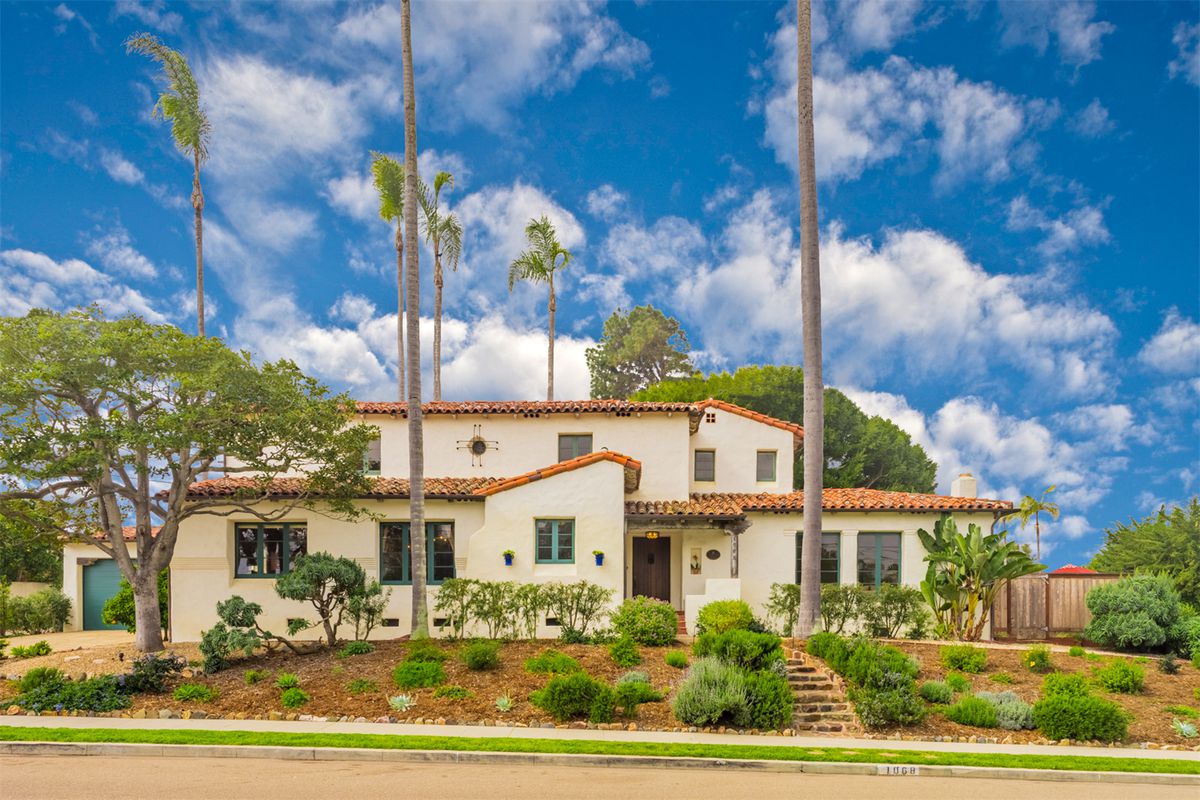 Earlier this month, the Federal Housing Finance Agency or FHA, announced that the maximum baseline conforming loan limits for mortgages acquired by Fannie Mae and Freddie Mac will rise in 2022.
In most of the United States, the conforming loan limit for one-unit homes will increase from $548,250 in 2021 to $647,200 in 2022 — a jump of 18 percent, which is a solid testament to the hot housing market of 2021.
Conforming loans are typically viewed as some of the most user-friendly loans around. This increase marks the 6th consecutive year of increased mortgage loan limits — a welcome contrast from 2006 to 2016, when the ceiling remained flat and unchanged. An increase in conforming loan limits is a positive sign that home values in the United States are on the rise.
The 2022 Conforming Loan Limits Increase
Thanks to increases in property values in 2021, the 2022 conforming loan limits for a one-unit property are going up nearly $100,000. Here's a quick breakdown:
As you can see, the loan limits are even higher for multi-unit properties and high-cost areas such as Coastal California. These new loan limits could translate to lower mortgage rates for aspiring homeowners, especially given the current market conditions and its competitive environment.
National Baseline
Thanks to the Housing and Economic Recovery Act (HERA), the baseline conforming loan limit is required to be adjusted every year to reflect the change in the average home price in the United States. Earlier this week, the FHFA published its 3rd Quarter 2021 FHFA House Price Index report, which included a statistical increase in the average US home price over the last four quarters. This statistical data showed that the average house price increased just slightly over 19 percent year to year; therefore, the conforming loan limit will increase by the same percentage.
High-Cost Area Limits
The loan limit raised even more for certain high-cost areas, such as California, where 115 percent of the local median home value exceeds the baseline conforming loan limit. The Housing and Economic Recovery Act (HERA) establishes this high-cost area limit as a multiple of the area median home value while setting a limit or ceiling at 150 percent of the baseline limit. For instance, in these areas in 2022, the new ceiling loan limit for a one-unit property will be $970,800 — which is 150 percent of $647,200.
What the New Limits Mean for You
If you're wondering what these new limits mean for you, you're not alone. The short answer is that this is great news — especially if you're considering buying a home. If you're in the market to purchase a home, a higher conforming loan limit may allow you to put less money  toward a down payment or purchase a larger home without having to secure a "jumbo loan" or high balance loan.
These types of loans usually have stricter income underwriting, a higher interest rate for lower down payments, and specific requirements for cash and assets that the borrower has in reserves. Additionally, they can also take longer to close than conventional loans.
In other words, a higher conforming loan limit gives more buyers greater buying power and can help avoid potential headaches during financing. If you've been trying to qualify for a home loan but have been unsuccessful securing a jumbo loan, you may now be eligible to qualify for a conventional loan.
The Bottom Line
Now is the time to start the mortgage process so you are ready to buy once these limits change in January. At Reali, we offer lower rates with faster closings, which means happier homeowners. In fact, the average Reali Loans customer saves $20,000 over the life of their loan versus our competitors.
The Bottom Line
Call us at 858.880.0195 or email portia.green@compass.com to get started with Reali today.

Share This
About The Author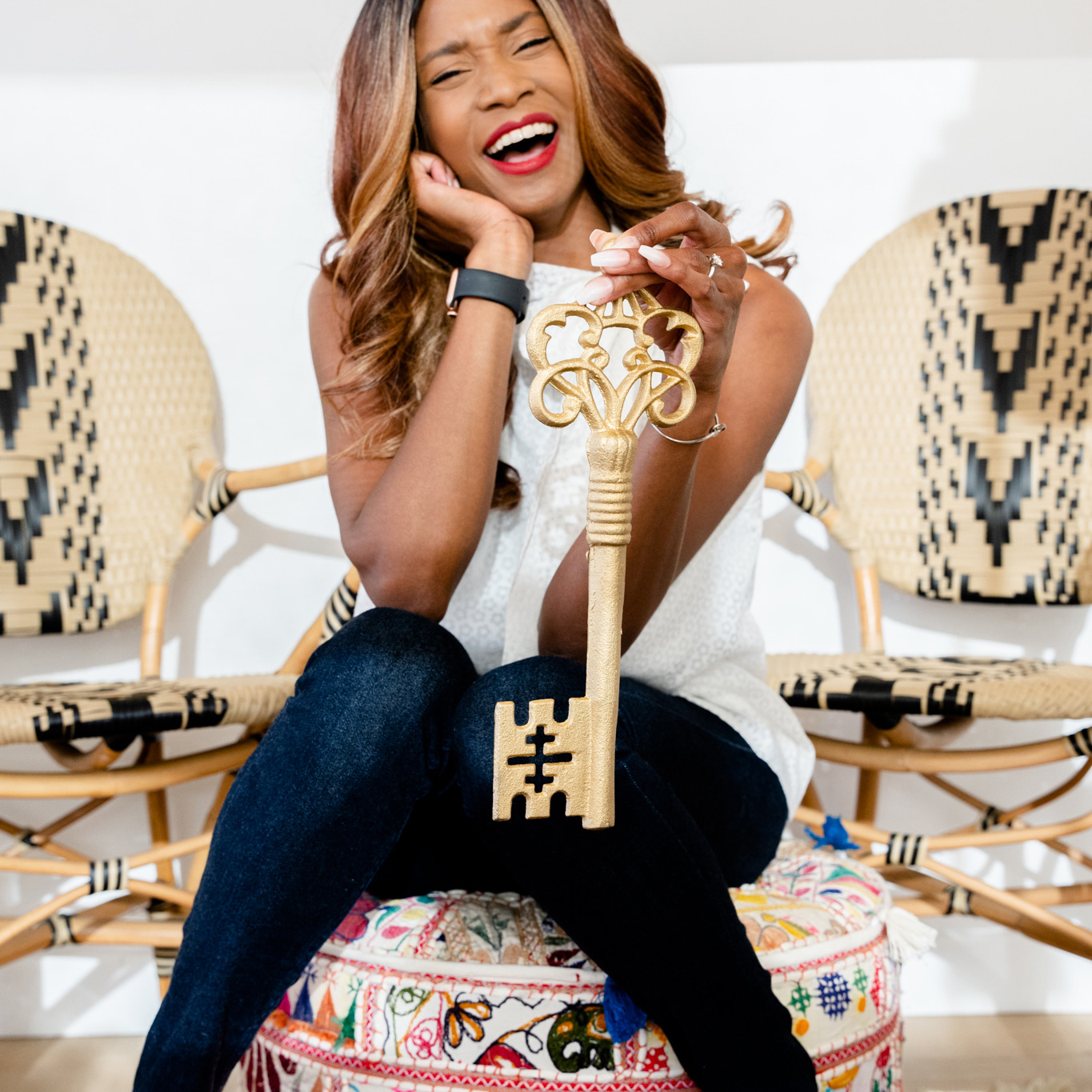 Portia's clients all have a similar story. She feels like a friend and most likely you met her at the kitchen table or huddled up in the living room. Her personable nature and easy going approach attract sellers and buyers alike, in what can be a stressful and emotionally charged experience. An experienced REALTOR® with 15 years experience, she is just as excited about real estate today as she was with her first transaction. Portia remains ever-committed to helping her clients find their place in the world and helping busy people navigate this crazy real estate market like a pro.
Related Posts
• Are We Doomed to High Interest Forever? • When the pandemic…

• How to Buy a House with an ADU to Lease as…

• Weighing the Perks & Risks of FHA 203k Loans • Shopping…