• New Year, New Home: How to Get Yourself into a New Place this New Year •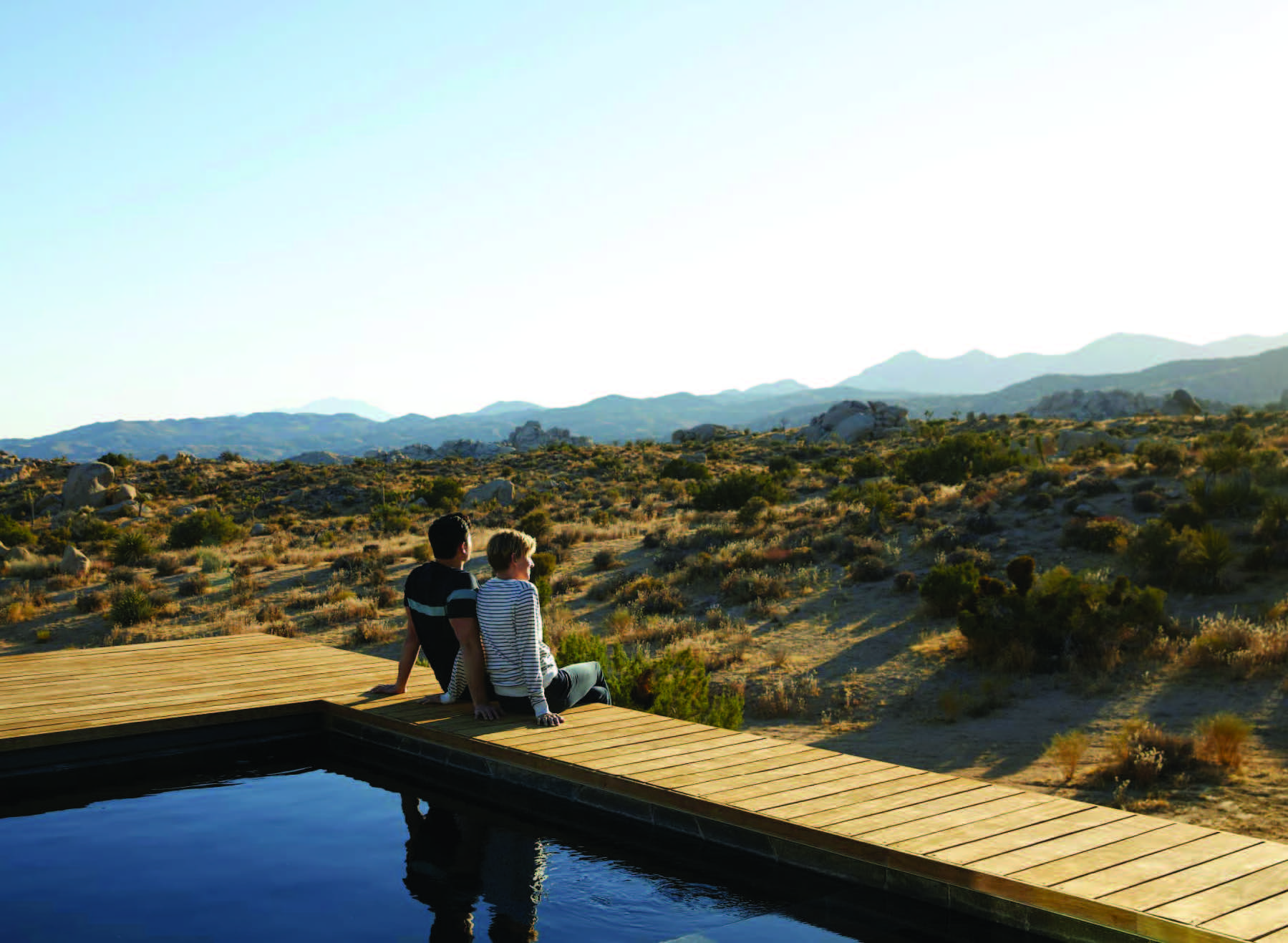 Whether you bought or sold a home this year — or you were thinking about it — some big things happened in the San Diego real estate market.
By the numbers, San Diego saw an overwhelming increase in real estate transactions and record home prices. As we close out the year, we want to share some of our top tips to help you get ahead of the game next year.
Tips for Buying a Home
1. Get your financials in order — go beyond just getting pre-approved. If you want to be competitive, having a fully underwritten pre-approval before even searching for properties is key. You'll have an edge over other buyers if you take the time to go through this step, for a couple of reasons.
First, it means as a buyer you can go in without contingencies. With so many multiple offers, this will give you the advantage to place offers without financial contingencies.
Second, you can reduce the transaction timeframe by 1–2 weeks, potentially allowing you to close faster than other buyers. The home will still go through the appraisal process, but timelines related to approving you as a buyer will be reduced.
A quick note about stock options. Make sure if you do have stock options, that they are liquid and available. Check with your company to find out how quickly the options can become liquid if they are needed to buy a home.
2. Have the most competitive offer possible, make sure it's a home you want. After submitting hundreds of offers for Reali buyers, we've found having the most competitive offers typically come down to the highest price. In a seller's market like San Diego, make less "asks," have your financials in order, and be prepared to move quickly.
Once you're ready to make an offer, make sure it's the house you really want — and don't get overly attached to the home. It takes an average of six offers before a buyer's offer is accepted in San Diego. Depending on the market, buyers are paying anywhere from 5–15% over the listing price. Search for homes in a price range lower than your maximum purchase price. This will give you room to increase your offer price so that you are competitive. For example, if your maximum purchase price is $1 million dollars, you should look at homes in the $800K range.
3. Find out what's important to a seller before you make an offer. Whether it's an emotional connection or a logistical one, sellers choose buyers for many reasons. Retired baby boomers selling a home where they raised a family may connect with a buyer who has young children. In this case, sharing a homemade video or letter introducing your family could make your offer more meaningful. A seller may have to move out of their home before you can move in, and if you can make an offer that meets their needs — in this case, offering to rent back to the seller for a couple of months — you may have a higher chance of getting your offer accepted.
The bottom line: reach out to the listing agent to find out what's important to the seller before you make an offer.
Have questions? Call us at 858.880.0195 or email portia.green@compass.com. We're here to help!
Tips for Selling Your Home
Here are a few more tips to keep in mind for those of you who are selling a home:
1. Get your home inspection done before going on the market. The best way to avoid surprises is to get your home inspection done early. For example, if you accept an offer from a buyer before the home inspection and you find out your home has termites, a buyer could ask for a price reduction.
2. Make a great first impression. We recommend that Reali Sellers start with a clean, vacant home. A clean, clutter-free environment will attract the best offers.
You should also take care of all repairs before going on the market and disclose any issues related to your home. It's best for all issues to be out in the open before a home goes into contract. You don't want to get into a situation where potential buyers find out about problems later.
3. Select a qualified buyer. If a buyer is getting a loan, it's important to have your agent check in with the mortgage broker to confirm that the buyer not only has the ability to buy the house but also enough cash reserves to cover closing costs and other necessary expenditures.
Get in touch to find out more about selling your home through Reali. Call 858.880.0195 or email portia.green@compass.com. We're here to help! 
The Bottom Line
Call us at 858.880.0195 or email portia.green@compass.com to get started.

Related Posts
• Are We Doomed to High Interest Forever? • When the pandemic…

• How to Buy a House with an ADU to Lease as…

• Weighing the Perks & Risks of FHA 203k Loans • Shopping…